Meiko Kaji takes vengeance to a whole new level.

The action drama Shurayuki-hime, aka Lady Snowblood, is considered classic cinema for good reasons—it's bold, lyirical, and stylish, with an unusual narrative structure and a great star in Meiko Kaji. Every piece of art we have on this game-changing movie appears below, and as far as we can discern much of it has never before been shared online. Shurayuki-hime premiered in Japan today in 1973.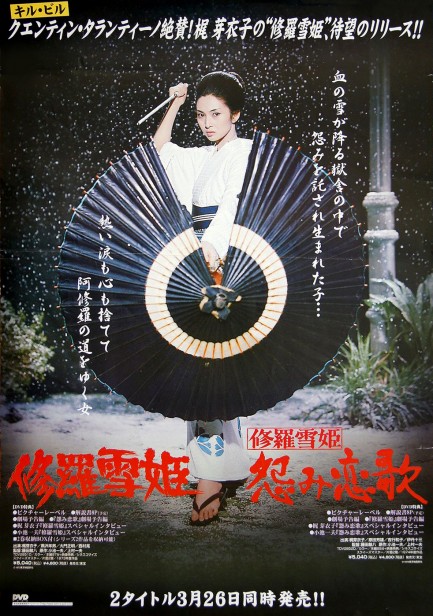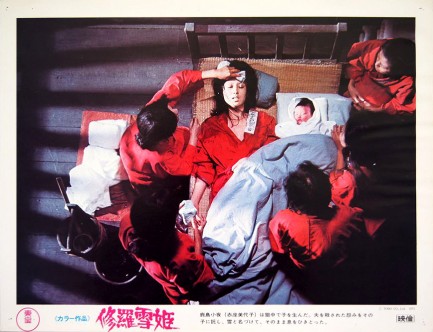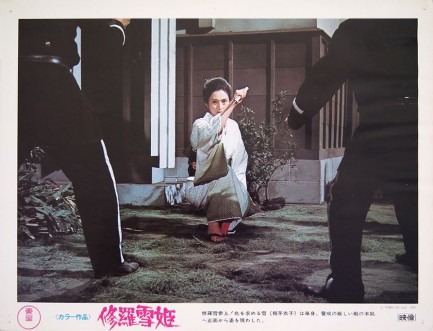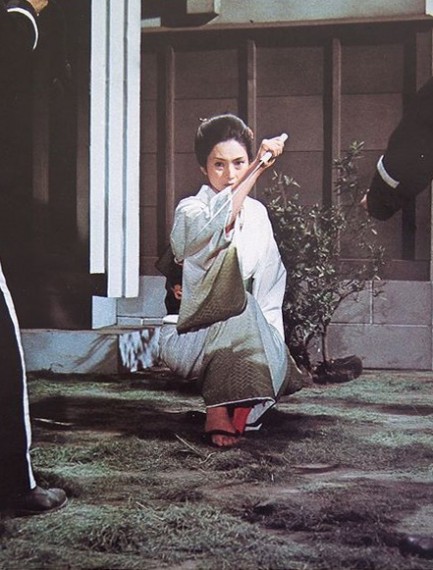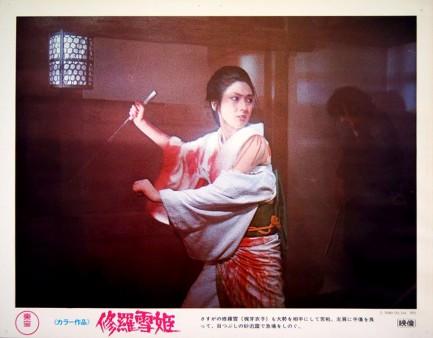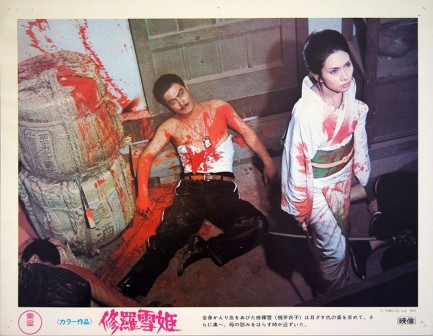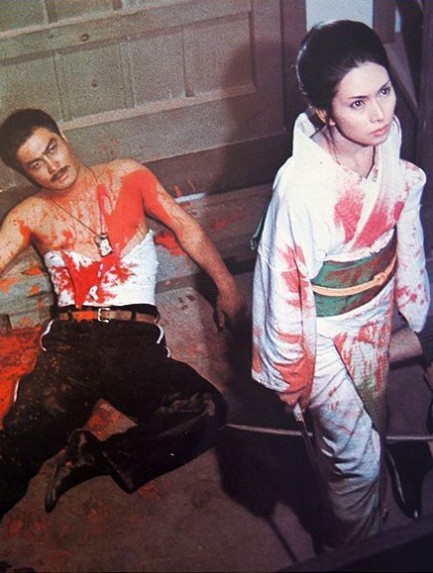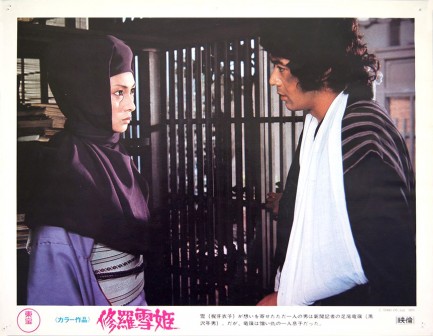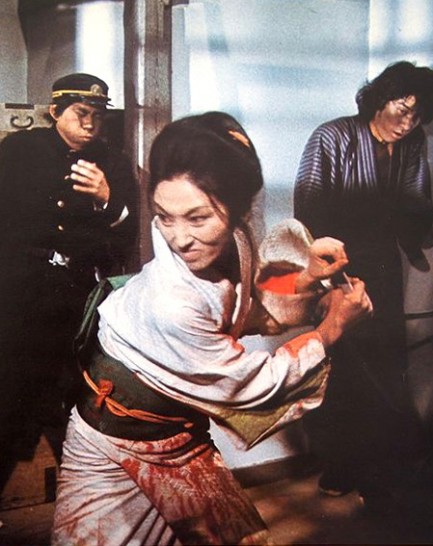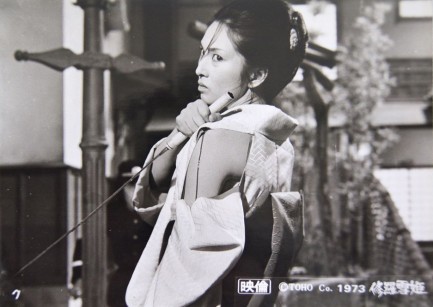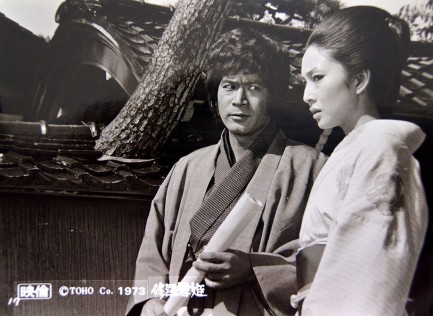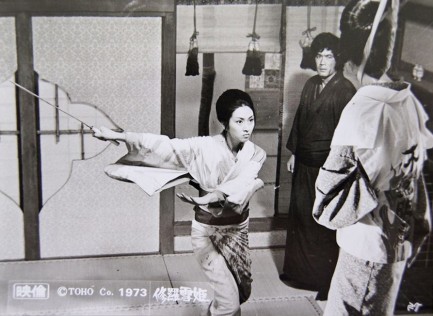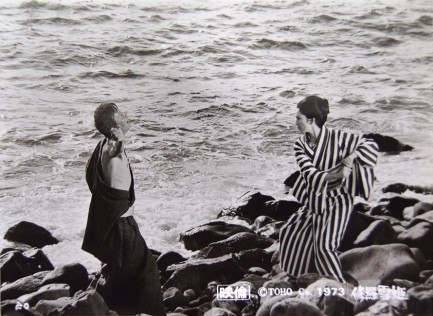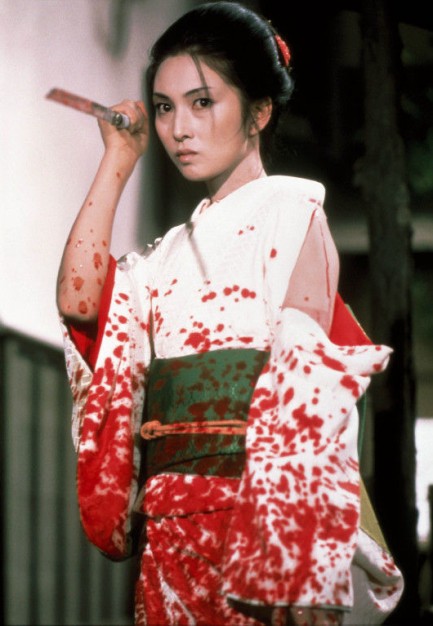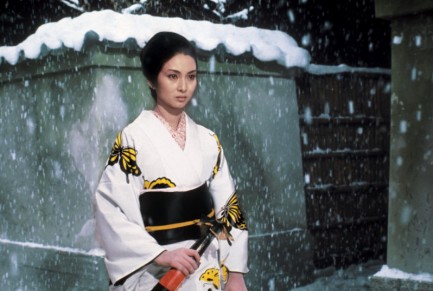 ---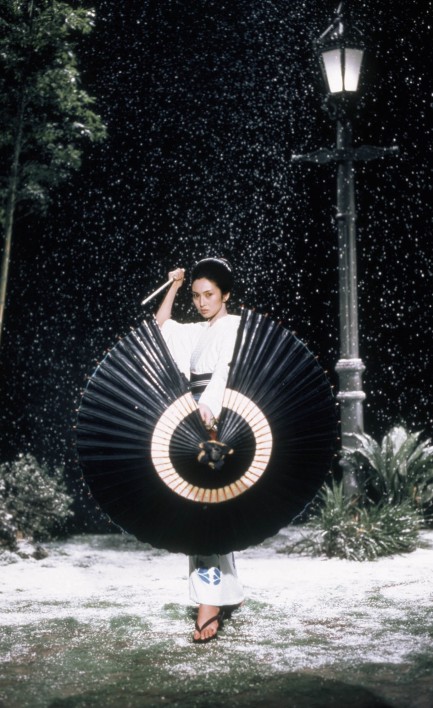 Meiko Kaji as the avenging dervish Yuki, in the classic sword and samurai gorefest Shurayuki-hime, aka Lady Snowblood, 1973.
---