Nobody knows who'll win the game of Thorne's.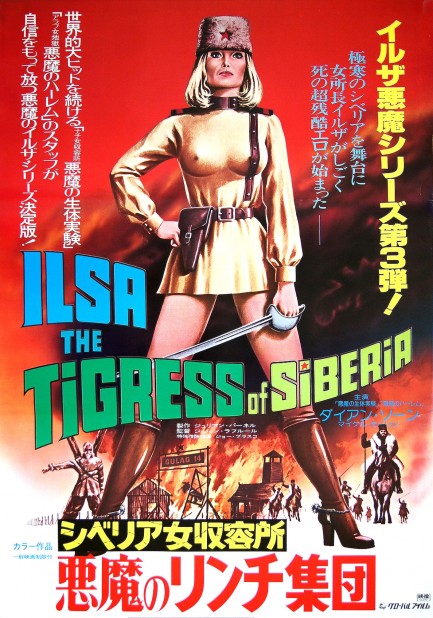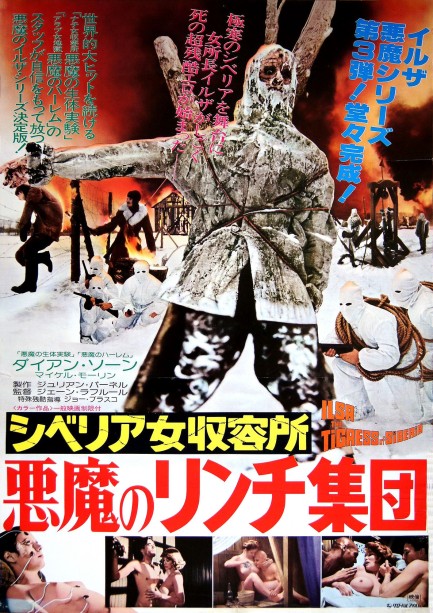 Yes, she's back. These posters were made for the 1977 naziploitation flick Ilsa the Tigress of Siberia, starring the inimitable Dyanne Thorne dealing out discomfort and death in the icy wastes of Gulag 14. In 1975's Ilsa: She Wolf of the SS she was a member of the Third Reich, but here, only eight years after the Reich cratered, she's somehow employed by the Nazis' mortal enemies the Soviets. She must have nailed the interview.
Interviewer: "What's your greatest strength, professionally?"
Ilsa: "Creatively making people suffer. Like the electrified dildo I invented at a previous gig. That's standard gear for torture now. Stress positions, beatings. I mean, I love it all."
Interviewer: "What would you say is your biggest weakness?"
Ilsa: "I sometimes work too hard. I'm a perfectionist. In a way, I'm harder on myself than I am on the people I torture."
Interviewer: "Tell me about a challenge in a work situation, and how you dealt with it."
Ilsa: "I had a prisoner who was problematic. His positivity was bringing hope to the camp. I had him castrated."
Interviewer: "And did this solution work?"
Ilsa: "Yes, he became very negative."
Interviewer: "I think I've heard enough. When can you start?"
Ilsa: "I already did. I took the initiative and killed the other applicants in the waiting room."

It's amazing that the first Ilsa flick generated two sequels, considering how bad it was. This third entry in the series actually played at the Sitges Film Festival in October 2018, which just goes to show that interest in terrible vintage sexploitation films runs beyond the fringe. We think this movie is almost as bad as the original, but you can decide for yourself. After opening in Canada in 1977, Ilsa the Tigress of Siberia premiered in Japan today in 1978.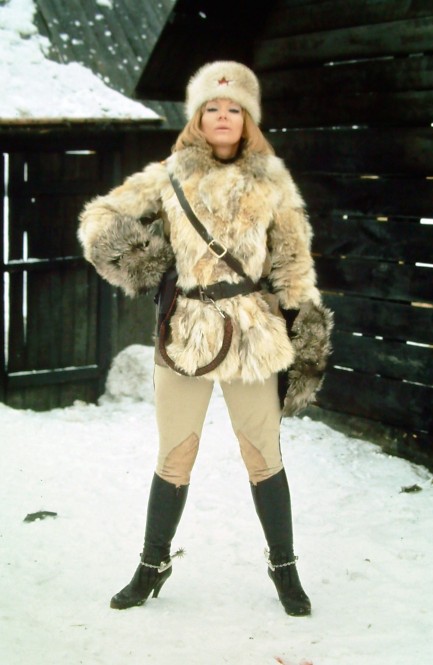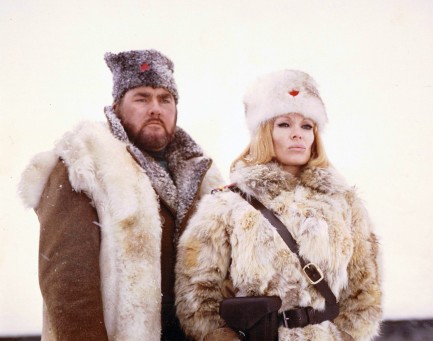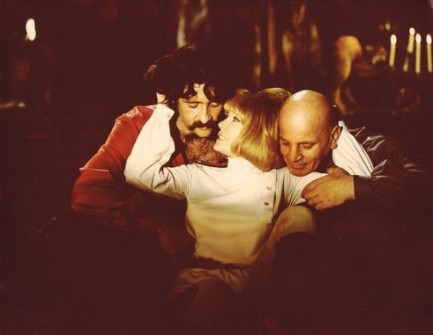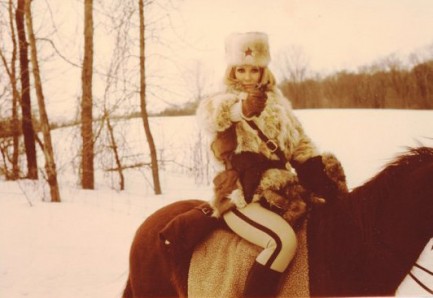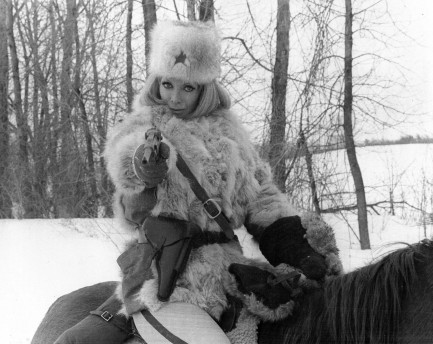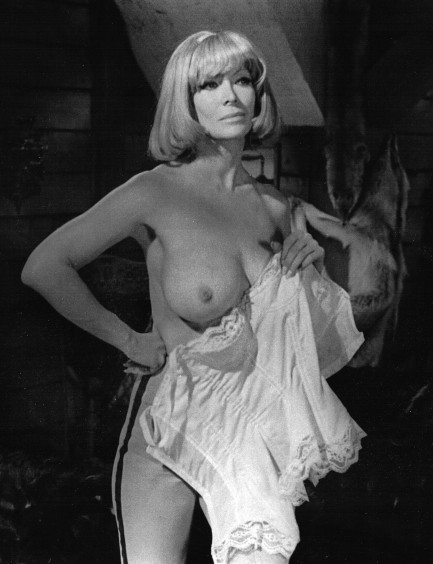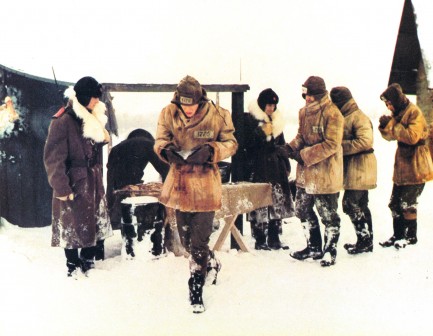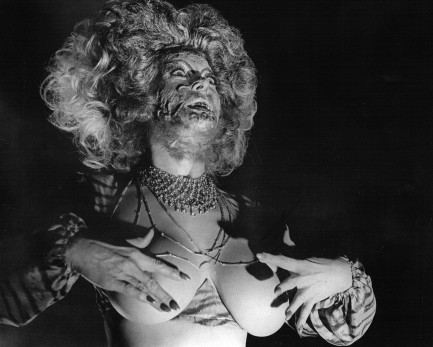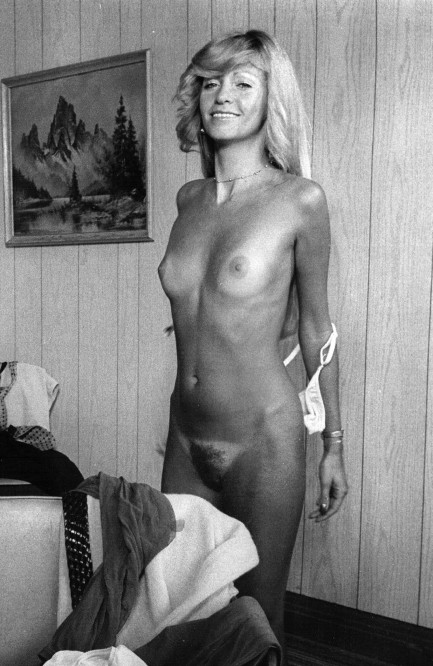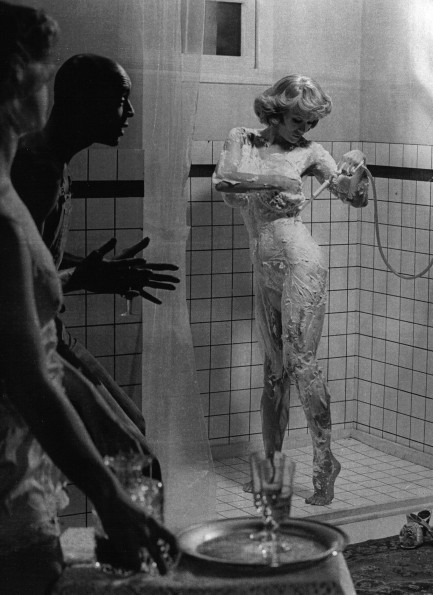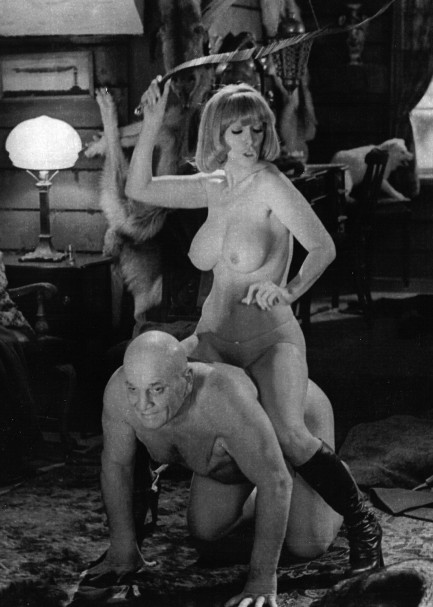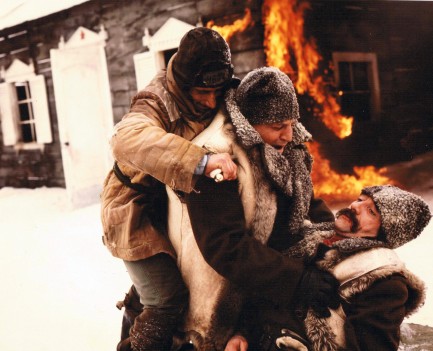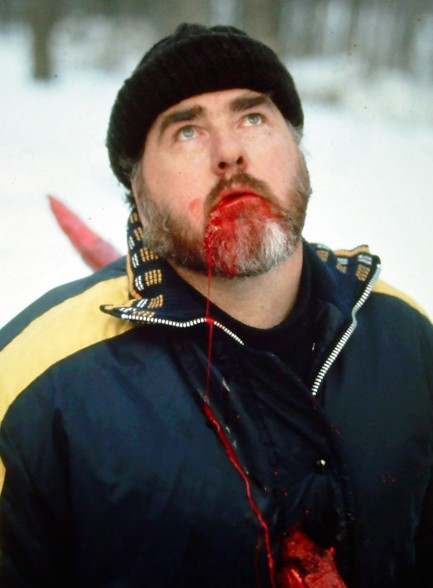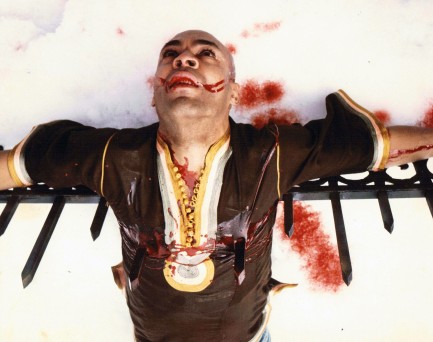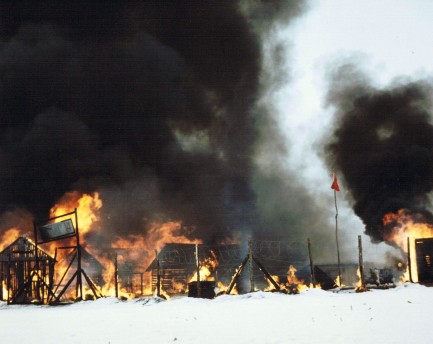 ---
Vice and virtue in Vienna.
So, quite by coincidence there's another movie we watched recently that also premiered today, though thirty years later than The Shanghai Gesture (see below). The movie is Lo strano vizio della Signora Wardh, which would translate as "The Strange Vice of Mrs. Wardh," but was released in the U.S. as Blade of the Ripper. This flick is considered one of the best gialli ever made, and it's tough to argue the point. It's intricate, absorbing, unpredictable, colorful, and shot in an array of amazing external locations and inside one of the greatest mid-century modern apartments ever conceived. It also has Edwige Fenech, whose gifts are well known. Taking place mainly in Vienna and climaxing in Sitges, Spain (which happens to be one of our favorite towns in Europe)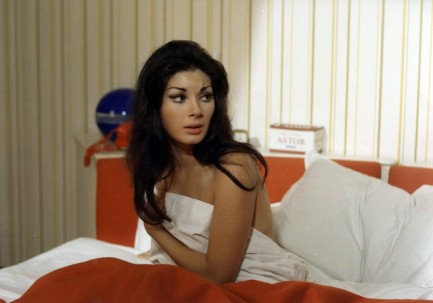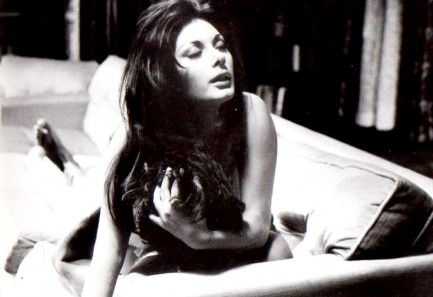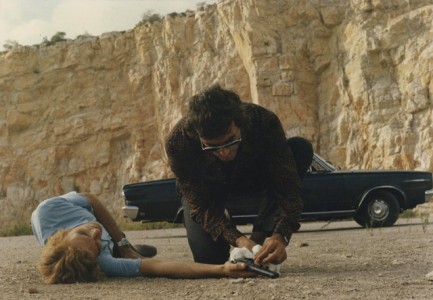 Signora Wardh is a tale of obssession and infidelity wrapped in a murder mystery. Mrs. Wardh does indeed have a strange vice, but that's just window dressing. It's her that's being hunted throughout the movie—either by a serial killer, a demented ex-lover, or both. Or neither. They say that the only way to keep a secret is if no more than two people know it and one of them is dead. But the only way to commit murder is if the killer has an iron clad alibi, and for that he often needs help. Rule one conflicts with rule two, and that's the fun of Signora Wardh. Above you see a rare and wonderful Italian promo poster painted by Giuliano Nistri, the younger brother of equally talented Enzo Nistri. We'll get back to both Nistri brothers a little later. Lo strano vizio della Signora Wardh opened in Italy today in 1971.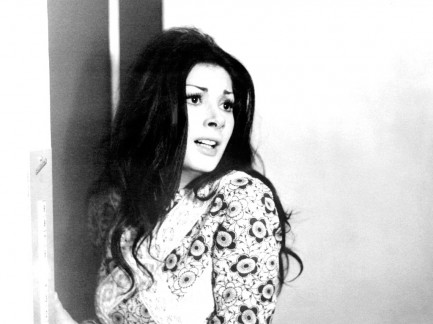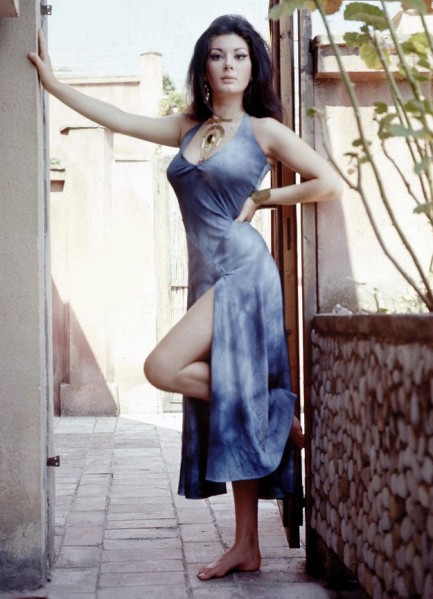 ---
Mitchum contemplates Spanish Easter decorations, and what it's like to be the coolest guy on Earth.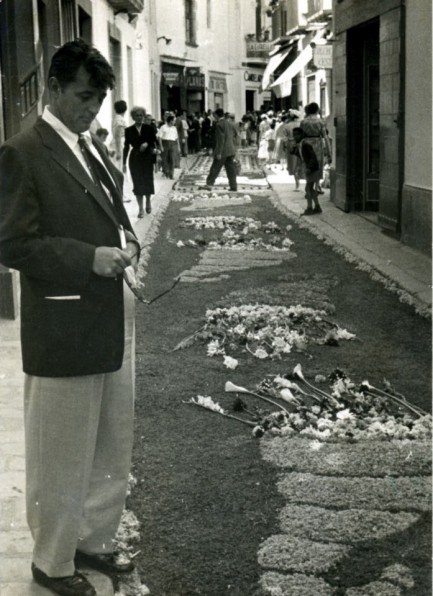 We've been on the road this week, and right now we're in Sitges, Spain, which is a Mediterranean resort town not far south of Barcelona. To us, it was famous for being the location of the very first Pacha nightclub, but this morning we discovered this awesome photo of Robert Mitchum from 1950, standing on a spot we've walked on probably ten times a day since being here. We don't know who shot it, where it originally appeared, or whether we're risking a cease and desist order, but we just had to post it.
---