Virtually unknown French artist James Hodges shows he's a top tier illustrator.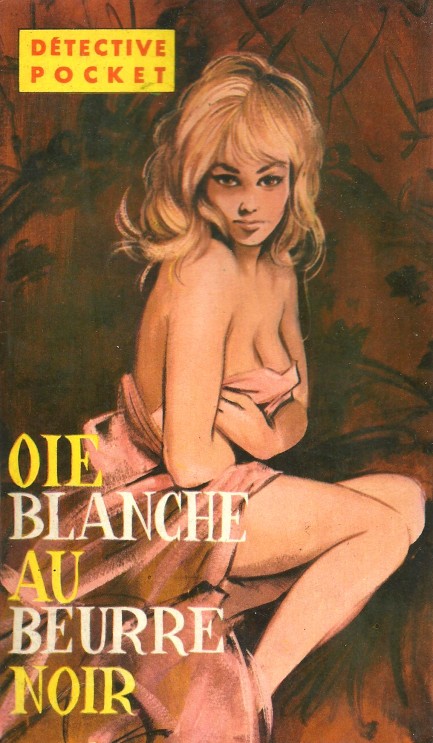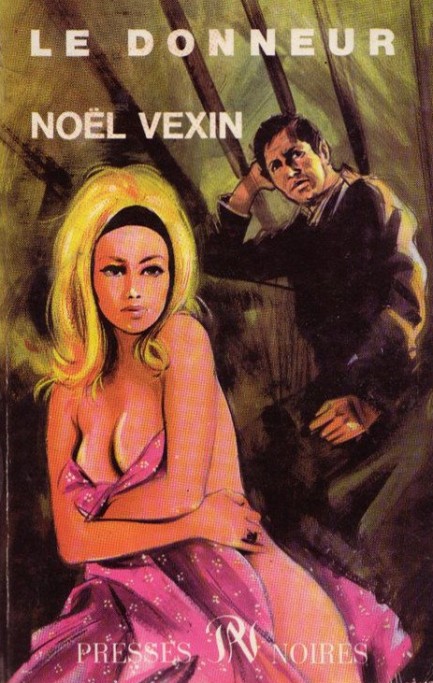 Above are fifteen more covers from French artist James Hodges, who we're still trying to learn details about. Was he actually French, with a name like James? That much seems certain. Was he a genius? Clearly. We'll keep digging until we know all there is to know.
Update: On the other hand, he could be less of a genius than we thought...
---
He really knows how to take a girl's breath away.
Above, a cover for the thriller Où est le cavadre, which as you might guess means, Where Is the Corpse?, a question the man involved here seems to be asking with some urgency. Well, if you can't find a corpse you might as well make one yourself. This book, which appeared in France in 1962, actually originated in Italy with Editions ERP, where in 1961 it was published as part of their I Gialle dello Schedario series. The writer, Joe Vivard, was really Pino Belli, and wrote under several names, including Ricky Lambert, Steve Cockrane, and others. The excellent is art by Mario Ferrari, whose work we showed you a while back when we did a post of eleven I Gialle dello Schedario covers. See those here, and see more from Ferrari later.
---