Cheapie tabloid shows the way to enriched health.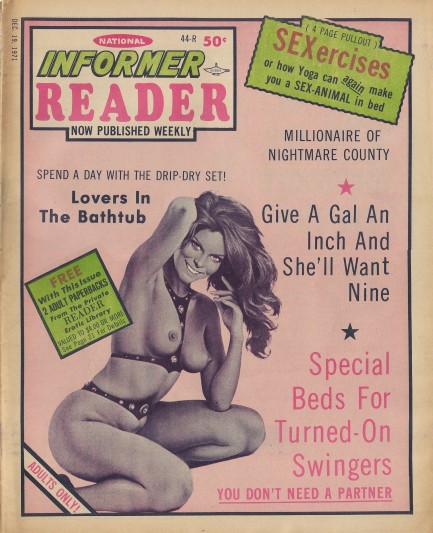 Above is the cover and below are some interior scans from National Informer Reader, an offshoot of the tabloid National Informer. It hit newsstands today in 1971. Generally the publication featured photographed models on its cover, but we've run across a few like this one with illustrations. There's another one in the same vein inside the paper, and of course both are uncredited, though they look like the work of Alain Gourdon, aka Aslan. Needless to say, if these drawings are the work of the famed French illustrator, the editors of Informer Reader are unlikely to have paid for them.
The centerpiece of this issue is the spread on Swami Sarasvati, a famous yoga teacher who was born in India but moved to Australia and in 1969 became the host of a yoga television show that aired five mornings a week. Informer Reader shares her "sexercises," but this turns out to be the editors' salacious take on things—the Swami is merely offering relaxation and better health. It's interesting, though, that she posed in a bikini. Clearly she wasn't so zen a little self promotional skin was out of the question. You'll notice her Siamese cat makes an appearance. There's a video online of the Swami being interviewed, which you can see here, and amusingly, the cat makes an appearance there too.

Elsewhere in the issue readers get another installment of "I Predict" by seer Mark Travis. Never timid, this time around he warns that the U.S. and Soviet Union will develop lightning weapons to blast each other, that a member of the British parliament will be revealed as a modern Jack the Ripper, and that a famous Hollywood producer will be exposed as a drug kingpin. As a prognosticator you only have to be right one in ten times to impress people, but Travis isn't even giving himself a chance with these crackpot predictions. We have more Readers to upload, so we'll see if his anemic percentage improves. Scans below.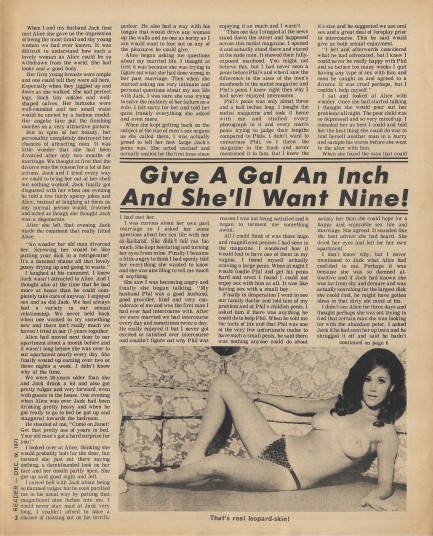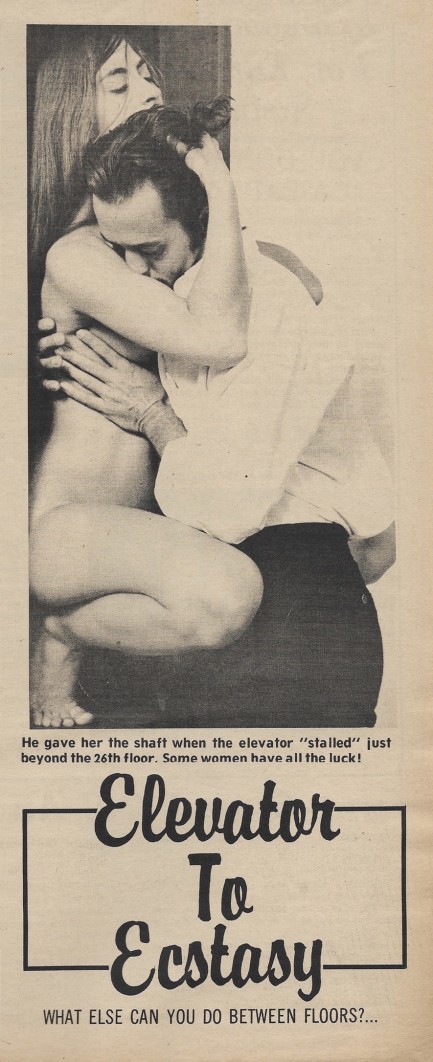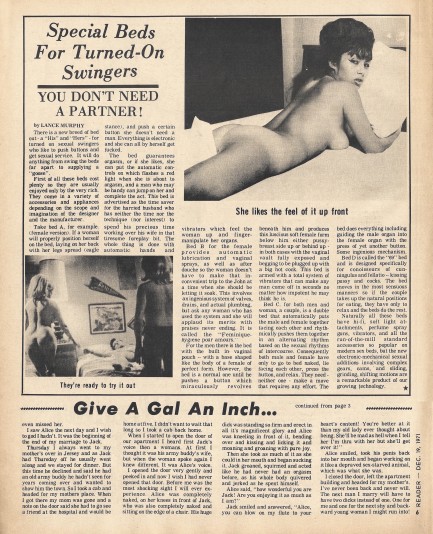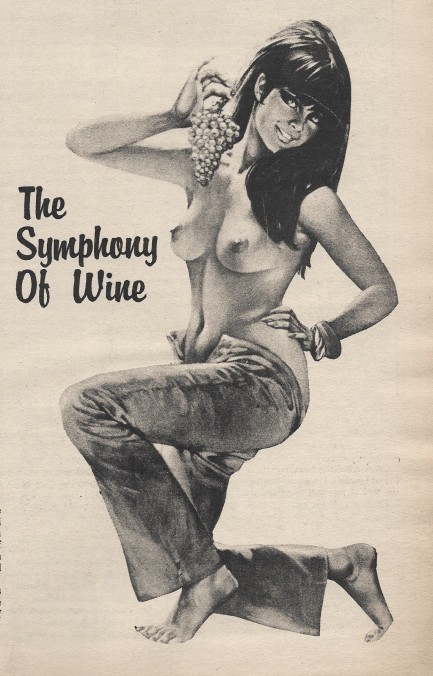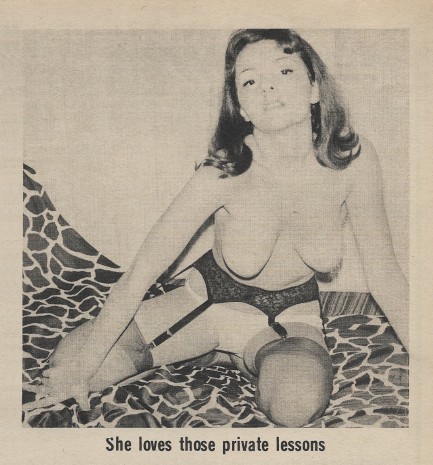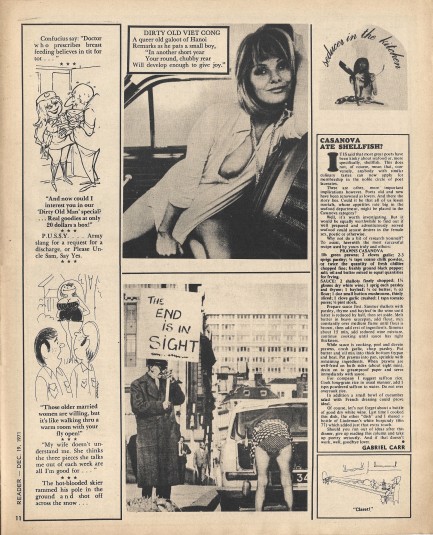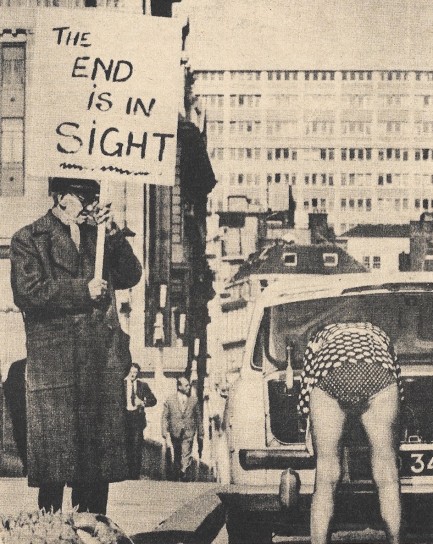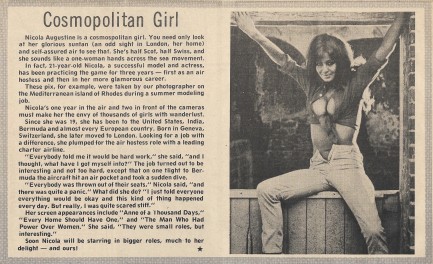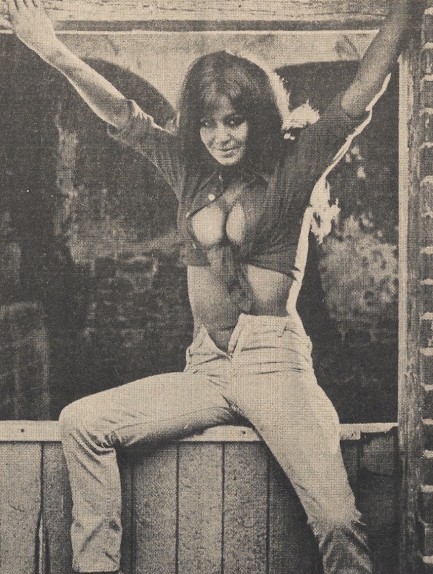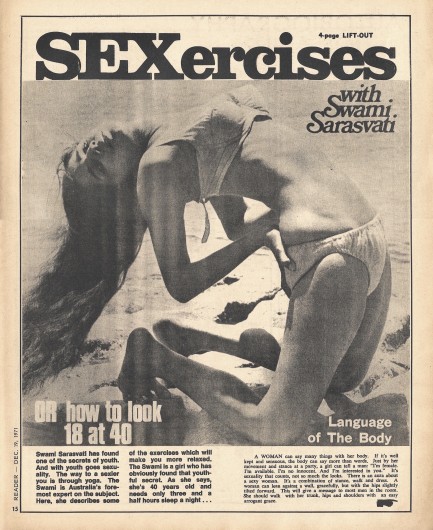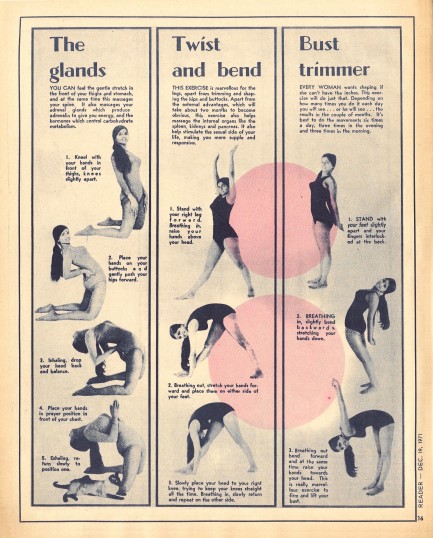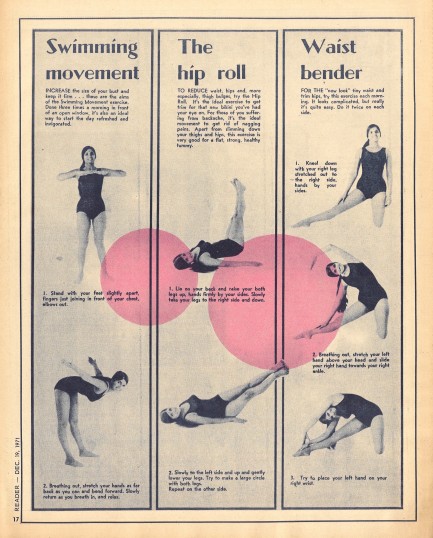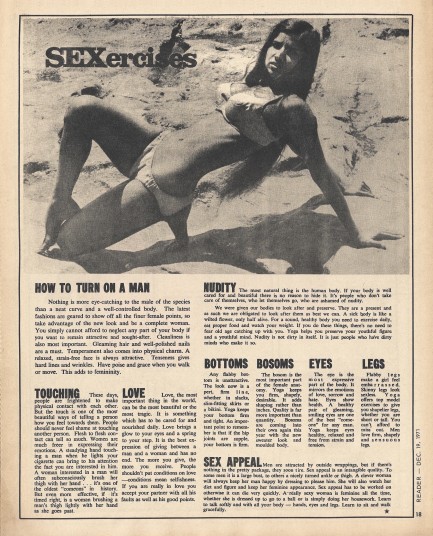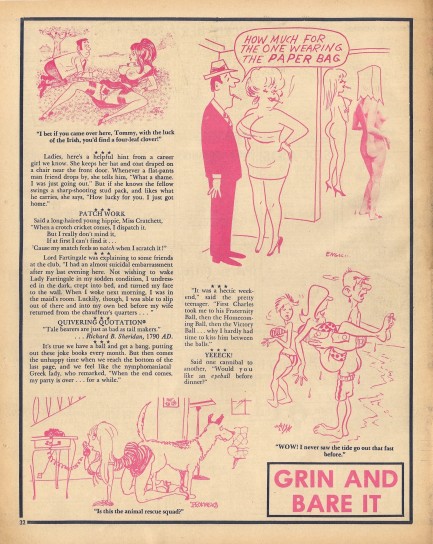 ---