Another smalltown beauty meets ruin in Hollywood.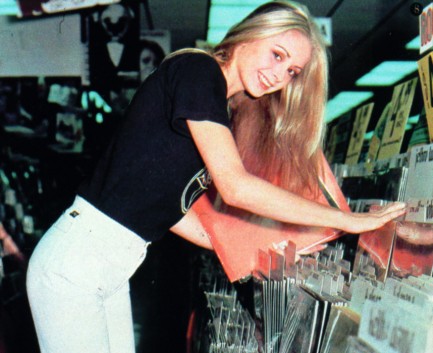 She was born Ellen Louise Stowe in Little Rock, Arkansas, but she called herself Star because of her fascination with the sky. She even got a big blue star tattooed below her bikini line. She moved to Los Angeles with ambitions to become a dancer and caught the eye of a Playboy scout while performing at a strip bar. From that point forward she met lots of celebrities and made connections. She was acquainted with Kiss bassist Gene Simmons, dated him, and posed for a Kiss picture disc. Offered an opportunity to be a Playmate of the Month, she accepted and was featured in the magazine's February 1977 issue.

The relationship with Simmons eventually fizzled and her dancing career never took off. But while she didn't become famous, she did eventually meet a man, who she married and had a son with. But the union ended in divorce and Stowe moved to Fort Lauderdale in 1986, where she returned to stripping. Former centerfolds typically make good money on the dance circuit and, though little is known about Stowe's life in Florida, it's safe to assume that she did okay at first. But she liked to party, and drug problems eventually forced her into prostitution to survive.
On March 16, 1997 she was found strangled and dumped behind an Eckerd pharmacy. Another area prostitute named Sandra Kay Walters had been strangled in the same manner weeks earlier, leading police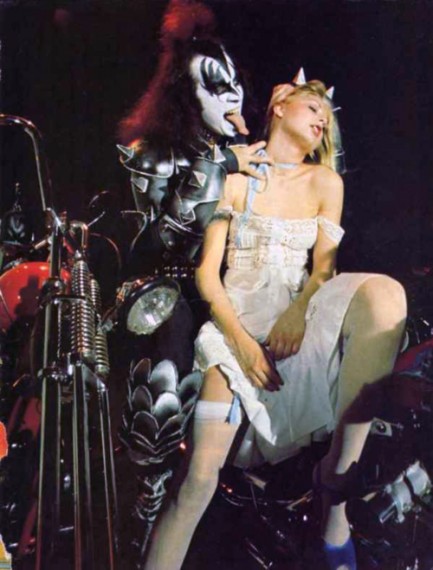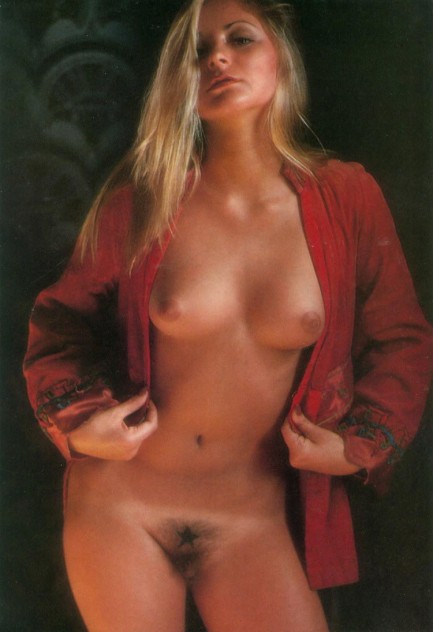 to believe both women had been victims of the same assailant. But leads were scarce
. Later in 1997 another woman named Tammy Strunk was found dead in a shopping center trash bin in the city of Plantation, Florida. Before the year ended a woman named Theresa Kettner was found dead in Coral Springs. By then police had to admit they probably had a serial killer on their hands.
When two more strangled women turned up in 1999, what had been a strong theory became an ironclad certainty. But then the crimes stopped. Since 1999 there haven't been any new killings fitting the modus operandi of the previous strangulations, and today the cases are unsolved. Of all the former Playmates who died before their time, Stowe's story is among the most tragic. Her nickname was meant to tell the world of her poetic spirit, but when she fell so far, and burned out so fast, it also provided a metaphor for her life.


---