For British movie lovers Continental Film Review was their ticket across the English Channel.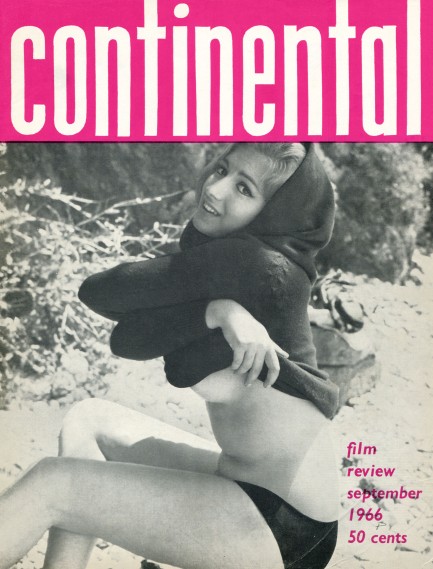 Continental Film Review was first published—as far as we can discern—in November 1952. We decided on that month because we saw a copy from February 1953 numbered Vol. 1 Issue 4, and the masthead said the magazine was published the first week of every month. CFR would go on to become one of Britain's most popular film magazines, exposing English language readers to the wide variety of foreign movies being made across continental Europe. The above issue appeared this month in 1966 with cover star Maria Pia Conte, and numerous film personalities inside, including Vanessa Redgrave, Alan Bates, Rossana Podesta, Evi Marandi, and more. We have other issues we'll get around to sharing at some point. In the meantime see more here, here, here, and here.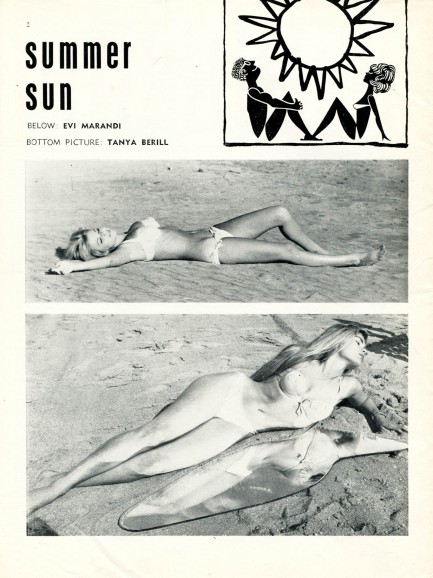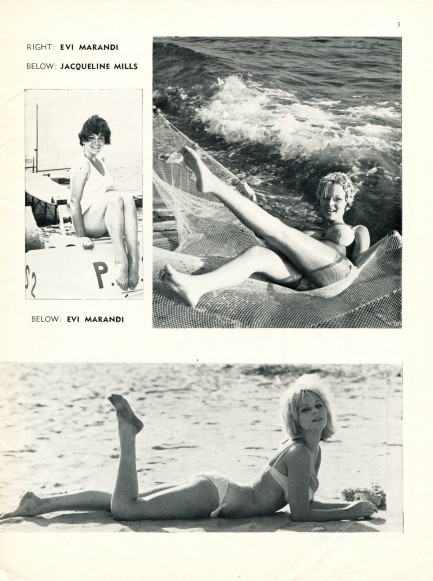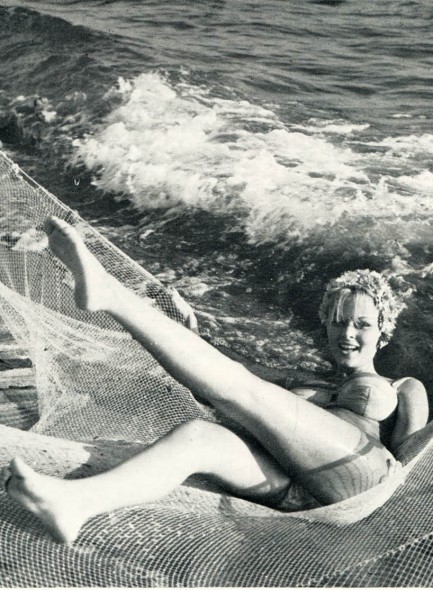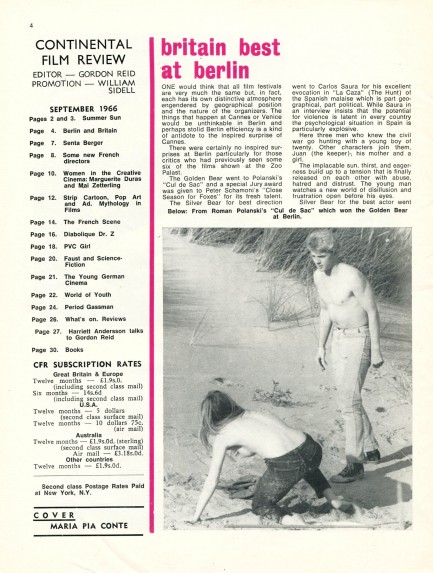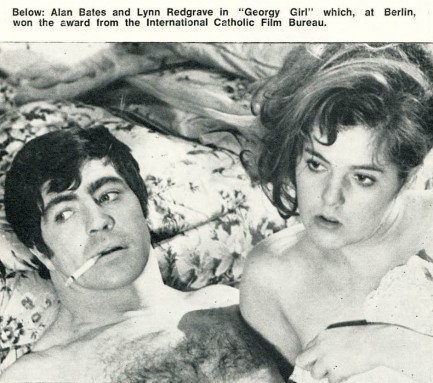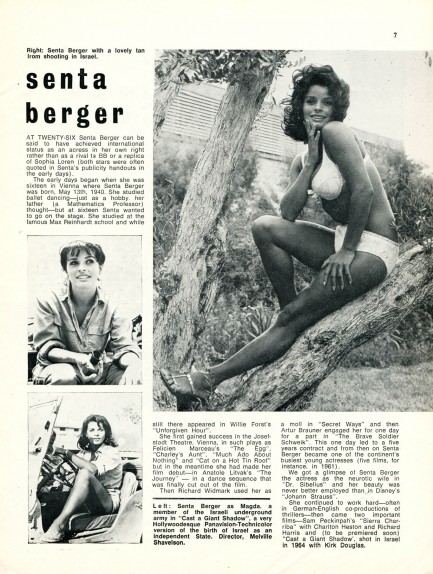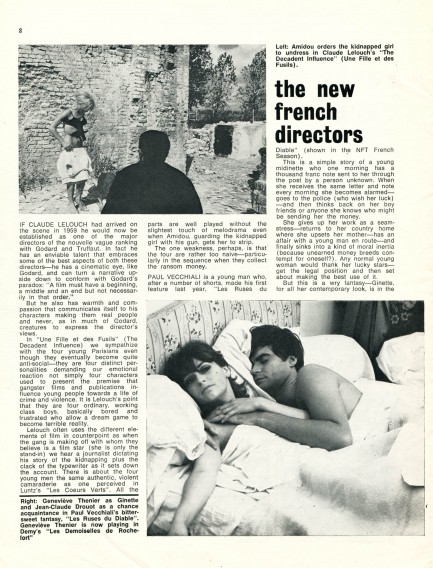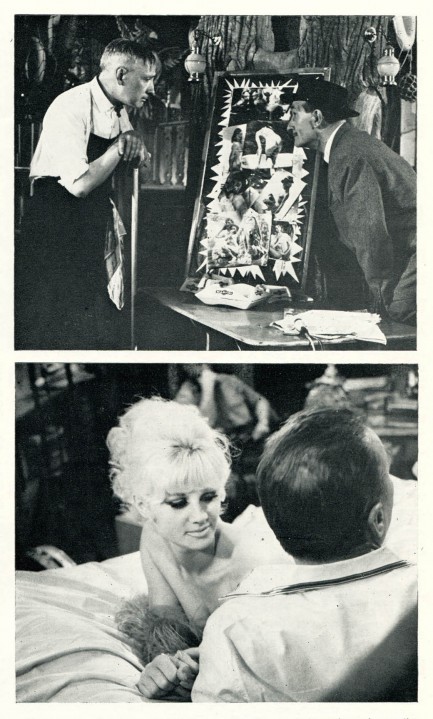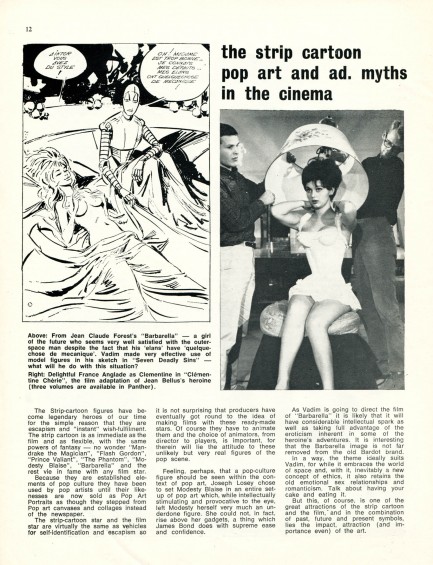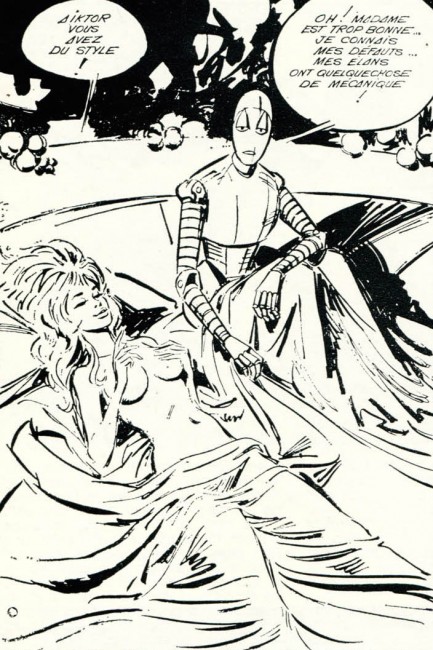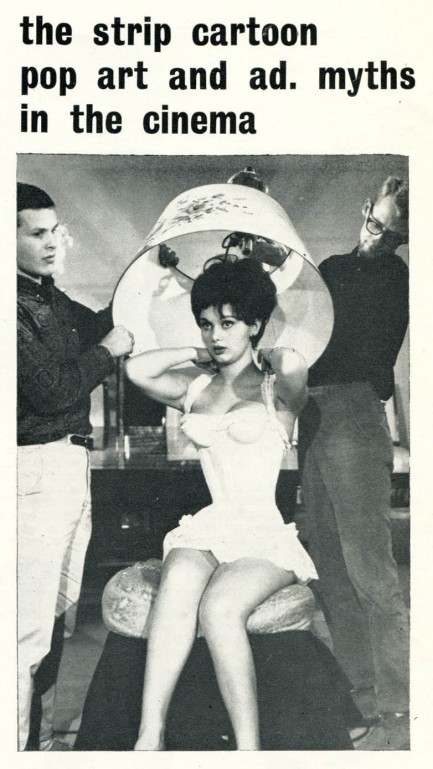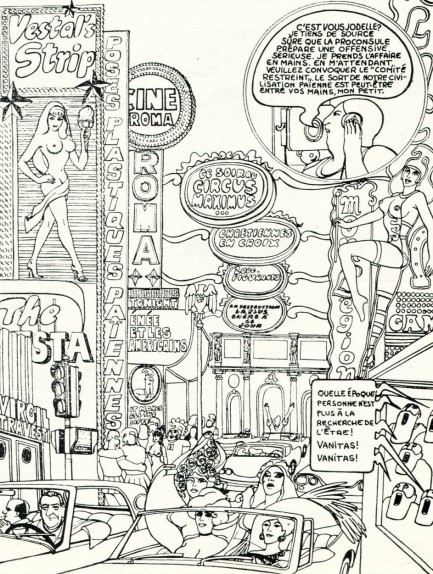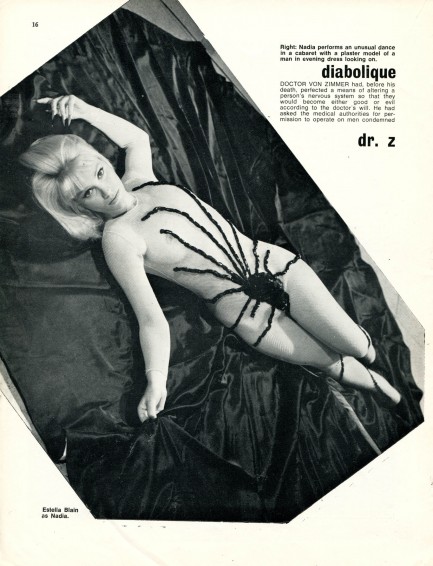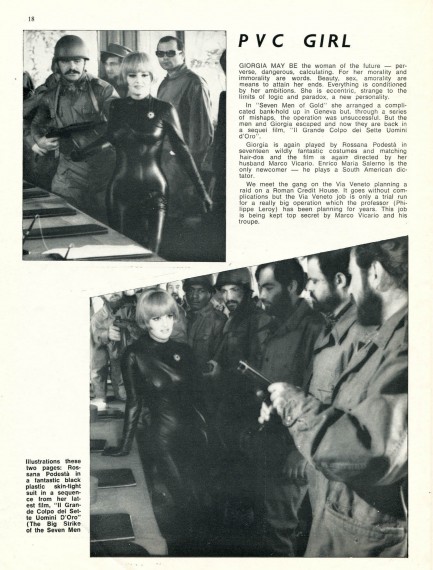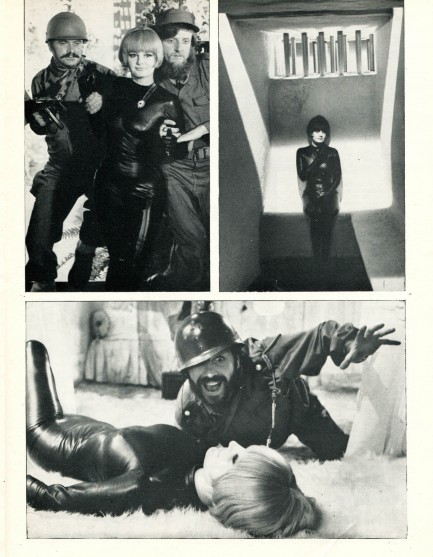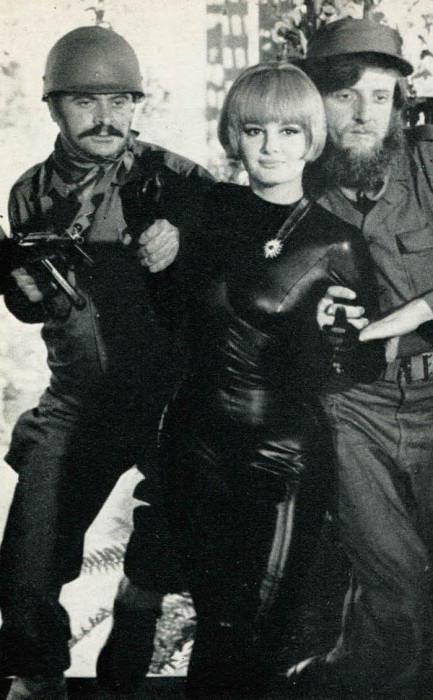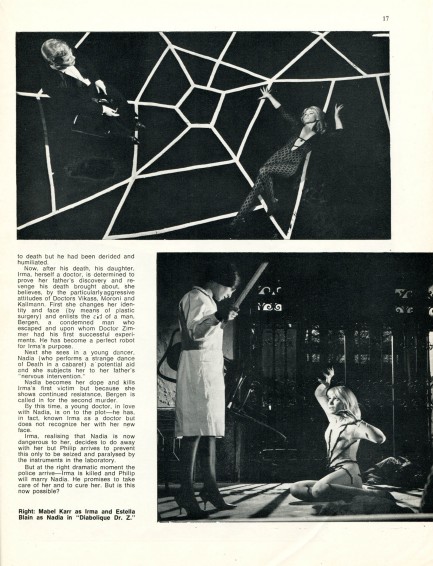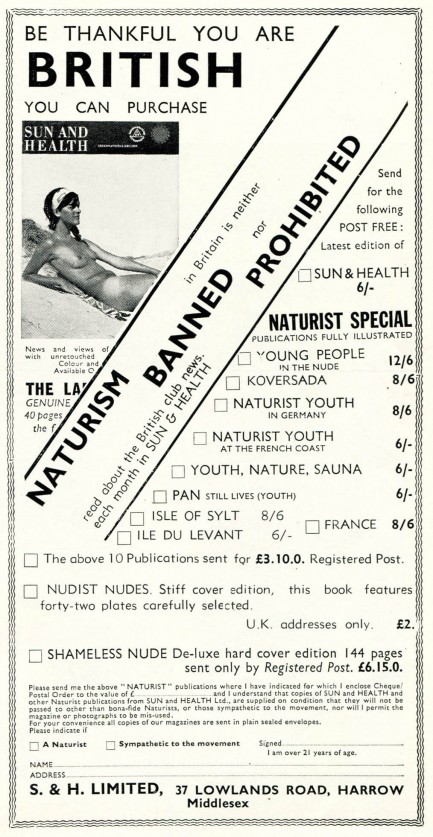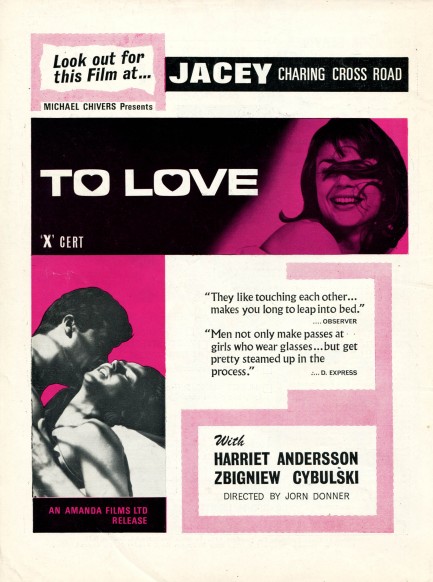 ---
Hah hah, don't worry about my gun. Worry about my mood.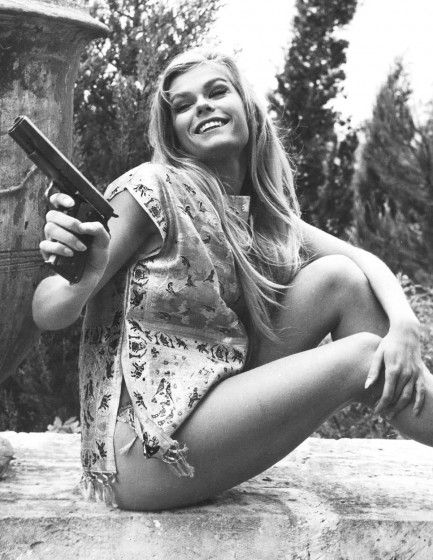 Above, a photo of German actress and dancer Taina Béryl, aka Taina Beryll, aka Tayna Beryll, happily playing with a sidearm, which given a choice is better than her unhappily playing with it. Her name is often spelled "Tania" around the internet but that's incorrect. As a dancer Taina-not-Tania Béryl performed at the Teatro San Carlo in Naples, and in cinema was seen in such productions as Une blonde comme ça, L'inconnue de Hong Kong, and Berlin, cites with los Espias. 1963 on the image.
---