I just got this a-maz-ing manicure. Nice, right?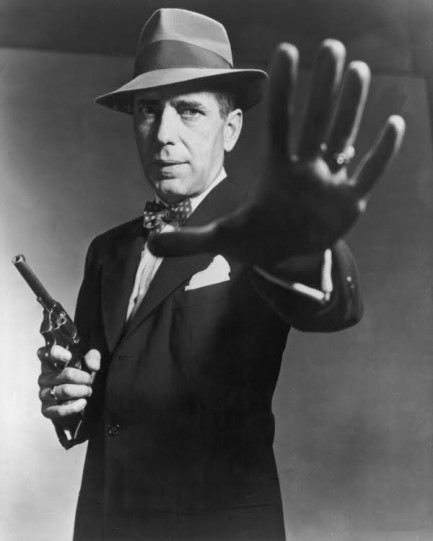 We stumbled across this recently. It's a promo photo of Humphrey Bogart made for his 1951 crime drama The Enforcer. The image was used on a great Israeli poster for the movie, as well as an almost-as-good Spanish promo. We showed you both of those, among others, a few years ago. If you haven't seen them maybe click back there and take a look. They're well worth a glance.
---
You want at least five—count 'em—five accessories with your outfit.
Here's a movie we've seen a bunch—The Enforcer, with Humphrey Bogart and Zero Mostel. The film's Israeli promo art is fantastic, and is another example of Bogie's impeccable fashion sense. He proves here that it's possible to pull off the very tricky fedora/bowtie/pistol look, and as a bonus, he even rocks a pocket square and sports a couple of rings. It's not for amateurs, but if you think you've got the moxie, try this multiple accessory look and see if you don't get laid. In the meantime we have more great Enforcer posters below from Germany, Poland, Italy, and Spain.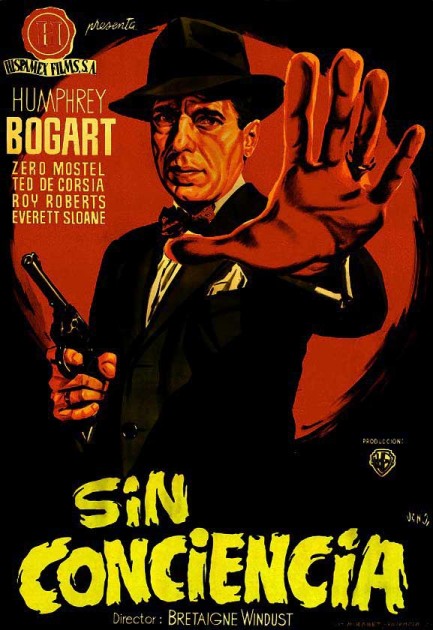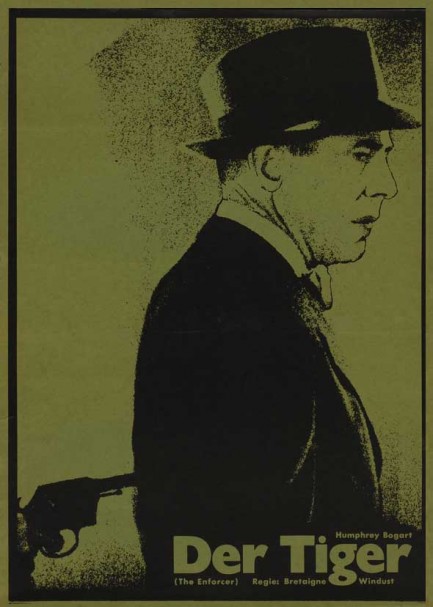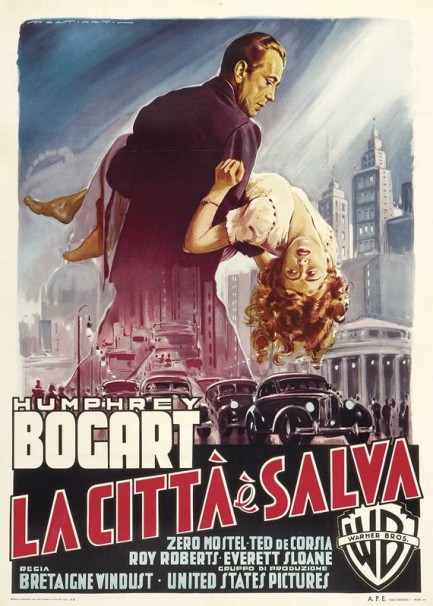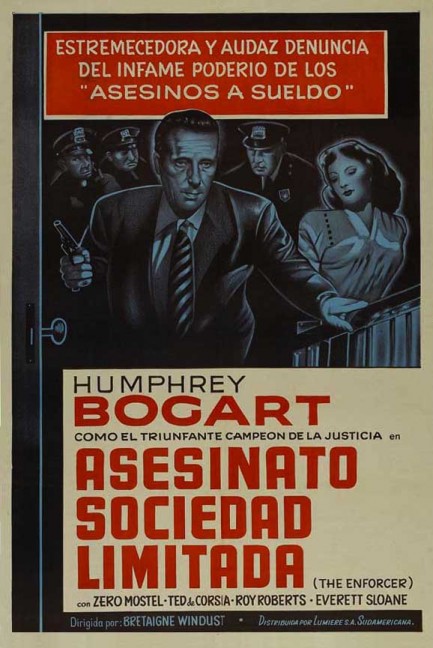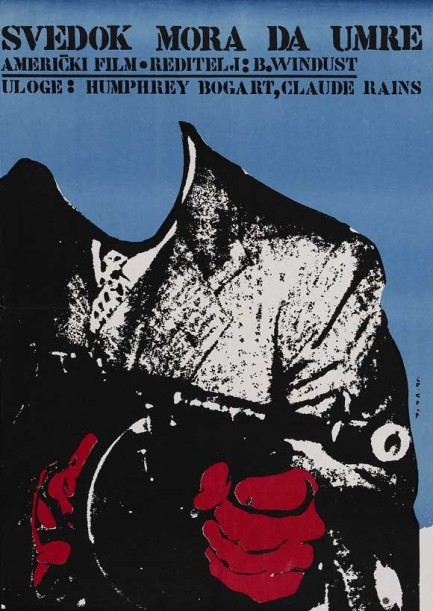 ---