Photo sessions make me nervous and then I look uneasy or stressed, so please wait until I'm smiling before you—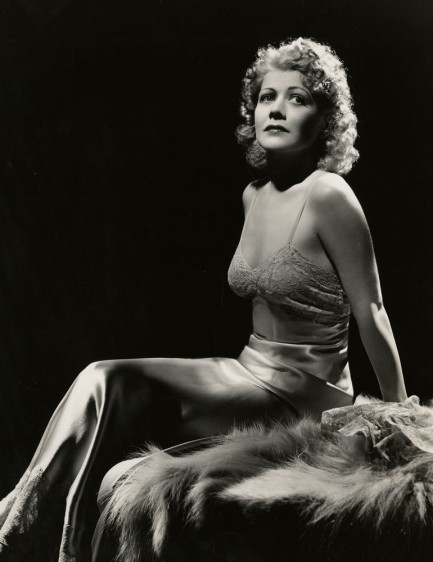 Actually, American actress Gladys George did tend to look worried in many of her photos. Not her fault—it's just the way her face was built. But she coincidentally suffered from numerous worrisome ailments during her life, including throat cancer, heart disease, and cirrhosis. You may remember her as Iva Archer in the classic noir The Maltese Falcon

, but she also appeared in

Madame X, They Gave Him a Gun

, and

The House that Jazz Built

, among more than forty other films. She eventually died early from a cerebral hemorrhage.
---