Routine site maintenance uncovers two different types of scams.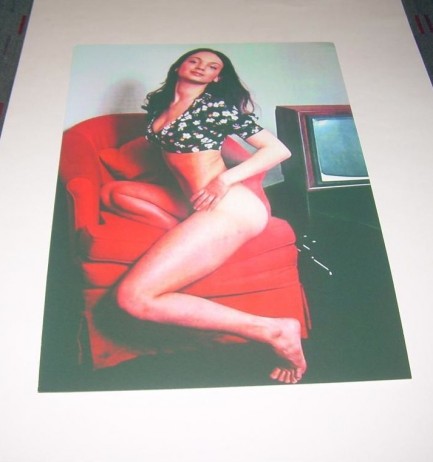 If you live in the U.S, today you're probably celebrating Thanksgiving, maybe watching some football. But people where we live don't know from Thanksgiving, so with nothing else to do today we decided to go back through some of the old posts on the website to make sure all the external links were still working. Interestingly, we noticed that the first two dead links cycled around for a few moments, then sent us to functioning pages that had nothing to do with the original articles. For instance, a link in our post on Lee Harvey Oswald's coffin sent us to the front page of The Huffington Post. Is having dead links on your website now the equivalent of leaving your sunglasses in a restaurant? They're okay to steal because they've been temporarily forgotten? Well, not in our universe. In the next couple of days we're going to ferret out all the dead links on Pulp Intl. and redirect them to relevant content. We'd be surprised if there are even half a dozen, but we'll fix them
Second thing we noticed—this happened earlier this week—is that on a couple of auction sites there are sellers offering Pulp Intl. scans as photographs. How do we know they're ours? Well, we'd love to say it's because nobody else has these pieces of art, but clearly, someone else could have acquired them too. No, we know because we retouched the scans and the alterations are still there. When Pulp Intl. content is reposted on a blogspot or tumblr, that's more people sharing rarely seen art, which is a good thing, plus it helps our traffic. But when someone takes images from a website and sells them as original photos, that's low. The Christina Lindberg image above is one of the ones we found, and it came from our post here (we won't link to the auction because that'll just turn into another dead link in a few days). So the lesson is caveat emptor, people. Now enjoy that turkey.


---