Maybe it's silly, but I feel more lethal when my gun makes a tremendously loud noise.
Peggie Castle is equipped with a pistol and silencer in this shot made as a promo for her 1954 mystery The Long Wait. Some of you out there are undoubtedly saying to yourselves right now that silencers are a movie invention that don't really exist. There are only suppressors, and using them still makes a fair amount noise. You're right, but let people have fun, okay? We saw Castle not long ago in western mode, so we thought we'd bring her back as a legit femme fatale. She wears the look well.
---
Sometimes you have to look at things from a whole new angle.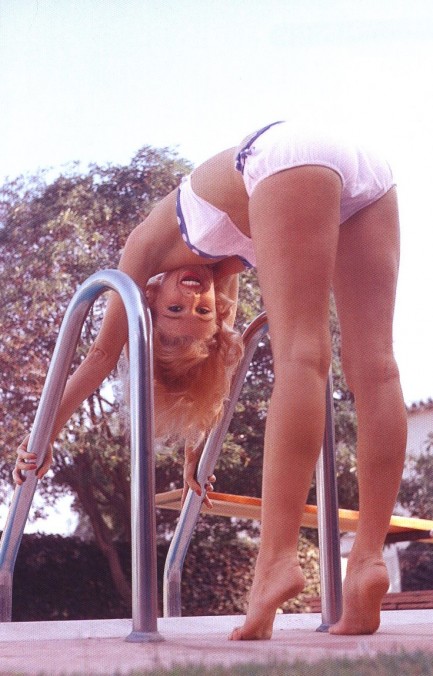 How many mid-century actresses began as Playboy models? An absolute raft of them. The 1957 photo above shows Dolores Donlon, who was the magazine's centerfold in August of that year. Donlon was an unusual case. She had been toiling in Hollywood since 1944, landing minor film roles and scattered magazine covers. She managed to earn seventh billing in 1954's The Long Wait, and third in 1957's Flight to Hong Kong, but they weren't major films. When she finally posed nude it was much later than usual—she was thirty-seven. It's hard to determine whether the new tactic directly paid off, but from that point forward she became a well established television actress, racking up more than twenty-five credits on shows such as 77 Sunset Strip and Miami Undercover. It wasn't movie stardom, but it was success. Was it Playboy that made the difference? Probably only she and her agent knew, and neither of them are around to tell us.


---
Chaos and carnage from coast to coast.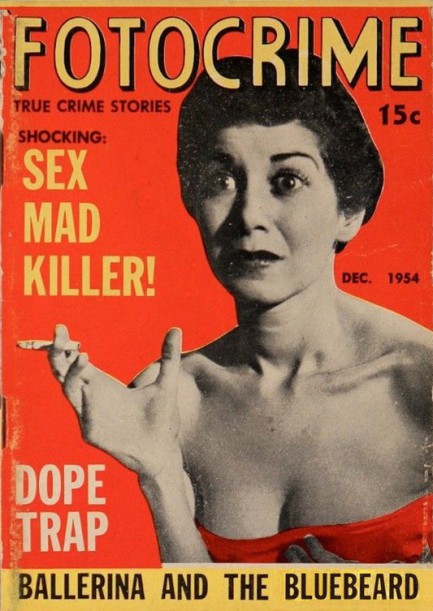 Fotocrime is another offering from Digest Publications, Inc., the NYC outfit that gave the world Exclusive, He, and other newsstand treats. The above magazine appeared this month in 1954, was the premiere issue, and is exactly what its title says—a compendium of crime photography and the stories behind them, spiced with a bit of celebrity content. Because it's digest sized the text scans at a readable size, so we don't have to explain much. You can have a look and see what it's all about yourself. Of special note are the crime movie reviews, the anti-handgun article, and the True Detective-style feature entitled "Fotoclue" that challenges readers to solve a hypothetical murder. Forty scans below.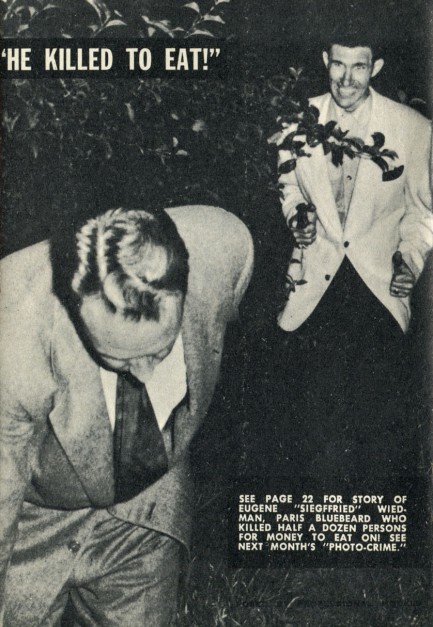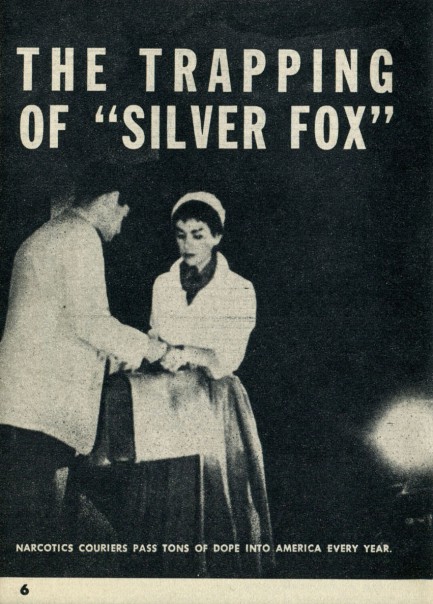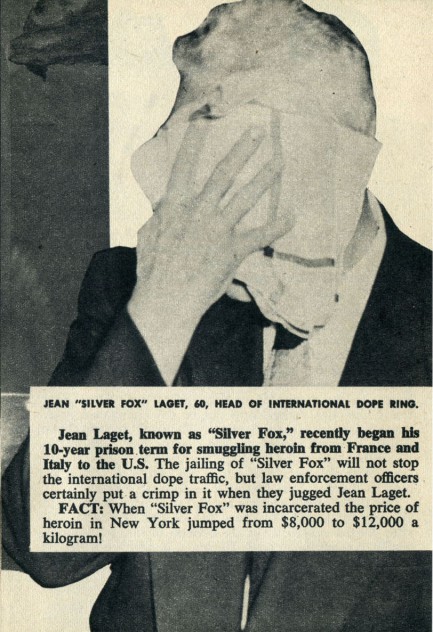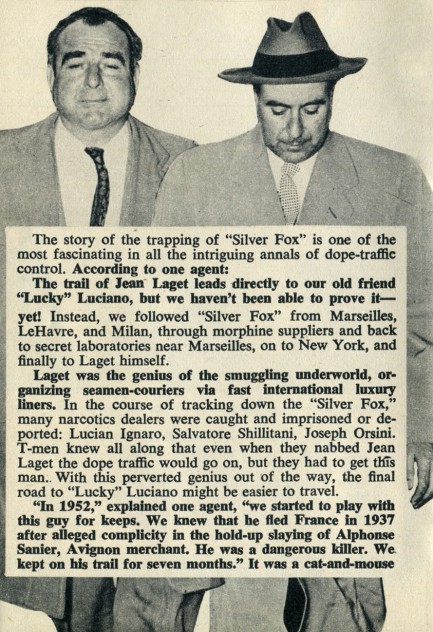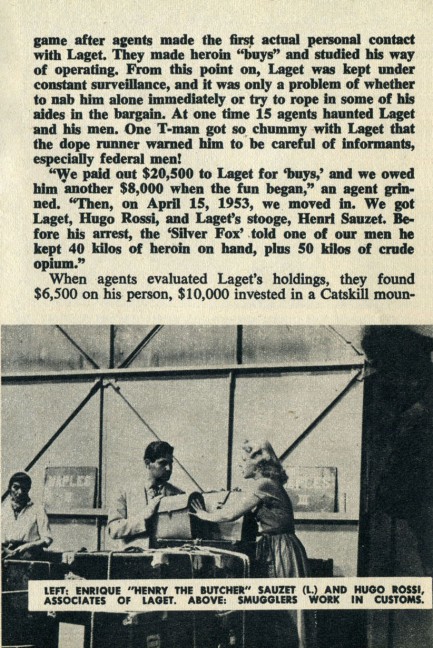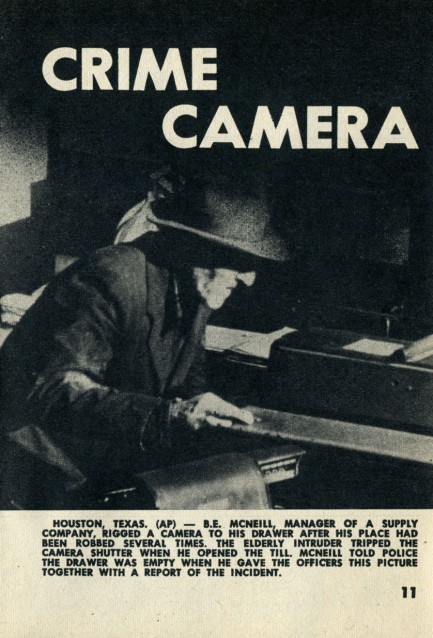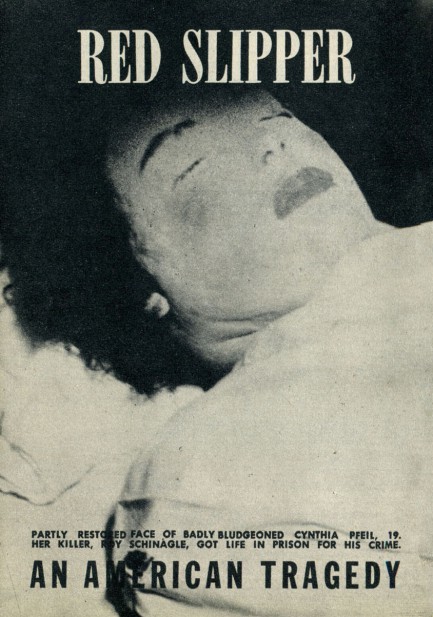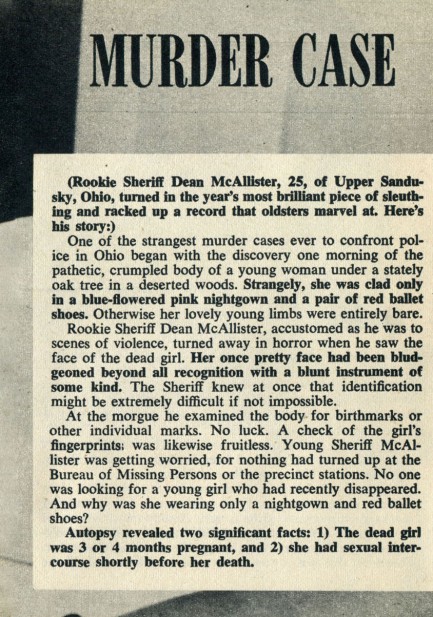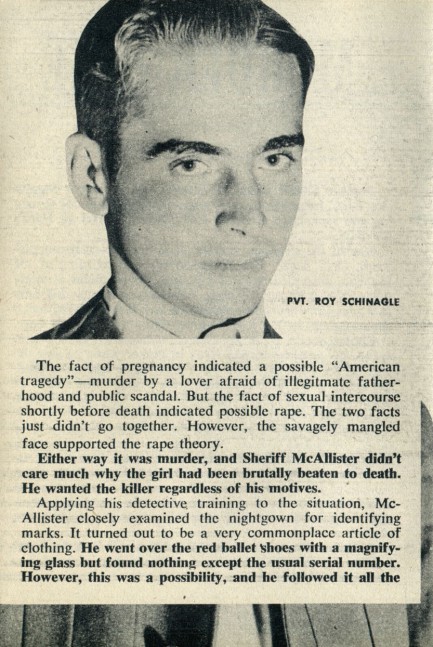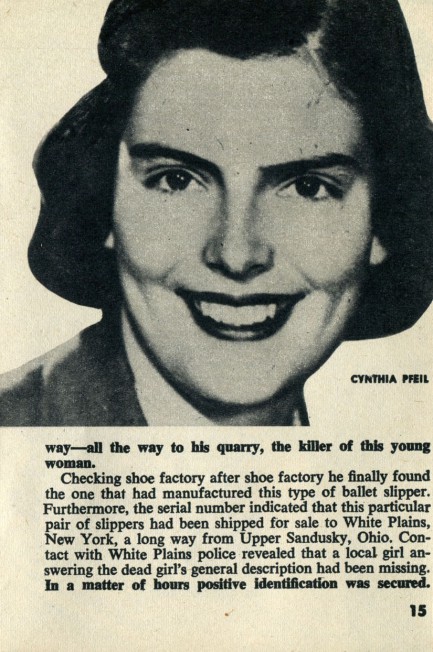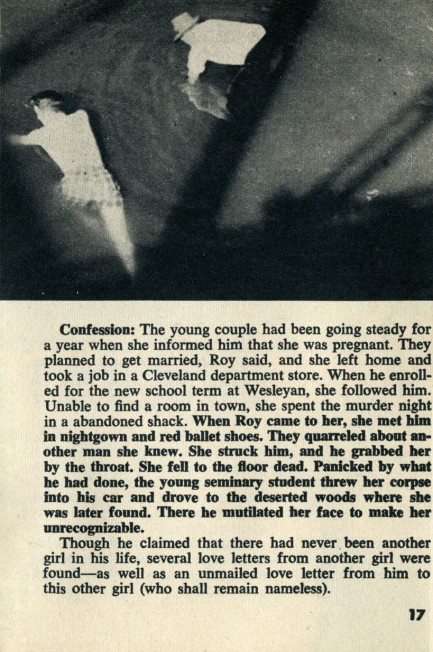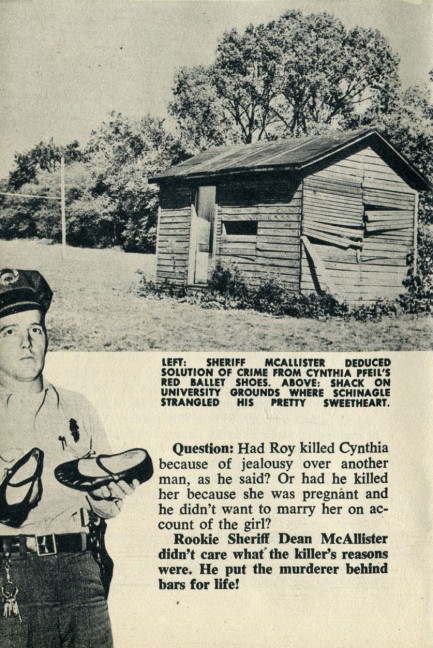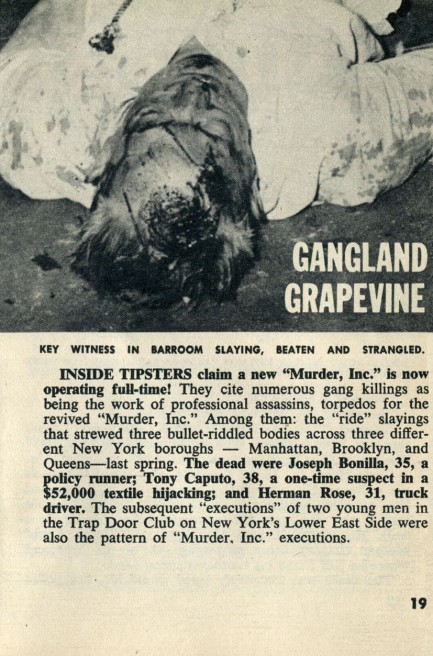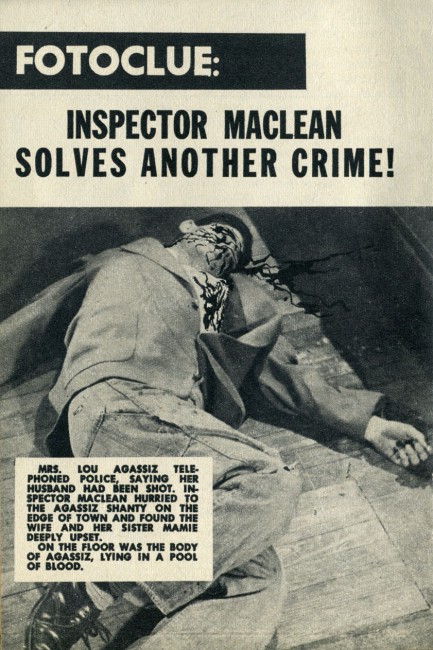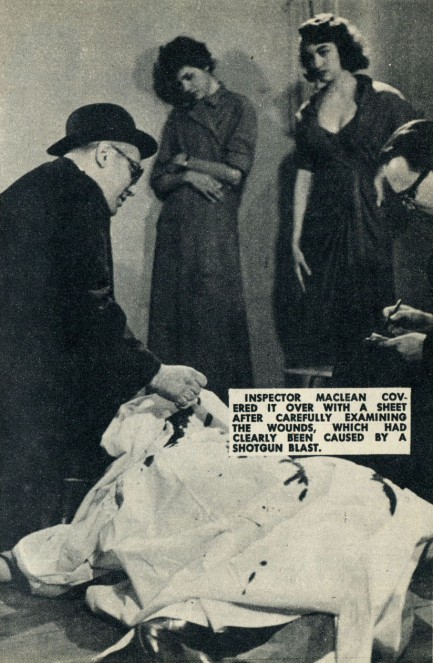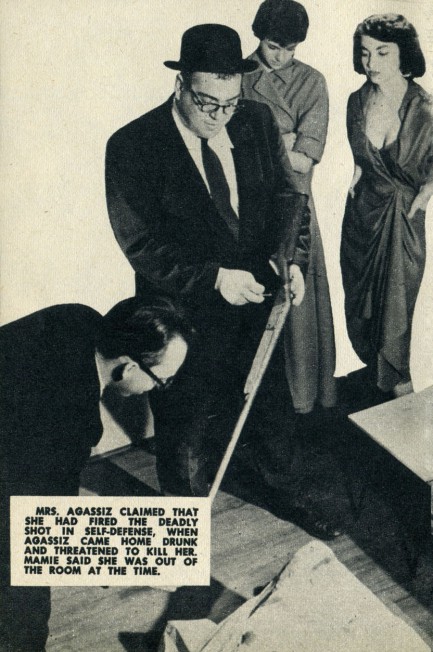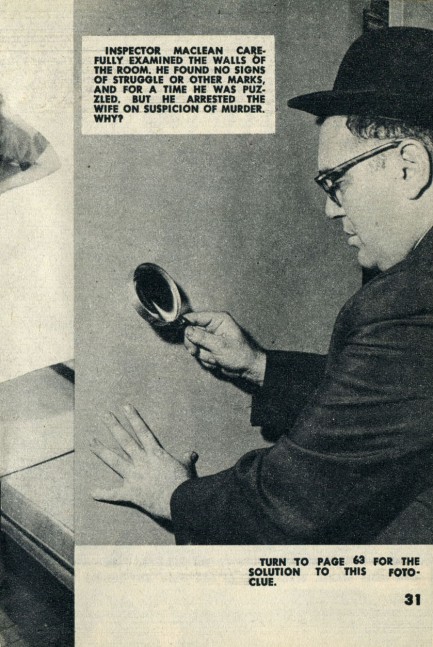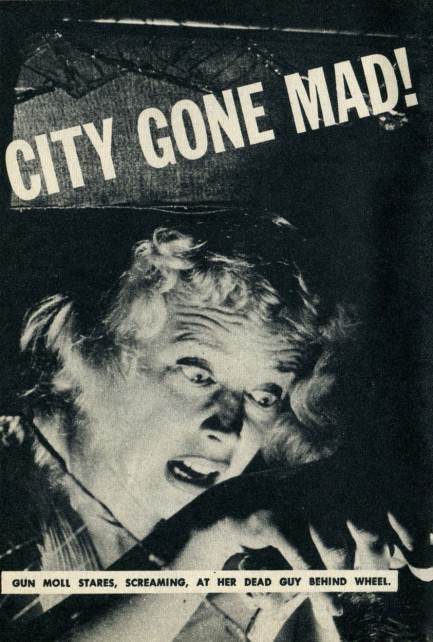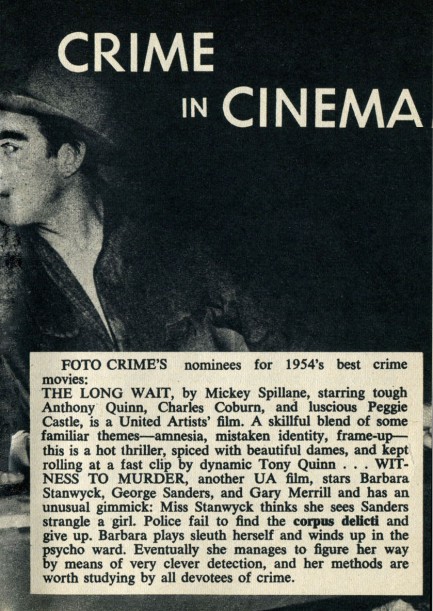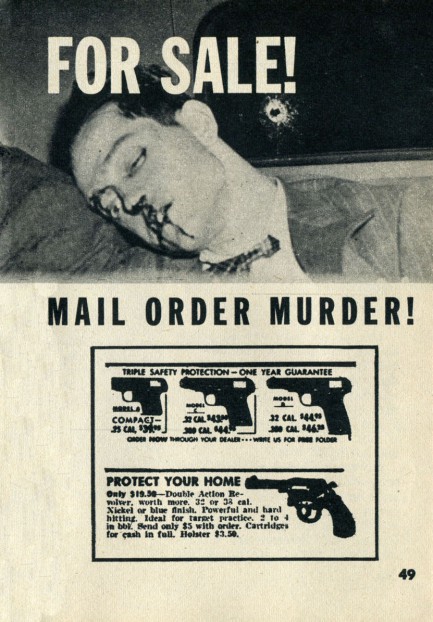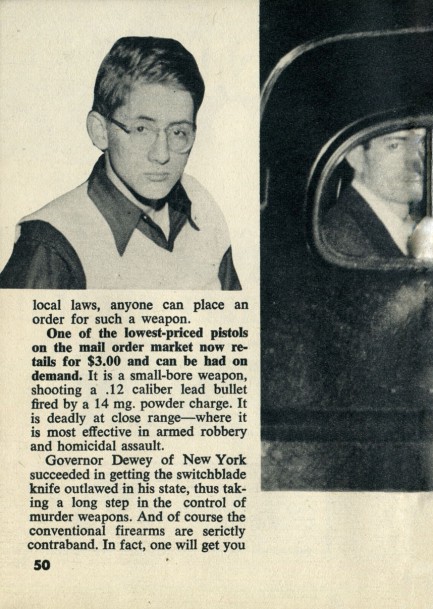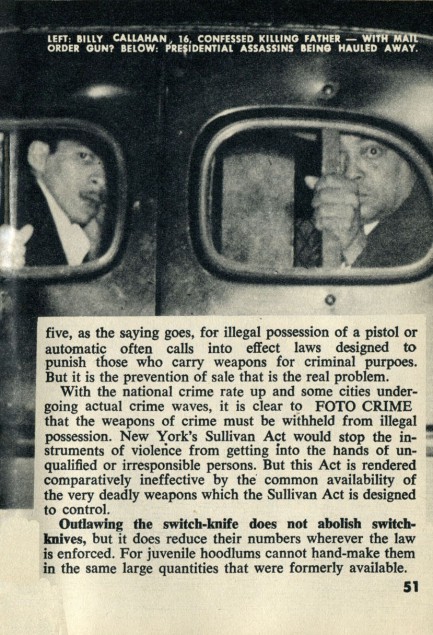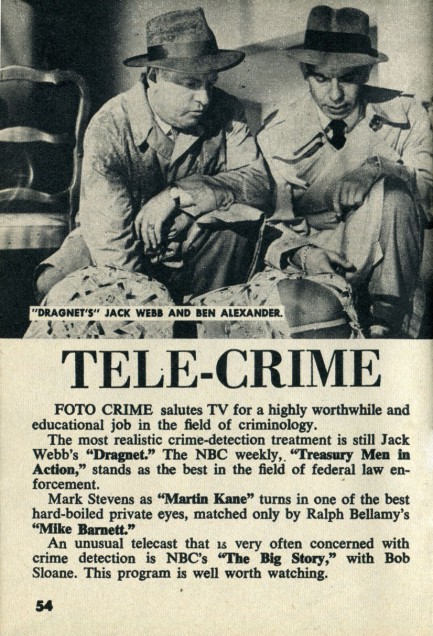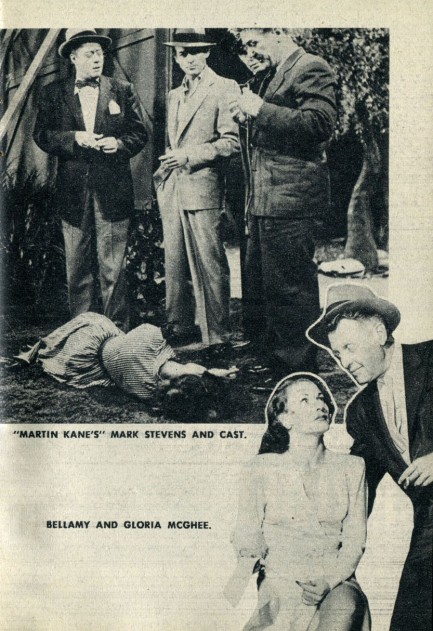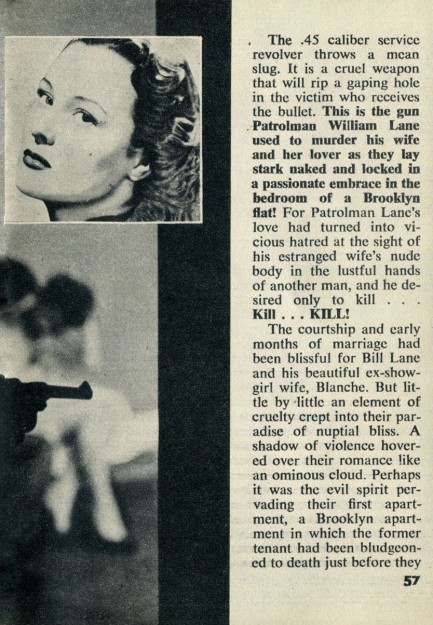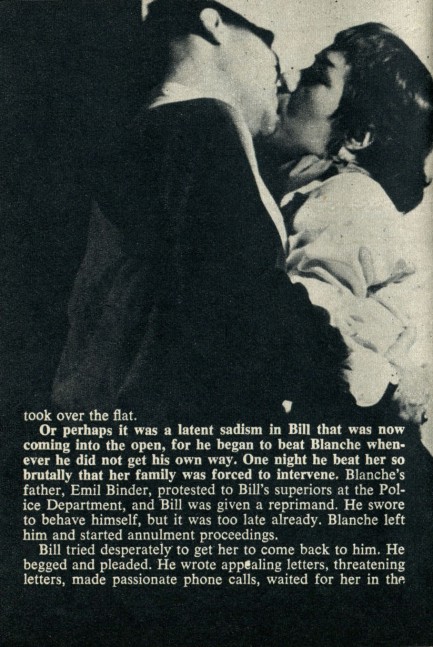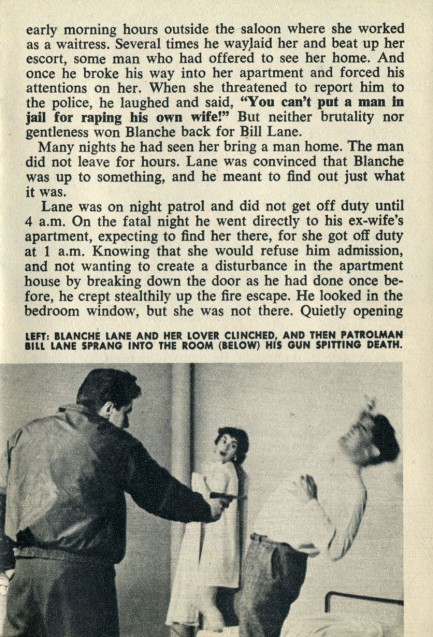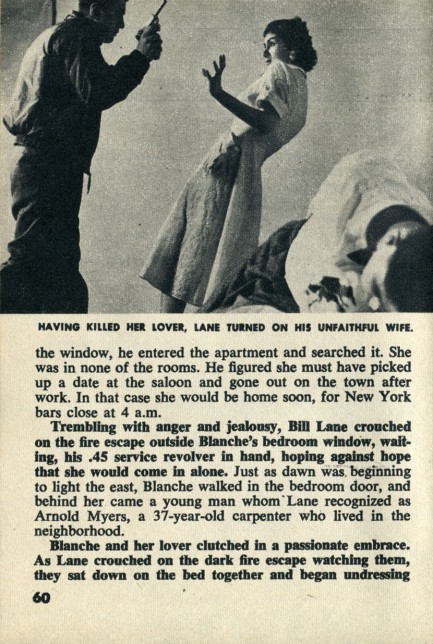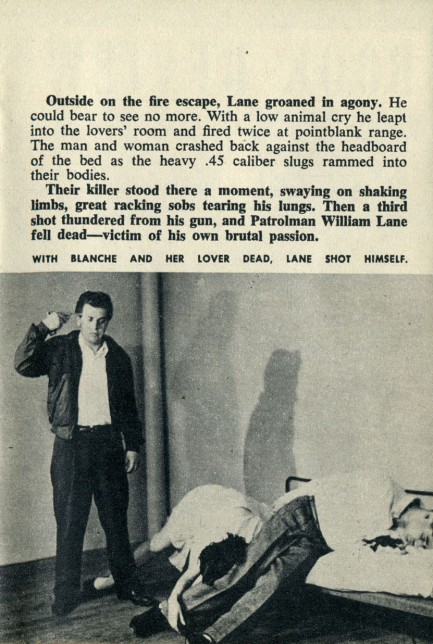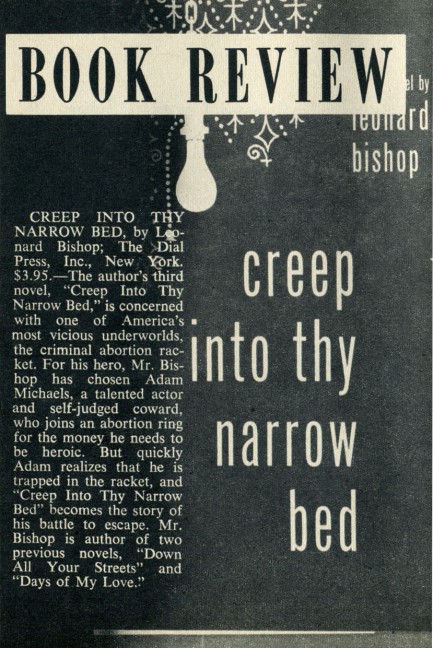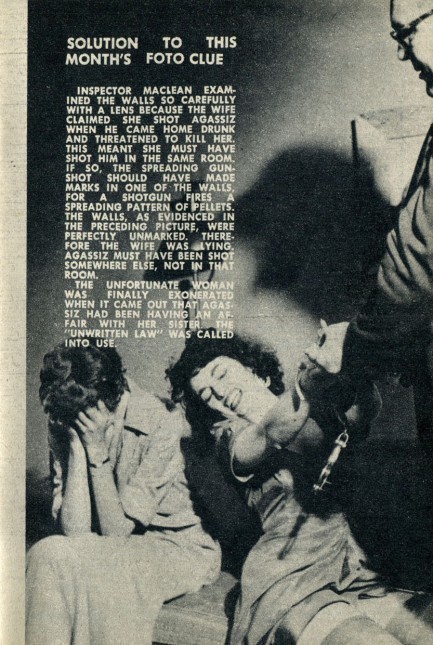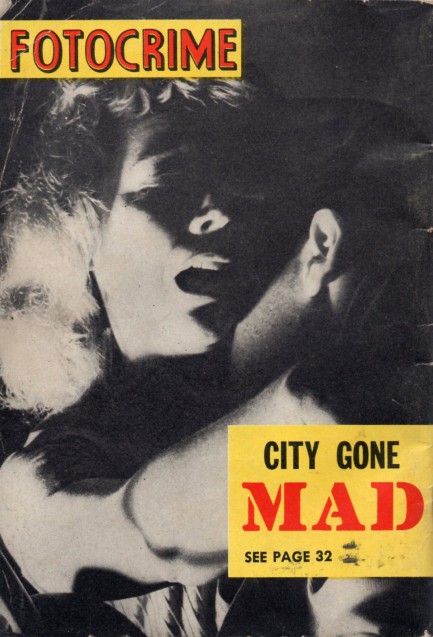 ---