Whisper promises a nude Elizabeth Taylor. Does it deliver?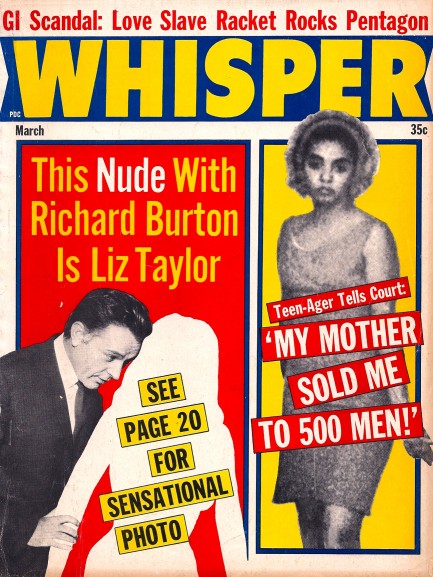 Elizabeth Taylor nude! Those sneaks at Whisper raised the hopes of millions of readers who bought this March 1965 issue, but inside revealed that the whited-out silhouette on the cover with Richard Burton is in reality a wooden statue of Taylor made to promote her role in The Sandpiper. It was to be unveiled at a party aboard the Queen Mary, but producer Joseph E. Levine connived a way for the sculpture to be stowed below decks so his star Carroll Baker wouldn't be upstaged. In the end, nobody at the party saw the Taylor statue and Carroll Baker—once again wearing that amazing dress, by the way—ruled the day.
Elsewhere in the issue readers are treated to a story about French gadabout Roger Vadim, who had been involved with Brigitte Bardot, Catherine Deneuve, and various other high profile women, but at the moment was with rising star Jane Fonda. Whisper

outs Vadim on pretty much every bad act of his life and issues a dire warning to Fonda that she should get out of the relationship while she can. Fonda must not have listened, though, because she and Vadim were married for eight years and along the way made a classic movie called

Barbarella

and a daughter named Vanessa.
Whisper also tells the story of a girl cruelly sold into prostitution by her mother, shares the seedy career tribulations of a hard luck New Orleans stripper named Babs Darling, and exposes the vast flesh racket in Seoul, South Korea, where sex slaves from the "reeking slums" of the city were being purchased by American soldiers, some them "Negroes." Best line: Themselves the descendents of slaves, they now own light-skinned slaves of their own. The next sentence should be, but isn't—And white soldiers, many the descendents of slave owners, scoff: "Amateurs." Scandal, irony, outrage, sex, death, crime, and plenty of casual racism—Whisper delivers it all. Nude Liz Taylor? Not so much. Scans below.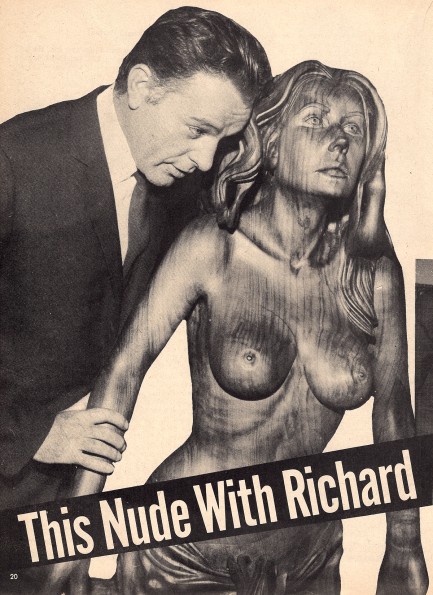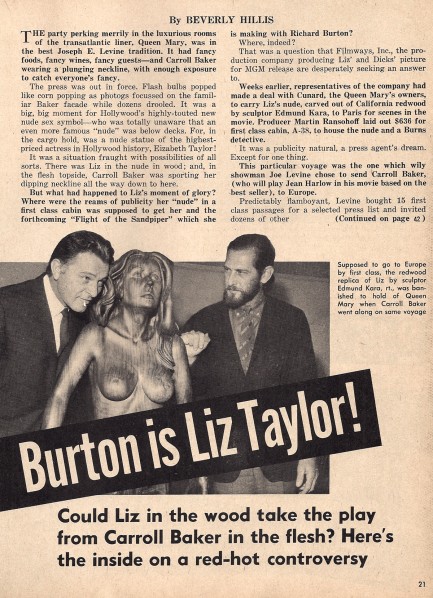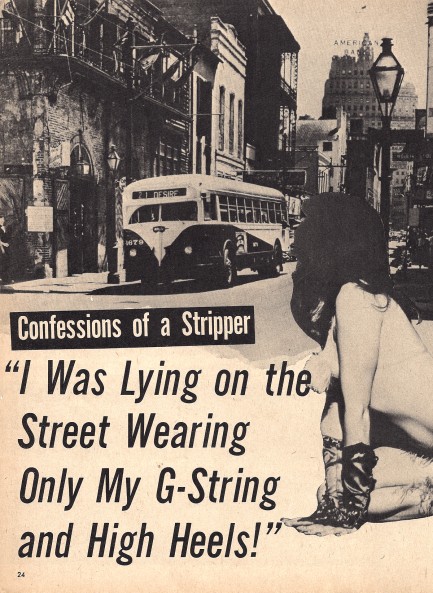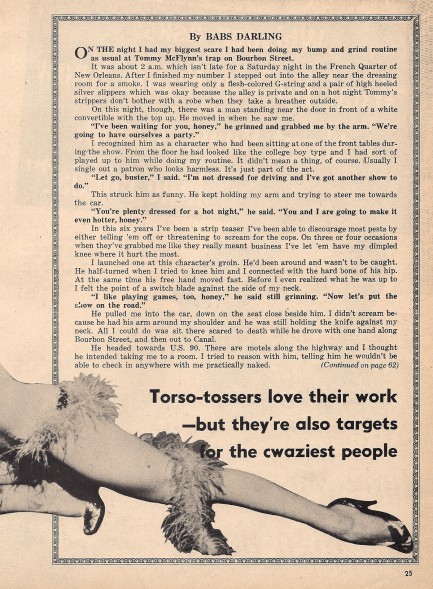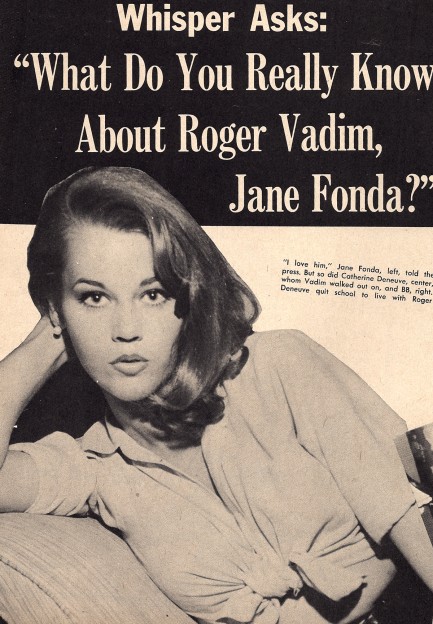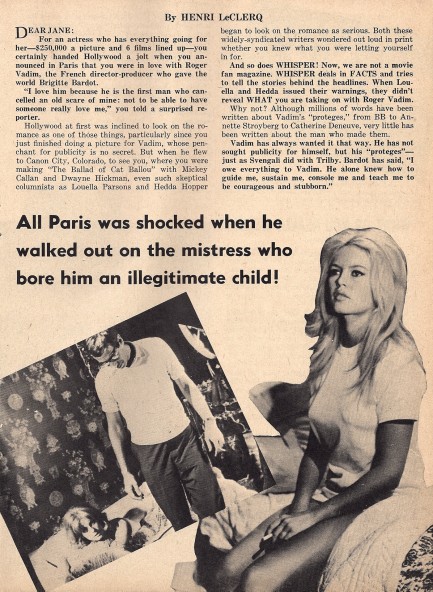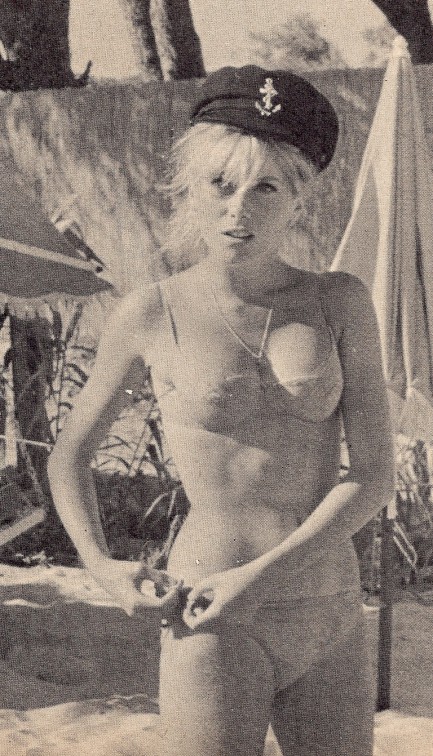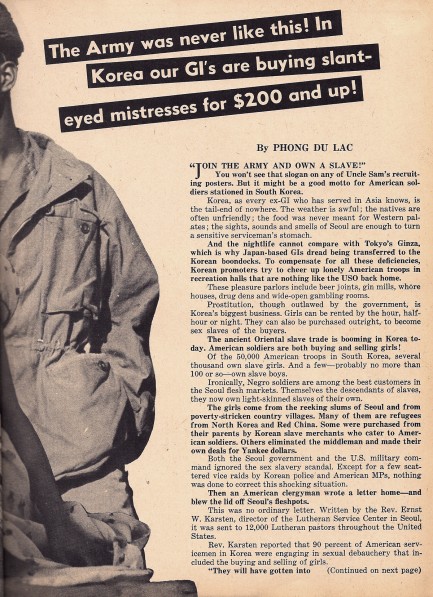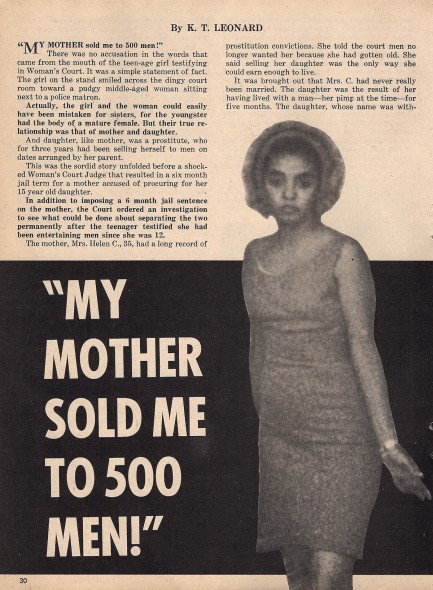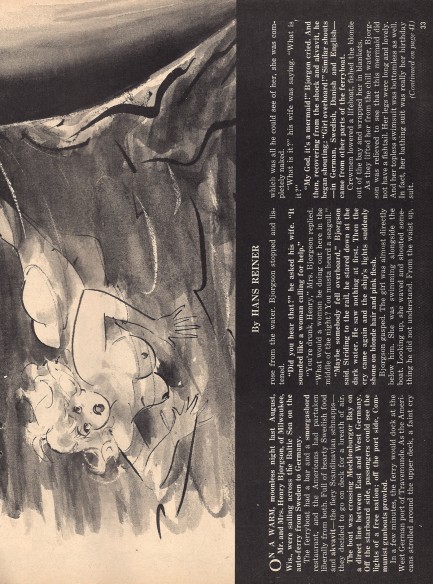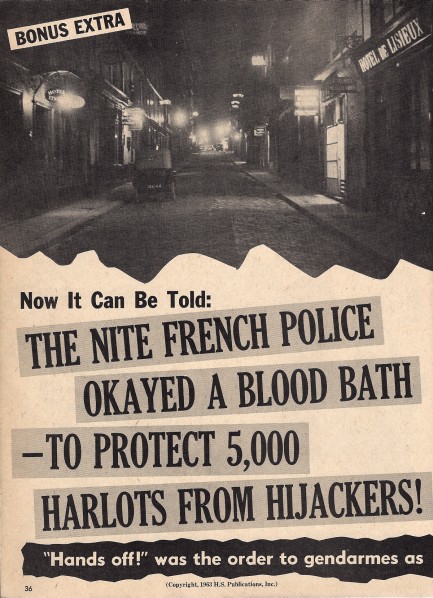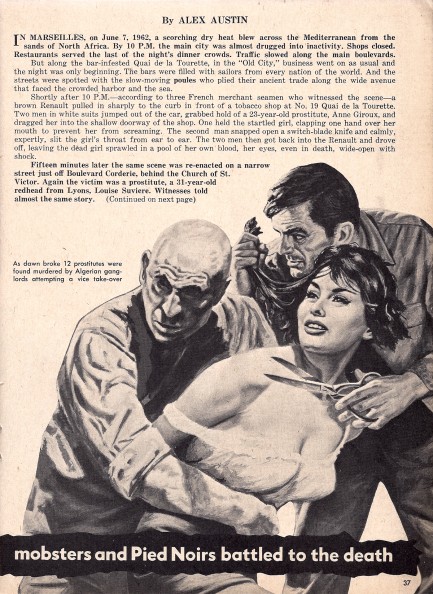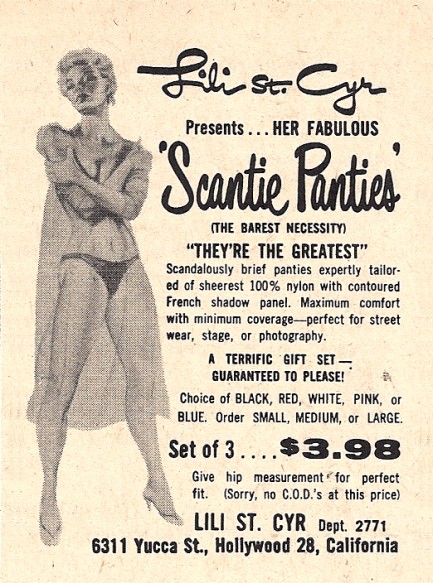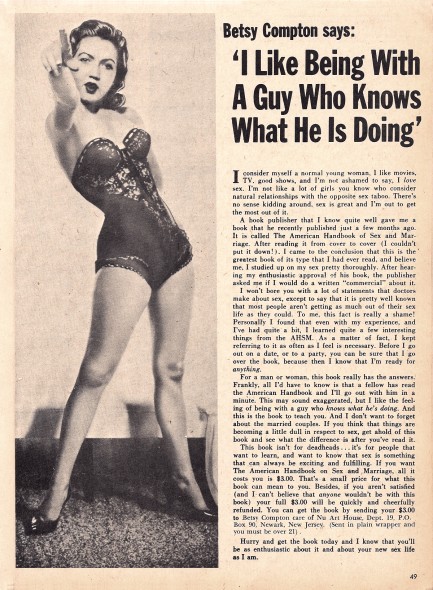 ---