Not just another brick in the wall.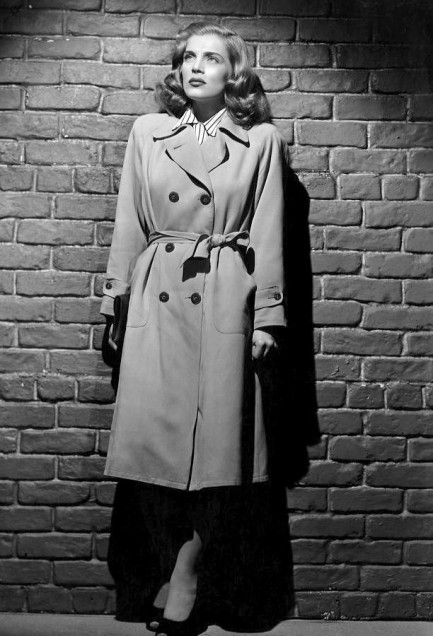 Lizabeth Scott, who you see above, has an outsize legacy in film history thanks to her appearances in several film noir landmarks: Dead Reckoning, I Walk Alone, Pitfall, and Too Late for Tears come to mind. She also appeared in Dark City, Paid in Full, The Racket, the bizarre British noir-adjacent melodrama Stolen Face, and others. The above promo image was made when she appeared in one of her best movies—the Barbara Stanwyck headlined film noir The Strange Love of Martha Ivers, from 1946.
---
Just a girl and her thoughts.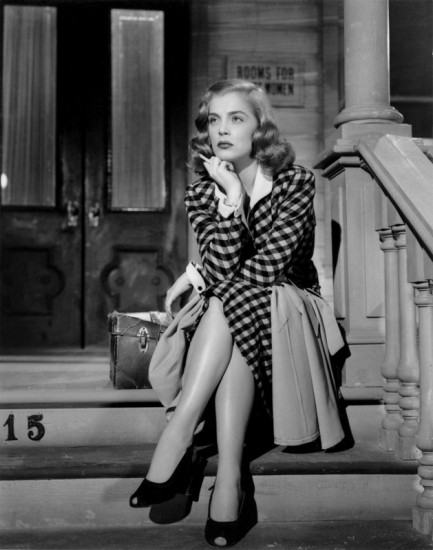 Above, Lizabeth Scott is smoking in more ways than one in this promo image shot for her 1948 film noir Pitfall. She was born Emma Matzo, if you can believe that, which makes her real name maybe the second worst in Hollywood history. But her career has to rank as one of the best in the sense that unlike most actresses she began with starring roles, debuting in 1945's You Came Along, and later appearing in such classics as The Strange Love of Martha Ivers, Dead Reckoning and I Walk Alone. She last acted in 1972's Pulp with Michael Caine, and today, aged 90, is retired and living in Southern California.
---