If someone knocks, don't answer.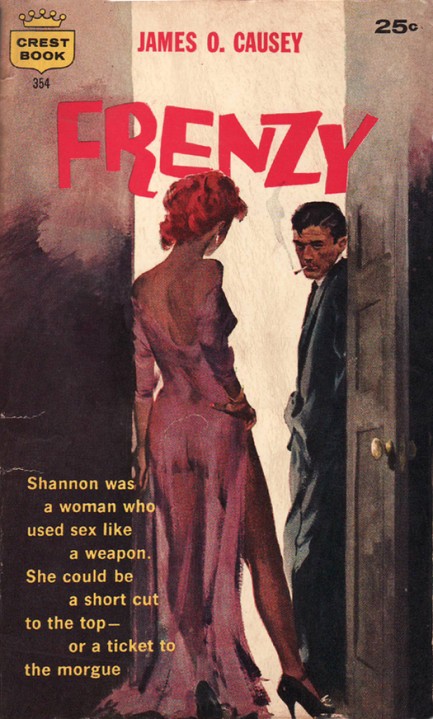 It's a good thing the real world isn't like the worlds of pulp and mid-century crime fiction. In those realms, when a woman receives an unexpected visitor the result is often disastrous. Bad cops, evil crooks, ruthless blackmailers, lecherous uncles, and all sorts of nasty characters usually await on the other side of the door. Above and below you see a collection of mid-century paperback fronts showing those fraught moments just after a woman opens her door to trouble, or trouble takes matters into its own hands and busts its way in. Our recommendation: in the event of an unexpected knock just go out the window.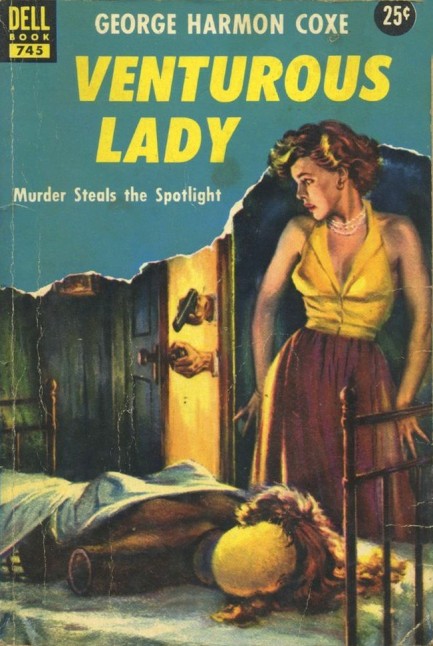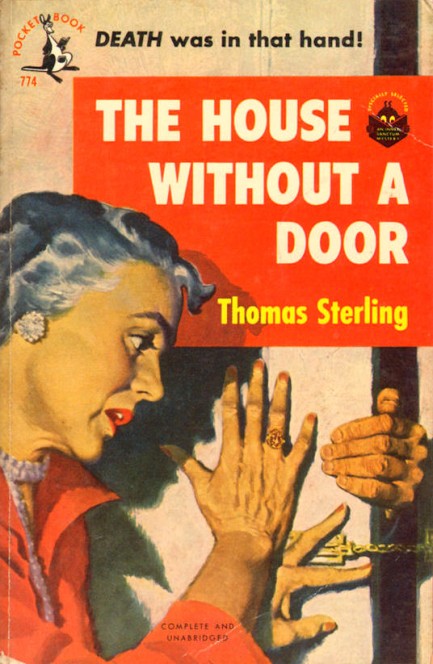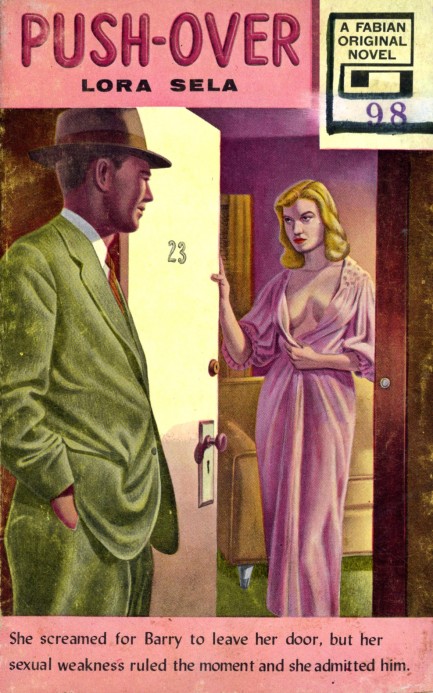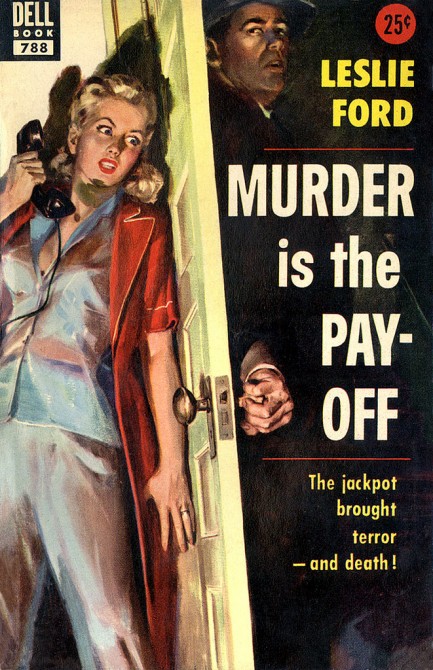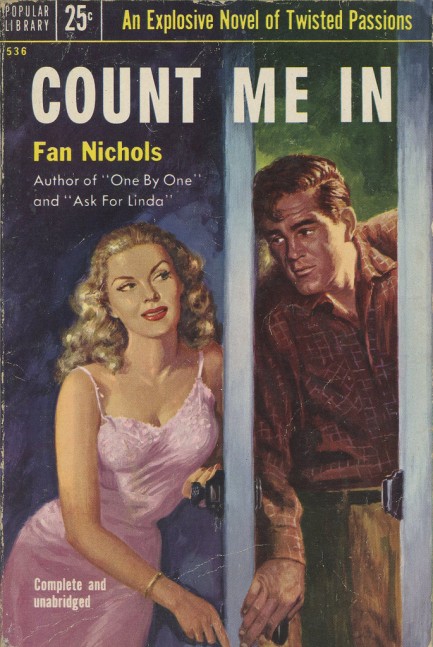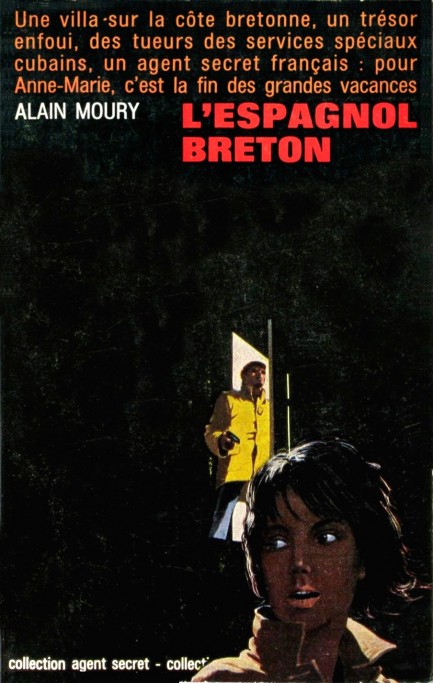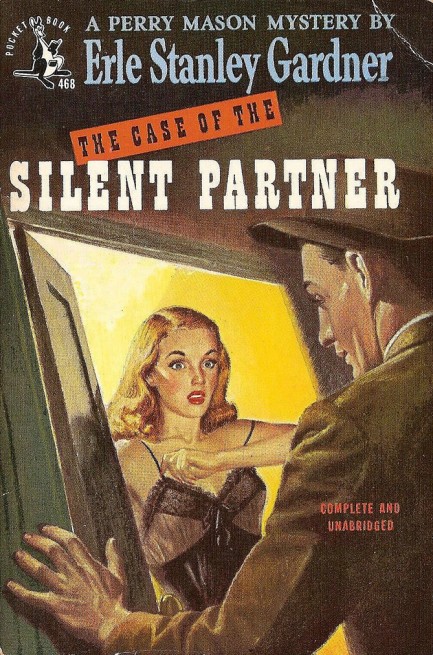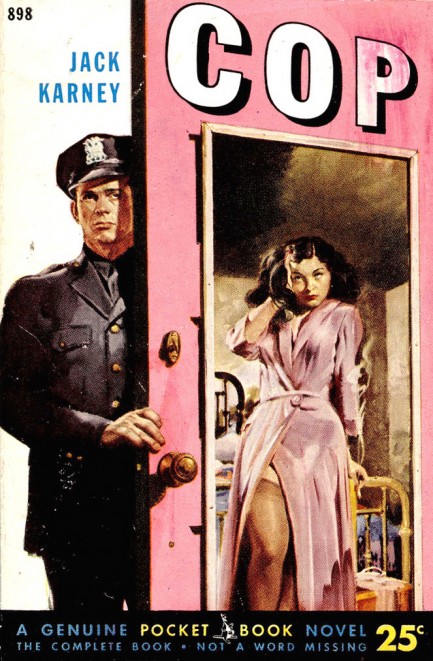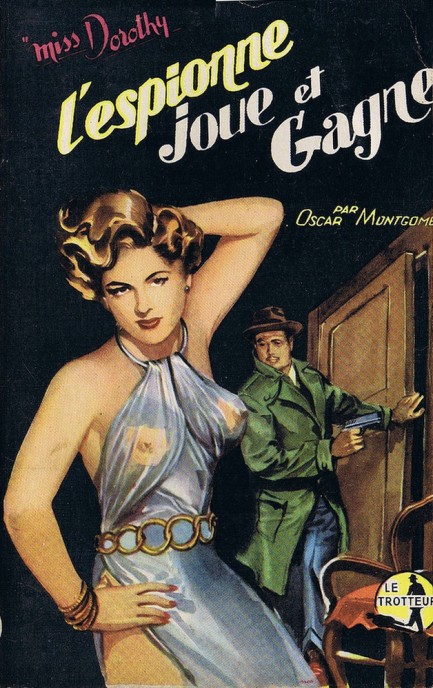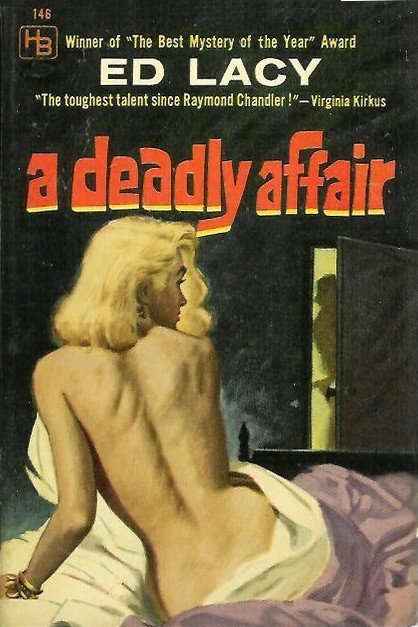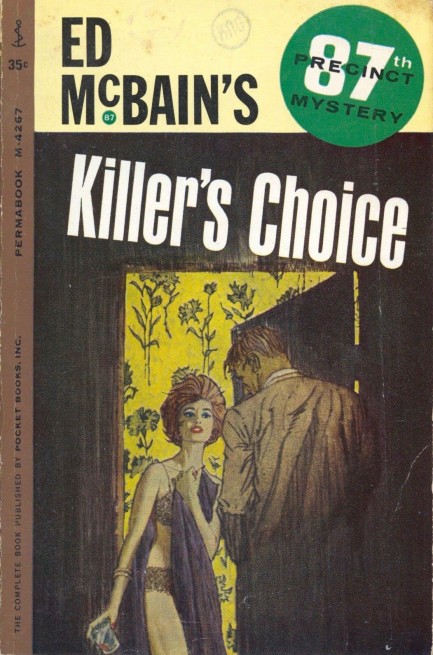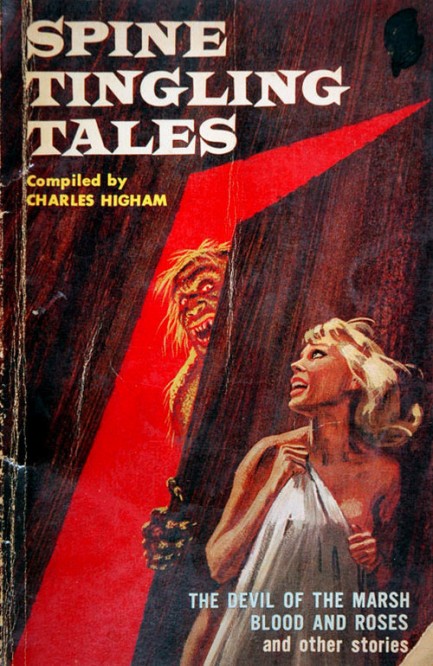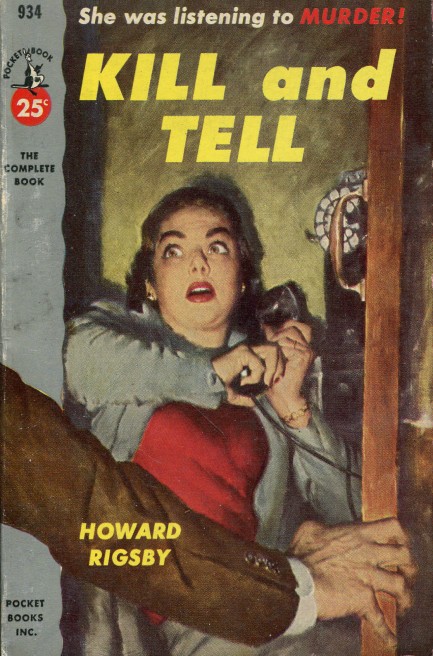 ---
Vintage literature reminds us that murder, deceit, betrayal, lust and greed know no boundaries.
There's a saying that the world is a book and those who don't travel read only one page. But on the other hand, if you stay home the danger and mayhem at least happen in your own language. Which is the better course? Pulp authors seem to think it's the latter. Above and below are twenty-one vintage bookcovers for fiction set in various cities around the globe. The writing spans genres such as romance, sleaze, horror, and espionage, and the art is by Mitchell Hooks, Barye Phillips, Robert McGinnis, et. al. Thanks to all the original uploaders.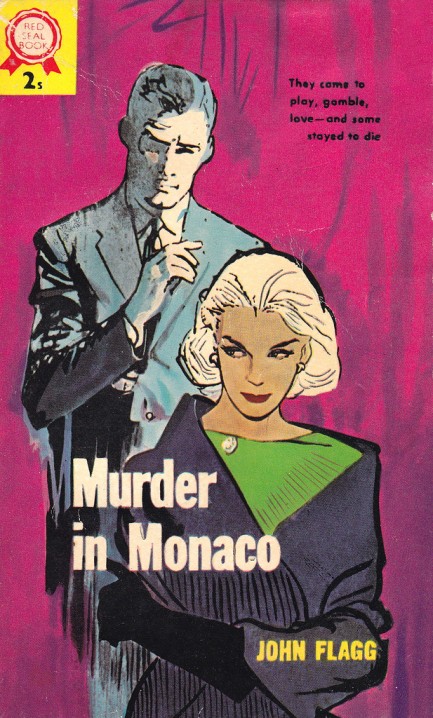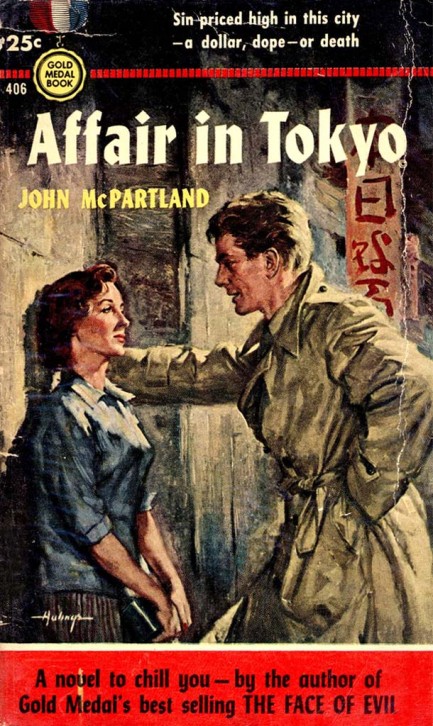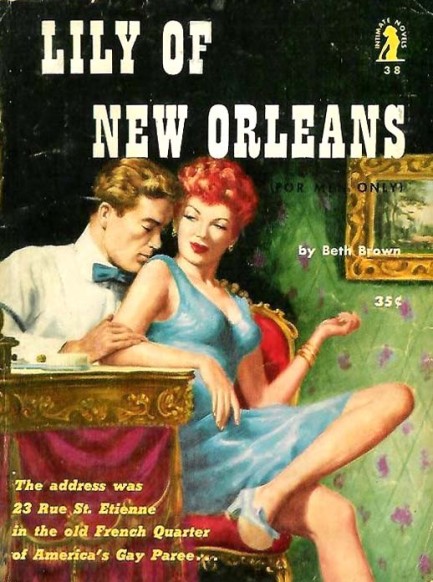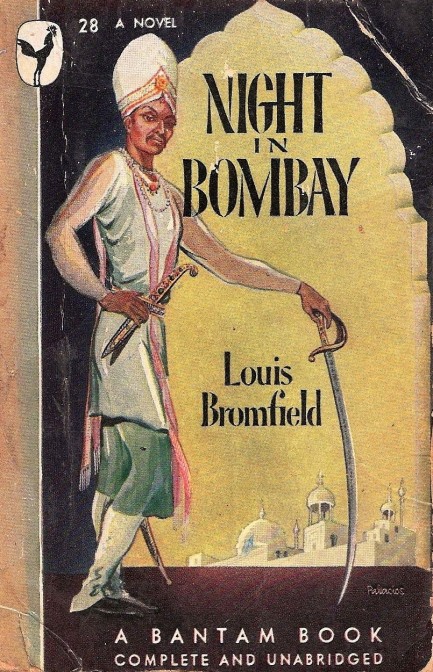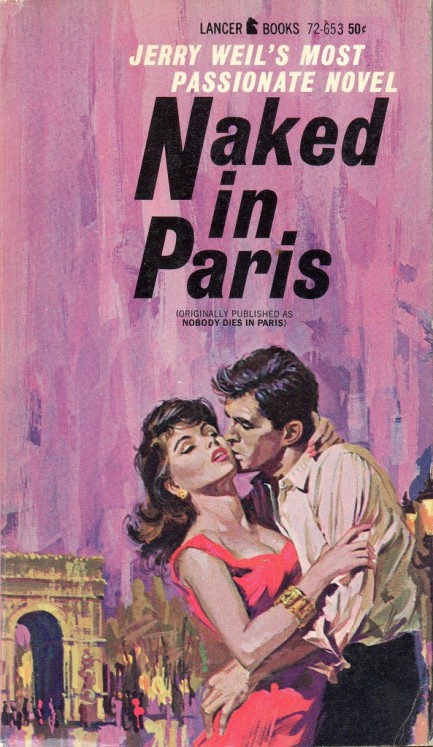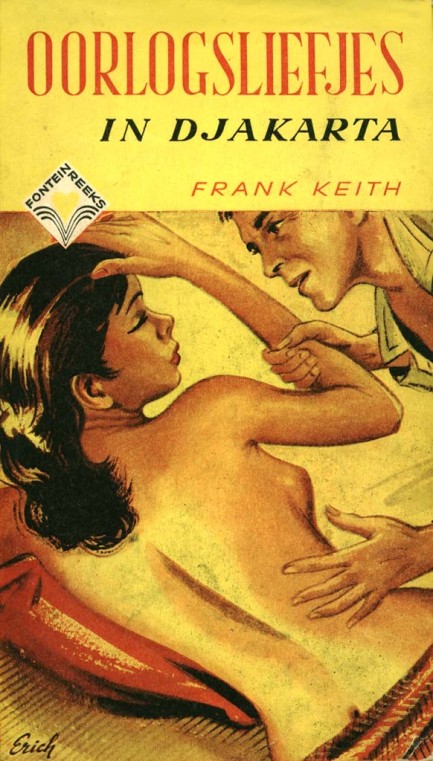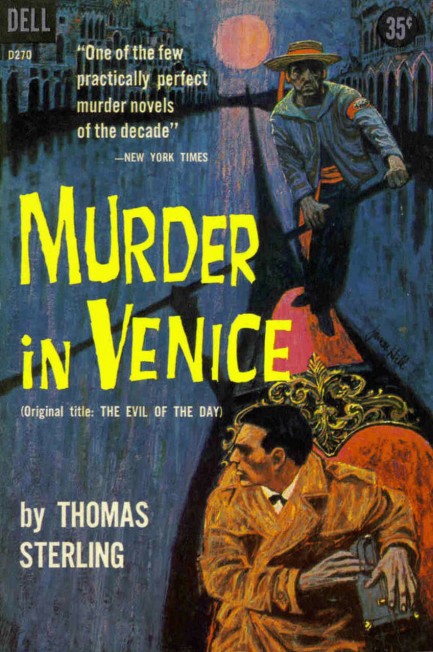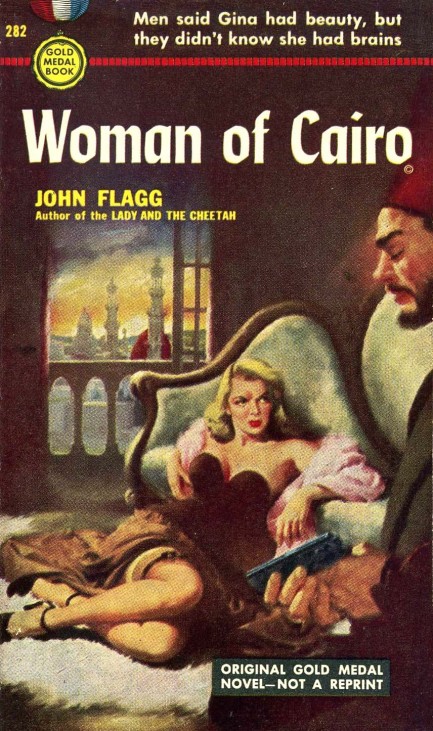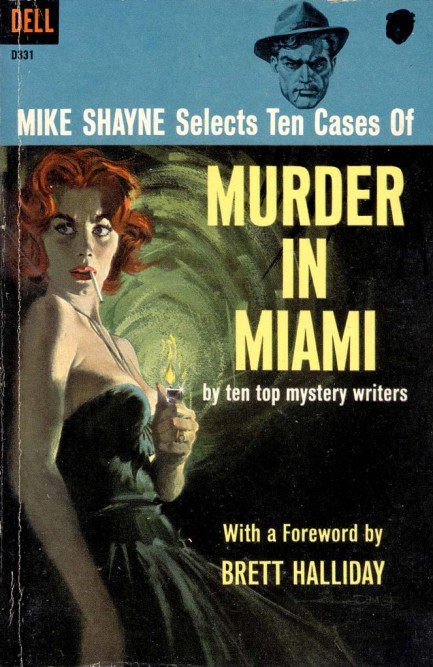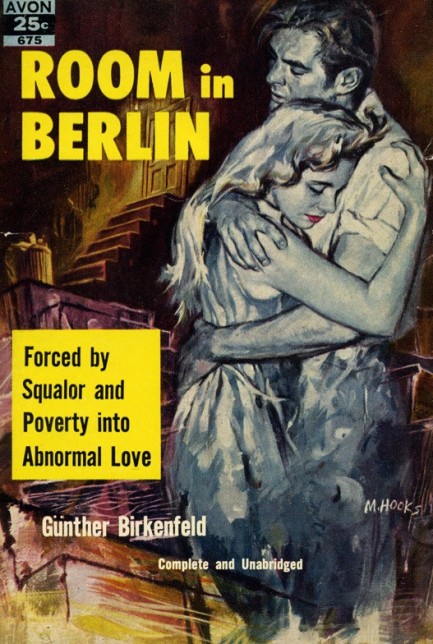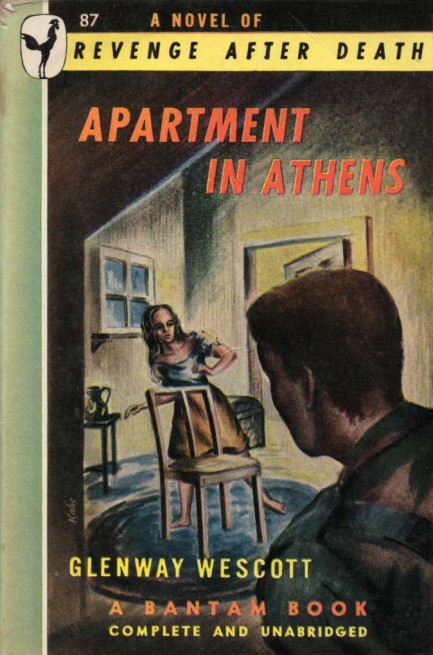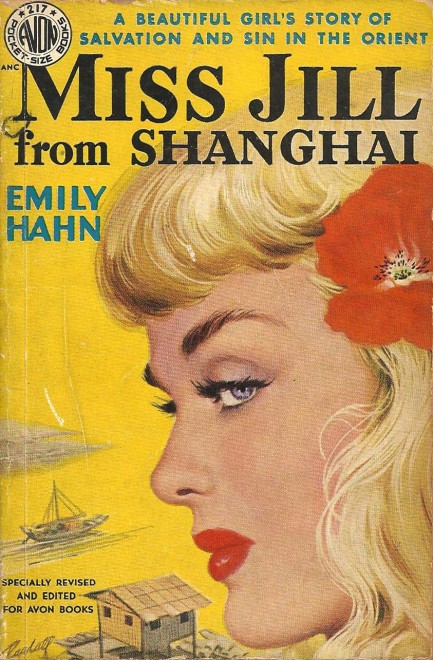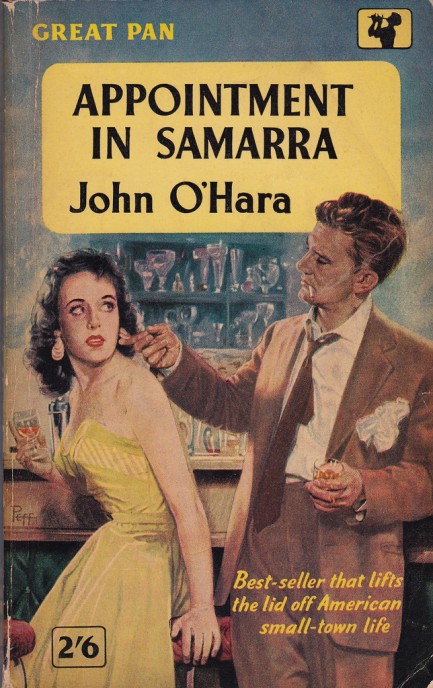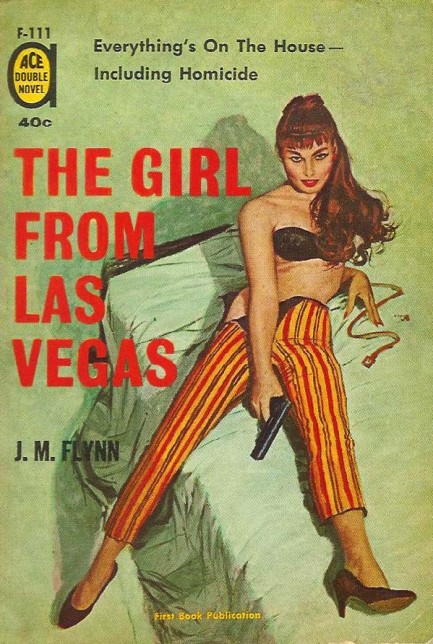 ---