Dressed for eventual success.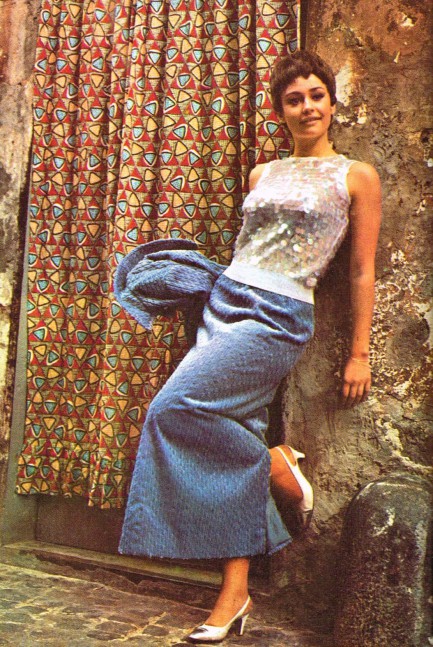 Raffaella Carrà is famous enough today to be known in many countries as simply la Carrà, and in Latin America as merely Raffaella. The above photo shows her pre-superstardom, when she was an up-and-coming actress and singer in her native Italy. Back then she was big in sword & sandal epics, among them 1961's Atlas Against the Cyclops, and 1962's Ulysses Against Hercules and Caesar the Conqueror. The photo comes from a British magazine called King and it dates from 1968
---
The memory of late nights and coffee in bed.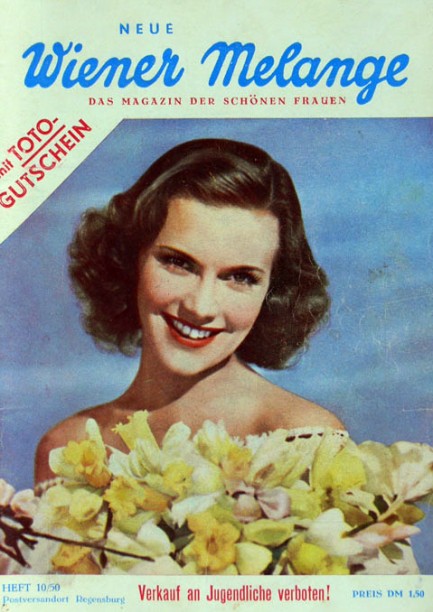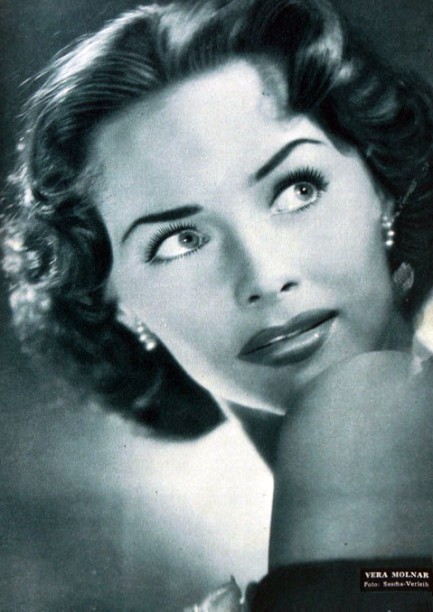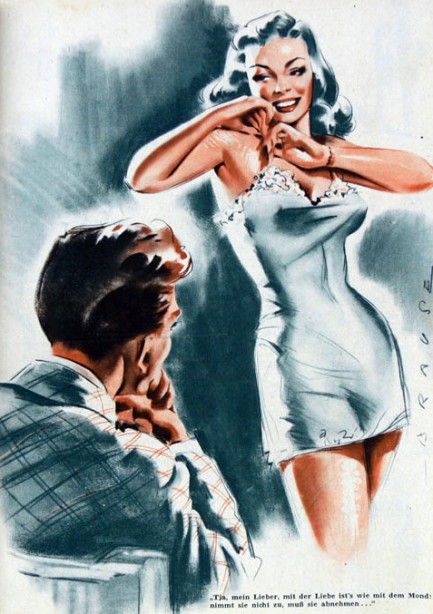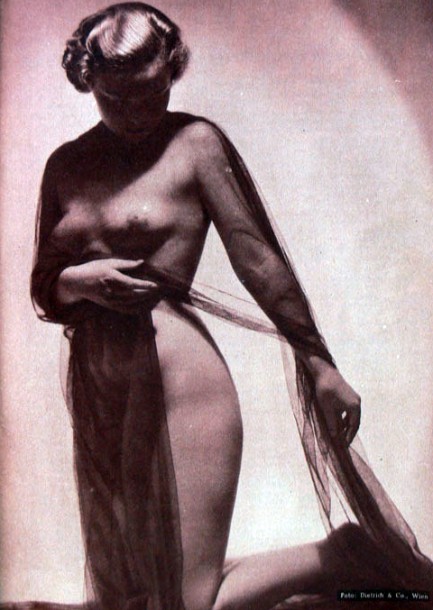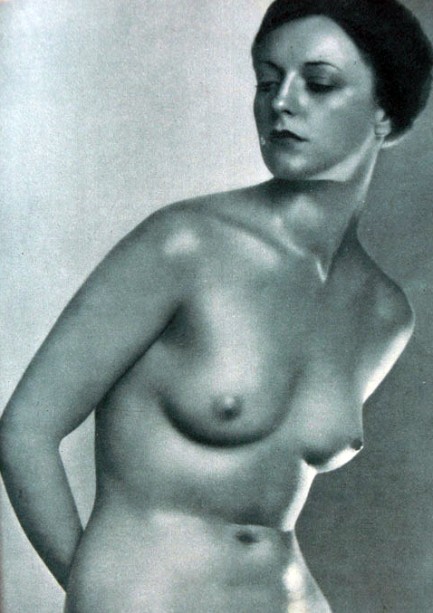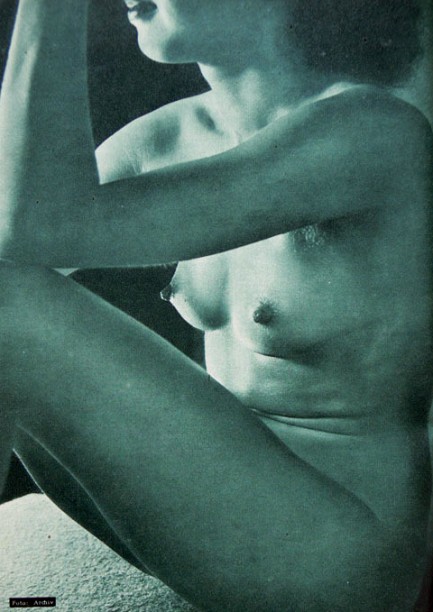 Above we have the cover and a few interior pages from an October 1950 issue of Neue Wiener Melange, which is a German celeb and erotic magazine that takes its name from the phrase "Viennese blend", a type of coffee with milk. We have to admit, the contents are a bit stimulating. You get some deft art, some demure studio nudes, and Austrian actress Vera Molnar, who starred in 1951's A Tale of Five Cities and 1954's Ulysses, the latter with Kirk Douglas. We have another of these and if we don't have a lazy day we'll scan the whole thing and post it.
---