Nature is red in tooth and claw. Then there's its romantic side.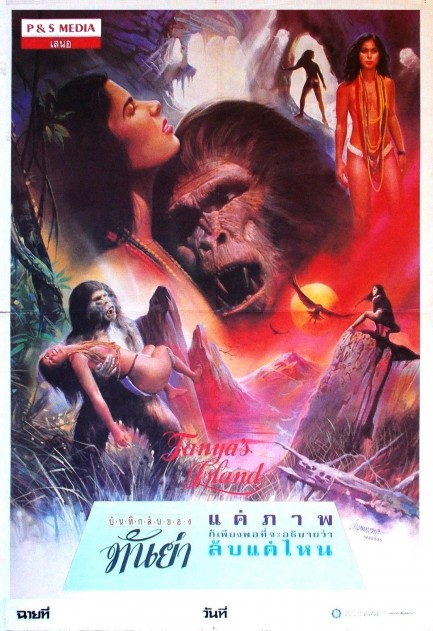 We found this rather nice Thai promo poster for the 1980 sexploitation flick Tanya's Island and were reminded what a bizarrely interesting film this was. We talked about it a while ago. It stars Vanity—yes, Prince's Vanity from the sex-pop music group Vanity 6—as an often nude woman who gets involved with an apelike creature on a tropical island. She performs pre-Vanity under the name D.D. Winters, and while she's no Susan Hayward she gives her all, and that's the most you can reasonably expect in a movie in which her love interest is a furry primate. Thanks to her performance Prince decided to pluck her from b-moviedom and make her a star, though from a purely selfish perspective we'd have enjoyed a few more low budget romps from her. But what can you do? We don't have a Thai release date on this, but figure sometime in mid-1980s. You can check out our earlier write-up and see some amazing promo images at this link.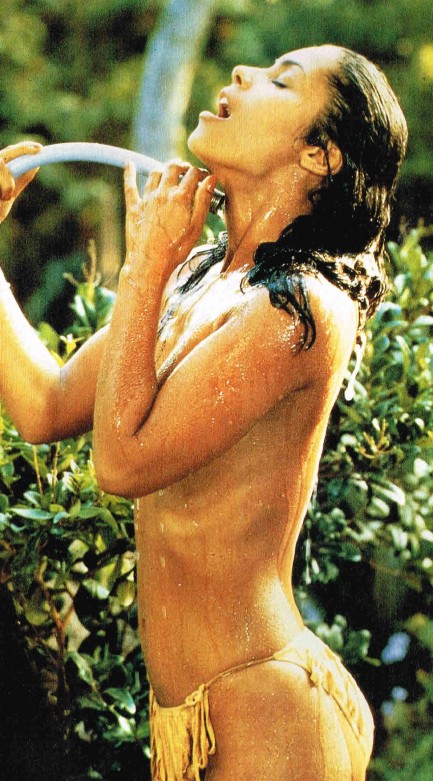 ---
It was beauty thrilled the beast.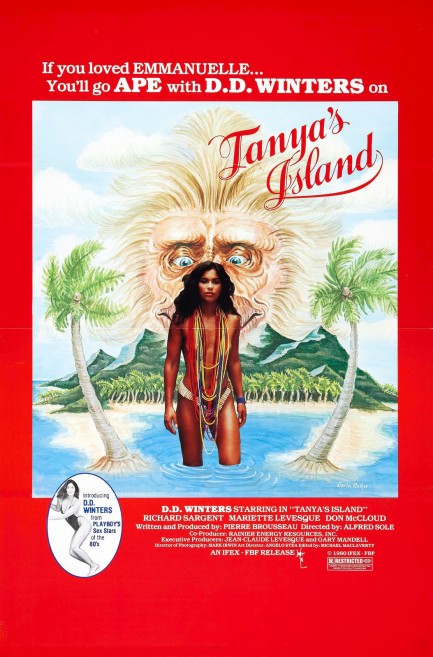 Tanya's Island may not be the best sexploitation flick of all time, but it's surely one of the most earnest. Before she hooked up with Prince and became known as Vanity, Canadian actress D.D. Winters headlined this deeply Freudian beauty-and-the-beast psychodrama about a young actress who lucidly dreams of going to live with her painter boyfriend on a deserted island, only to discover that they are in fact not alone. The imaginary island's other inhabitant is a sort of tropical sasquatch (but with soulful blue eyes), and within the reverie Tanya develops, her boyfriend becomes jealous and aggressive while the ape seems to take on increasingly more humanity.
Since this all takes place in Tanya's head, some pretty interesting questions are being raised about the nature of female desire, as well as both the savage and civilized sides of man. Perhaps you're rolling your eyes now, and that's fair enough, but a big reason why these seventies skin flicks are great to watch is because the filmmakers took themselves so seriously. Writer/producer Pierre Brousseau even plastered the 1982 Cannes Film Festival with posters in hopes of generating attention for his movie. His strategy probably didn't boost box office receipts much, but it did increase interest in his lead actress, resulting in her appearance in Playboy, and thence into the arms of Prince. Since Tanya's Island is indeed about a woman searching for her prince charming, there's a certain symmetry in this.
But probably the only symmetry you're really interested in is Vanity's, so you'll be happy to know she's completely naked before the opening credits have finished and remains half or wholly bare through much of the film. And for our female readers, her boyfriend's member makes a brief appearance as well (though we suspect you won't find the man attached to that appendage particularly alluring). Soon after this film Vanity would become famous as a singer and consort, and in one of her most memorable songs she cooed: "Ooh yeah, such a pretty mess." That neatly sums up Tanya's Island. It premiered in the U.S. today in 1980.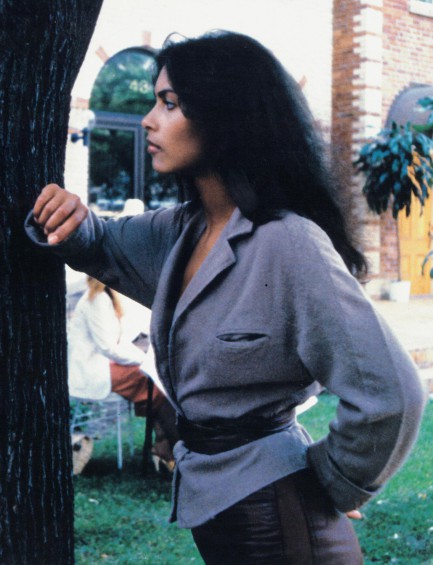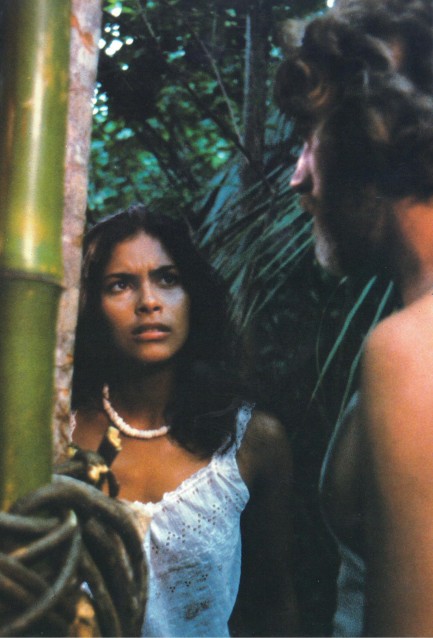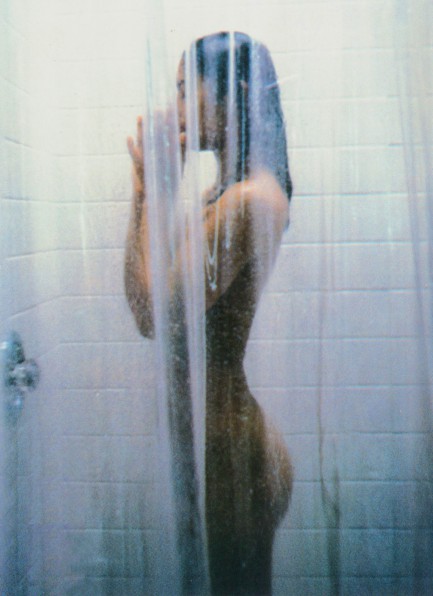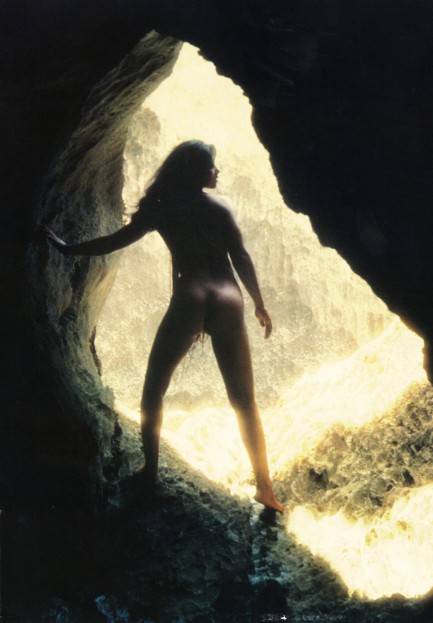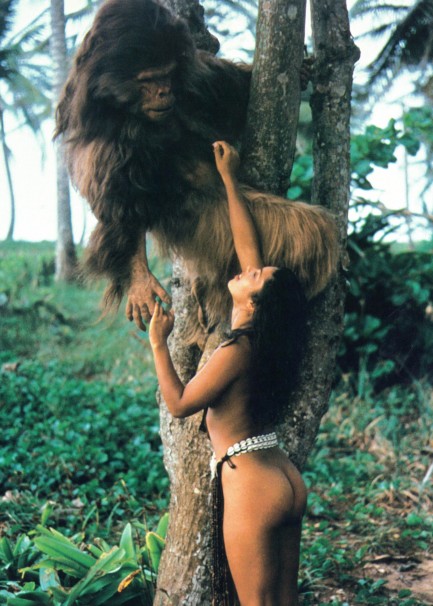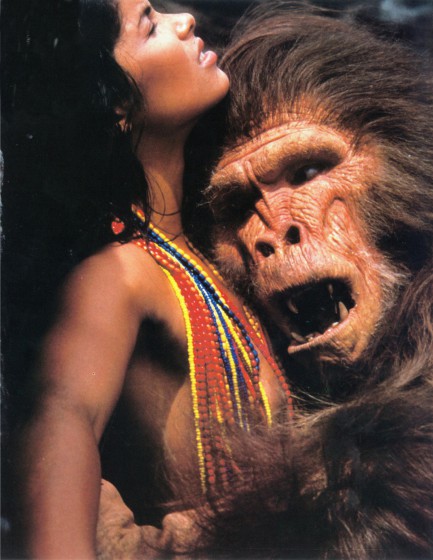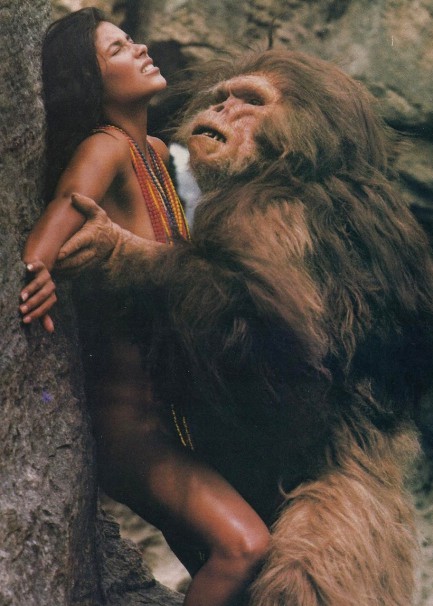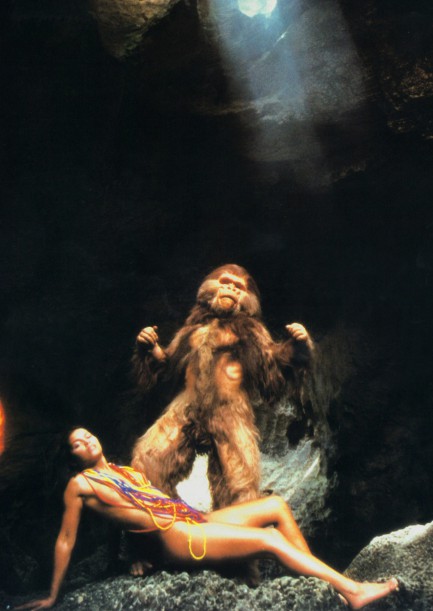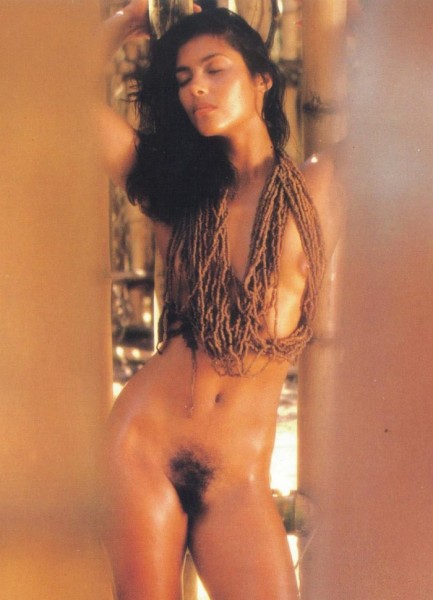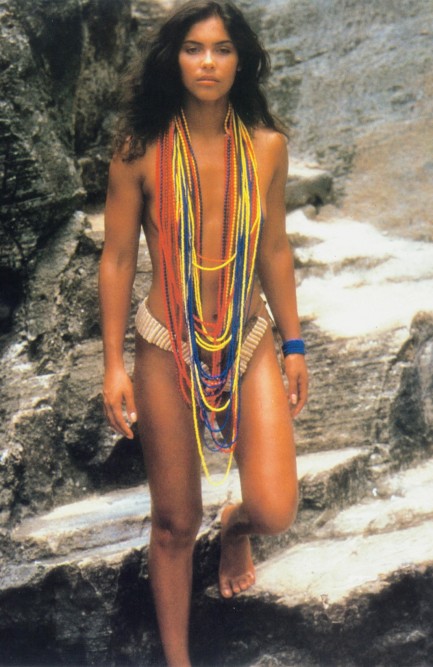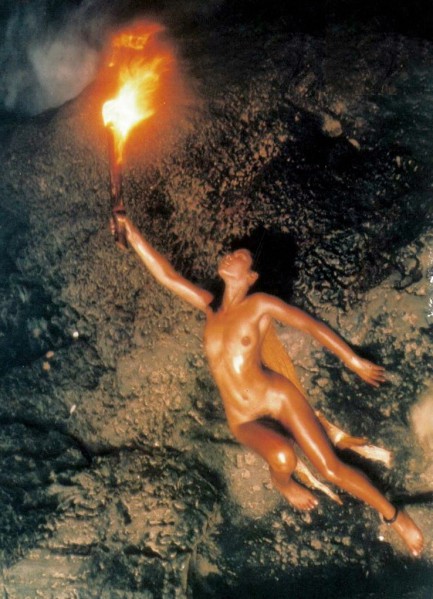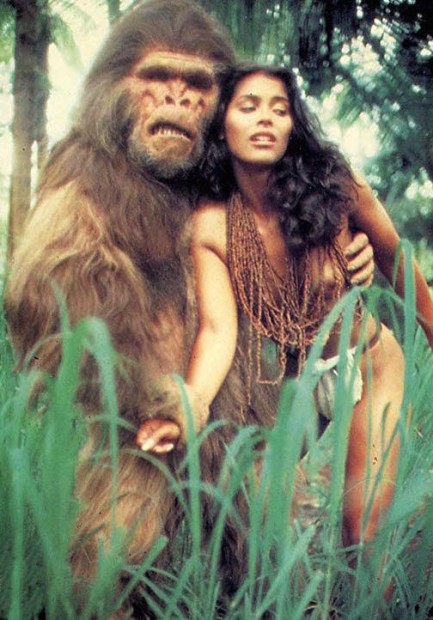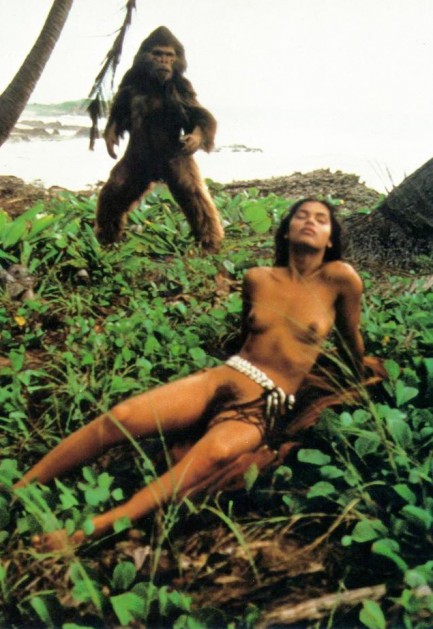 ---
Come on baby, drive me wild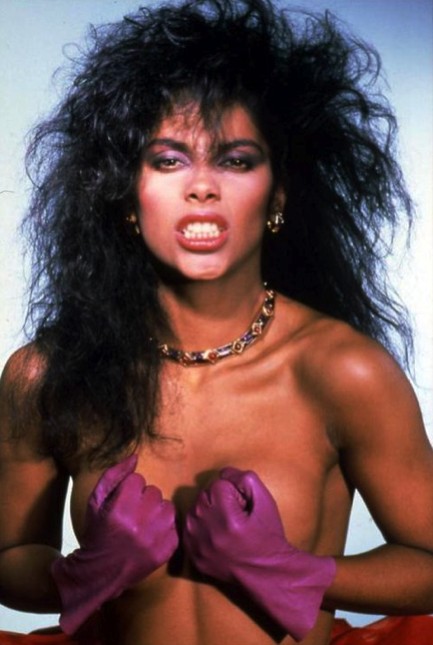 She was born Denise Matthews in Niagara Falls, Canada. She began her show business career as an actress, using the name D. D. Winters. Her first starring role was in Pierre Brousseau's Tanya's Island, one of our favorite bad sexploitation flicks ever, and as eye-catching a debut as you're ever likely to see. After that she met up with the musician Prince and under his tutelage became simply Vanity. Using that moniker she released music of debatable quality such as the semi-hits "Nasty Girl," and "Drive Me Wild," and continued to act in less-than-stellar-movies, but along the way redefined the word sultry. She posed for this feral promo image around 1982.
---