They're willing to hustle, side-hustle, and even hustle on their backs to get what they want.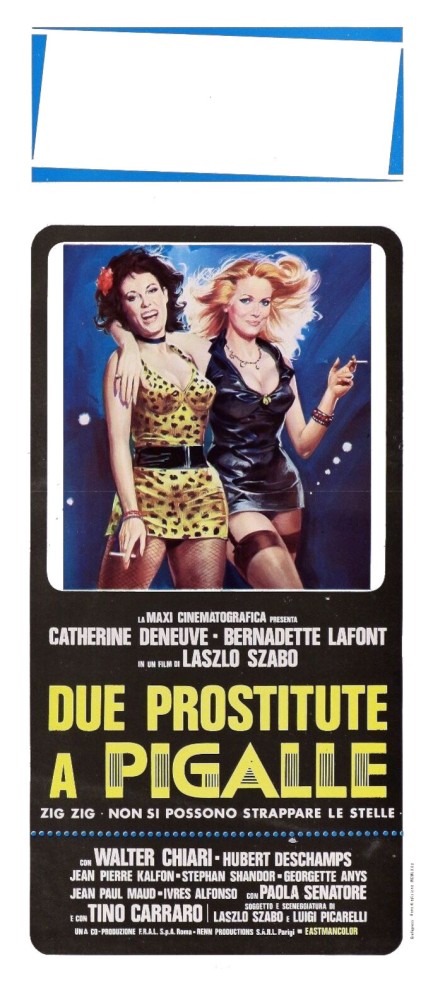 When we stumbled across this Italian poster and saw that it was for a film starring the lovely Catherine Deneuve and her unbeatable hair, we felt a screening was needed. Due prostitute a pigalle is a French/Italian co-production that was originally titled Zig-Zig, with the name changing to Zig-Zag for the U.S. The movie is about two Parisians played by Deneuve and Bernadette Lafont who work as cabaret entertainers, bookies, and prostitutes in order to raise enough money to buy a chalet in the mountains. Their signature song and dance number "Zig Zig" earns them a small measure of fame around Paris, and the dream home seems closer by the day.
However, Deneuve has no idea that Lafont is involved with a gang of cross-dressers who've kidnapped the wife of a prominent politician. When she finds out, she freaks out, and it looks like her friendship with Lafont is cooked and their house will never come to be. The movie has its moments, but jarring shifts of tone from serious to farcical and an insistence upon an ironic and unrealistic ending definitively sink it. Even so, it has Deneuve, and her hair can't be sunk under any circumstances. Due prostitute a pigalle premiered in France in early 1975, and in Italy today the same year.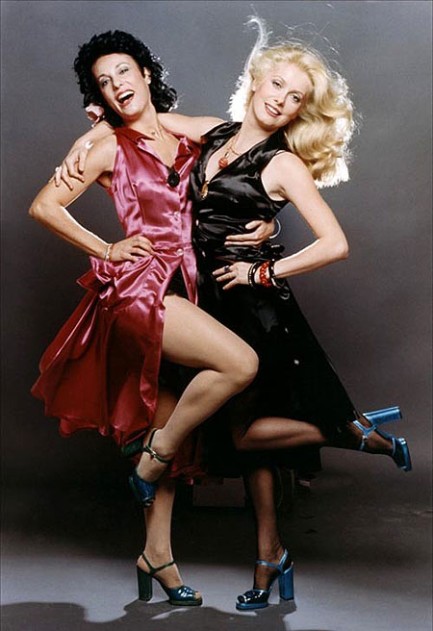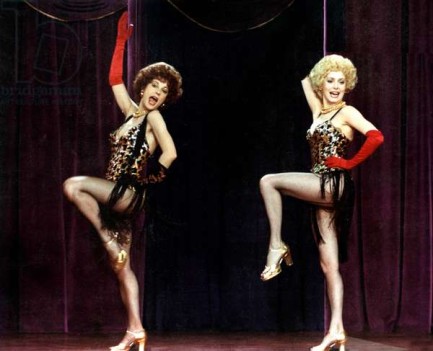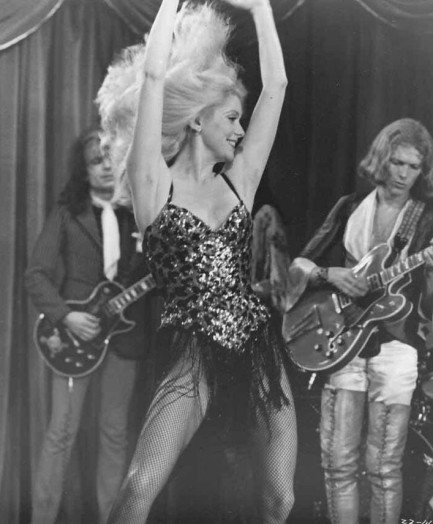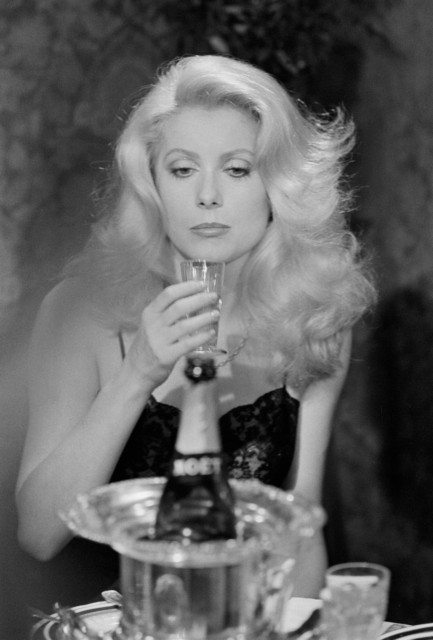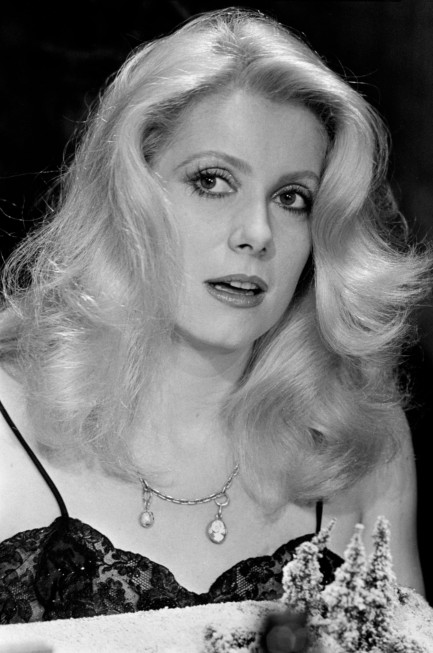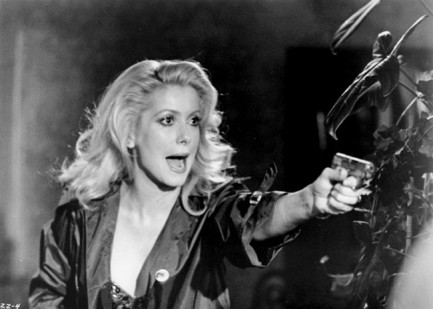 ---
She doesn't meet the Vatican dress code but she does meet the man of her dreams.
We have two great posters to share today for Piero Costa's La ragazza di piazza San Pietro, aka The Girl of San Pietro Square, starring famed director Vittorio De Sica along with Walter Chiari, Susana Canales, and Mary Martin in the tale of a widower and his three children. The setting is in and around St. Peter's Square in Vatican City, where the main characters are souvenir sellers, and a chance meeting results in romance. The movie is widely available, including on YouTube, but our primary interest is in the art. It has a nice femme fatale look to it. The first poster is signed Crane, and the second, using the same elements, is unsigned but obviously is by the same person. Both are top efforts. We'll dig for more on this Crane character and see what we can find. La ragazza di piazza San Pietro premiered in Italy today in 1958.
---