Sexiness is a warm gun (on a book cover anyway).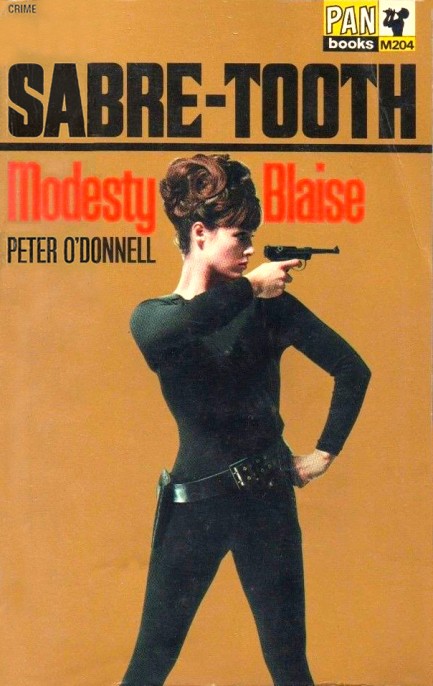 This cover of Peter O'Donnell's Sabre Tooth, part of his popular Modesty Blaise series, shows Italian actress Monica Vitti as the title character, and it got us thinking about all the paperback covers that feature photos of women with guns. Of course, we realize that, as far as the gun-crazed U.S. is concerned, thinking of armed people as enticing or artistic may seem a little tone deaf, but we're talking about book covers, that's all. So we decided to put together a collection. We should mention that the Blaise series is worth reading if you're looking for something along the lines of light thrills. It's breezy and sexy as only 1960s spy literature can be, and Blaise herself is an interesting character, born in Greece, raised by a Hungarian scholar, trained in martial arts, and proficient in piracy, theft, and all around sneakiness. In Sabre Tooth she finds herself trying to thwart an invasion of Kuwait by an Afghan warlord. Below we have a dozen more photo covers featuring heat-packing women. As always with these collections, thanks to the original uploaders, most from Flickr, but particularly Muller-Fokker and Existential Ennui.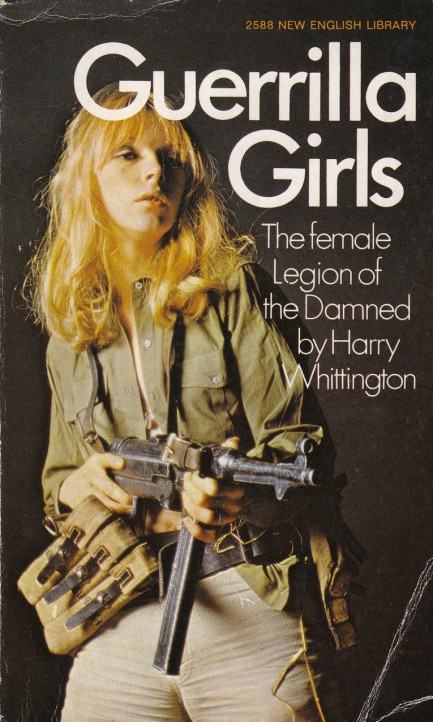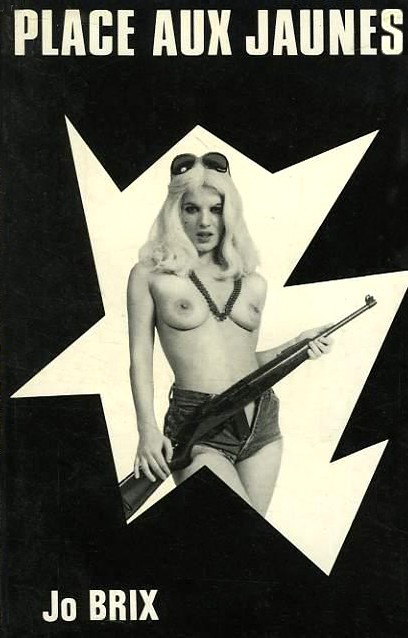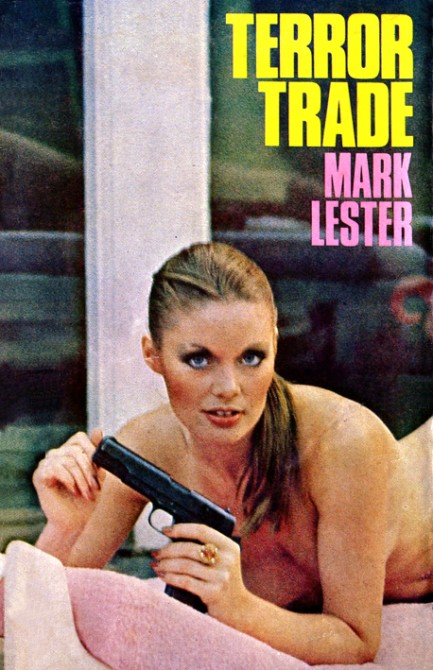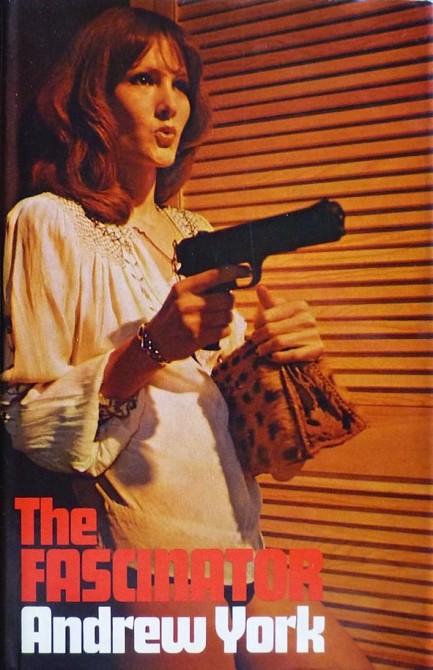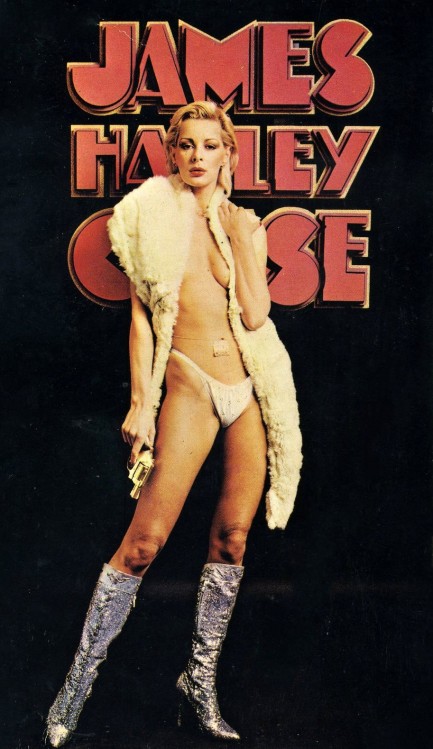 ---
Pull the blinds and turn out the lights.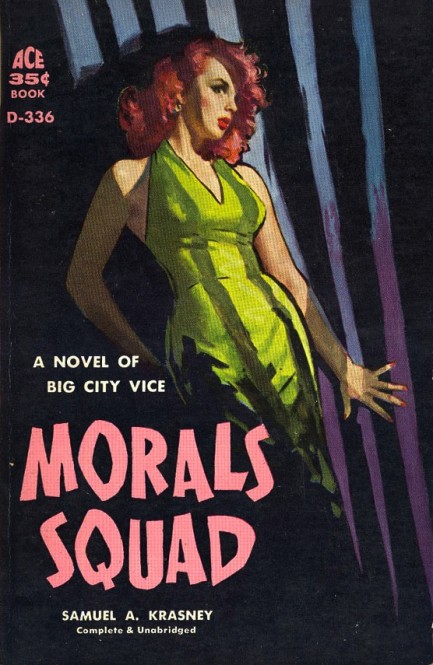 We've explored several cover motifs in pulp art, and another we've grown to appreciate is the use of venetian blind shadows or silhouettes. Always a dramatic addition to a cover, we could probably compile fifty of these, at least, but here are twenty examples. The artists—Emilio Freix, Robert Maguire, James Hodges, and others—use them to greater and lesser degrees, and opt for both literal and stylized renderings. For instance, the above cover from Maguire shows vertical shadows, but the sense of venetian blinds remains. As always, thanks to all the original uploaders.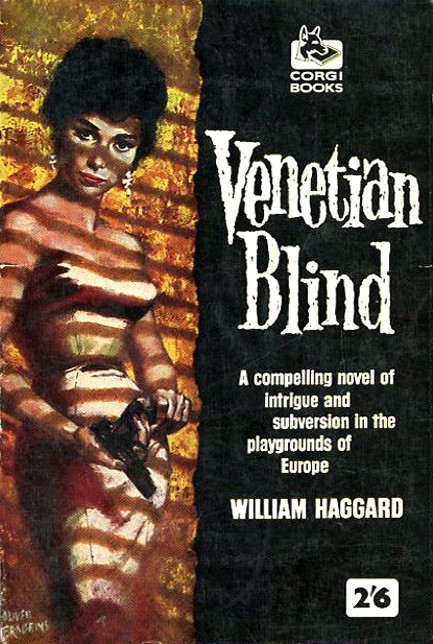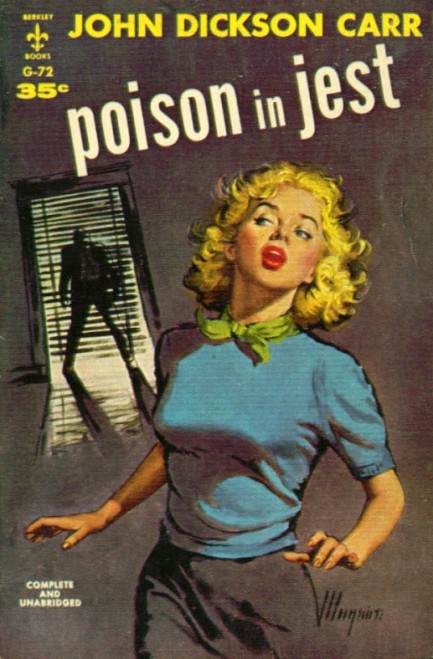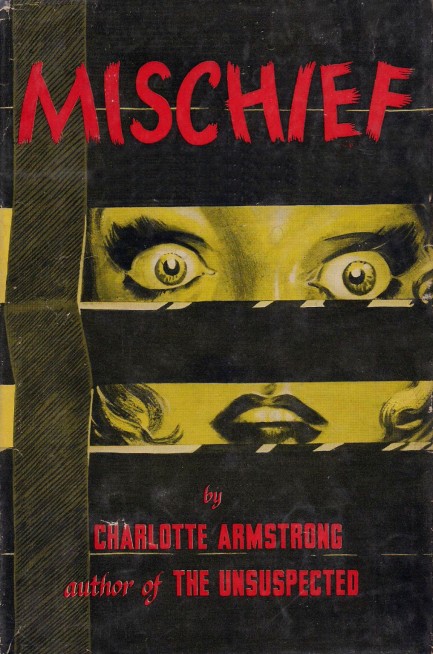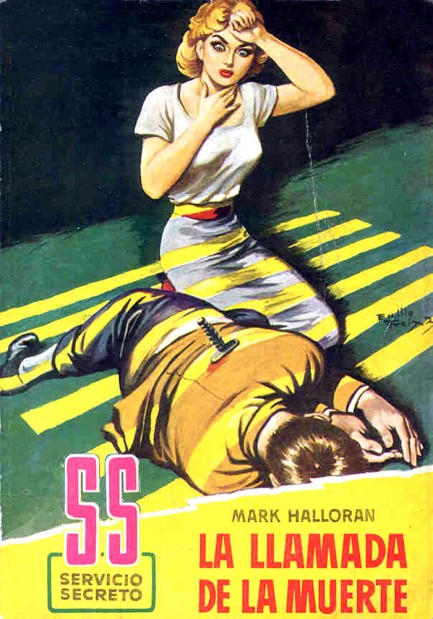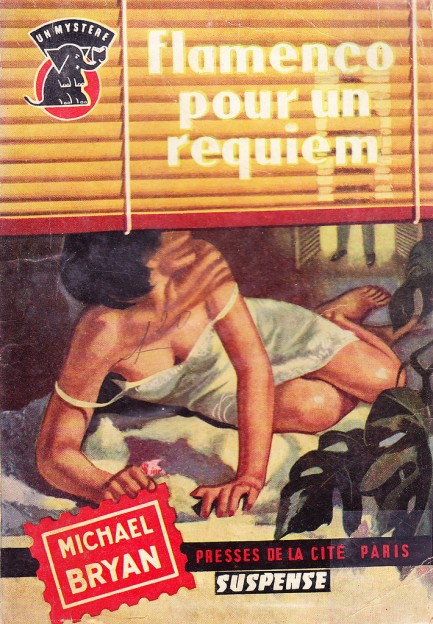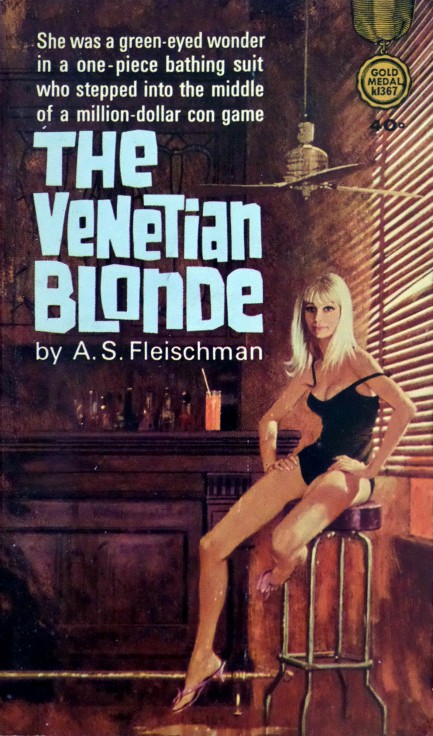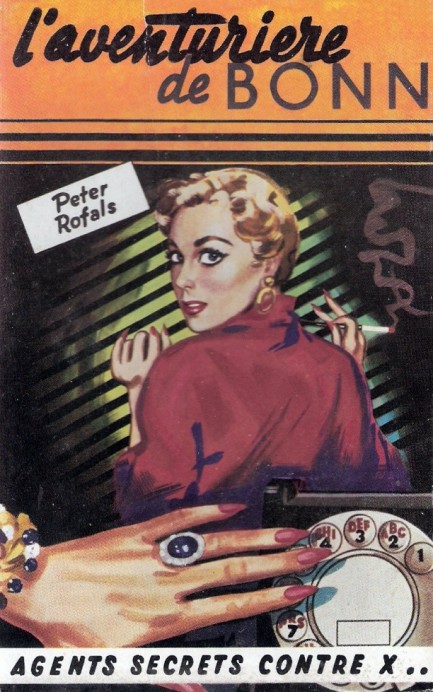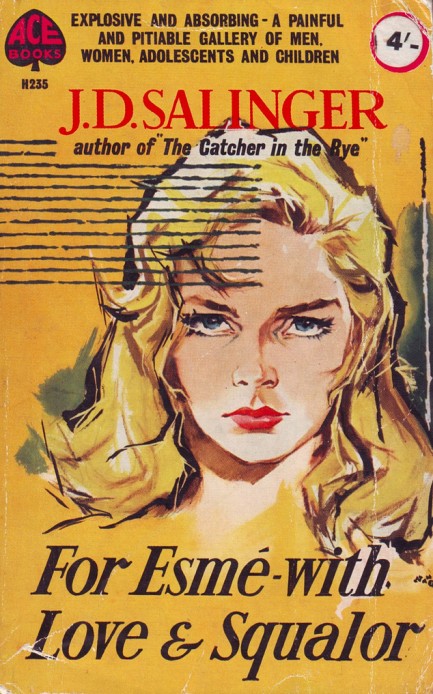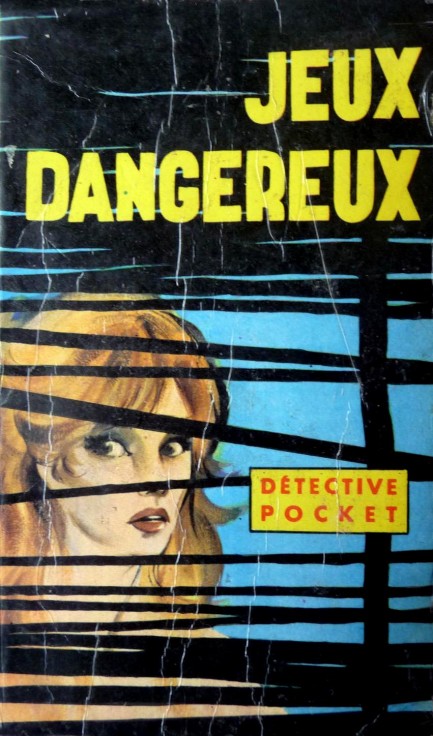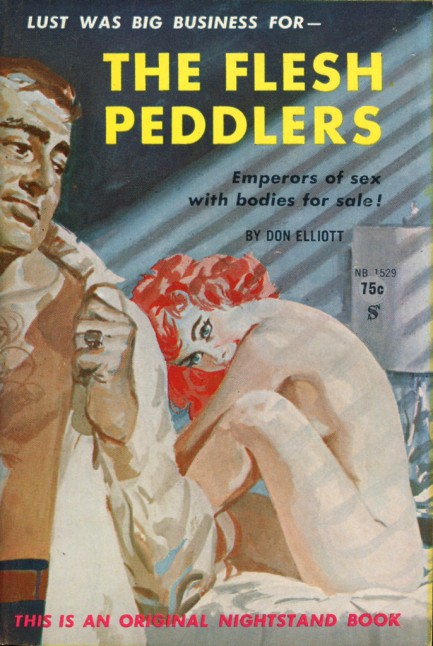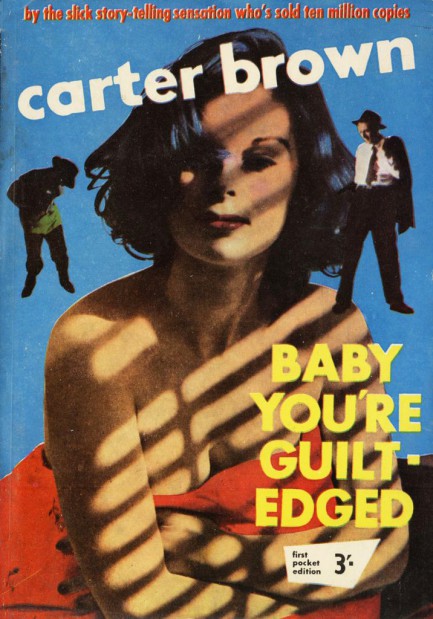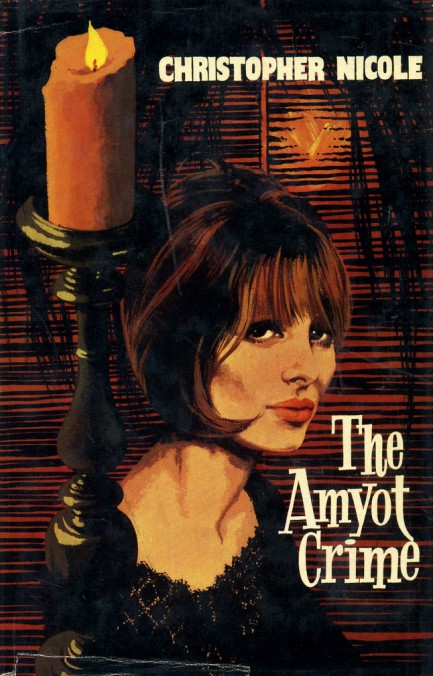 ---