There's nothing quite like a roll in the hay.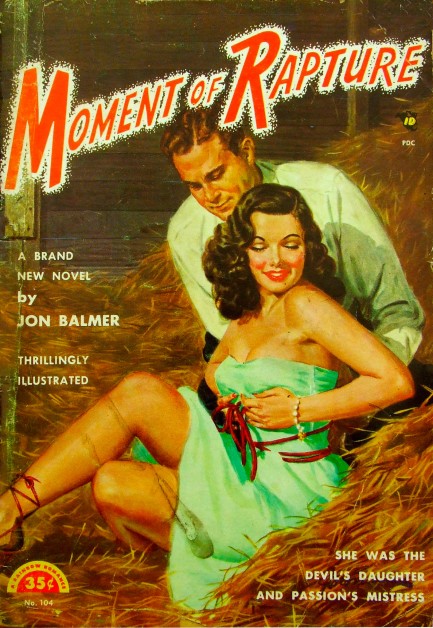 You'd think we'd eventually run out of themes in mid-century paperbacks, but the possibilities are seemingly endless. We can add illicit love in the hayloft to the many other time honored subjects exploited by paperback publishers. We've already shared several covers along these lines, such as this one, this one, and this one, but today we have an entire set for your enjoyment. Personally, we've never had sex in a hayloft—in fact, we've never even had the opportunity—but we imagine that once you get past the smelly manure and the scratchy hay and the jittery animals it's pretty fun. Or maybe not. There are also numerous books, incidentally, that feature characters trysting by outdoor haystacks, but for today we want to stay inside the barn. Thanks to all the original uploaders of these covers.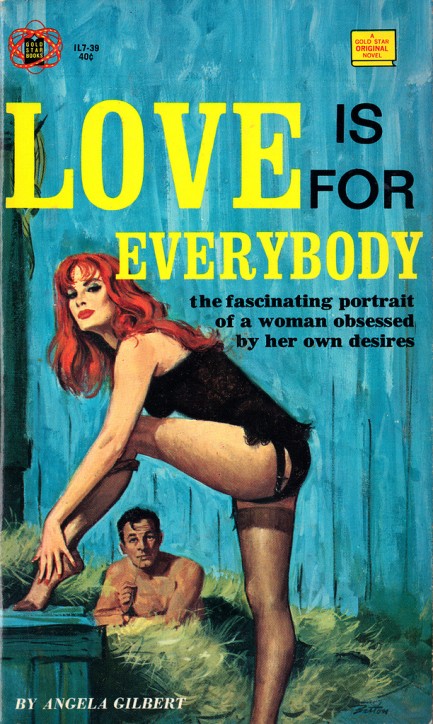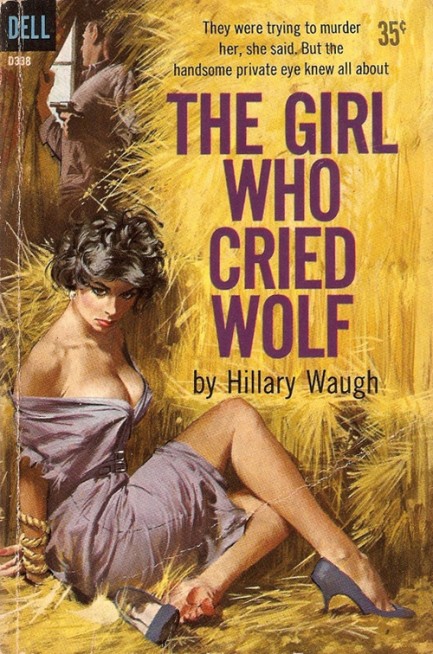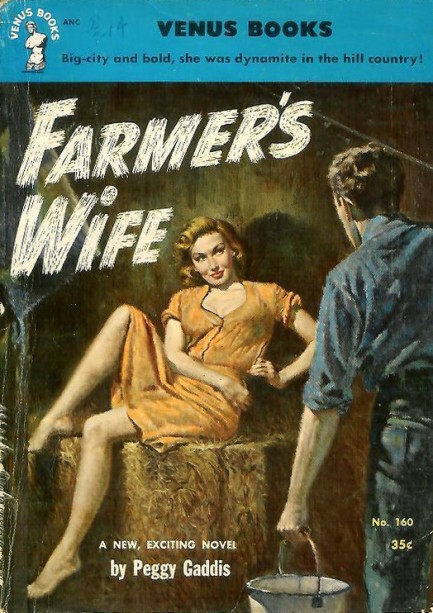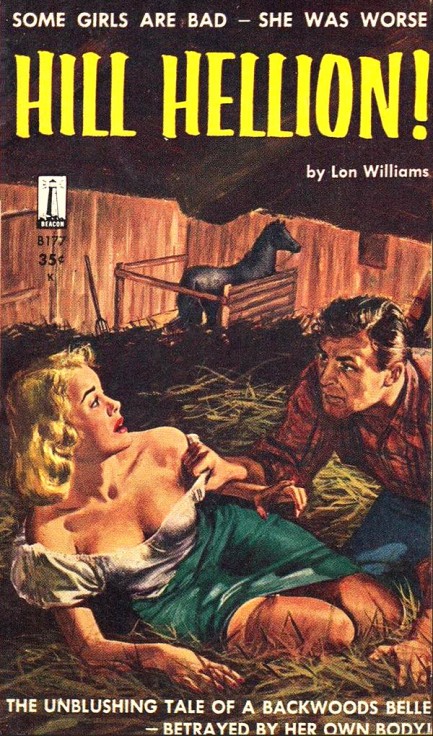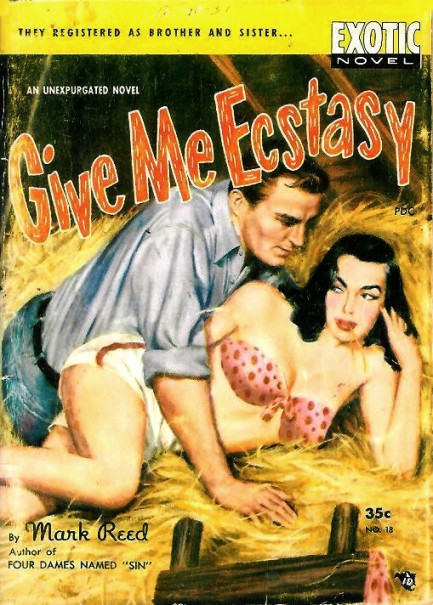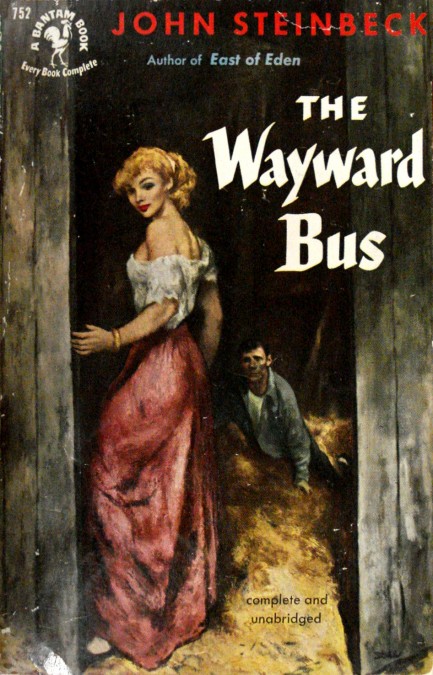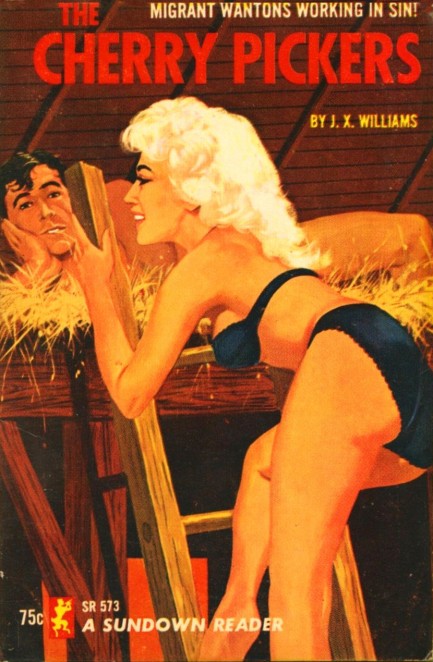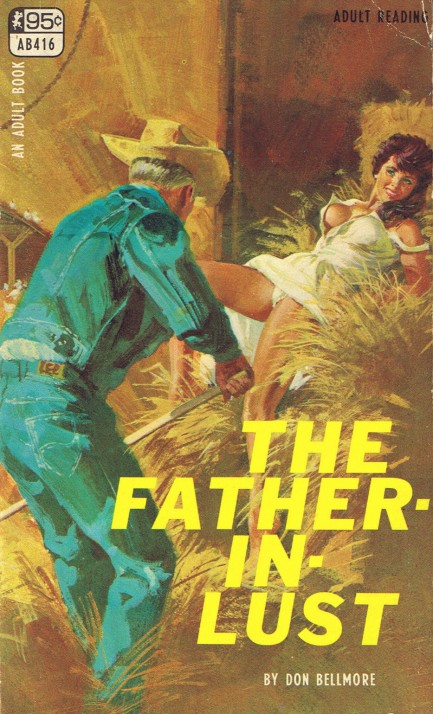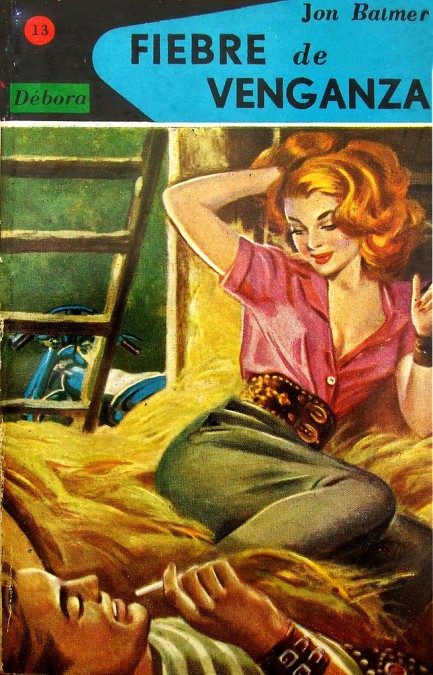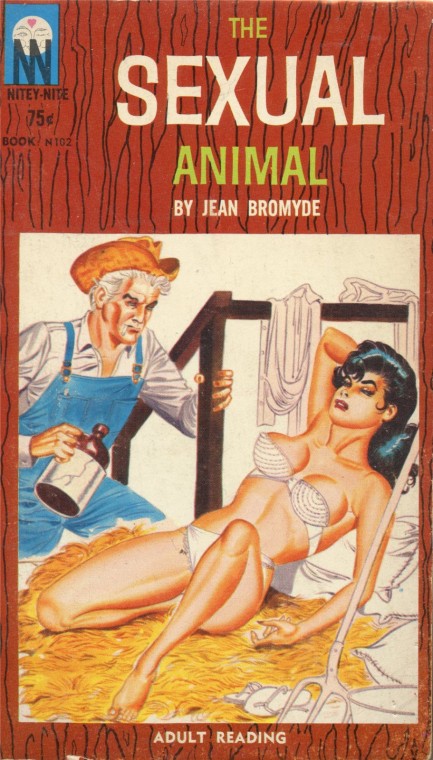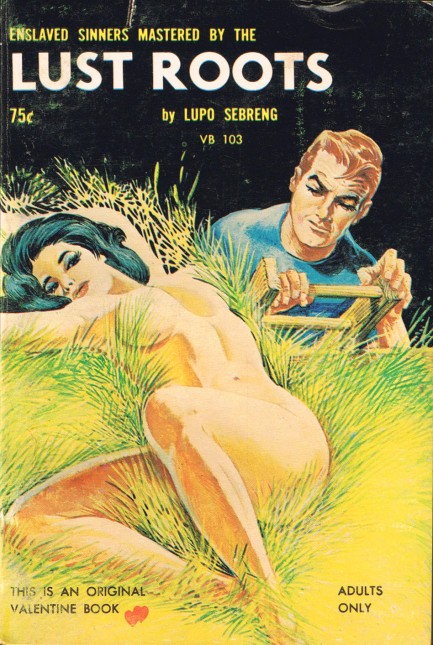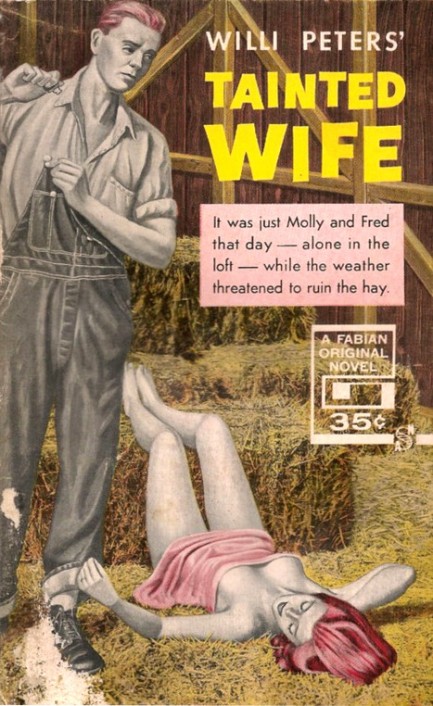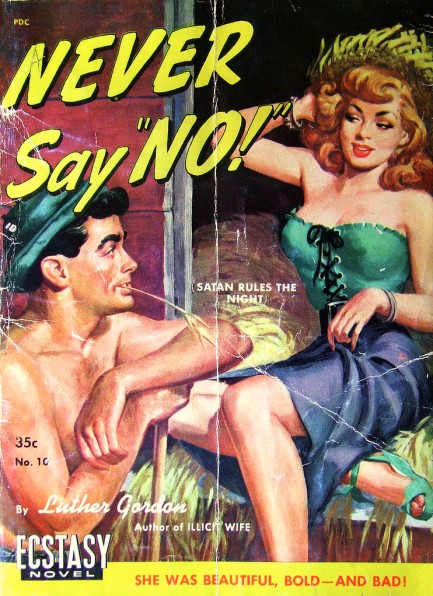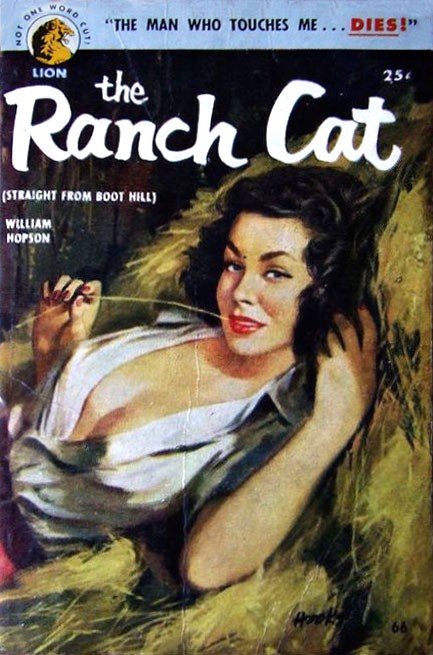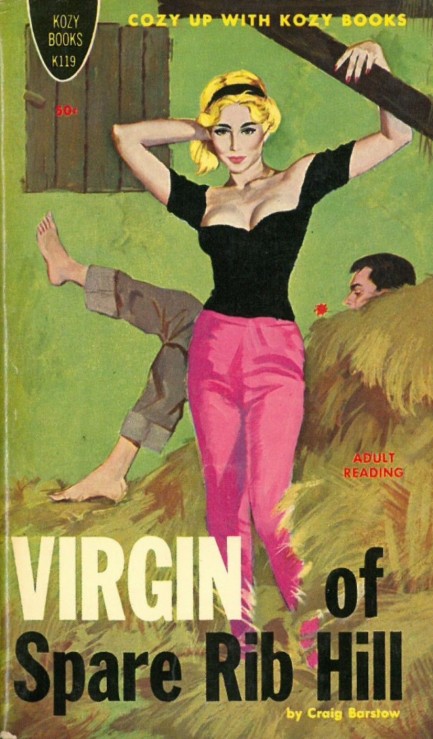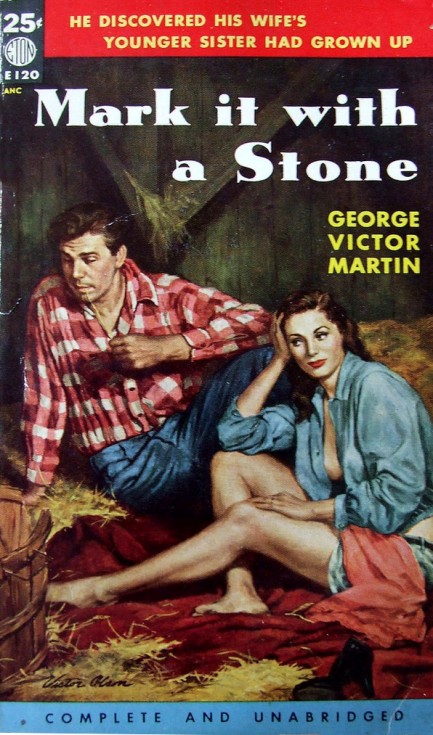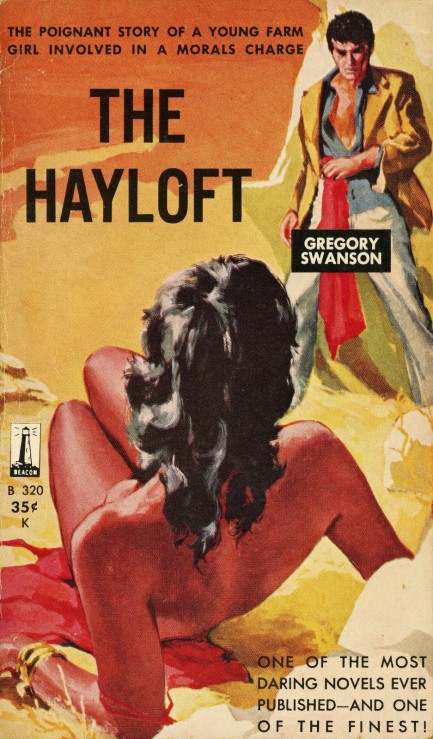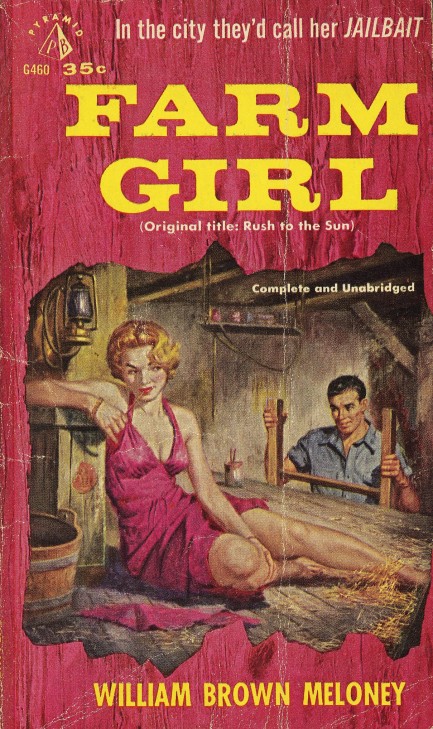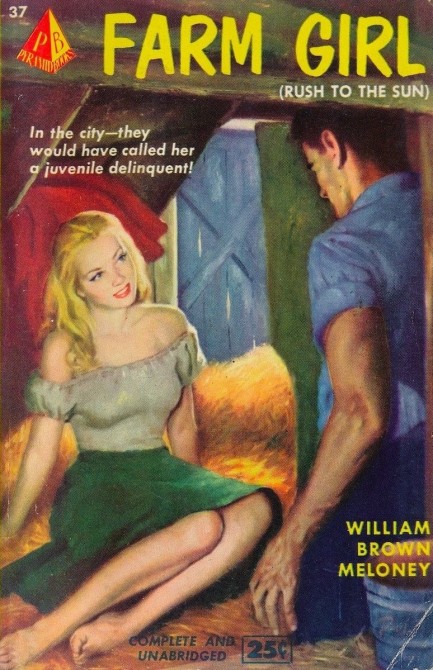 ---
When the sun goes down in the city.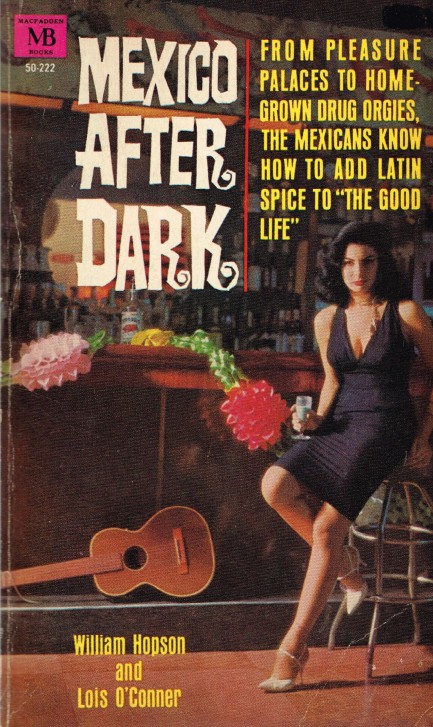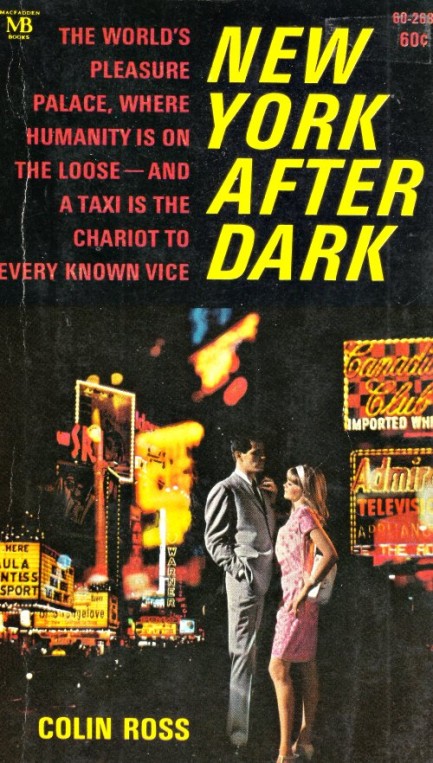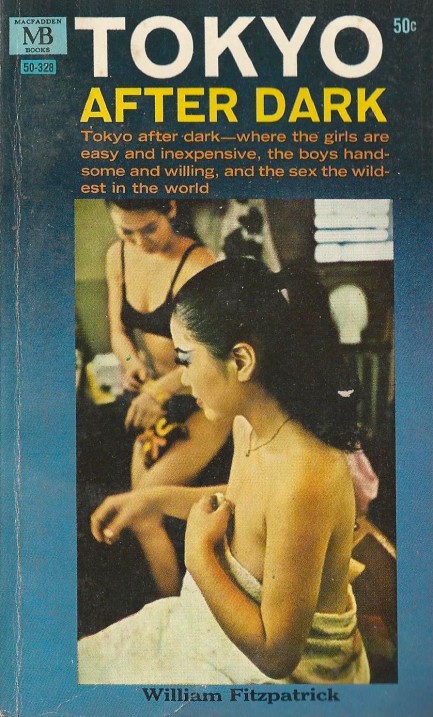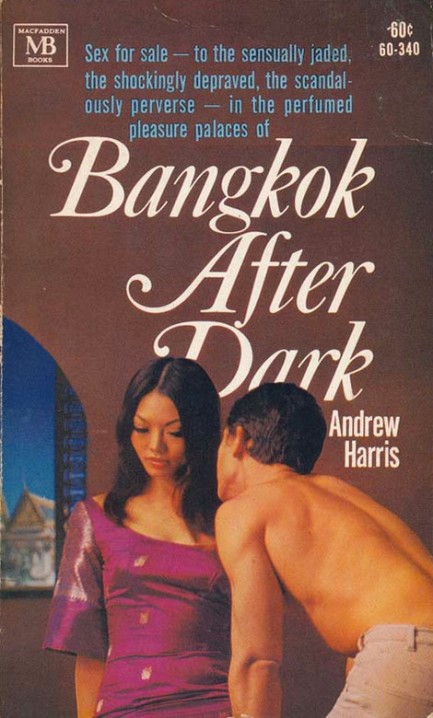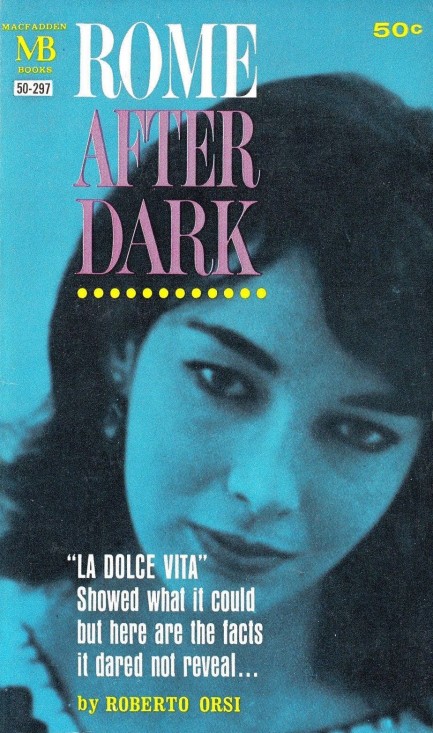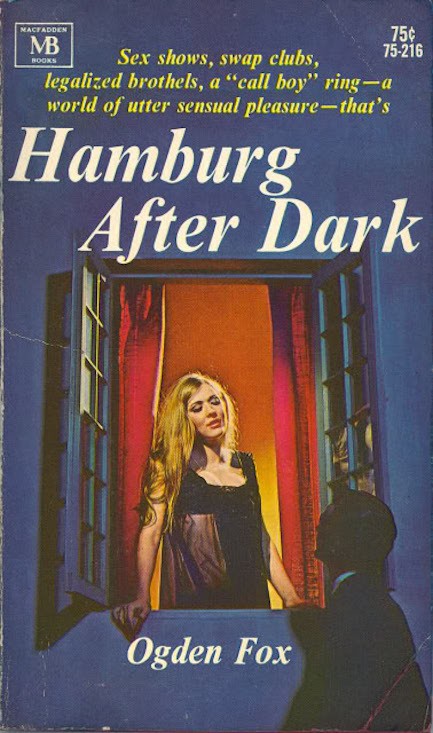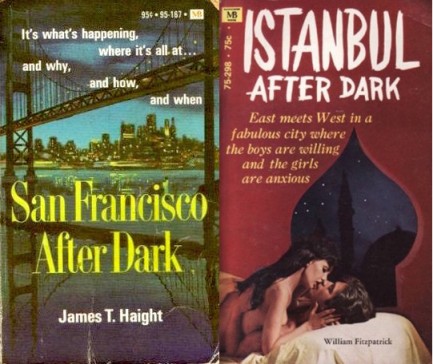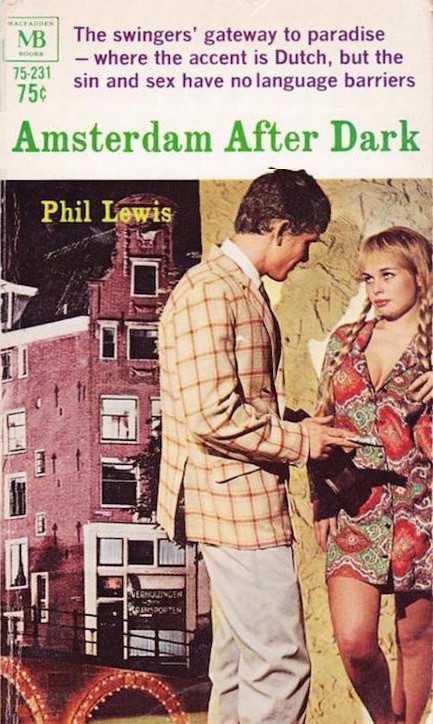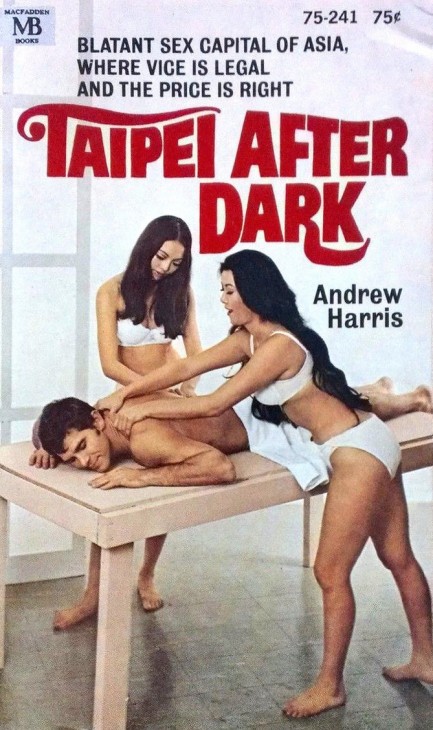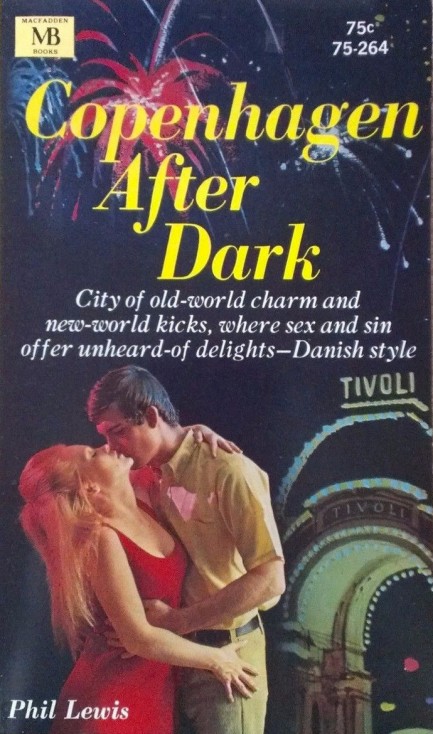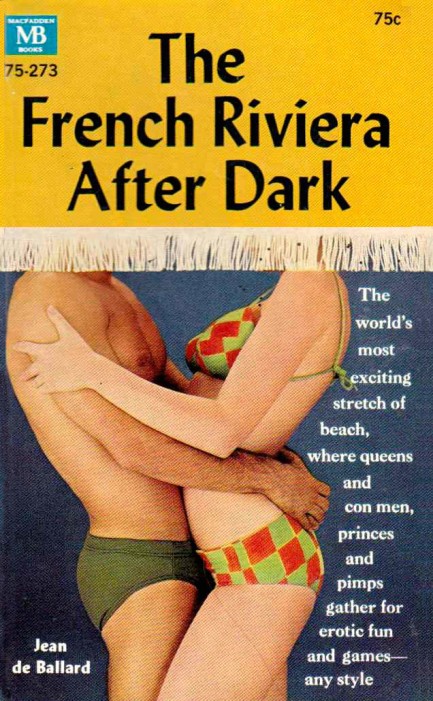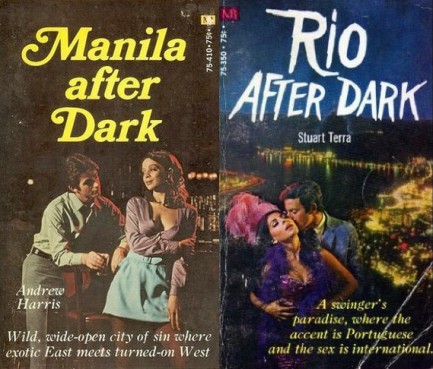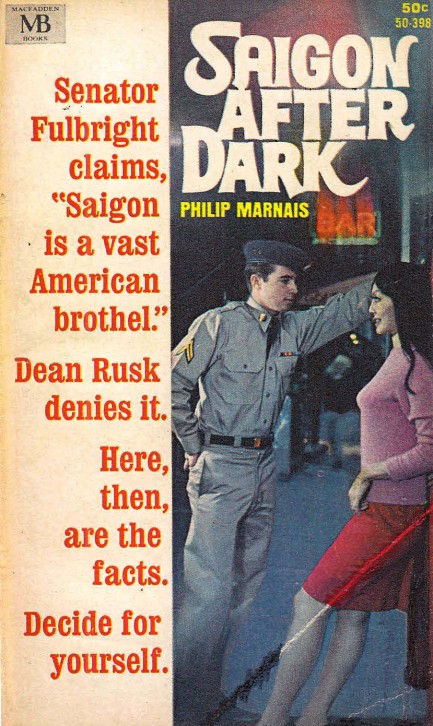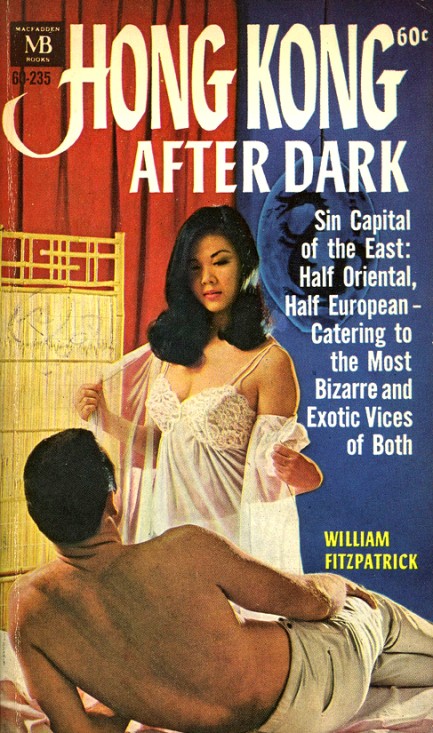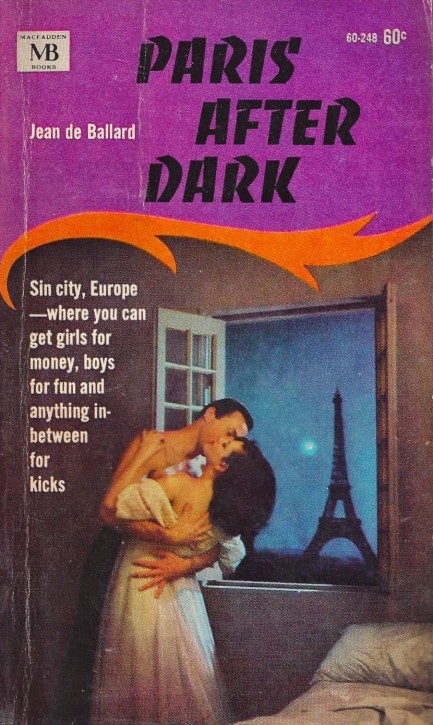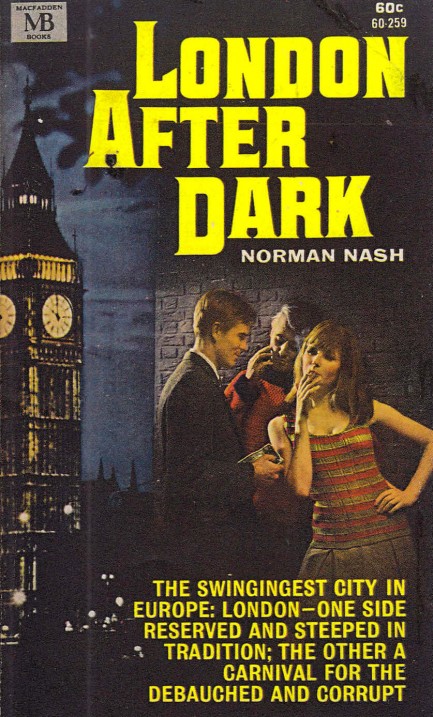 Hotels, museums, and restaurants are all important aspects of travel, but what you really need to know is where to score hookers and cocaine, right? Or is that just us? Above, assorted covers from MacFadden-Bartell's famed sleaze series After Dark, published late 1960s and early 1970s, and which purports to tell readers where and how vice can be found in different cities, as well as the unique variations that exist in each place. Don't leave home without one. And a pack of condoms.


---