Julio Korn's Radiolandia was Argentina's first real film magazine, and grew to become its most popular.
The Argentine celeb magazine Radiolandia was launched in 1927 by publisher Julio Korn just seven years after Argentina's first radio station, Radio Argentina, began broadcasting in Buenos Aires. Radiolandia quickly evolved to include coverage of the growing medium of cinema, and grew to become one of the best selling magazines in Argentina, part of a Korn empire that included Antena, Goles, Vosotras, TV Guía and Anteojito. Besides printing 7 million copies of these magazines a month, Korn also was heavily involved in publishing sheet music, something he had begun doing in 1924. His involvement in this industry was fitting, considering his first job was selling tango sheets from a market stall at age fourteen.
By the 1940s Korn's magazines dominated the Argentine weekly market, and made him one of the country's most influential men. Later he produced films, beginning with 1955's La quintrala. The issues of Radiolandia below were published between 1943 and 1957, with cover stars Iván Casadó, Zully Moreno, Ricardo Passano, Elina Colomer, Julia Sandoval, Delia Garces, Berta Singerman, and Luisa Vehil. The painted covers are by Vitucho, who we're trying to dig up more info on. As for Korn, perhaps we'll get back to him later.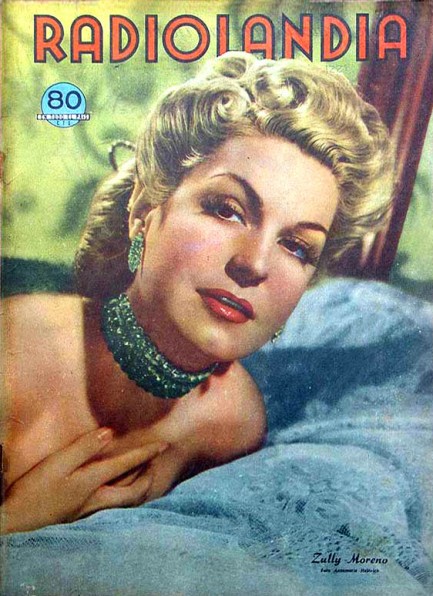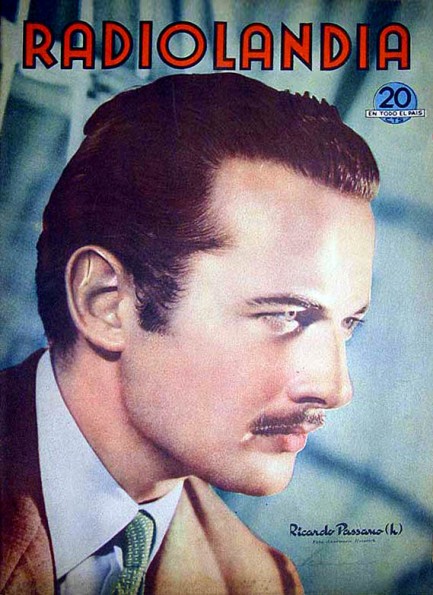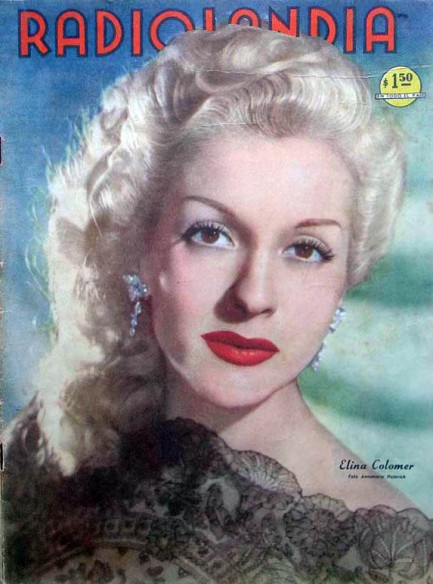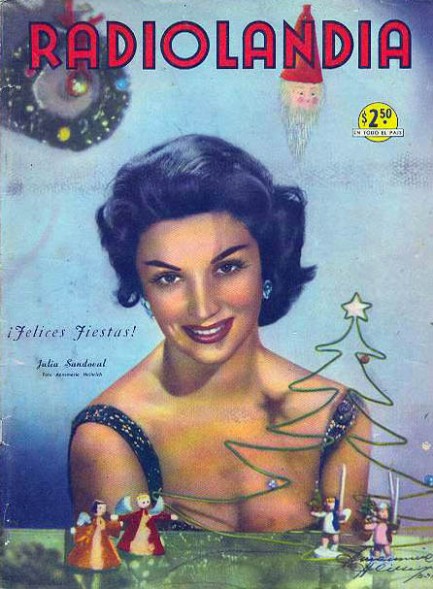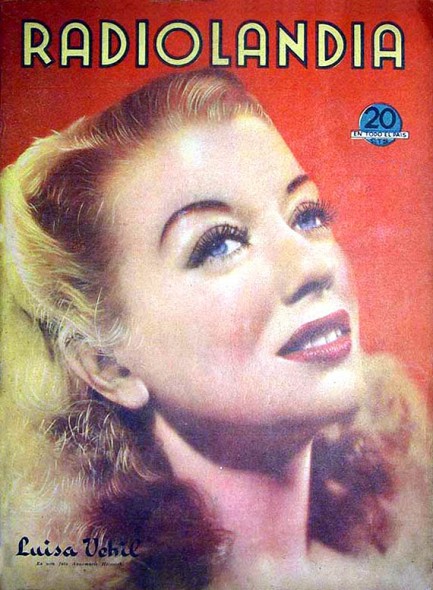 ---