Recent excavation reveals rare and wonderful treasures.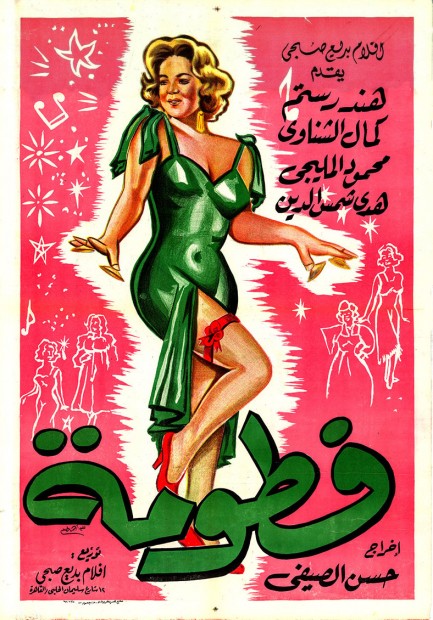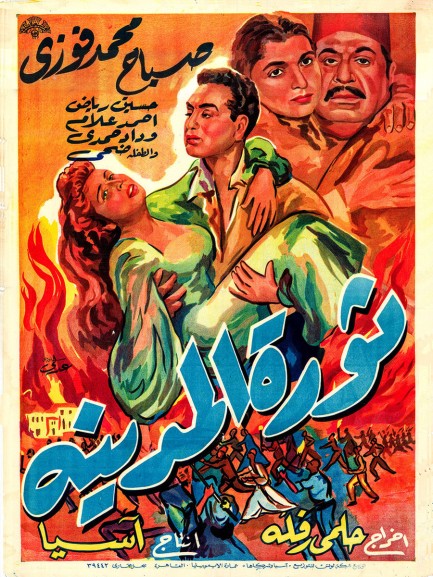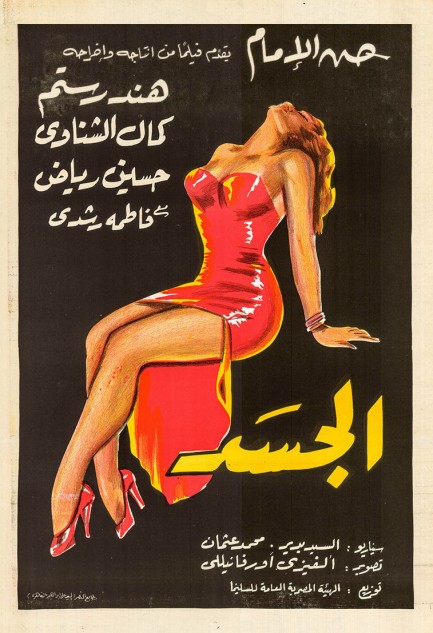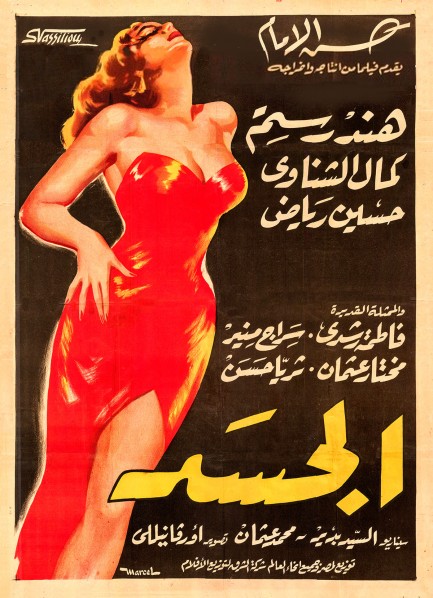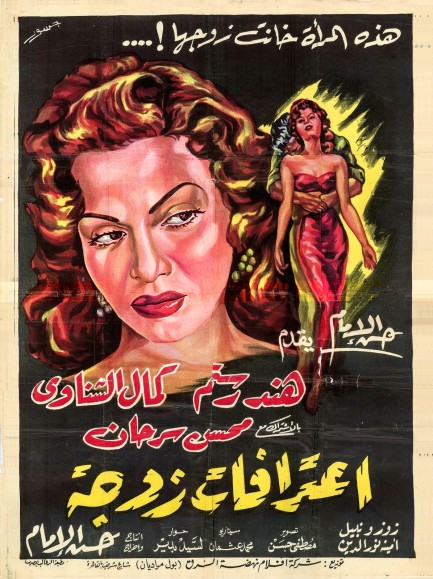 Egypt is a land of ancient artifacts, but it isn't one of pulp or pulp influenced art. Even so, we did some deep digging and found a few items that may fit the bill. These movie posters were painted by artists such as Ahmed Hamed, Hassan Mazhar Gasour, and the tandem of Stamatis Vassiliou & Marcel during the '50s, '60s, and '80s. You see here, top to bottom, Fattouma, 1961, Thawrat el-Madinah, aka A Town's Revolt, 1955, Klatwa doliny wezy, aka Curse of Snakes Valley, 1988, two posters for El gessad, aka Flesh, 1955, two posters for Fi baitina rajul, aka There Is a Man in Our House, 1961, starring Omar Sharif, and finally, Iterafat zauja, aka A Wife's Confession, 1954. These may not be executed as the highest level, but they're quirky and colorful, which is good enough for us. We'd take any of these in a frame and be happy. See another Egyptian poster with Pam Grier—or a reasonable likeness of her—at this link.


---
Somewhere between Hollywood and Rome lay the wild frontier.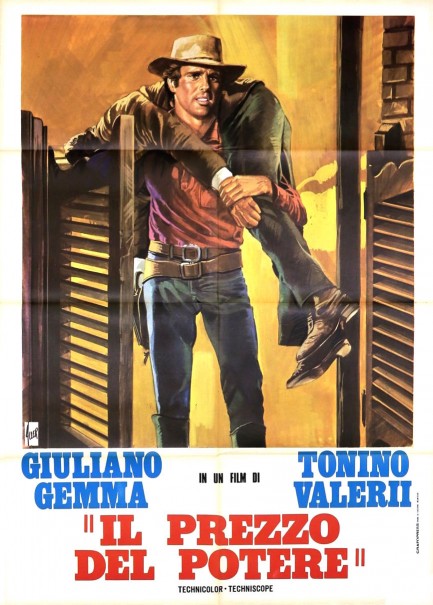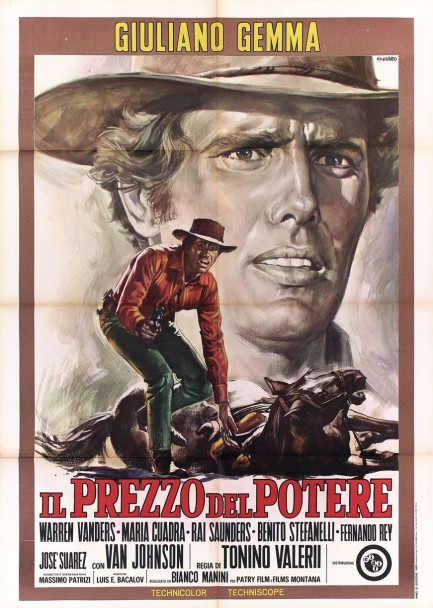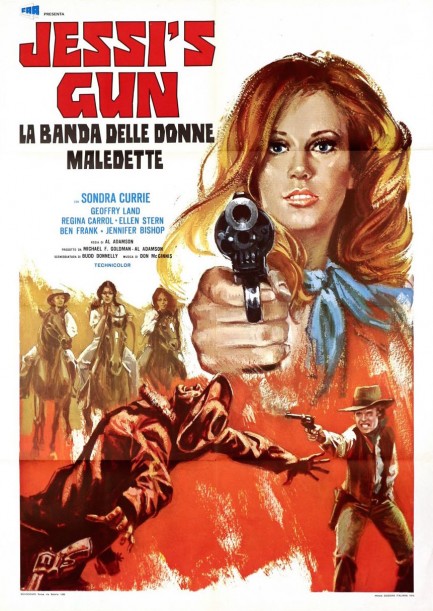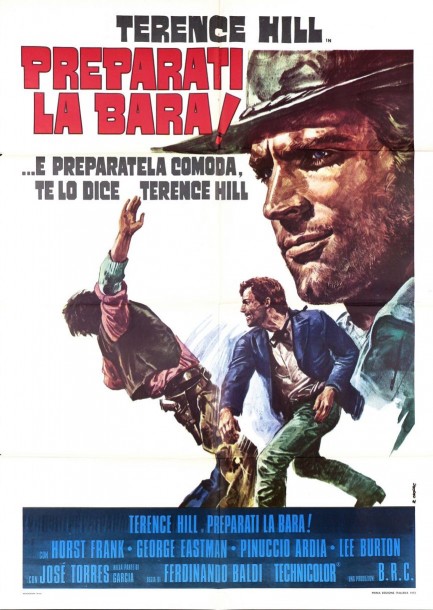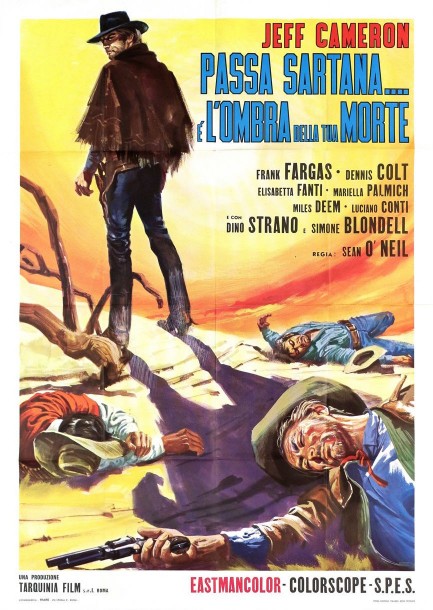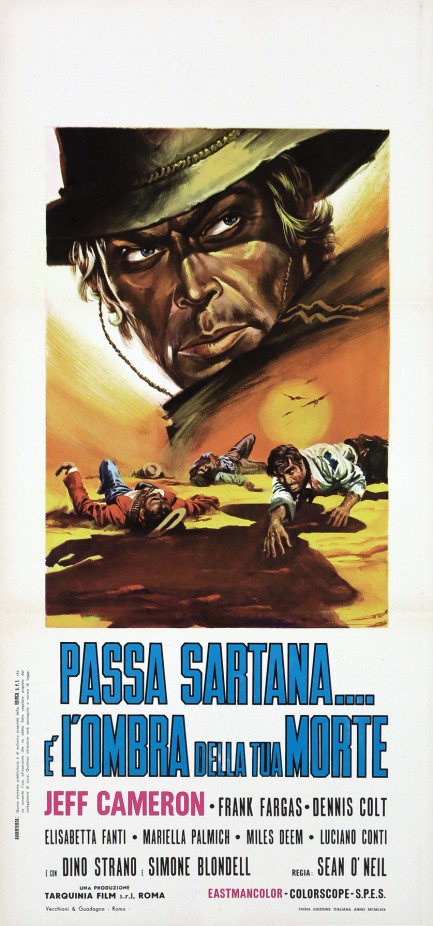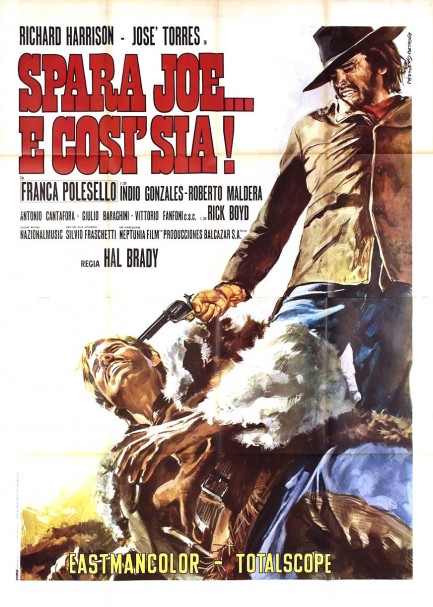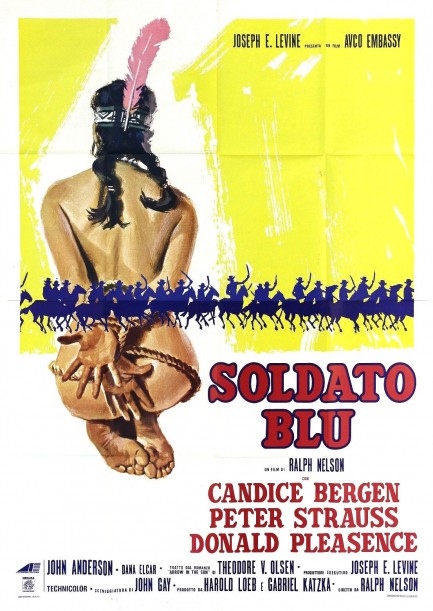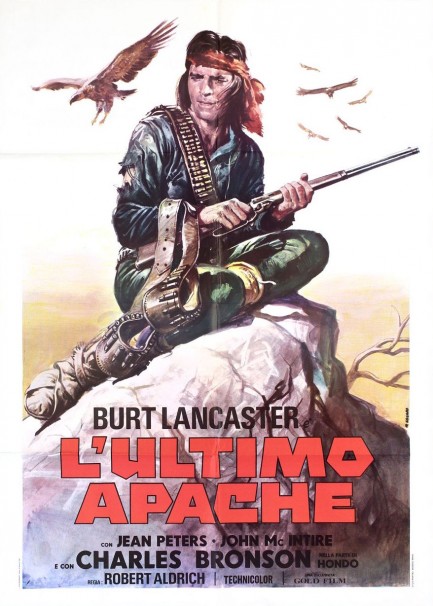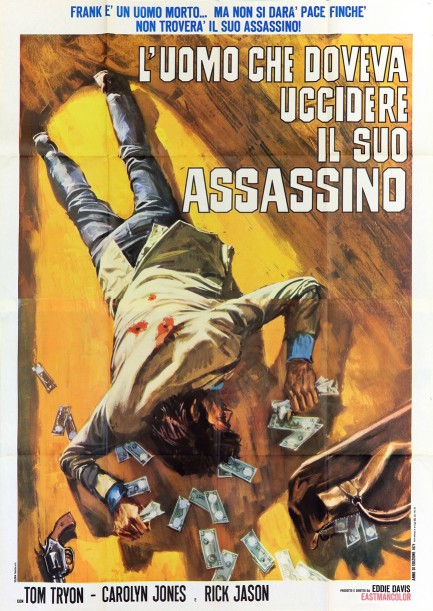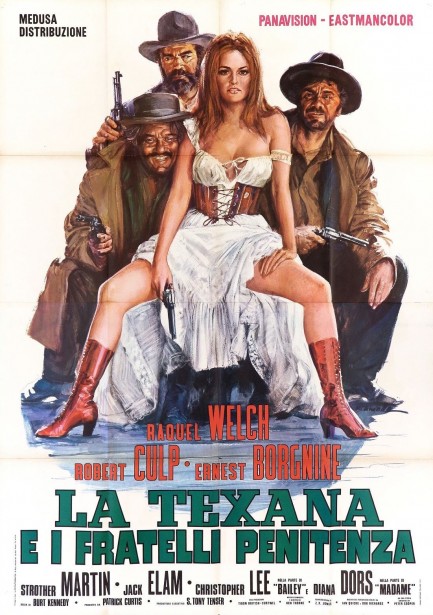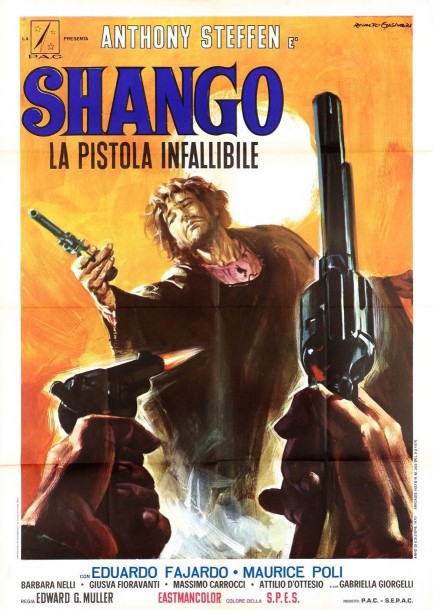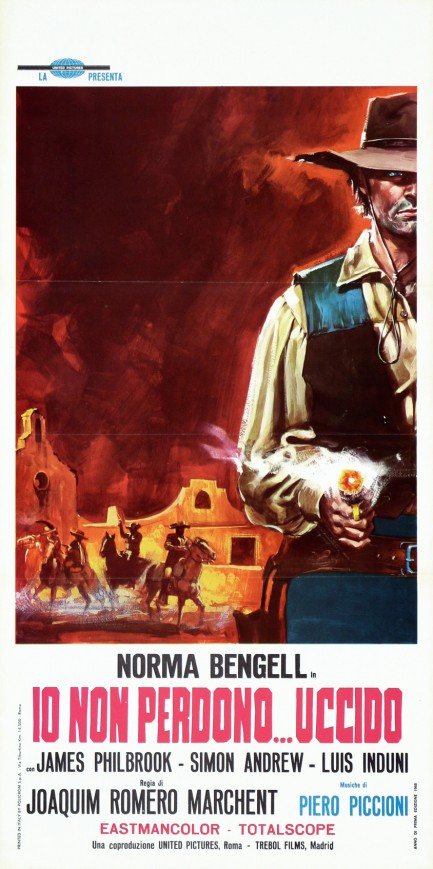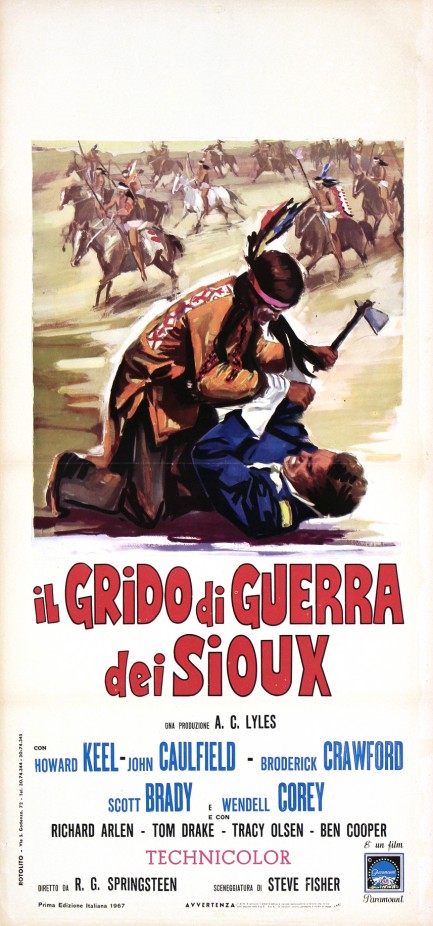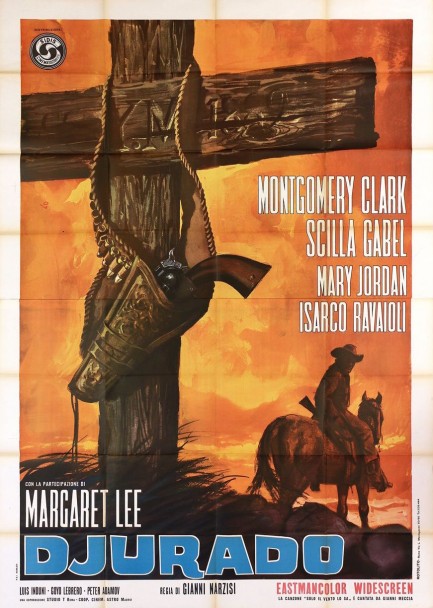 Above, numerous Italian posters for 1960s and 1970s westerns. Some of these movies were true spaghetti westerns (produced in Italy and shot in Europe, often Spain), while others are U.S. productions. All the imagery is beautiful. The artists responsible include Renato Casaro, Rodolfo Gasparri, Averardo Ciriello, Aller, aka Carlo Alessandrini, et al.


---