You never forget the first time.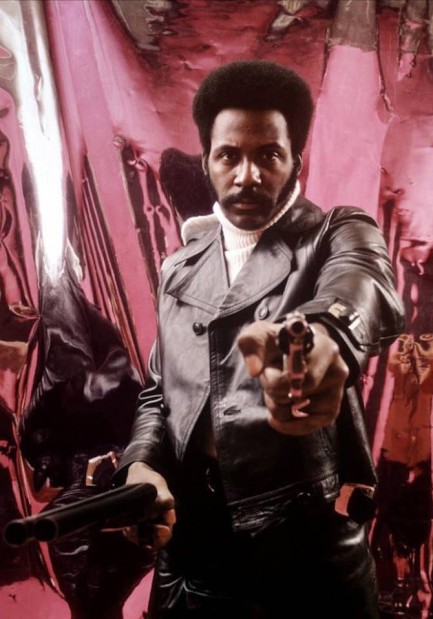 We recently saw the latest reboot of the classic blaxploitation film Shaft with Samuel L. Jackson, Jesse Usher, et al, and while the parties involved in that effort have their unique charms, this photo pretty much covers what made Richard Roundtree the best. He was, and remains, a bad mother— Shut your mouth! He was born today in 1942, and this photo dates from 1971.
---
Rampant reptile kills nineteen by triggering plane crash.
In the Democratic Republic of Congo earlier today, nineteen passengers and crew were killed when a Filair Let 410 commuter plane crashed. The craft, which was exactly like the one pictured above, was en route from the capital Kinshasa to the city of Bandundu, about four-hundred kilometers to the northeast, but went down near the end of the flight.
According to the news website Jeune Afrique, the lone survivor of the accident told an incredible tale: as the plane was on its final landing approach and was just miles from Bandundu's airport, a crocodile escaped from a carry-on bag and began scuttling wildly through the plane's aisle. Panicked passengers fled toward the forward end of the cabin and their combined weight caused the aircraft to flip over in mid-air and plummet earthward, where it smashed into a house.
The photo above left shows the aftermath of the mishap. Early reports were quickly revised to indicate that the witness was not actually the only survivor—the crocodile lived through the ordeal too, only to be killed with a machete when rescue personnel arrived on the scene and found it crawling around the wreckage. No word yet on which passenger actually boarded with the croc, or whether it was a crazy assassination scheme that succeeded only because Samuel L. Jackson wasn't there to foil it. In any case, Snakes on a Plane doesn't seem so farfetched anymore.
---
She's smiling because she has a knife behind her back.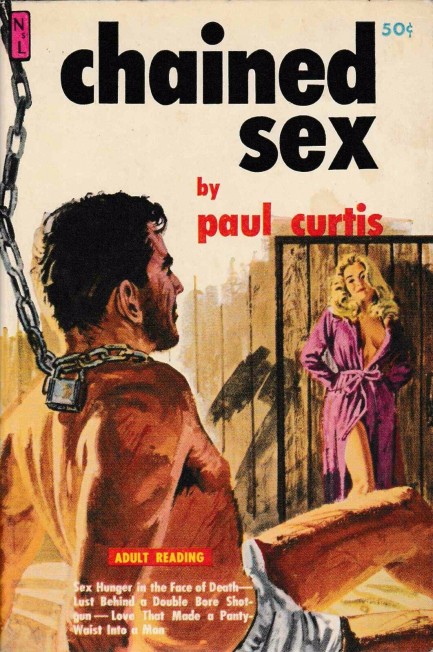 "Did you really think I was going to have sex with you, asshole? You must be either stupid or stoned. What actually happens next is a little role-reversal. You get to be Christina Ricci and I get to be Samuel L. Jackson, alright? Truth is, chained up would be your normal state if there were any justice in the world, because—let's face it—you men are basically scum and have been systematically destroying the place for quite a while. I mean, you moved in next door only a month ago and already you've got a frickin' Firebird up on cinderblocks in your driveway that I have to look at every day. And that Kenny Chesney country bumpkin music you blast all night, I hate that shit. A little torture and pain is well deserved at this point, and believe you me, I plan to strike down upon thee with furious fucking anger and great goddamned vengeance! We're gonna play Samuel L. Jackson style, white boy, only the game isn't Snakes on a Plane, it's one snake in serious…muthafuckin…PAIN!"
---