Alain Gourdon finds a musical outlet.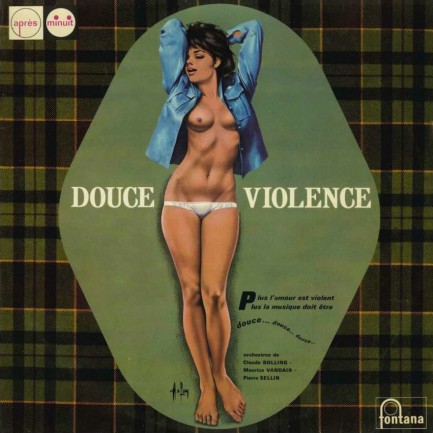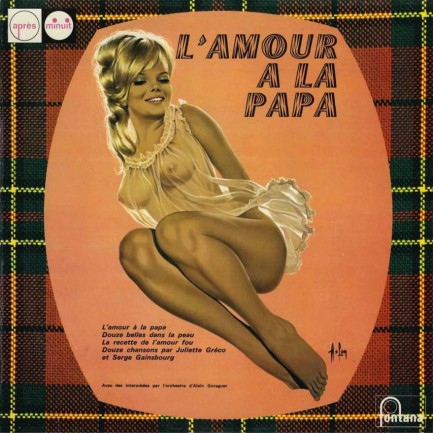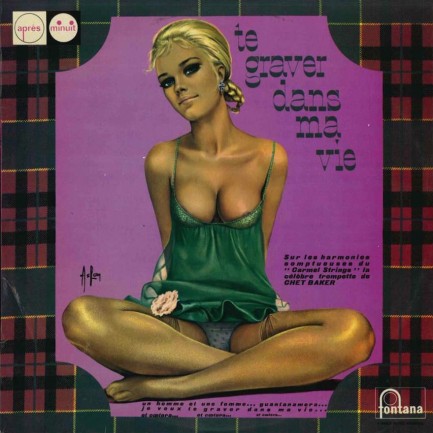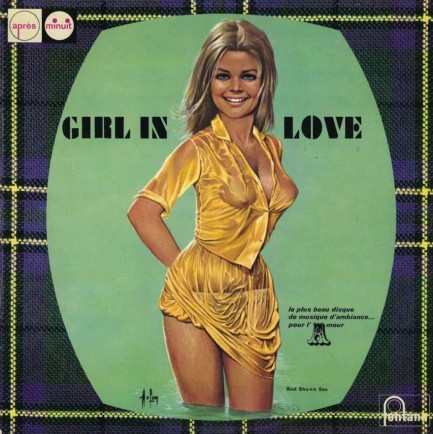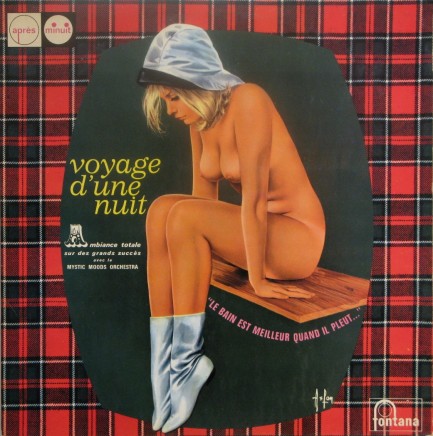 You know we love the French illustrator Aslan's, aka Alain Gourdon's work around here. We shared some of his genius here, here, and here. Today we thought we'd show you some of the work he did for Fontana Records, a subsidiary of the Dutch label Philips Records. These six pieces were used by Fontana during the early 1960s for its
Après Minuit series, which featured such performers as Johnny Hallyday, Juliette Gréco, and Serge Gainsbourg. Aslan's work was used for other record pressings as well, fronting bootleg music by the Cure, Joy Division, as well as legal releases by other groups. We'll show you some of those later.
---