Prison guard gets Cocky, ends up behind bars.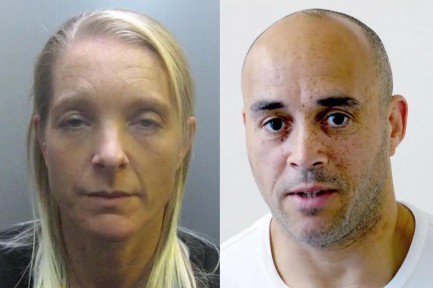 Sexual relations between prison guards and prison inmates aren't that unusual. Stories appear at regular intervals. It takes a good hook to make the story go viral. In the recent tale of the sexual relationship between prison guard Stephanie Smithwhite and inmate Curtis Warren, the hook is a hole—Smithwhite cut a hole in her uniform pants so she and Warren could get down to business without having to strip. These assignations occurred over a period of months at Frankland Prison in Durham, England, where Smithwhite and Warren trysted in his cell, the prison kitchen, and the laundry facility. Smithwhite also reportedly sent Warren a photograph of herself wearing a catsuit, got tattooed with his name, and exchanged more than 200 calls with him thanks to an illegal phone he possessed.
Warren had the nickname "Cocky," and no wonder. Turning a tough-as-nails prison guard into a slinky catgirl takes skills of all sorts, both above the neck and below the waist. It also takes the right environment. Other stories haven't noted it, but by environment we mean—and this isn't to sell Smithwhite's burning need for Cocky short—there's no possibility she would have felt she could take the risks she did unless there was a generally corrupt atmosphere at the prison. In other words, we bet other guards were breaking rules too. Not necessarily to the extent of cutting a glory hole in their pants to get freaky with prisoners, but when cellphones start making it into cellblocks, you tend to suspect it's because incoming contraband is not a rarity.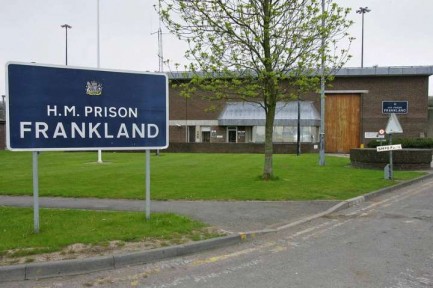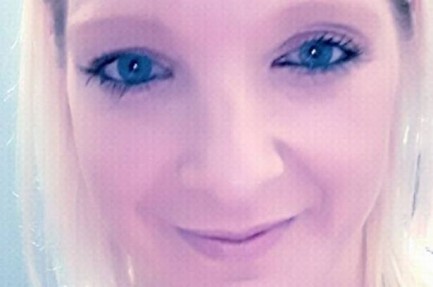 Smithwhite's colleagues finally became suspicious and began surveilling her, and they were probably plenty mad too. After all, she had chosen a drug felon named Cocky over all of them. Which, if one were inclined, might cause a neutral observer to draw conclusions about the sexiness quotient of the average prison guard. They finally caught Smithwhite committing the most innocuous of offenses—passing a note. Confronted in his cell, Warren tried but failed to eat the evidence, which we imagine said something like, "I heart drug felons. Do you heart the carceral state? If so check this box. Meooow. Purrrr."
All these tawdry details came out during court proceedings that concluded this week. Smithwhite denied that the hole in her pants was to there to facilitate access for Cocky, but the sentencing judge said it was hard to imagine why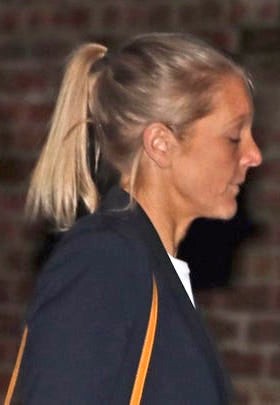 else she'd have a hole there. Smithwhite was then hit with a two-year jail sentence for misconduct in a public office.
Since Smithwhite isn't in the same prison as Warren, the two will need something less like a hole and more like a long tunnel to maintain their affair, but if they split it won't be due to lack of commitment on Smithwhite's part. She's said she hopes the relationship will continue. Warren, meanwhile, was unavailable for comment due to being in the prison laundry room for an unusually long period of time, which will be investigated as soon as Frankland guards locate one of their missing colleagues.
---