Rare flightless bird captured on film in moment of repose.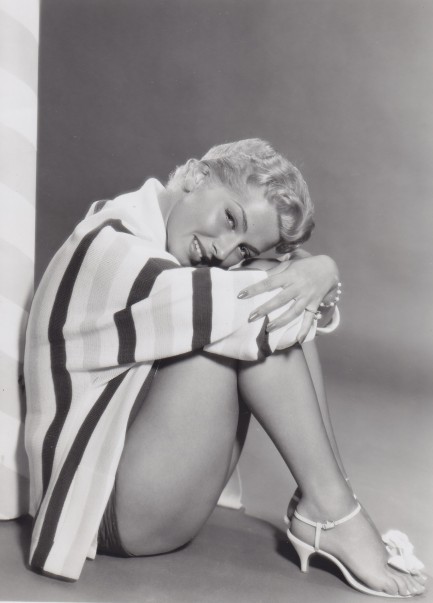 This is the third time U.S. actress Dani Crayne has graced Pulp Intl. You can see the other two instances here and here. Despite us loving her photos, we haven't actually encountered her in a movie yet. Probably our best bet is the musical Ain't Misbehavin', but since we're a pulp site we'll shoot for 1957's The Unguarded Moment, which we understand is a crime thriller. If we manage to track it down we'll report back. This great photo was made in 1955.


---
Spain is germane only if you look closely at Miss Crayne.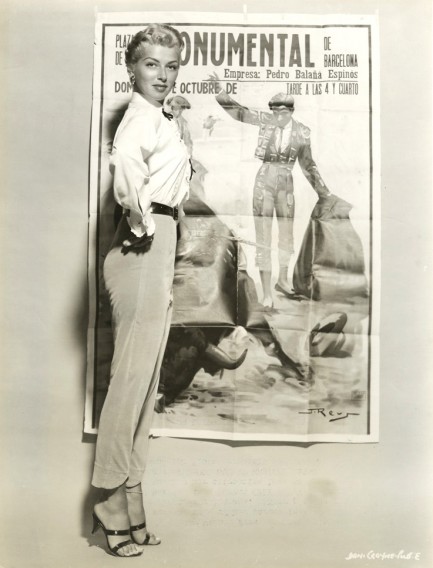 American actress Dani Crayne stands in front of a piece by the Valencian bullfight painter Juan Reus Parra, who signed his work J. Reus (not J. Revs, as many websites say) and was a top artist during the 1940s and 1950s. The poster advertises the Sunday bullfights at Barcelona's impressive Moorish-Byzantine style La Monumental bullring. You would therefore think, this being a promo photo, that Crayne was shooting a movie having to do with bullfights or Spain, but she was actually filming Shoot-Out at Medicine Bend

in the U.S., and it had zilch to do with bulls, Spain, or anything remotely Spanish. She is, though, wearing a somewhat Spanish outfit, and she looks great in it, so that must be the connection. The photo dates from 1957.
---
Record company borrows a collection of fabulous fifties models.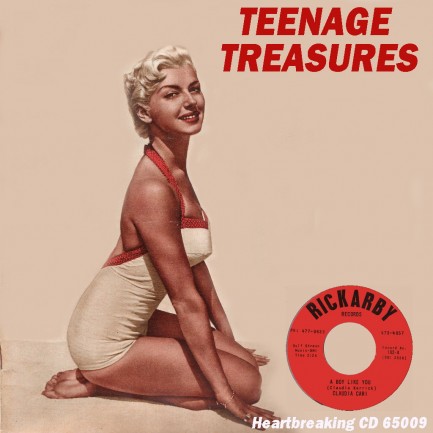 We ran across these CDs and thought they'd be an interesting share. The covers are sloppily Photoshopped, but we certainly can't fault the choice of models. Some are semi-famous actresses, such as Dani Crayne, above, and Claire Gordon, just below, while others are pin-ups. Most of the photos were borrowed from the British cinema magazine Picturegoer, which was published from 1921 to 1960. We haven't featured that magazine yet, but we've a mind to buy a few because they're widely available online. As far as the music here goes, each CD is a compilation of twenty-five or thirty 1950s pop songs, but we haven't heard them, so we can't comment on the quality. Sloppy cover work often hints at hastily compiled music, and perhaps substandard sonic quality, but you never know. Anyway, we have fifteen scans total, with Julie Glenville, Sheree Winton, Barbara Joyce and more.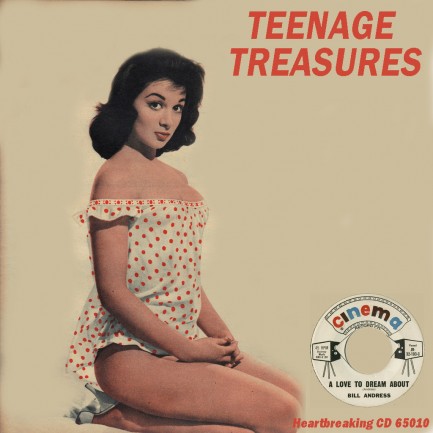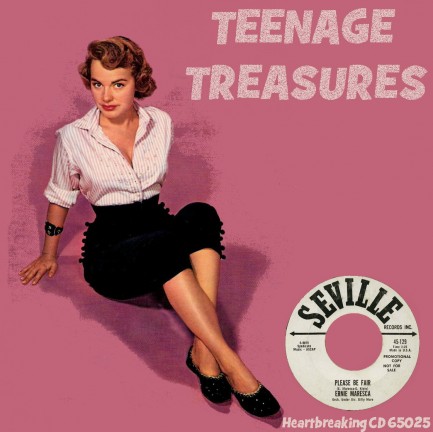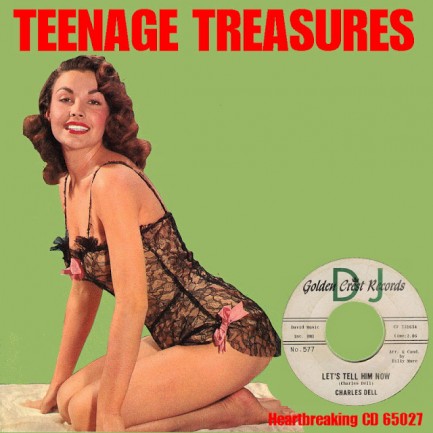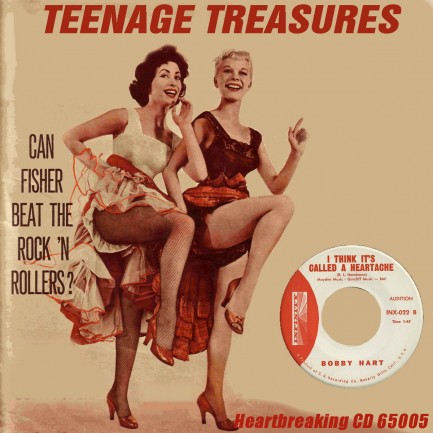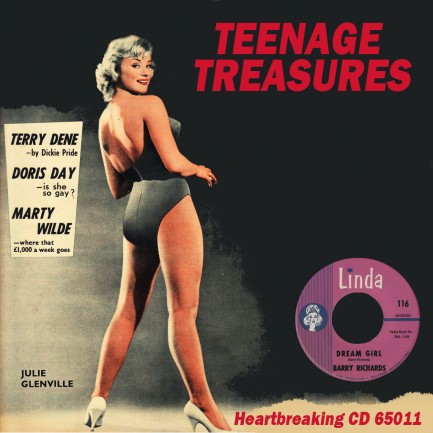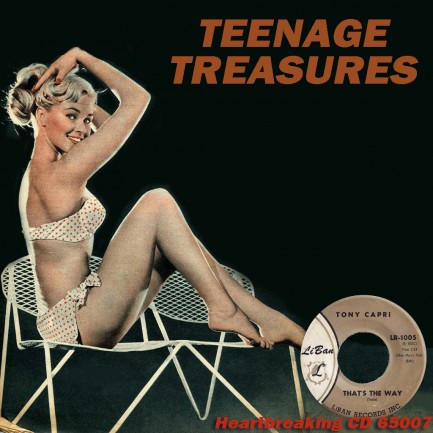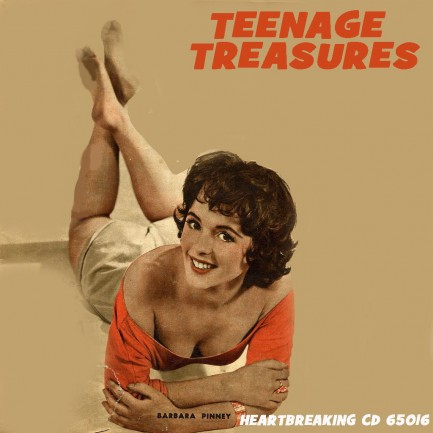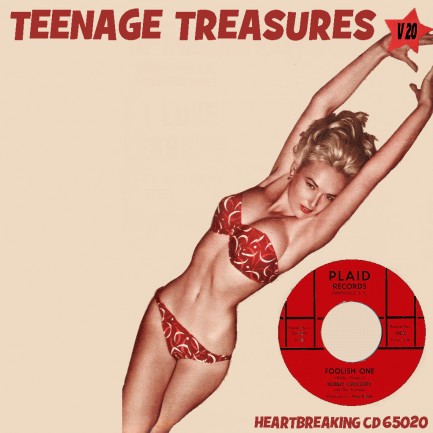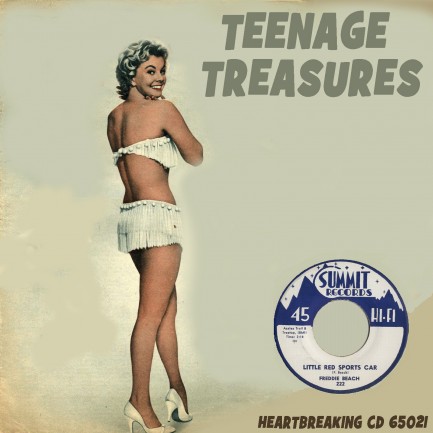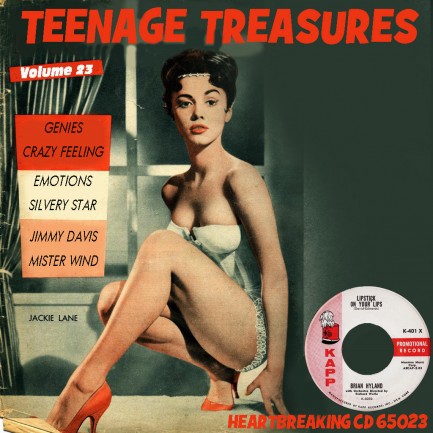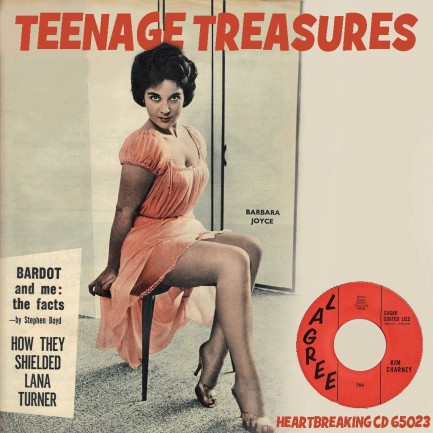 ---