We've been seeing each other for a while now. I've decided you can start coming up the front stairs.
Above, a Jim Bentley cover for L.K. Scott's Backstairs, 1953 for Pyramid Books. Bentley also worked for various men's adventure magazines, including Stag, for which he illustrated the James Jones story "The Knife" in December 1957. Jones, you may remember, wrote From Here to Eternity. We'll see if we can dig up more from Bentley later.
---
It's ironic they call this place the O.K. Corral, because things have not gone well since I came in here.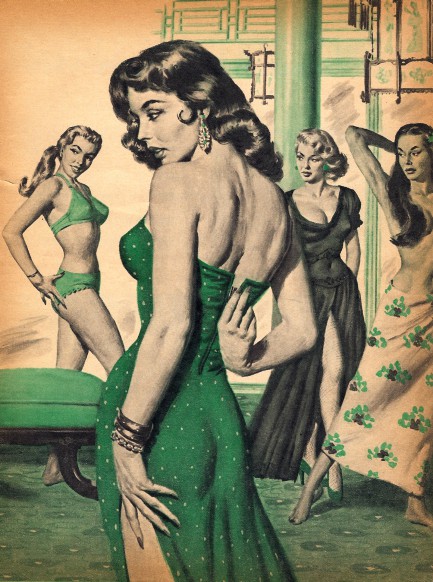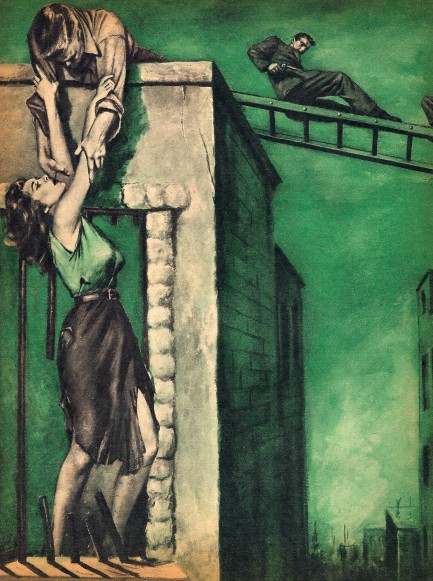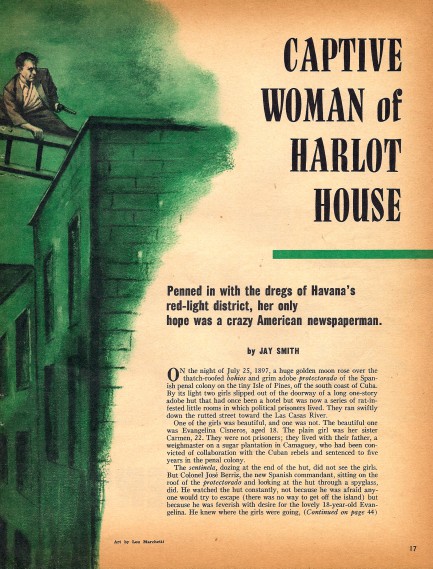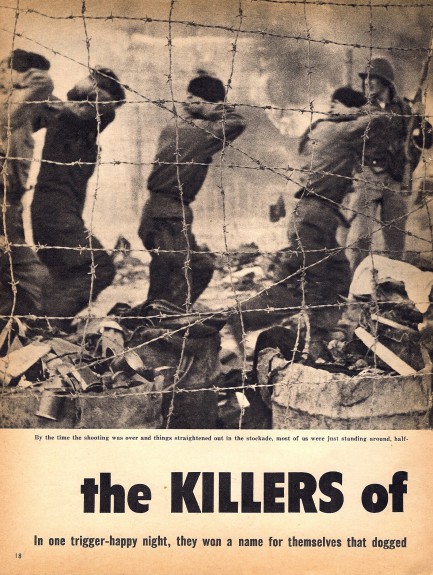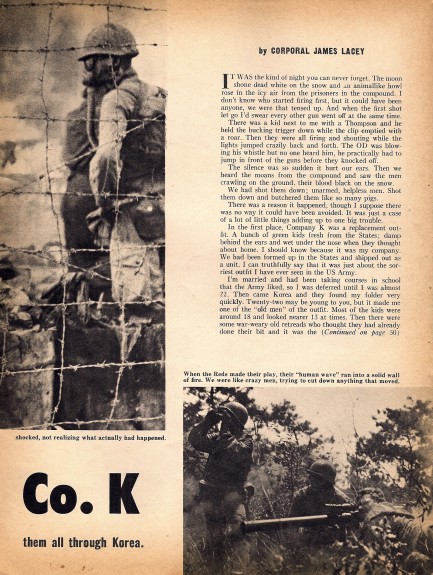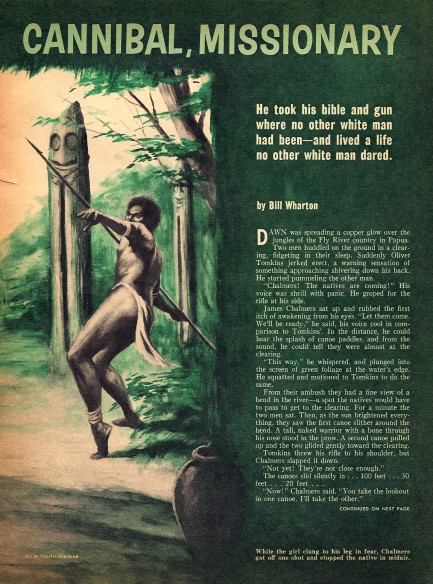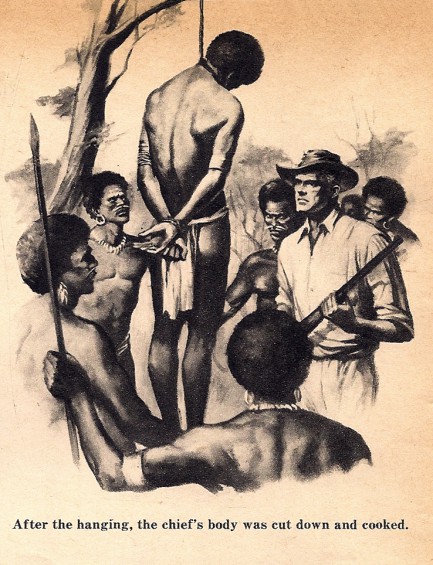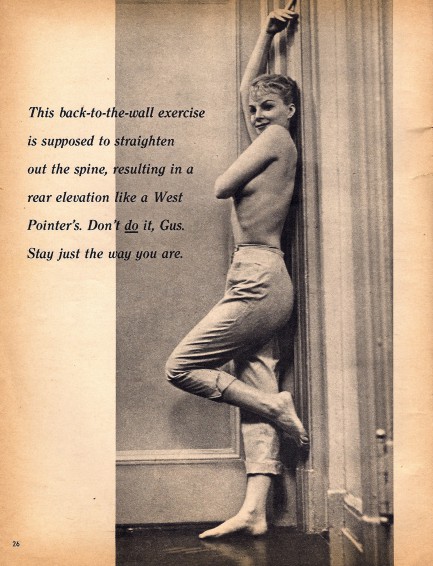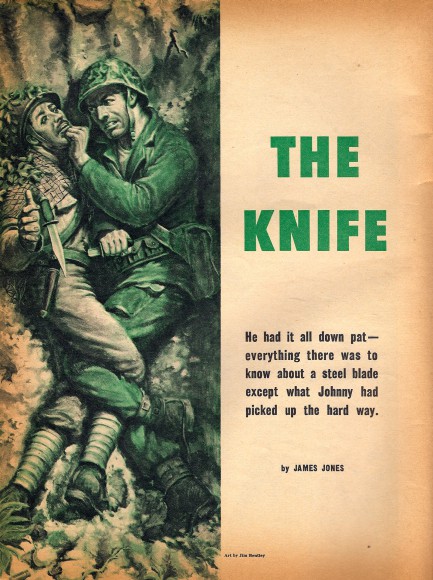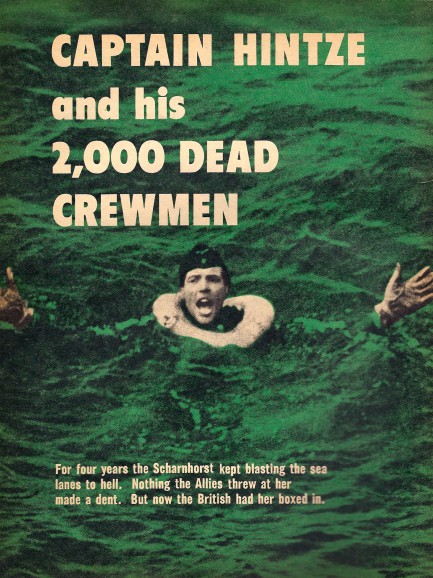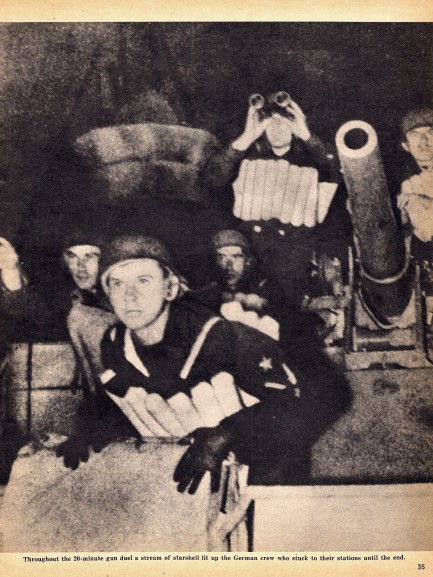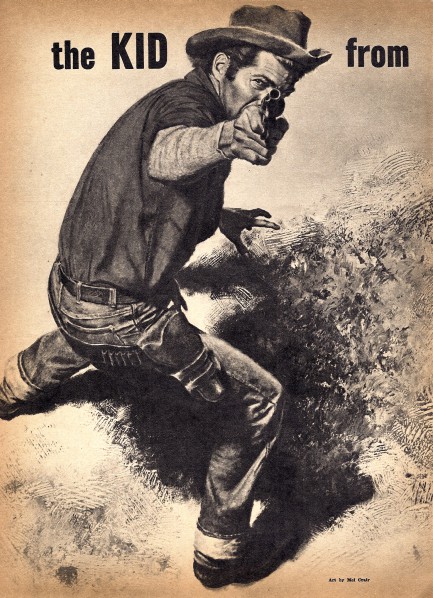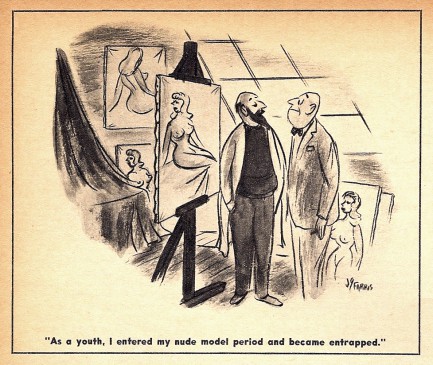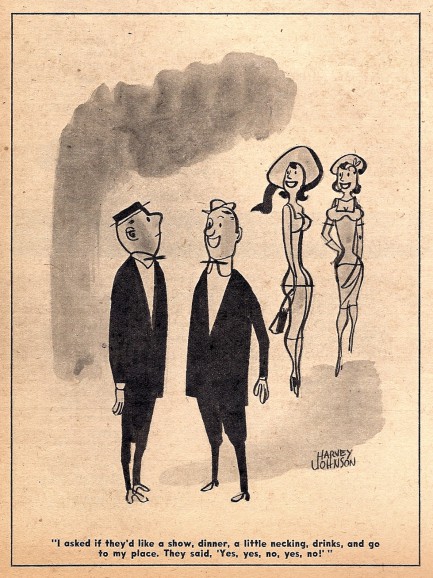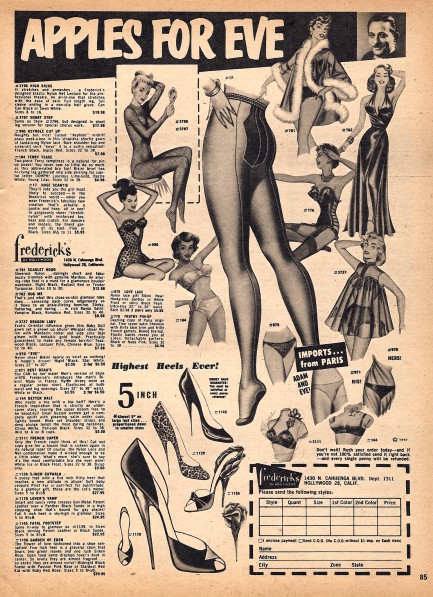 Above, Stag magazine published December 1957, with an uncredited cover and interior art from James Bama, Emile C. Shurmacher, Jay Smith, Charles Copeland, Jim Bentley, Lou Marchetti, and Mel Crair. We checked the auction sites this morning and saw this issue going for twenty dollars minimum, so we're feeling pretty smart because we got ours for four bucks. Probably the most interesting story is Bill Wharton's "Brother Chalmers," about a pompous white missionary in Papua New Guinea who has very little in the way of morals. But it has a happy ending—he gets his brains bashed out.


---