Friends have told me I need to be more upbeat. So I got new friends.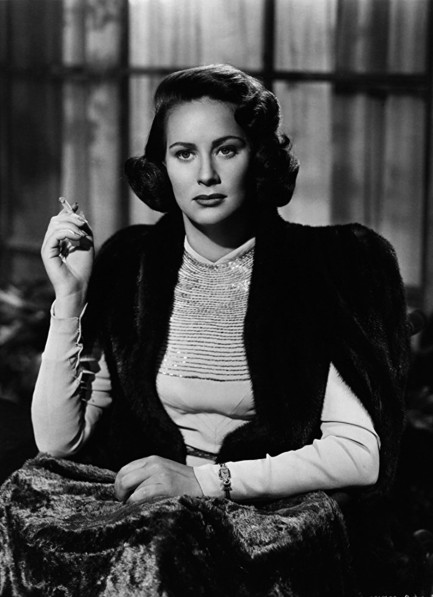 Alida Valli was born in Pola, Italy, a place that's now part of Croatia, back in 1921, and was acting in Italian movies by 1935. She eventually became a global star and racked up more than one hundred film credits, including in The Paradine Case, The Third Man, Les Yeux san visage, aka
Eyes without a Face
, and The Cassandra Crossing. The shot you see here was made for her 1950 drama Walk Softly, Stranger.
---