Someone wicked this way comes.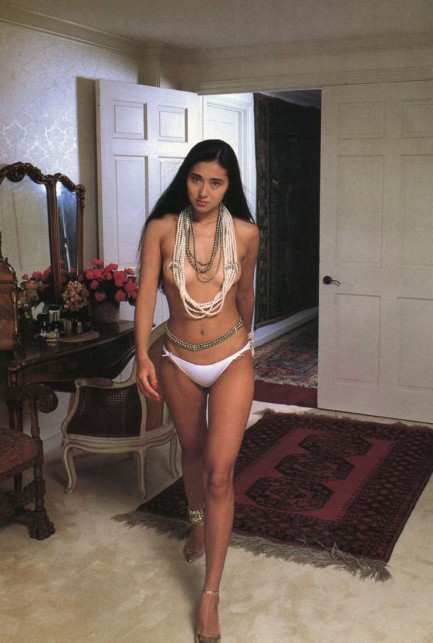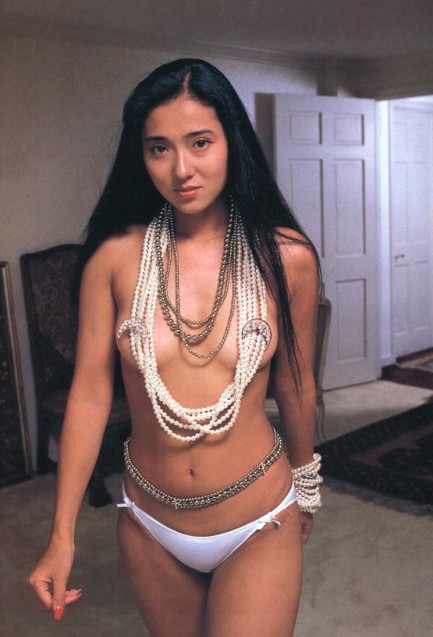 Above, two promo photos of Japanese singer/actress Yūko Asano, who has charted many popular hits, such as 1976's "Sexy Bus Stop," and who appeared in such films as 1977's Gokumon-to, aka Guillotine Island, and 1979's Sanada Yukimura no bouryaku, aka The Shogun Assassins. These images are from around 1980.


---
The year's longest day in a season that's always too short.
In some places the weather is warm every day, pretty much, but in others, warmth is a fleeting gift. Regardless of where you are, we are officially at the beginning of summer, with the solstice arriving today or tomorrow, depending on your time zone. So we've decided to pull together some summery promo pix. These are from Japanese magazines and feature stars who were most famous during the 1950s and 1960s, including Raquel Welch, Ursula Andress, Yvette Mimieux, and others. You can similar summer collections from previous years here and here.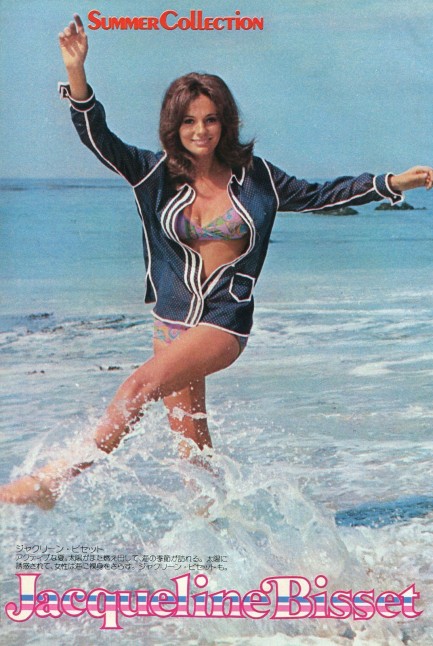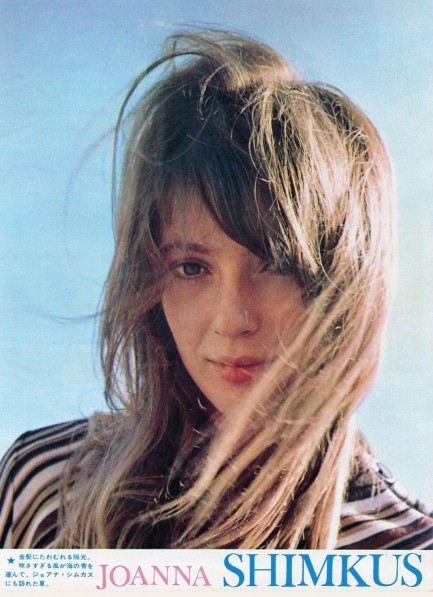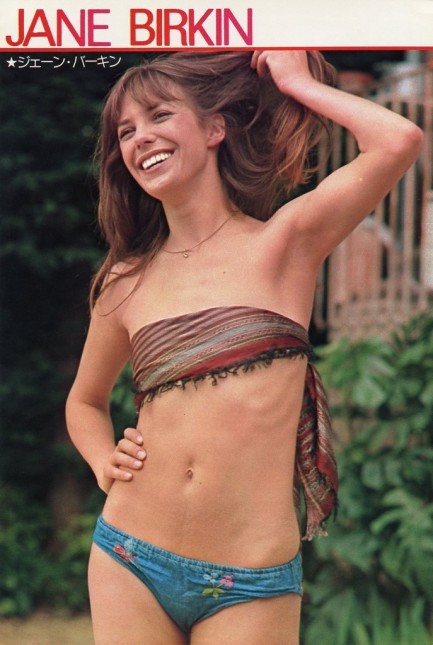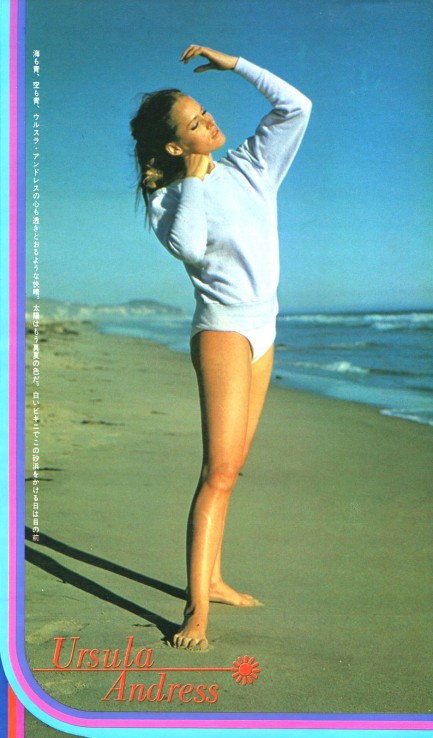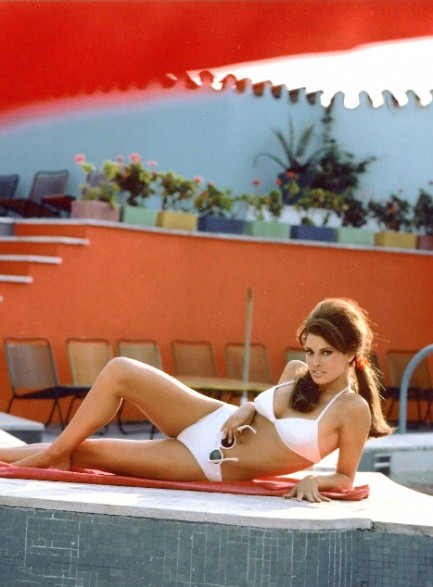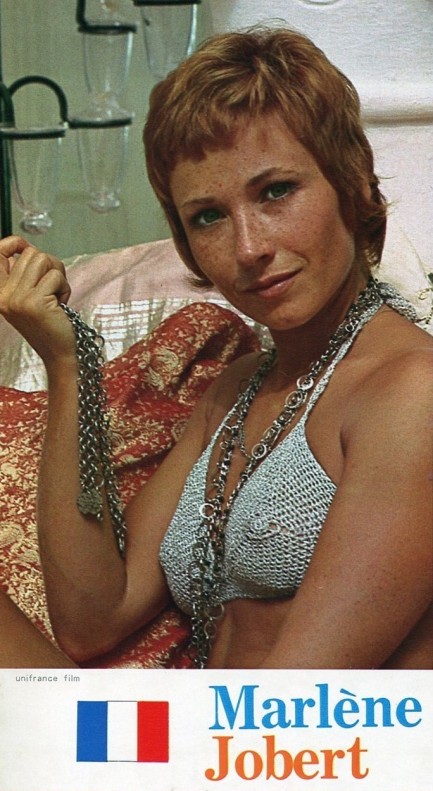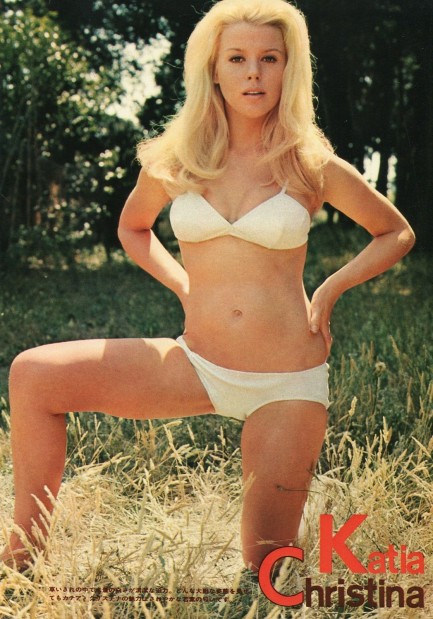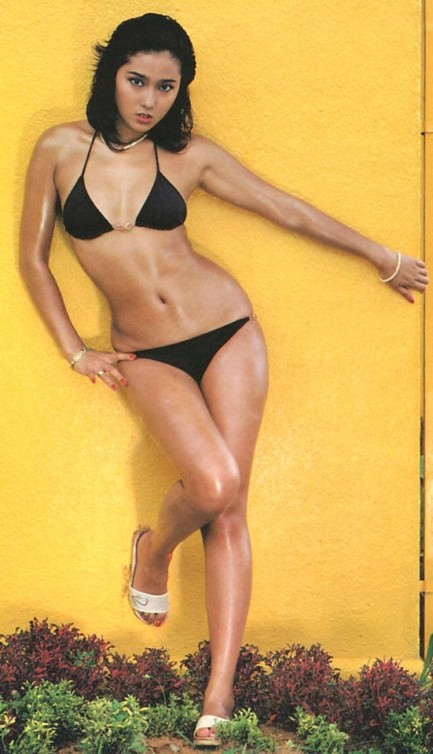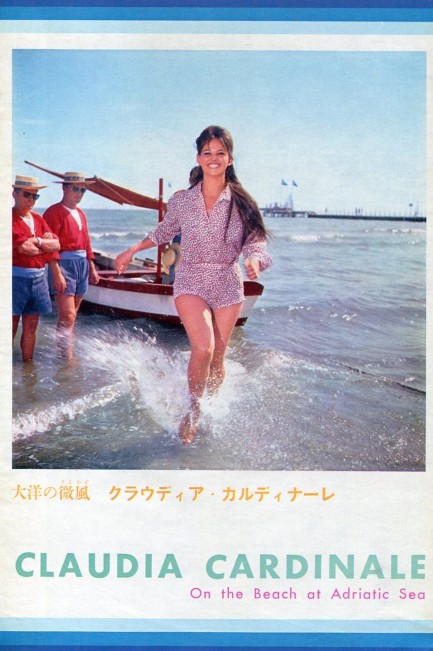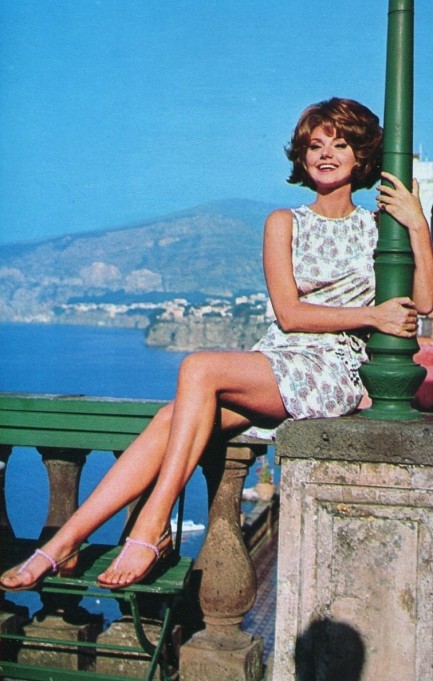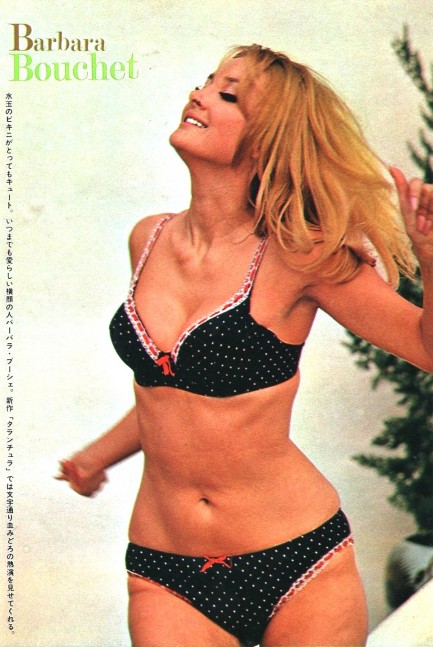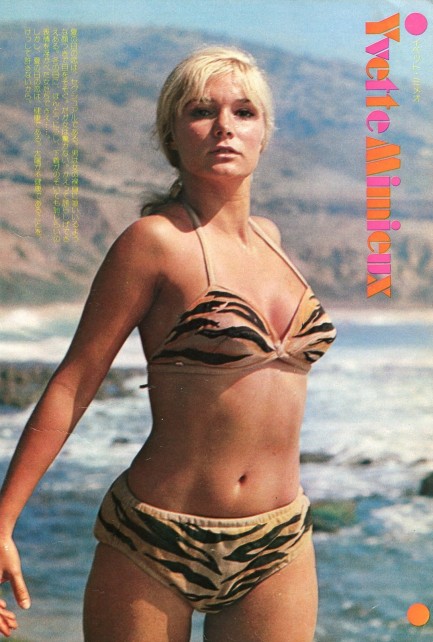 ---