Some people know exactly what they want to do in life. Others need to just feel their way.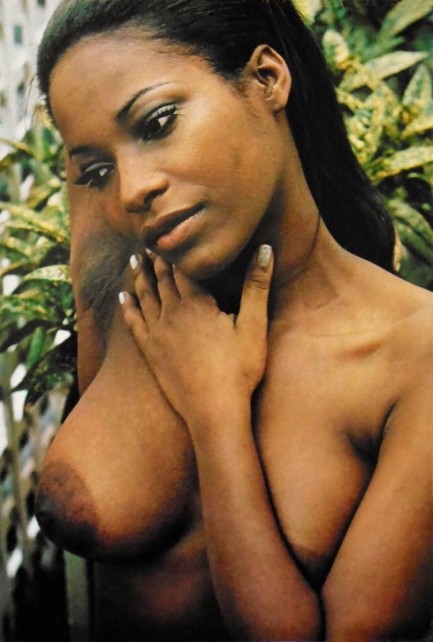 Martinique born Sylvette Cabrisseau isn't well known today, but those who remember her will recall that she burst into the public sphere at age twenty as the first black presenter ever hired by the French television network Deuxième chaîne. The event, which occurred in 1969, was not celebrated in all quarters, which resulted in her receiving threats from the usual coterie of knuckle draggers. She later lost her television gig due to modeling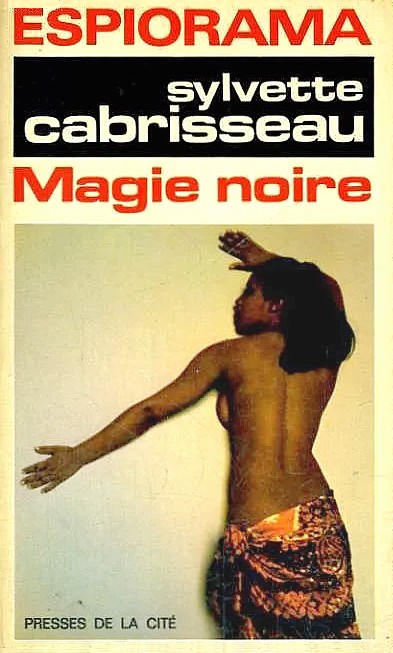 for the above photo (and others).
Nevertheless she was undaunted in her ambitions, and subsequently moved into music, releasing two records, one of them the quirky folk song "Ki Koi Kou." Next she jumped into cinema with the films Le mariage à la mode and Juliette et Juliette.

Her fifth career choice—and this is the truly interesting part for us as pulp fans—was to write and publish detective novels. As you can see, her image was used to sell the books, which gives you an idea how famous she was at the time.
We'd love to acquire these, which we may at some point, since they're available and affordable. We have no info on how good they are, but she did get to publish three, so that may indicate something. After the final novel she moved on to mundane pursuits, but she left behind some nice photos, including the example above, which is from 1970 and appeared in the French men's magazine Adam.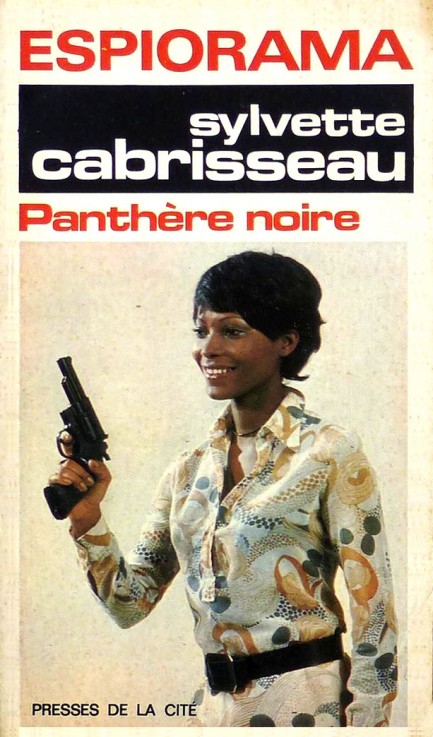 ---