Everyone says she isn't real but could a figment of his imagination cause this many problems?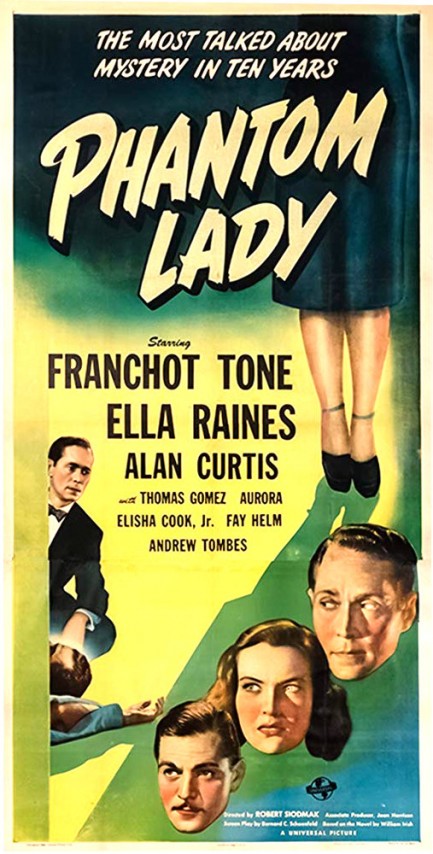 Secretaries make a habit of saving the boss's ass. It's in the job description. In Phantom Lady, which premiered in the U.S. today in 1944, the ass saving is literal, as Ella Raines finds herself the only person who believes her employer Alan Curtis didn't kill his wife. Curtis's alibi is as weak as they come—he spent the evening with a woman he never met before, whose name he never got, who he can only describe as wearing a strange hat, and who nobody can find to confirm his story. She's the phantom lady of the title—doesn't exist, at least as far as everyone besides Curtis is concerned. So after a quick trial, off to the death house he goes, where he sinks into a state of dismal acceptance of his own oblivion. That's when Raines decides to work her secretarial krav maga and crack the case. You think shorthand is hard? Try unraveling a vast conspiracy.
Phantom Lady also stars the great Franchot Tone, Elisha Cook, Jr., and one-ethnicity-fits-all character actor Thomas Gomez. As performers, the top end of the cast ranges from good to great, but the script isn't the best clay with which to mold. There are positives, though. The direction by Robert Siodmak is interesting, the set design is eye-catching in places, particularly in Tone's wacky bachelor pad with its odd concrete bed, and there's a great bit set in a jazz cellar that plays like something out of Reefer Madness without the drugs. It'll teach you that jazz music is crazy enough to bend reality all by itself. You'll also learn that in case of murder it's good to have someone in your corner. Preferably someone with a winning smile, a nice figure, and excellent investigative skills.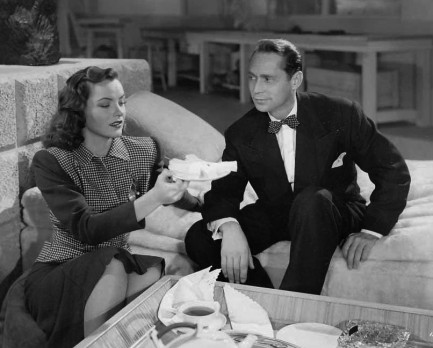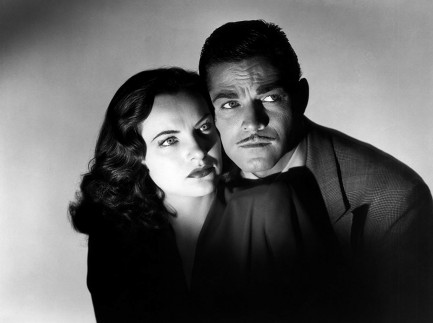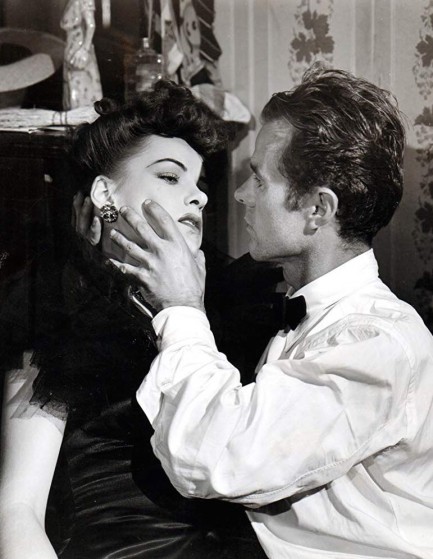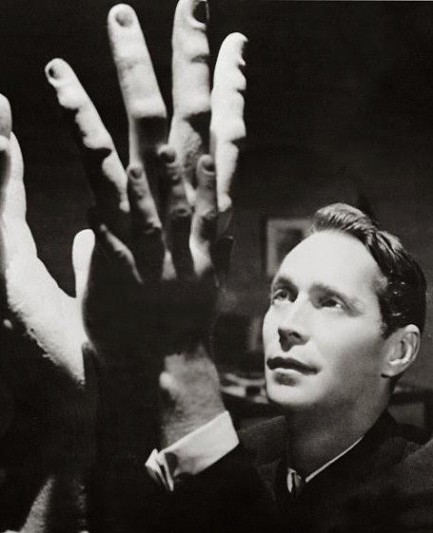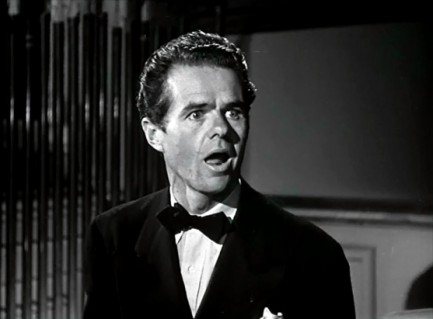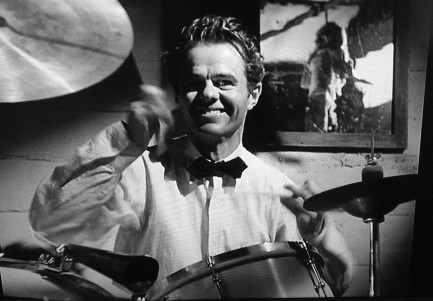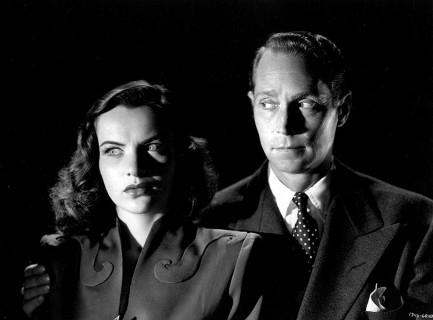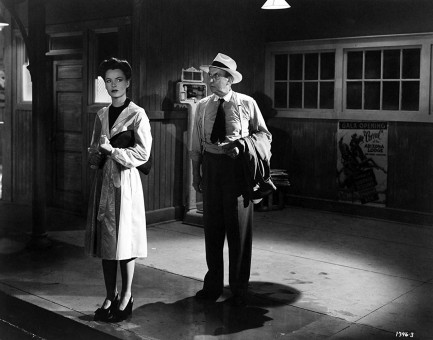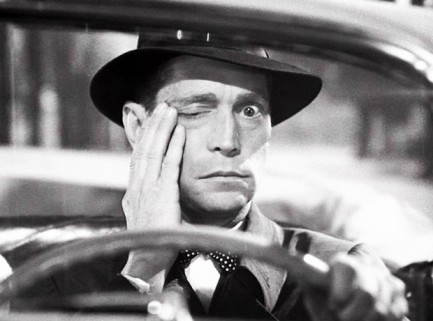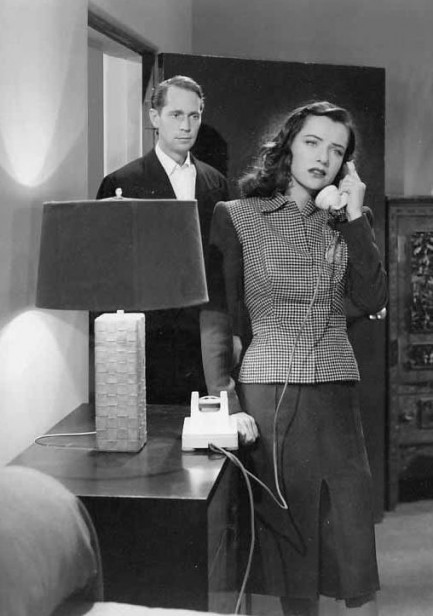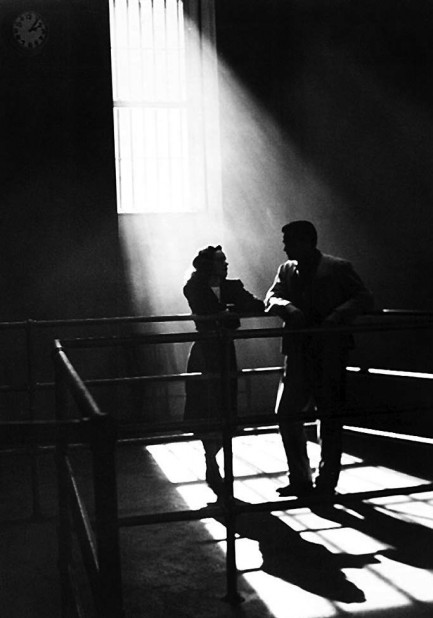 ---