Excuse me—there's a guy in my soup.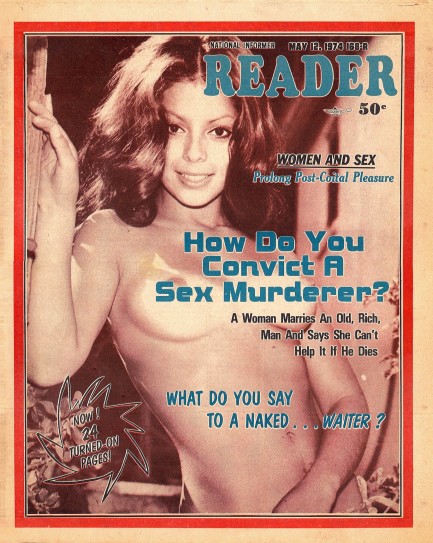 Sticking with the recent tabloid theme, above is a National Informer Weekly Reader that hit newsstands today in 1974. Inside is a rather funny story about a Honolulu restaurant called Dunes, which was allegedly staffed by nude waiters. Do we buy this tale? We didn't at first, but we checked online and sure enough—there was such a place and owner Jack Cione did indeed feature nude waiters during lunch service. We're for nudity of any sort, male included, but we don't want any stray dick tips in our shrimp salad, so maybe we'd pass on the actual lunch aspect.
Also in the issue editors ask, "What Ever Happened To June?" That would be British pin-up June Wilkinson, who not been seen on the showbiz circuit since starring with her husband—NFL star Dan Pastorini—in the film Weed: The Florida Connection. After Weed Wilkinson didn't appear onscreen for eleven years. Occasionally, that's a sign you've made a disastrous movie, and Weed is indeed terrifically bad. We'll talk about it a bit later. We have eleven more scans from National Informer Weekly Reader below, including a nice shot of Italian sex symbol Nadia Cassini.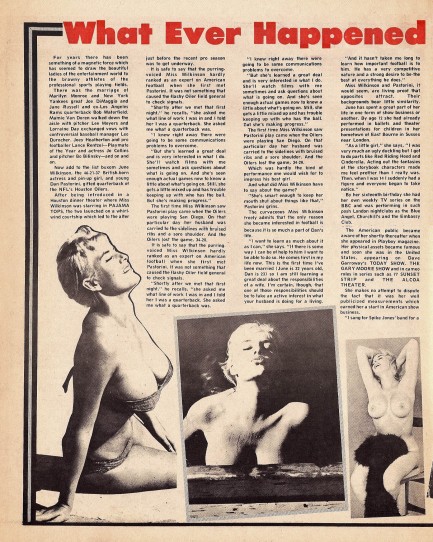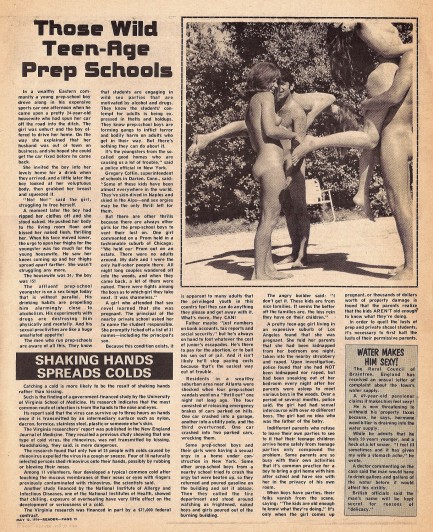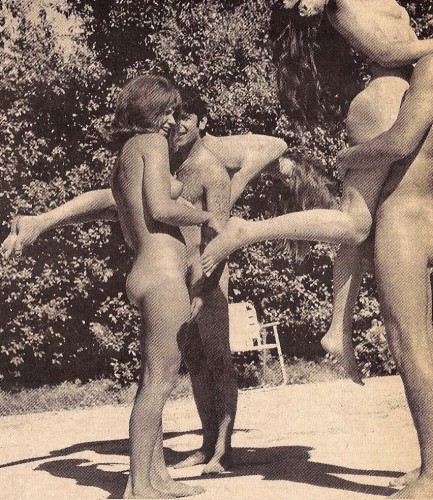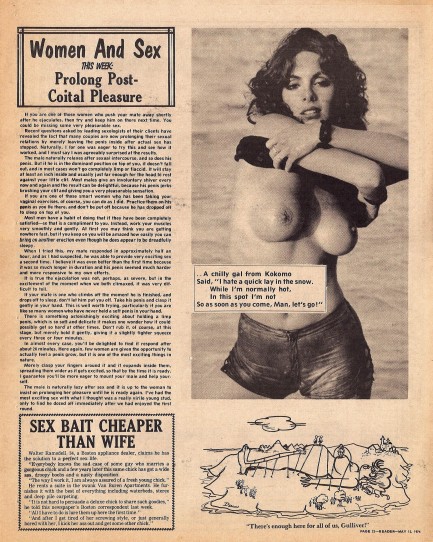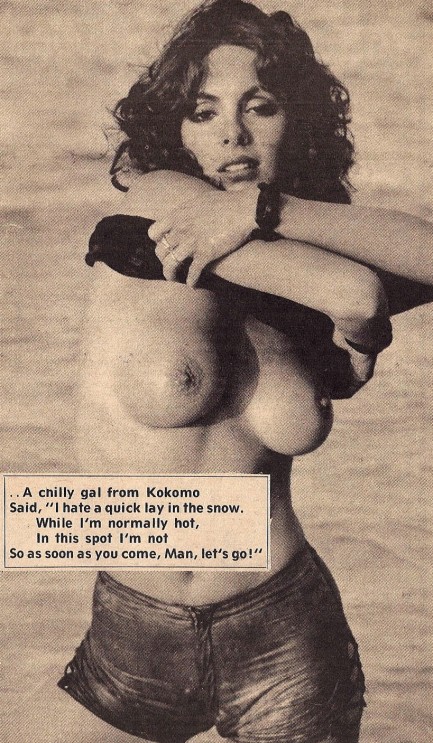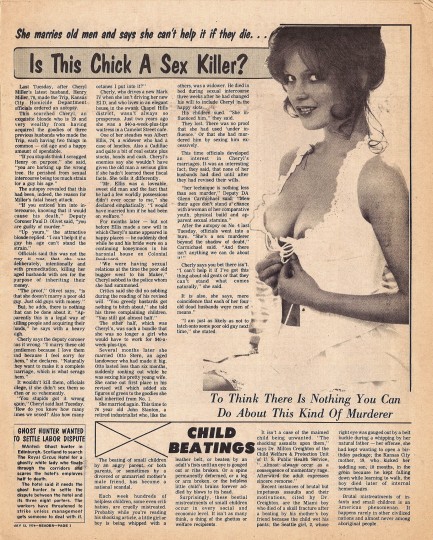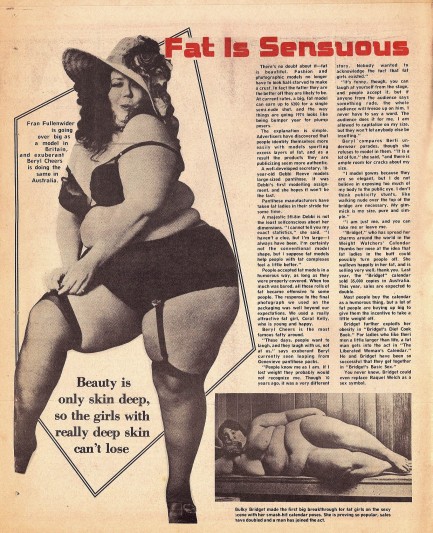 ---