In vintage fiction you really need to watch your step.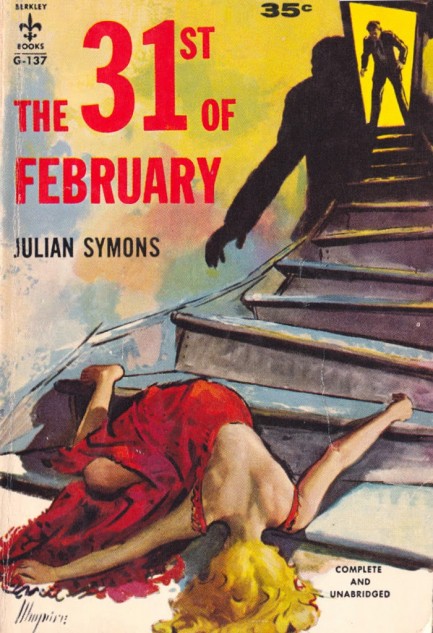 The first step is a doozy, as they say, but in vintage fiction so is the last one and all those in between. Abovr and below are assorted paperback covers featuring characters who've had a bad time navigating stairs, a few due to accidents but most via ill intent from third parties. We also have one hardback dust sleeve we added at the bottom because it was so interesting. Just scroll down, but do it carefully.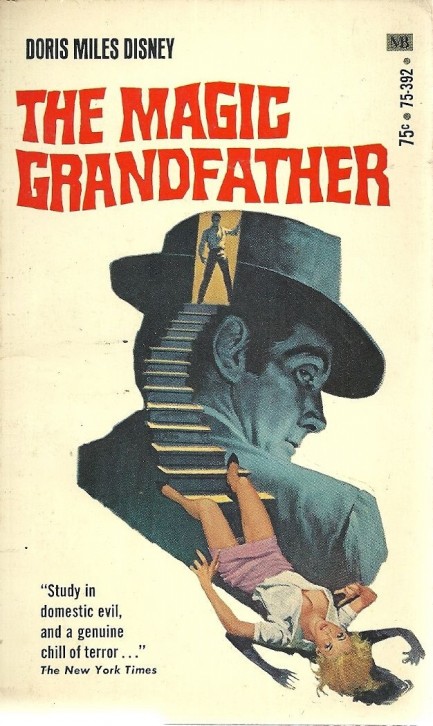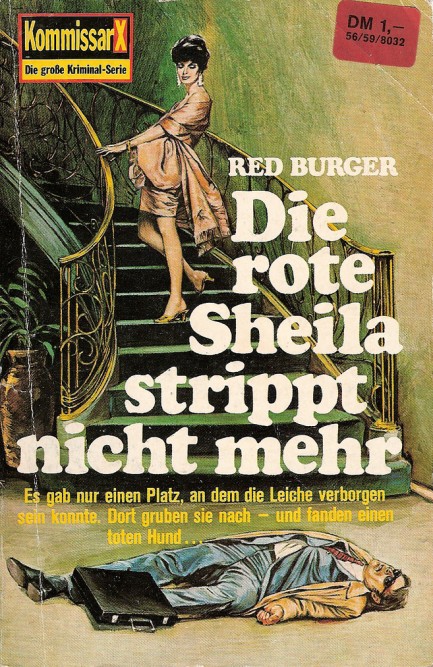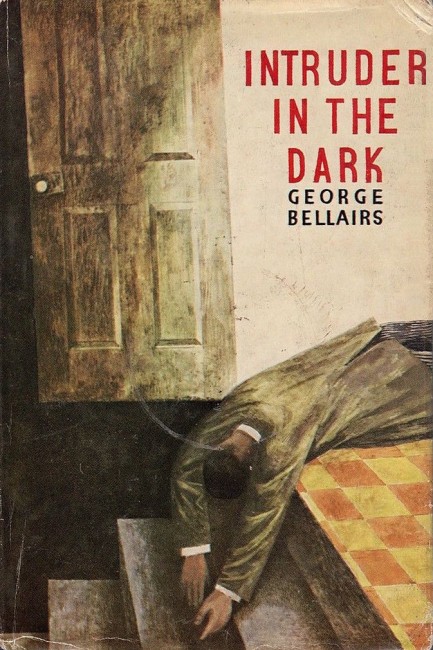 ---
It's not as fun a place as you think.
Artist William Rose produced this great cover for Doris Miles Disney's reverse mystery Dead Stop, aka Dark Road, in 1946. Doris Disney was a major writer who produced dozens of novels, many of which were made into movies, including the above (retitled Fugitive Lady), Family Skeleton, (retitled Stella), and Straw Man. This particular novel is about a woman named Hazel Clement who has a comfortable marriage to a boring man and decides that if she had a hammer, she'd hammer in the morning, hammer in the evening, all over his head. No spoiler there—the cover gives it away. The success of the book prompted Disney to write five more starring Jeff DiMarco, the insurance investigator tasked with unraveling Dead Stop's mystery. We've read a couple of Disney books, and we can tell you she penned some pleasingly dark novels that are well worth the time. And in case you're wondering, she's unrelated to you-know-who.

---