In vintage fiction you really need to watch your step.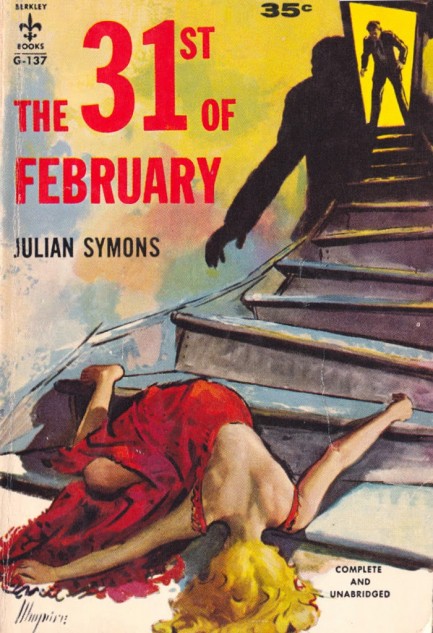 The first step is a doozy, as they say, but in vintage fiction so is the last one and all those in between. Abovr and below are assorted paperback covers featuring characters who've had a bad time navigating stairs, a few due to accidents but most via ill intent from third parties. We also have one hardback dust sleeve we added at the bottom because it was so interesting. Just scroll down, but do it carefully.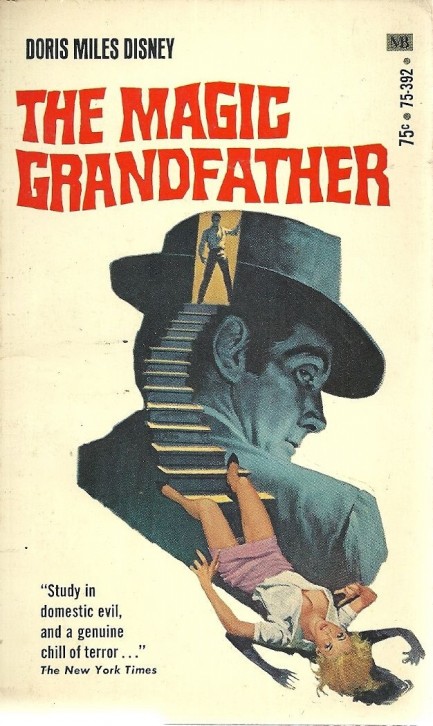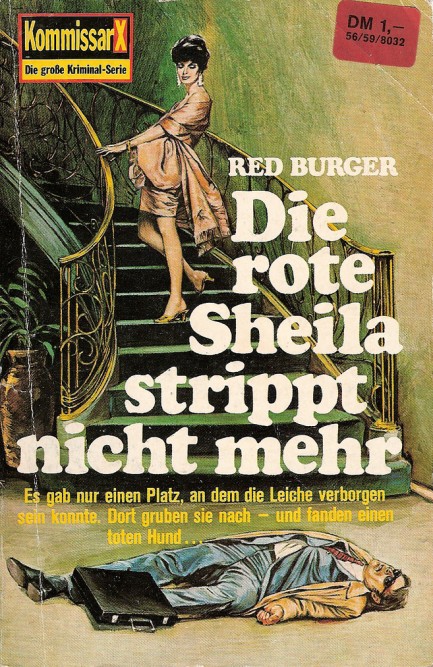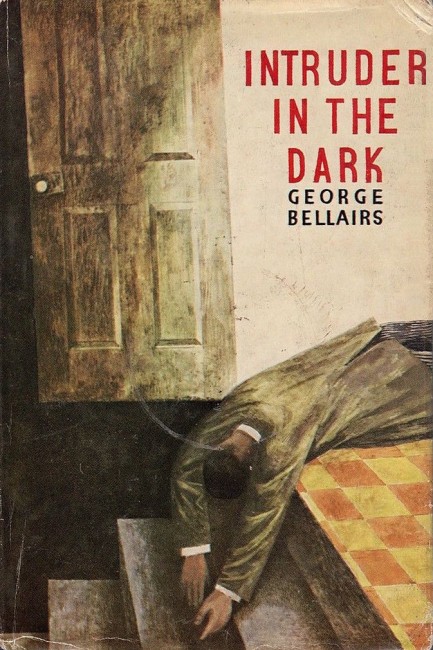 ---
He had dogged determination to produce high quality art.
A couple of times we've shown you the distinctive work of French illustrator Jef de Wulf, and today we're back with four more of his pieces in a slightly different vein. Rather than his usual textured backgrounds, here he works with negative white space while producing three covers for Editions de la pensée moderne's 1950s-era Collection tropique, and one for Editions Armand Fleury's Collection Le crépuscule. These, we think, showcase de Wulf at his best. We'll have more later, and you can see those other covers here and here.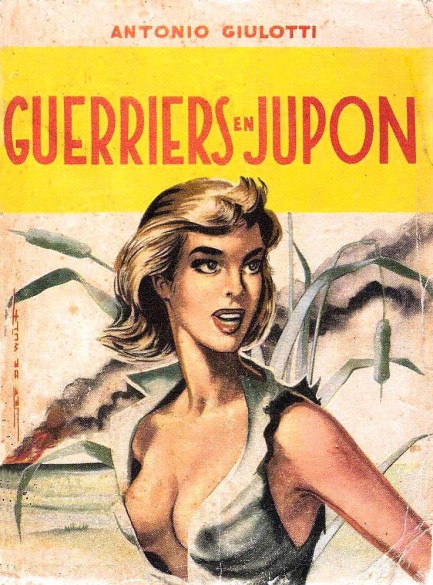 ---