The Asphalt Jungle remains one of the top crime thrillers ever filmed.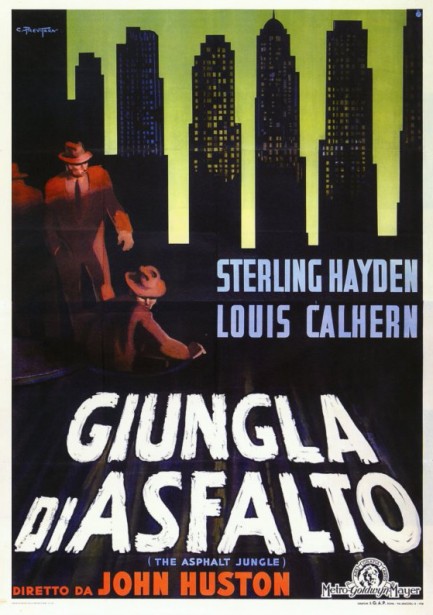 The Asphalt Jungle is half a century old, but remains one of the best procedural heist films ever made. The men who commit the robbery at the center of this movie come from all walks of life—some are perennial losers, others are opportunists, and others are just having a hard time and need a way out. All of them long for better lives. All of them desperately need the money to get there. These footmen, facilitators, and financial backers plan every aspect of a lucrative heist, but the caper begins falling apart almost immediately, due to back luck, mistrust, and greed.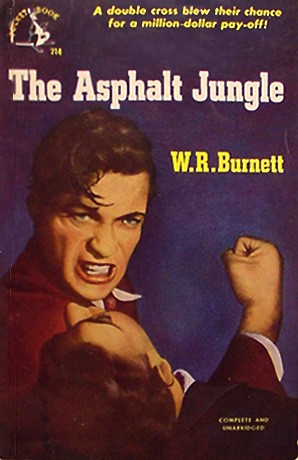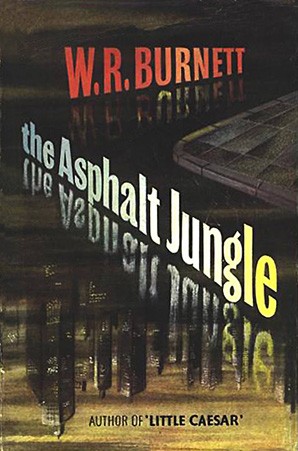 Sterling Hayden, who we've mentioned before, is incendiary in the lead, exuding extreme menace but with a hint of recognizable humanity behind the eyes. One of his best moments comes in a brief but exquisitely choreographed shooting involving a thrown valise.
All of this takes place under the sure hand of director John Huston, working from a 1949 book by William Riley Burnett. Burnett was a bit of a legend himself. He was a prolific crime novelist who wrote the source material for Little Caesar, Scarface, and High Sierra, and whose screenplays include This Gun for Hire, I Died a Thousand Times, and Nobody Lives Forever.
Put Burnett, Huston and Hayden together (not to mention James Whitmore, Jean Hagen, Sam Jaffe, and a young Marilyn Monroe in a small role as a rich man's plaything) and you get exactly what you'd expect—a genre classic that transcends its boundaries and becomes instead a piece of high art.
The film was a major hit that wowed audiences worldwide. At top you see the Italian promo art, and below that we have both the hardback and paperback cover art. The Asphalt Jungle opened as Giungla di asfalto in Italy today in 1951.

---