Best ever reason to brave crosstown traffic.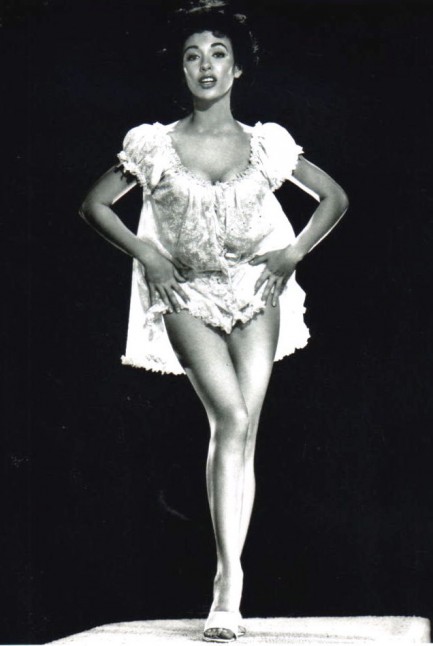 Sultry Puerto Rico born actress Rita Moreno, who many remember from her role as Anita in the 1961 Hollywood adaptation of the 1957 Broadway musical West Side Story, is one of the few performers to have won all four major
annual American entertainment awards—i.e. the Oscar, the Emmy,
t

he Grammy, and the Tony. She's also won a

Golden

Globe, been awarded a Presidential Medal of Freedom and a National Medal of the Arts, received a star on the Hollywood Walk of Fame, and been bestowed the Screen Actors Guild Life Achievement Award. There are even more awards, too numerous to list, and on top of all of them, she was also awarded some awesome genes, because not only is she very beautiful in the top photo from around 1960, but she still looks good today at age eighty-five.
---
Tell them Willie Boy is here.
In addition to being a badass trombone player, salsa legend Willie Colón had a keen sense of drama. His album sleeves played on the Mafia obsession of the 1970s and portrayed him as the gangsta of the NYC salsa scene. The records had titles like El Malo, The Hustler and OG: Original Gangster. But Colón is a renaissance man, not a thug. Besides being one of the most influential salsa performers in history and releasing a giant stack of recordings, he acts, holds an honorary professorship from Yale University, and is one of the few musicians with a lifetime achievement Grammy who doesn't blow. Well, he does blow, but only on his horn. His trombone, that is. Never mind. More sleeves below.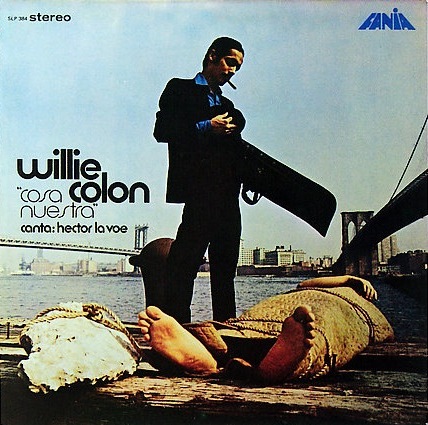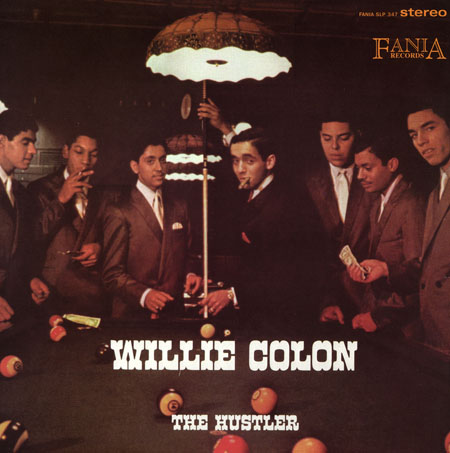 ---
Chris Brown's career turned upside down by assault accusation.
Between Michael Phelps and Alex Rodriguez, it had already been quite a month for damaged images. But as details of pop singer Chris Brown's arrest trickle out from various sources, a once bright future looks seriously clouded. Multiple sources now confirm that the woman Brown is accused of assaulting is mega-popular Barbadian singer Rihanna.

The incident occurred Sunday morning, when police were called to a silver Lamborghini parked in the Los Angeles neighborhood of Hancock Park. Brown had left the scene, but police found Rihanna with visible injuries, including a bloody nose and bite marks on her arm and fingers. Asked who attacked her she identified Brown. Brown turned himself into police Monday morning and, after posting $50,000 bail, retained celebrity lawyer Mark Geragos.

The fallout for Brown has already been severe—and deserved if the charges are true. After backing out of the Grammy Awards, where both he and Rihanna were nominated and scheduled to perform, he then cancelled a scheduled appearance at the upcoming NBA All Star weekend. Additionally, Wrigley's Gum has suspended advertising featuring Brown.

As for Rihanna, she refused treatment at the scene, but her injuries were photographed by police, and she later received medical care at Cedars-Sinai Medical Center. No further information has been available from her publicist, other than that the singer is "well."
---