The lady of the harem is in.
Above is a pretty cover for Louis-Charles Royer's 1931 romance Le Sérail

, aka

The Harem. You may remember a reader sent in a front for this a year ago. This alternate version, which we stumbled across just yesterday, appeared in 1954, and the cover art is by the brilliant French painter and portraitist Jean-Gabriel Domergue. His work was used for several Royer covers, and though they aren't pulp influenced, they're so good we decided to share a few below.
---
Sex and the single mädchen.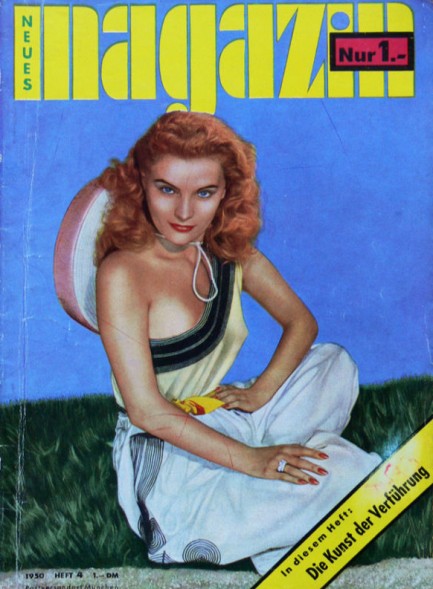 Above is the cover of the German mid-century art and culture publication Neues Magazin. This is issue number 4, which you can see indicated at lower left—heft 4, year 1950— and the text at lower right tells us that we'll learn the art of "verführung", or seduction. There are many interesting images inside, but for us there are two clear winners. The first is the rare ad for Jane's Russell's Der Engel mit den zwei Pistolen, which was known in the U.S. as The Paleface, and the second is the portrait of Josephine Baker by French illustrator Jean-Gabriel Domergue. Those pages and others appear below.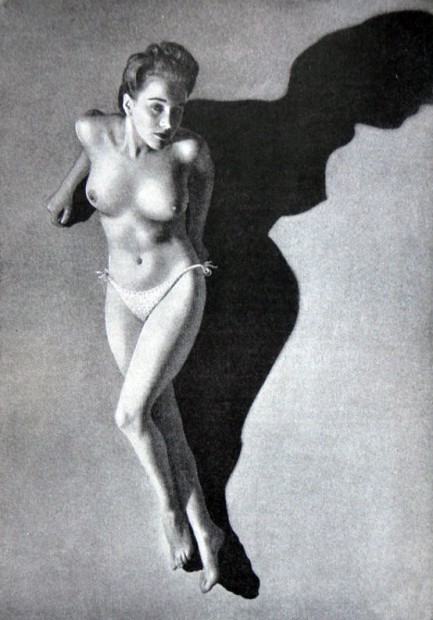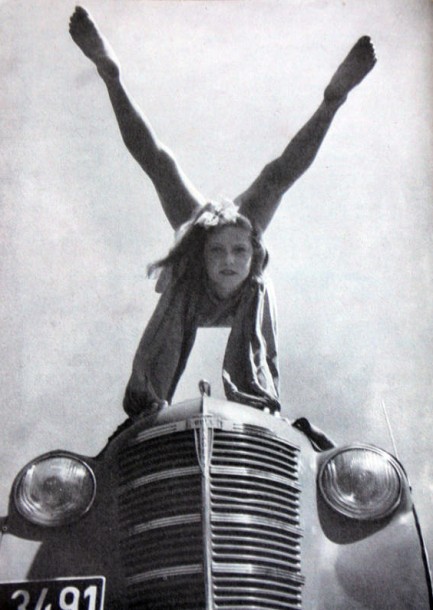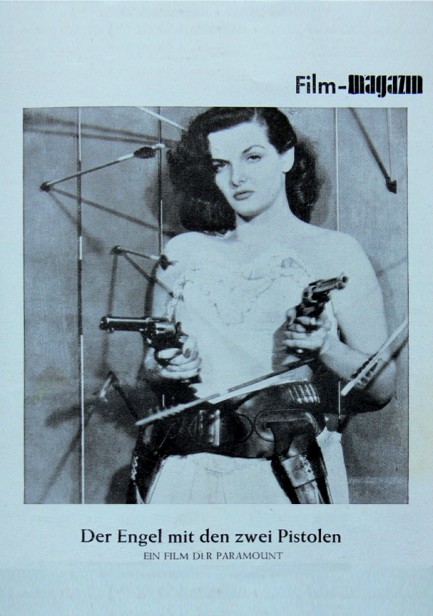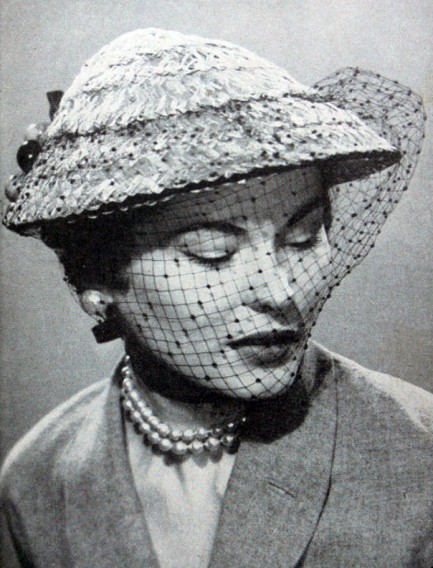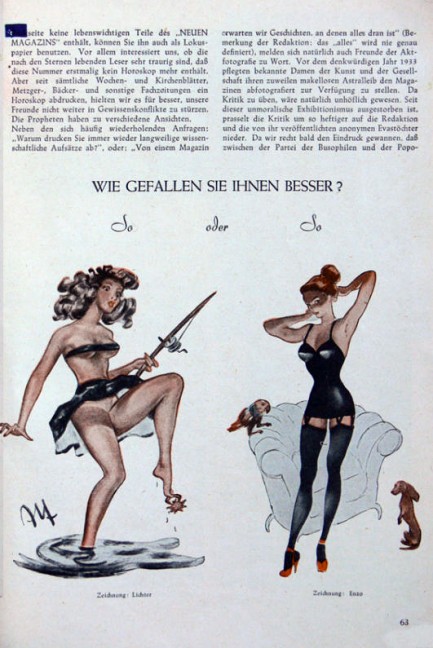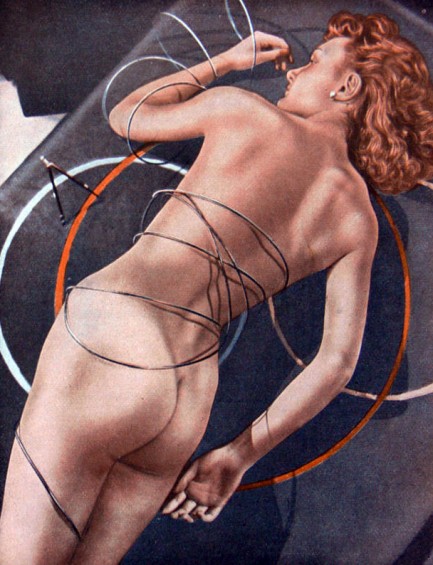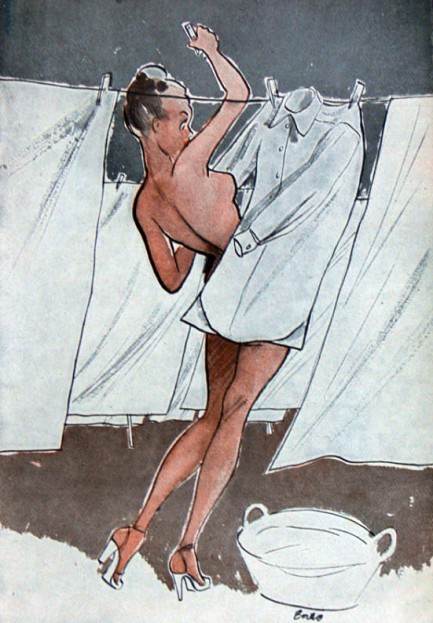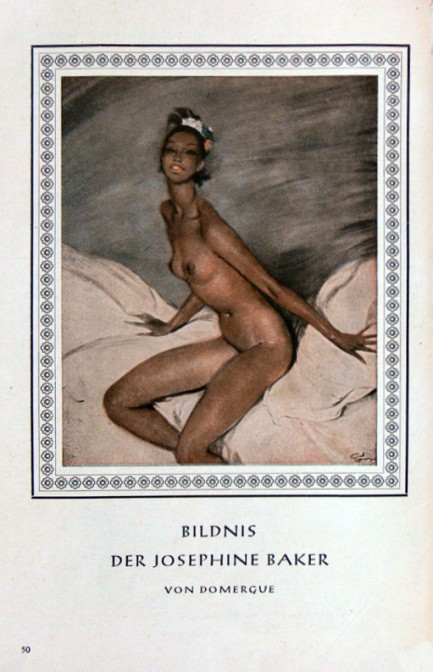 ---