True, neck rubs aren't in your job description, but they're in your husband description. So get to rubbin'.
We often take liberties interpreting cover art, and Jerry Weil's 1957 novel Office Wife has given us just such an opportunity. The woman is supposed to be the man's "executive sweetie," but we see it the opposite way. Also, the book doesn't really involve an office marriage. The term "wife" is meant loosely—i.e. the main character Eileen enjoys wifely liaisons with guys at her chic NYC advertising firm. Ultimately she taps into her executive ambitions and, in order to get what she wants, transforms from used to user. You can see a collection of entries from the office sleaze bin at this link, and we have individual entries here and here.
---
Vintage literature reminds us that murder, deceit, betrayal, lust and greed know no boundaries.
There's a saying that the world is a book and those who don't travel read only one page. But on the other hand, if you stay home the danger and mayhem at least happen in your own language. Which is the better course? Pulp authors seem to think it's the latter. Above and below are twenty-one vintage bookcovers for fiction set in various cities around the globe. The writing spans genres such as romance, sleaze, horror, and espionage, and the art is by Mitchell Hooks, Barye Phillips, Robert McGinnis, et. al. Thanks to all the original uploaders.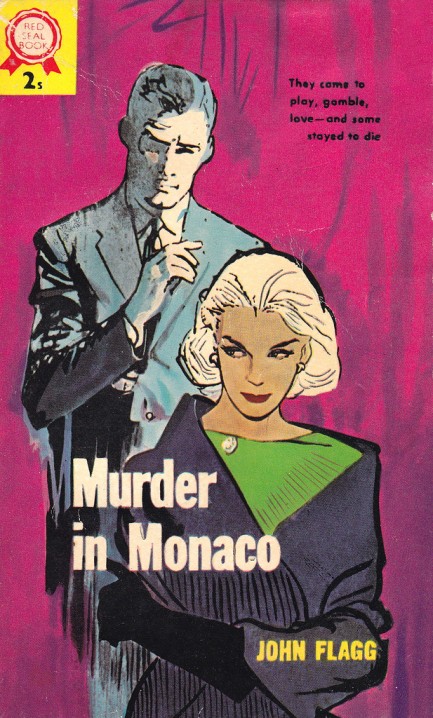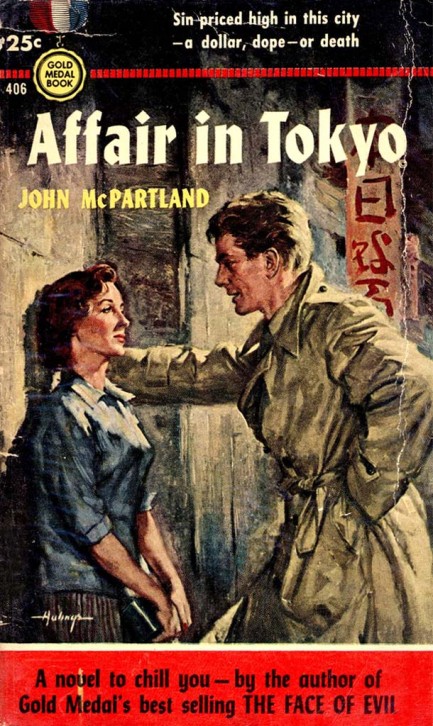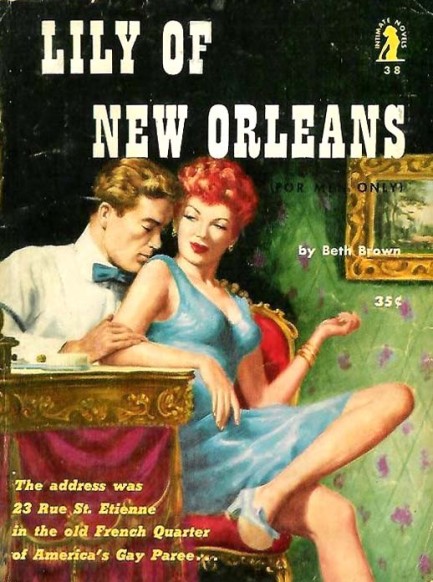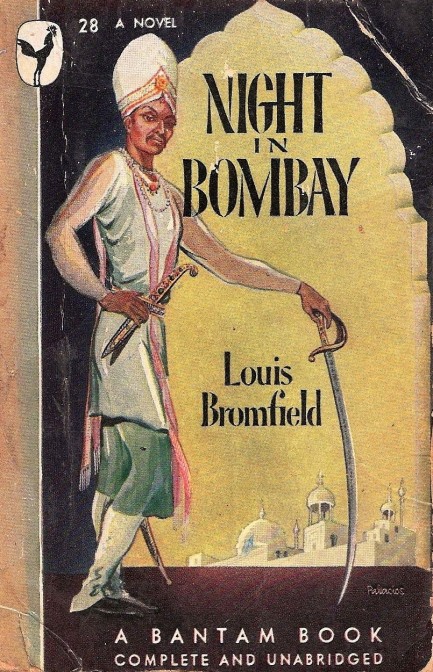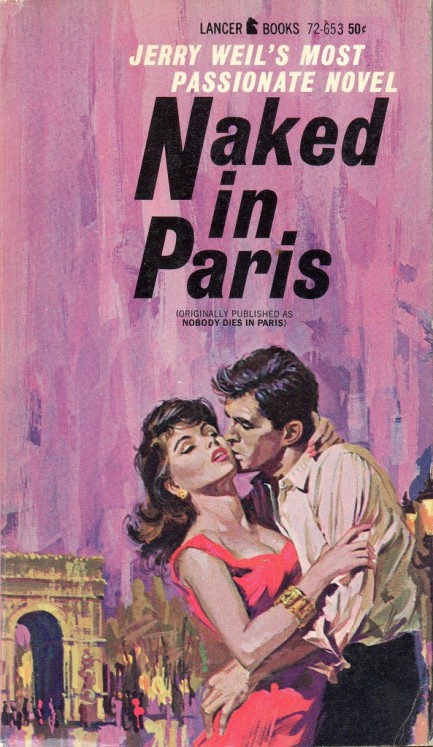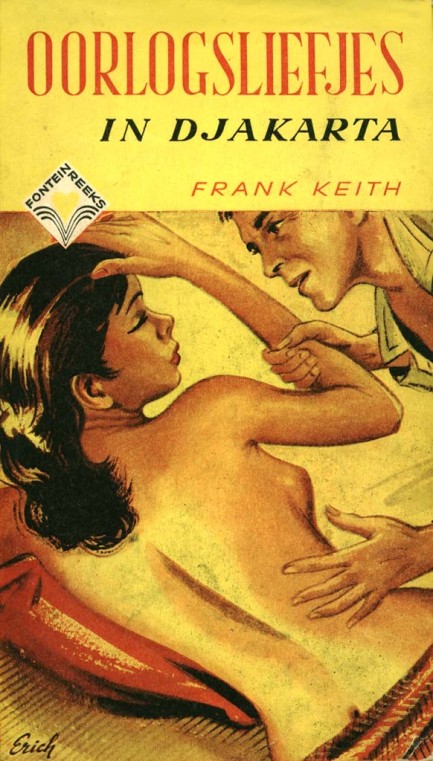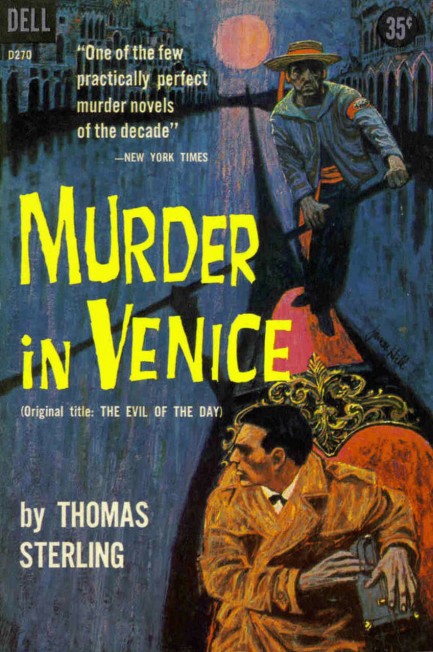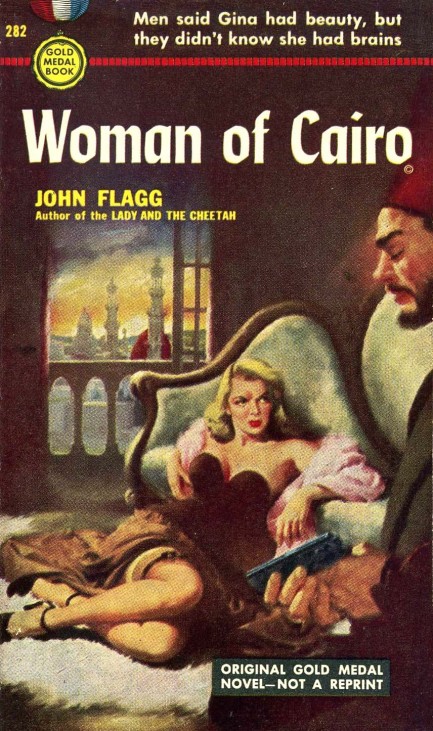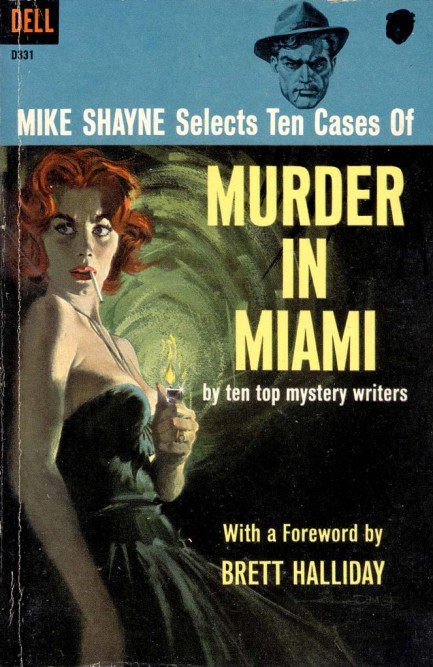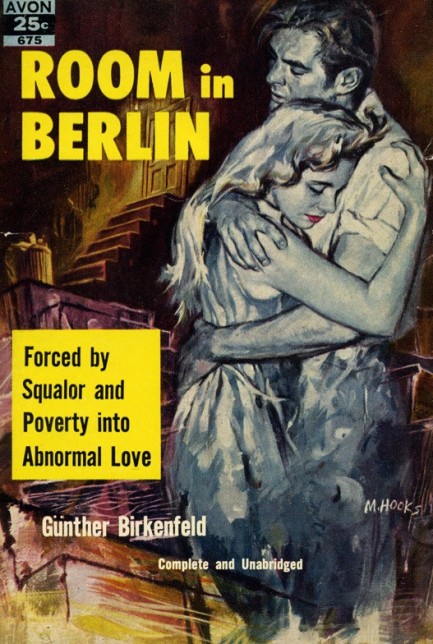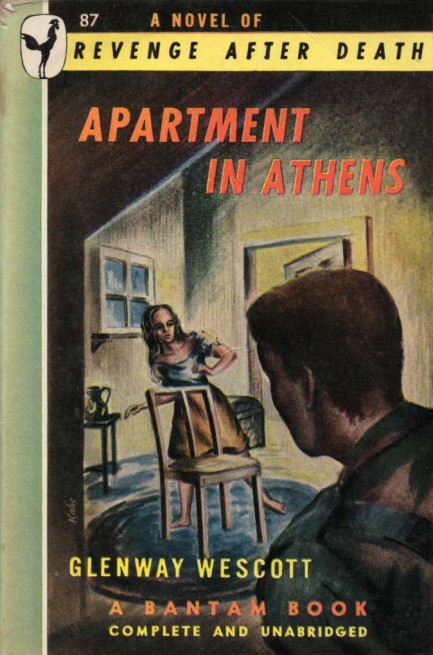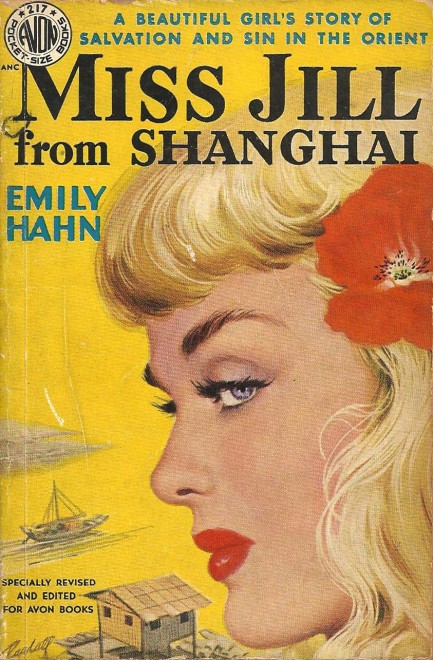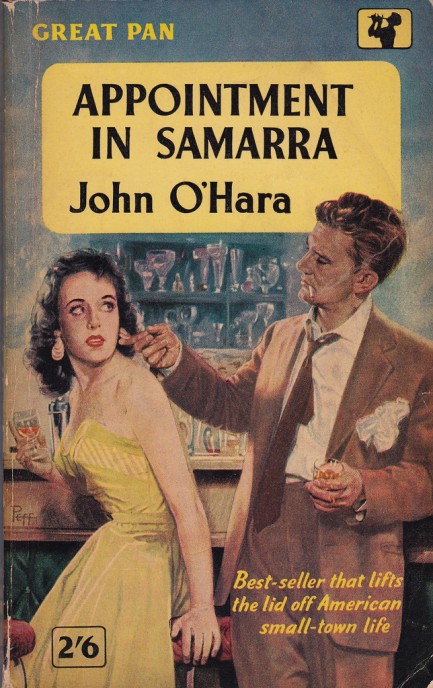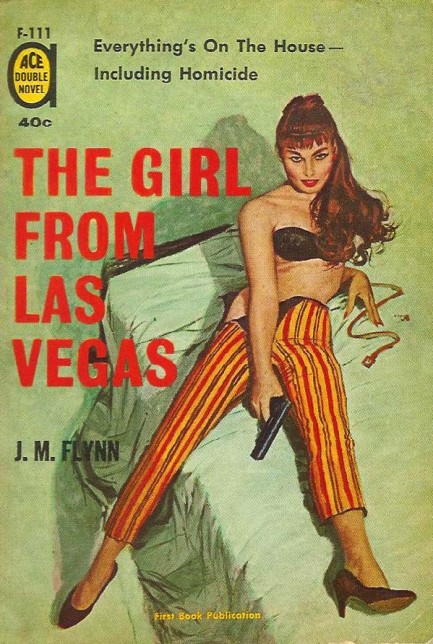 ---