Can you keep a secret? I'm way ahead of my time.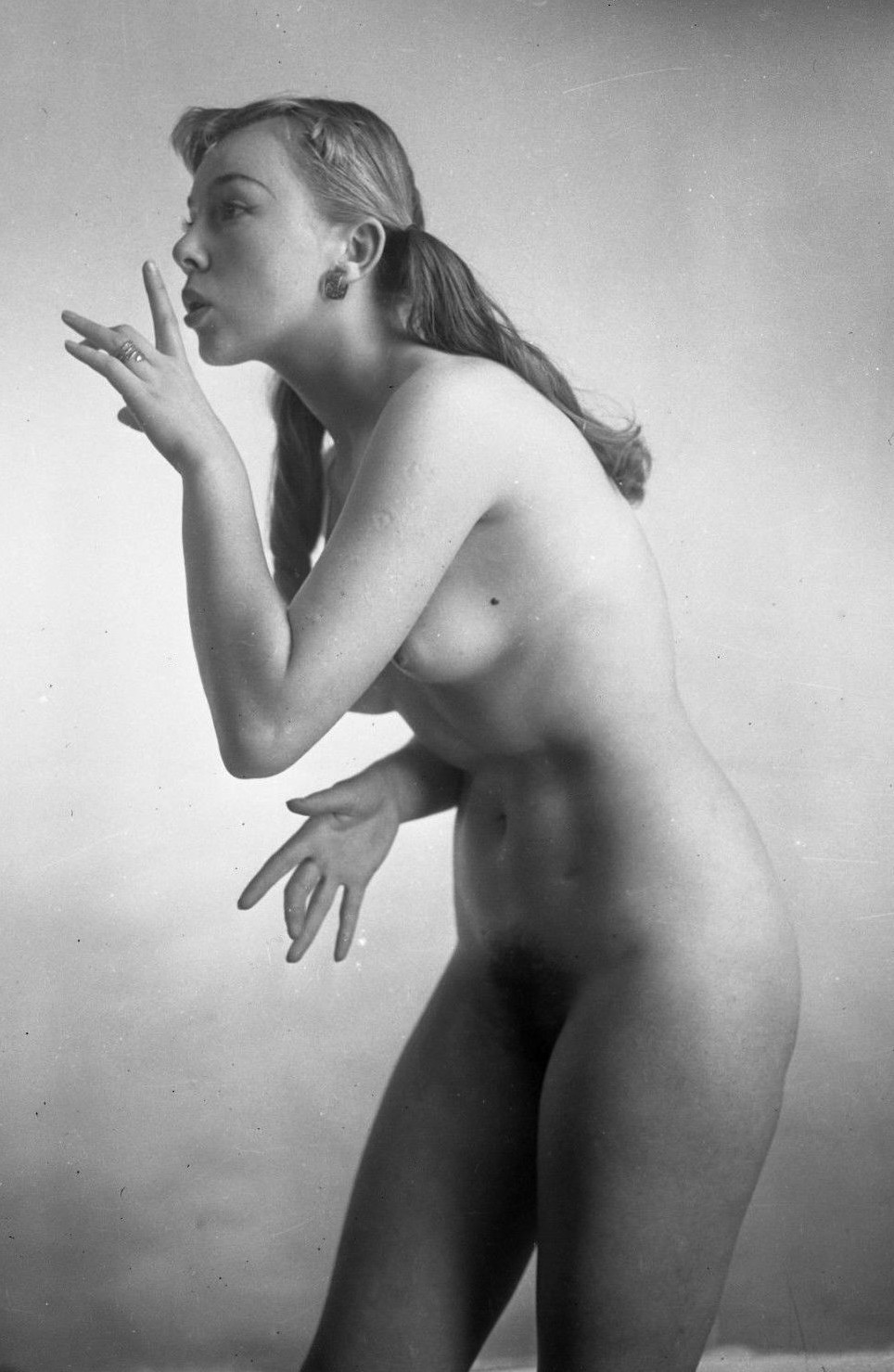 Above is a fantastically beautiful Serge Jacques photo of Belgian actress and
model Dominique Wilms that dates from the early 1950s. Wilms appeared in films such as Poison Ivy, Banco à Bangkok pour OSS 117, and Les femmes s'en balancent, aka Dames Don't Care. Looks like Dom don't care either, as this is a very provocative nude for a working actress of the 1950s. Just a glimpse of pubic hair was enough to get photographers and vendors sent to prison, even in France, where Jacques was based. The shot surfaced years after it was made, we suspect, and we should rejoice that it saw the light of day, because daring Dominique is all that and a box of hot tamales.


---