De Sade administers shock treatment in new art book from Goliath.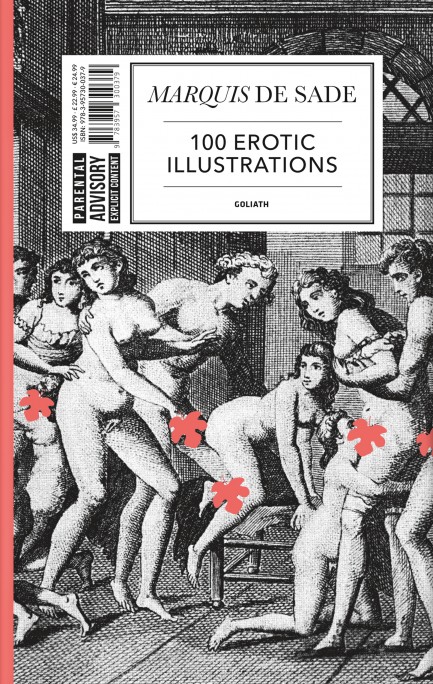 Donatien Alphonse François, Marquis de Sade, was a French nobleman, revolutionary politician, philosopher, and author of novels, short stories, plays, dialogues, and political tracts. But he's best known, of course, for his libertine sexuality. Since his death in 1814 he has continued to enthrall scholars, social critics, and historians. Now Berlin based art publishers Goliath, a group always fascinated by the sexually bizarre, have taken their own careful look at de Sade, publishing Marquis De Sade - 100 Erotic Illustrations, a collection of art from various Marquis de Sade books, put together as a hardcover volume.
Goliath points out that everyone knows what sadism is, but nobody actually reads de Sade. They've solved that problem by doing away with text entirely. It's a canny choice, because for all de Sade's renown, critics remain passionately divided over his literary worth. There are those who say his writings were merely a fig leaf for his obsessions. If that's the case his fig leaf has been ripped away in this book, and you get a set of ink drawings that detail everything he loved without trying to intellectualize, condemn, or justify it.
The illustrations are shocking, of course, but de Sade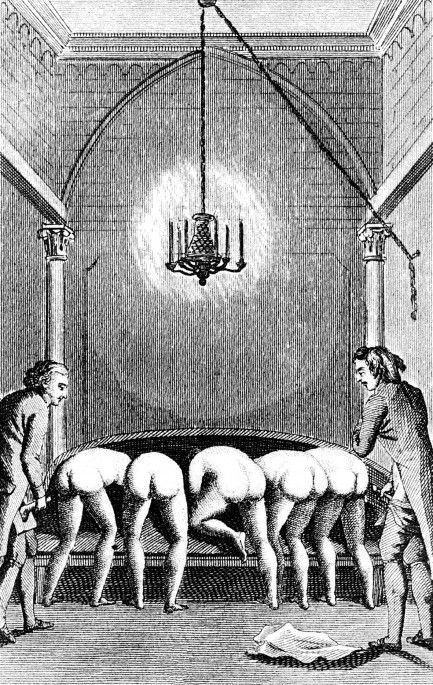 lived to shock. He'd probably be thrilled to know he still manages to do that more than two centuries after his death, as well as to learn of his influence on Japanese roman porno cinema, women-in-prison movies, bondage literature such as Fifty Shades of Grey, and other odd niches of modern media.
Considering de Sade's fame, those who don't know his history might assume that French society was hopelessly depraved to tolerate his acts. Actually, the opposite was true. He spent thirty-two years of his life in prisons and asylums, and escaped having his head and shoulders separated by the guillotine—more than once—due only to political upheaval.
When examined by psychiatrists the diagnosis was that de Sade was "insanely obsessed with vice." There can be little doubt this diagnosis was spot on, as he gambled away his fortune, consorted with prostitutes, staged orgies, forced servants and maids to perform sexual acts, drugged the unsuspecting, indulged in corporal punishment, and of course engaged in every sexual variation and deviance known.
Though 17th century France didn't find much humor in de Sade, with the passage of two hundred years the illustrations in Goliath's book do provoke a few laughs—from us at least—as lords and ladies relentlessly diddle, fondle, suckle and paddle each other. We don't mean to make light of de Sade's crimes—the French were probably right to stuff him away. But considering the fact that his work has been routinely banned and burned—even by his own son at one point—it's instructive to be able to look at the contents of a mind that has had such an influence on our own weird and depraved age. You can find more information about Marquis De Sade - 100 Erotic Illustrations on the Goliath website.
Marquis De Sade - 100 Erotic Illustrations

ISBN: 978-3-95730-037-9
€24.99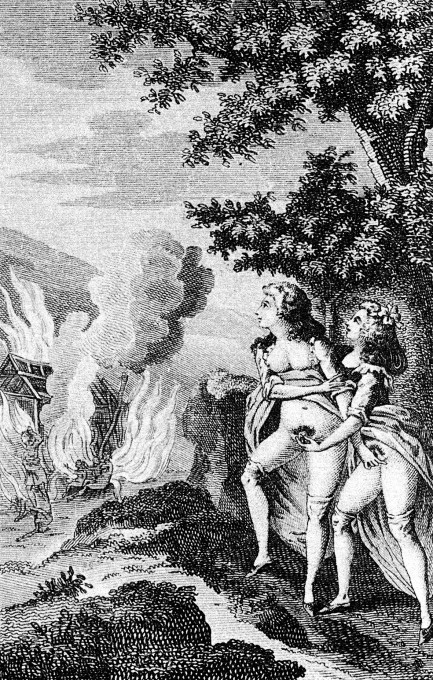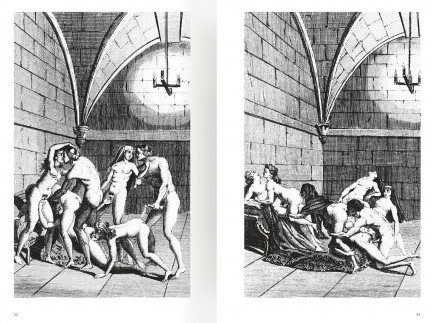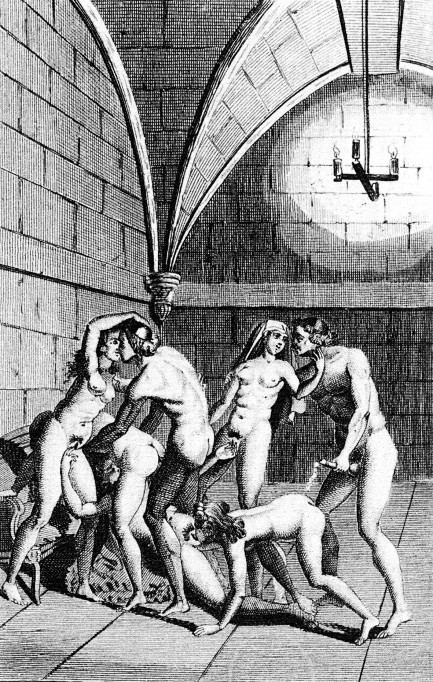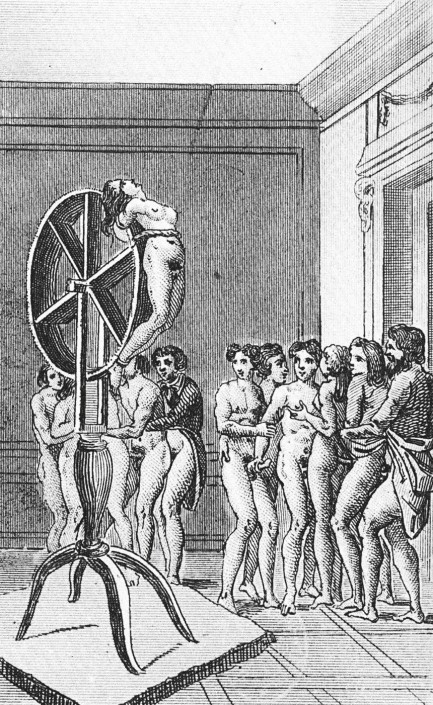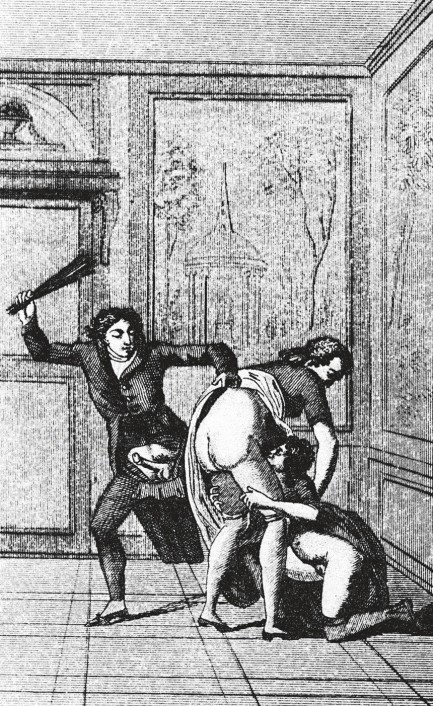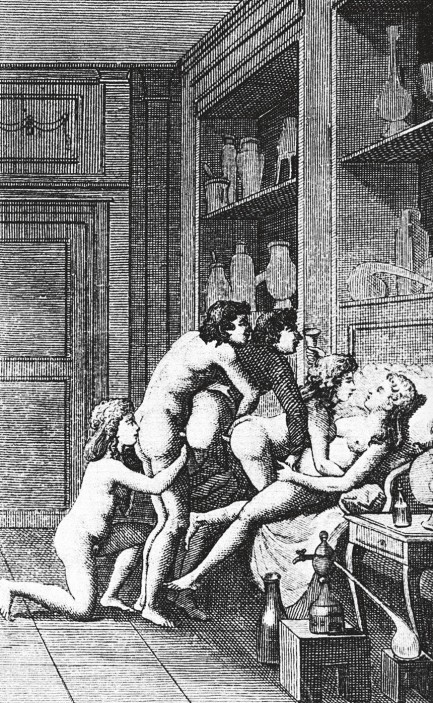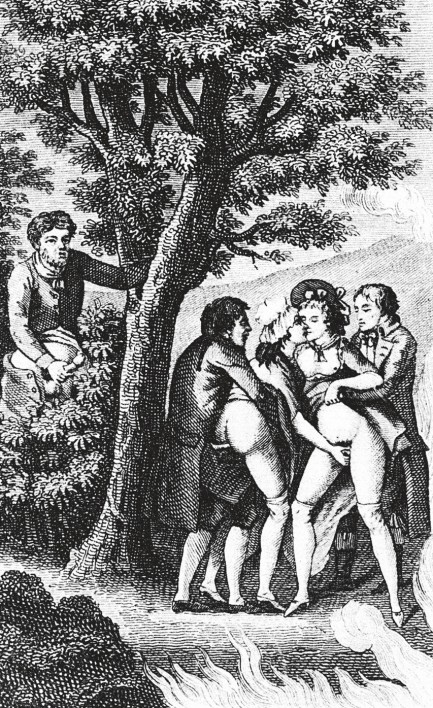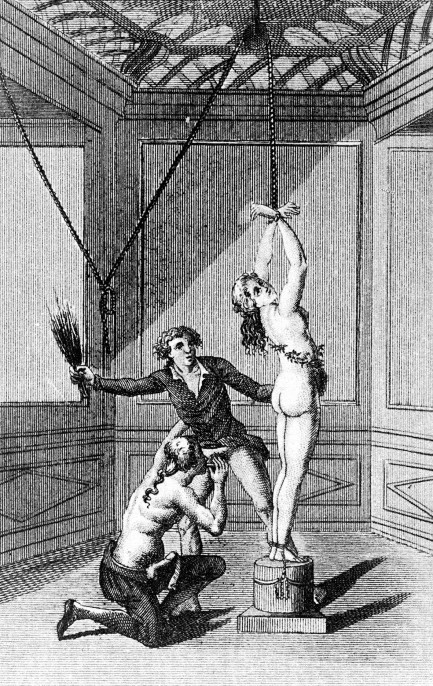 ---
Fast lane to the promised land.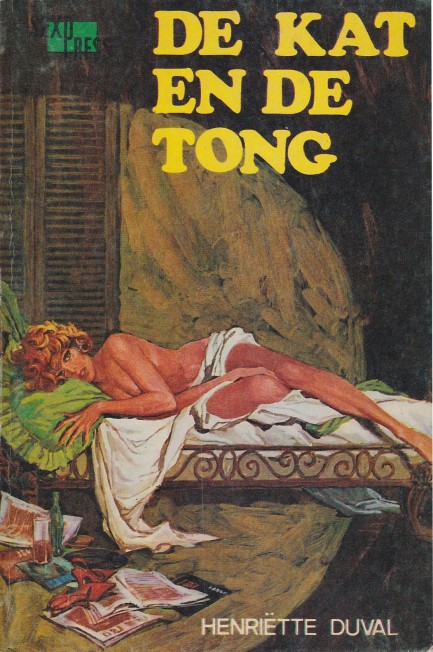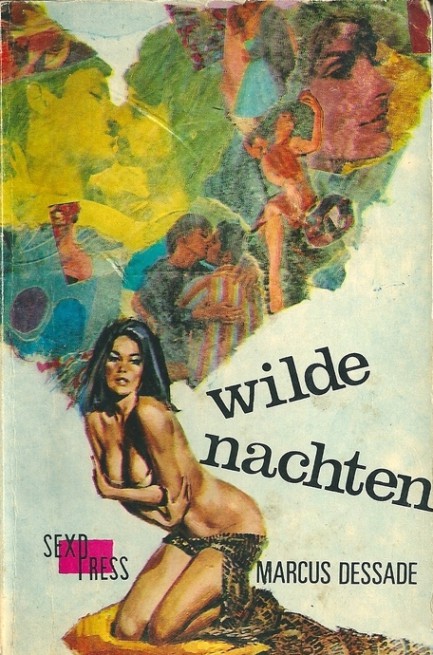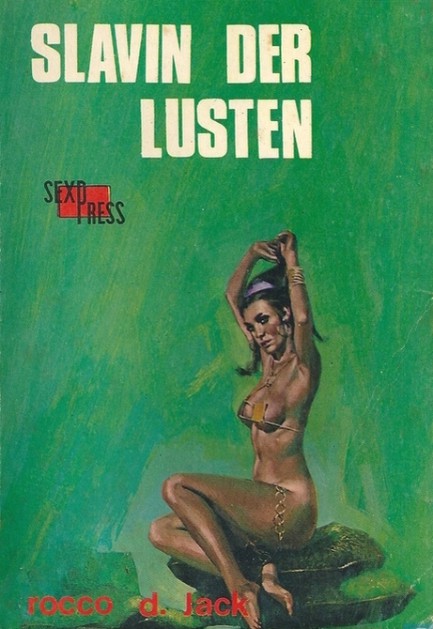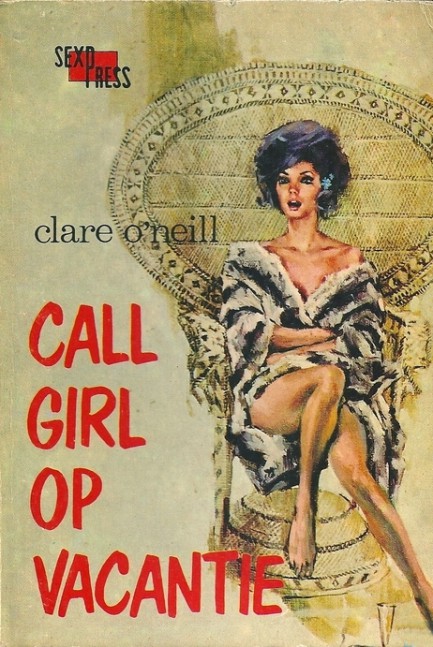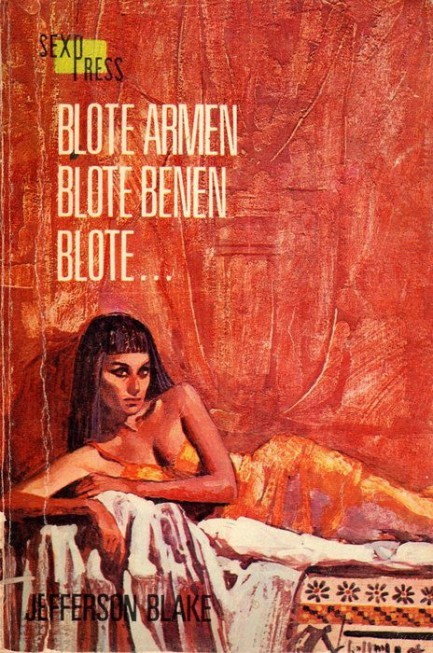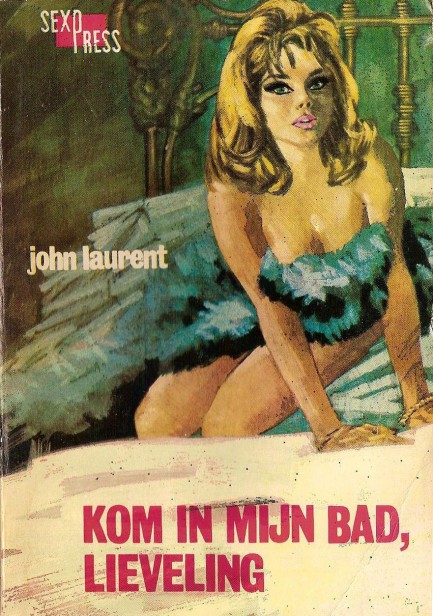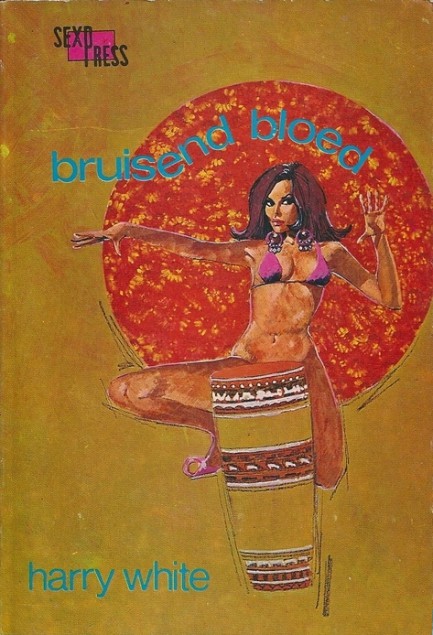 We've done a bit of France and Germany this week, so we thought we'd keep Pulp Intl. international by heading over to Holland. Above you see eight pulp style covers from Rotterdam publisher De Vrije Pers for various works of erotica, including Marquis de Sade's Wilde Nachten, aka, The 120 Days of Sodom. These were part of De Vrije Pers's Sexpress collection, and indeed the rear covers inform readers Een nieuw serie ware sex verhalen sprankelen van realisme—a new series of true sex stories sparkle with realism. Which is good, because who doesn't love a little sparkle? We also love the covers. You may remember we shared one a while ago and promised to revisit the collection. So this is us doing that. Middle and late 1960s on these.


---