She's committing Rio grand larceny.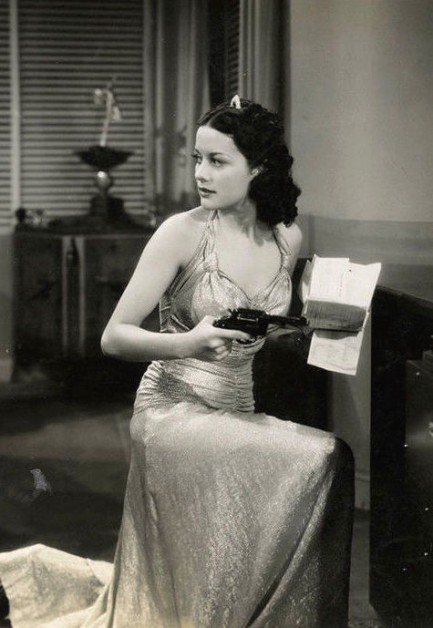 There aren't many good photos of Movita, aka Movita Castaneda. Here she's stealing—i.e. committing larceny—in her thriller Girl from Rio. The relative dearth of Movita photos is a bit surprising considering the extent of her film career. She began acting in 1930 as a teenager, and gained widespread fame when she married Marlon Brando in 1960. The marriage would have been tabloid fodder anyway because Brando was Brando, but Movita was seven years older than him. Cradle robber. This photo is from 1939, when she was a mere twenty-three.


---
The light from bright and distant stars.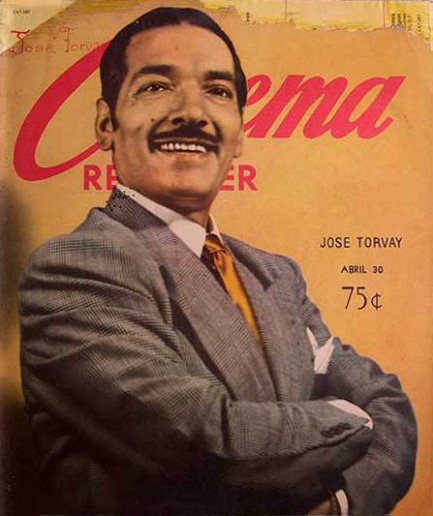 Above is a cover of the very rare Mexico City-based celeb magazine Cinema Reporter. How rare? So rare that one auction site is offering issues for sale at $150 each. That seems like pure wishful thinking to us, but we do think the magazine is quite nice. Too bad there isn't actually much information out there on it, but we do know it ran from at least the mid-1930s to the mid-1950s. We'll dig for more info, as always, and in the meantime with the click of a mouse you can see more of Cinema Reporter at the website Mexican Memorabilia (that used to be) here.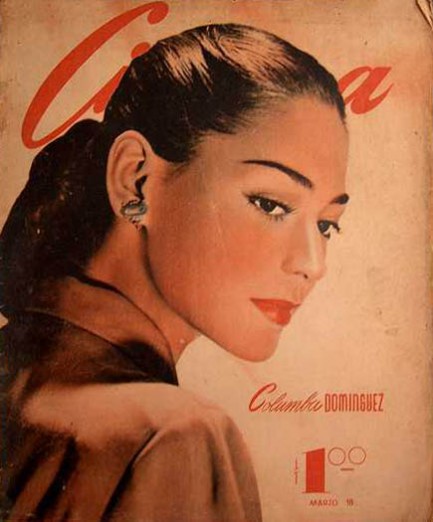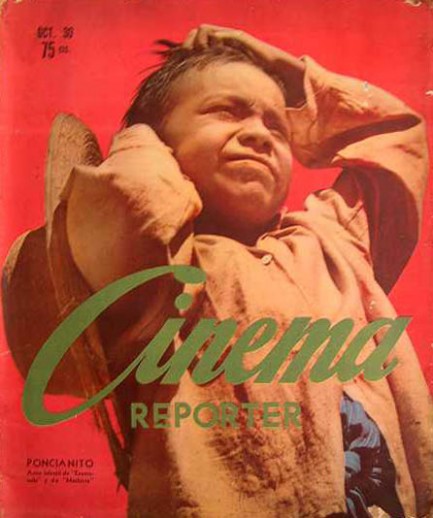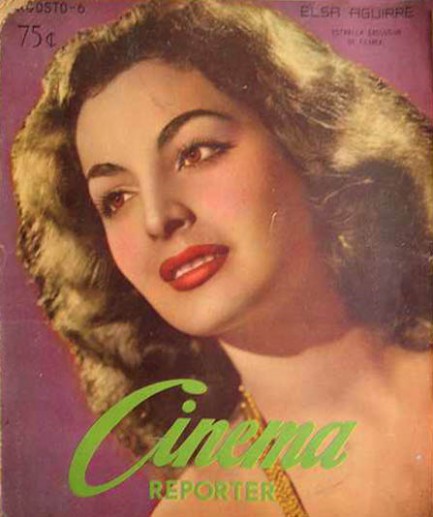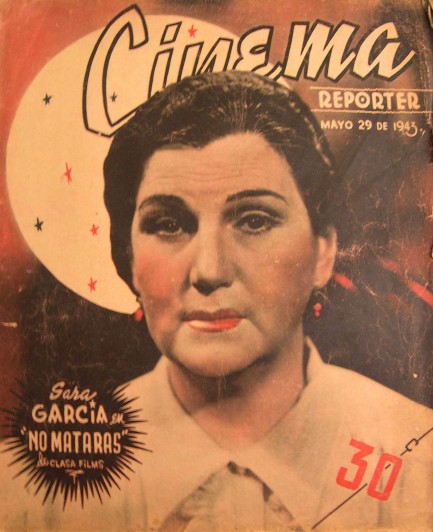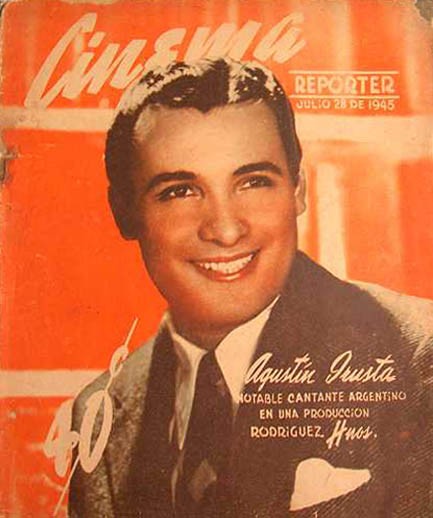 ---