Virtually unknown French artist James Hodges shows he's a top tier illustrator.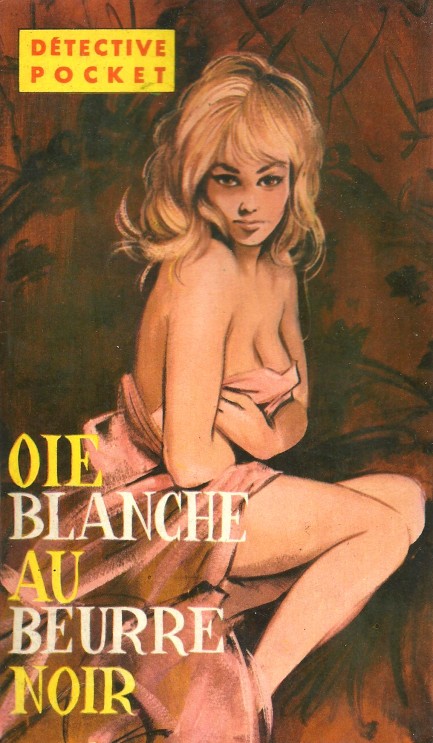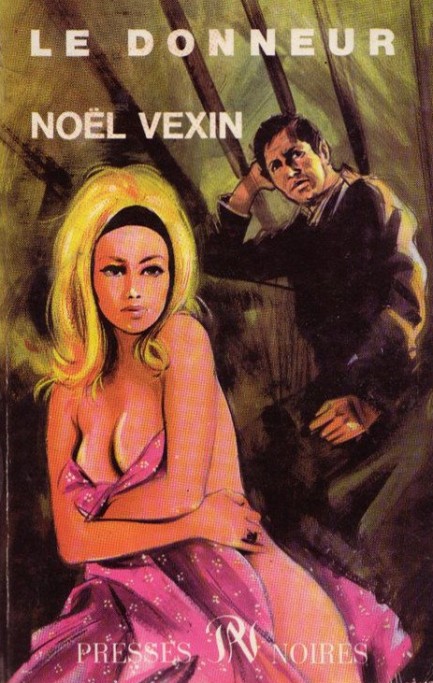 Above are fifteen more covers from French artist James Hodges, who we're still trying to learn details about. Was he actually French, with a name like James? That much seems certain. Was he a genius? Clearly. We'll keep digging until we know all there is to know.
Update: On the other hand, he could be less of a genius than we thought...
---
Giovanni Benvenuti raises the bar for French crime covers.

Today we wanted to share a series of truly spectacular French covers from Frédéric Ditis's eponymous company Ditis, published as part of its popular La Chouette—or Owl—collection. These all date from the mid-1950s to early 1960s, and there's really nothing to say about them except that they're by the sublime Giovanni Benvenuti.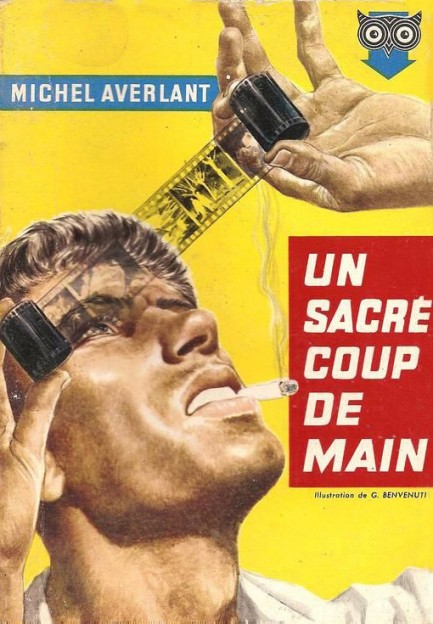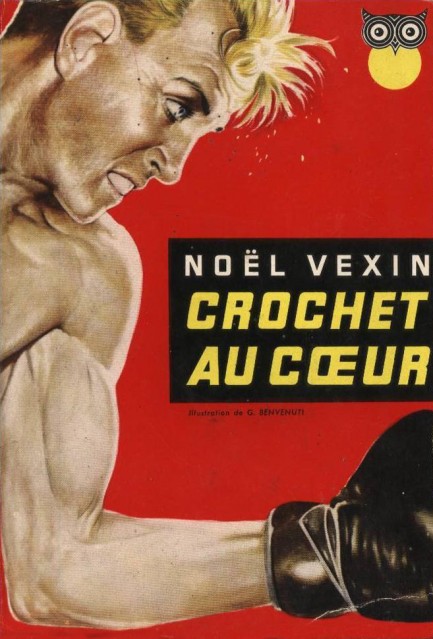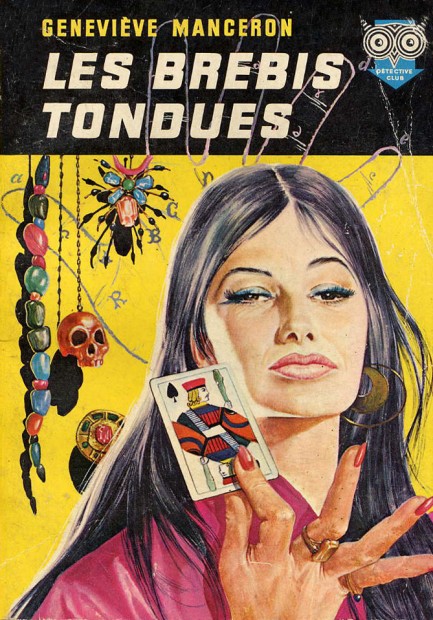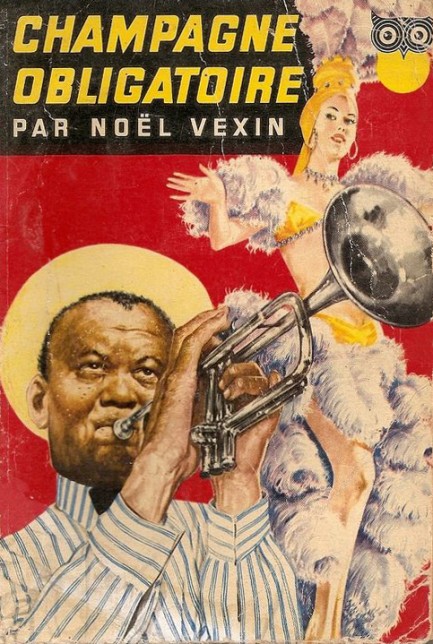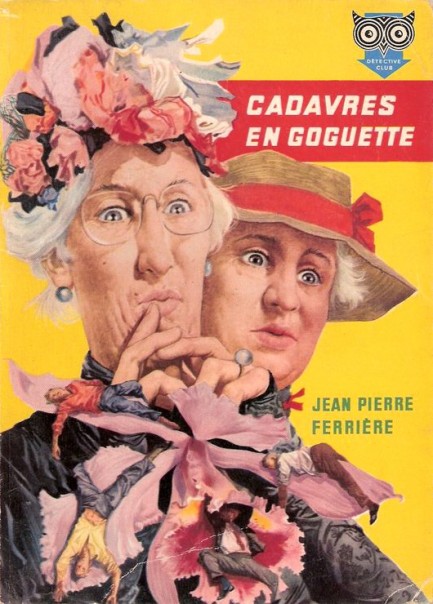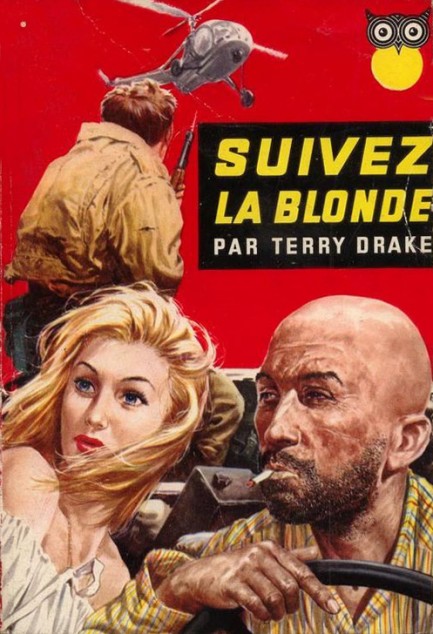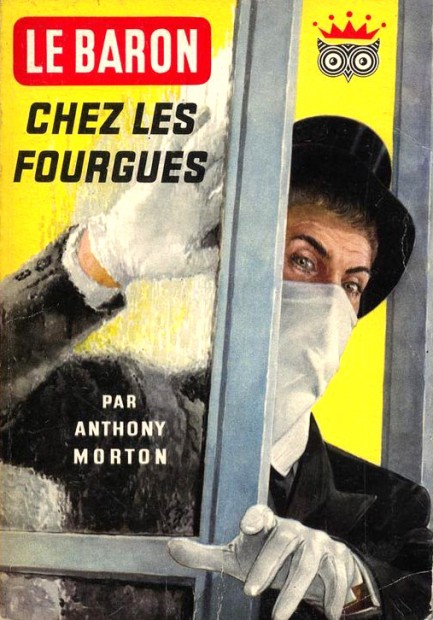 ---