Days go by and still I think of you.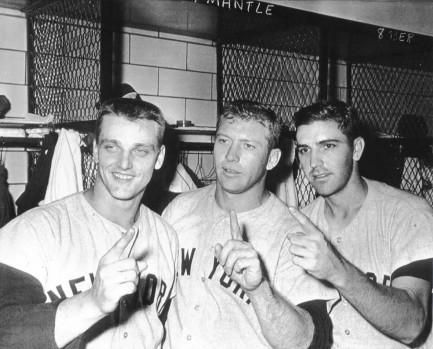 In the United States, Major League Baseball's 2010 season opened last night with a couple of games, but today is the first full slate of baseball, and in commemoration we've tracked down a few images of baseballers from the past. We won't identify every player, but we do want to make special mention of a few. In panel two below you see Ty Cobb spiking catcher Paul Kritchell in the nuts. Why? That's just how he rolled. Panel three shows Buck Leonard of the Homestead Grays running out a grounder against the Philadelphia Stars during the 1945 season, and below him is Oscar Charleston. Leonard, Charleston, and Josh Gibson, in panel eleven, are all Negro League players who were inducted into the Major League Baseball Hall of Fame way back in the early seventies. All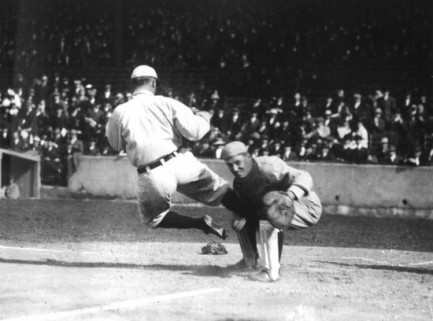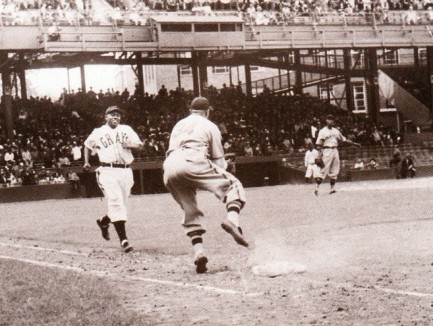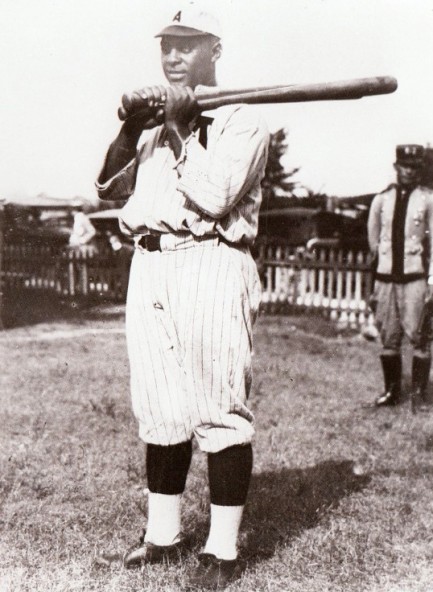 three are considered by sports historians to be among the best who ever played their positions, though they never played in the Major Leagues. Lastly, in panel fourteen you see Lefty Grove, one of the great pitchers of his era, frozen in time just before a game, forever young.
We decided to post all these photos because we're basically a history site, and baseball, more than any other American sport, is inextricably bound with the country's history. When you think of Ted Williams, you don't just think of baseball—you think of World War II. When you think of Joe DiMaggio, you think of Marilyn Monroe and her tragic ending. Hank Aaron, chasing a sacred record with grim determination, is part and parcel of the civil rights movement—not for anything he said, but just because that was his place in time. For every era of baseball, the faces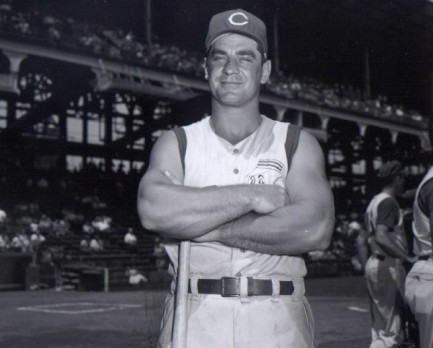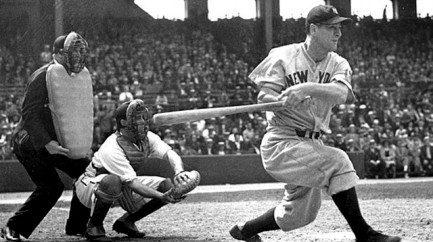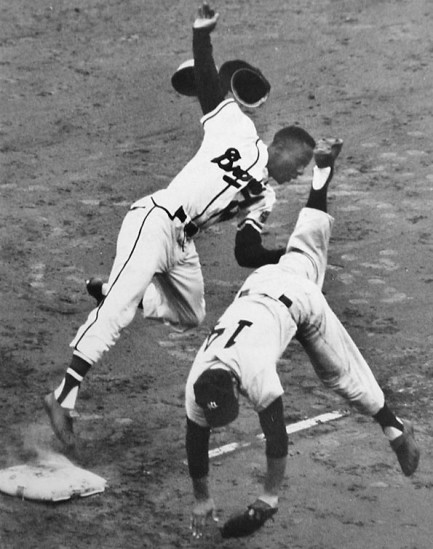 conjure moments on the field, but also events far from the confines of the ballpark. This is what makes the boys of summer such a special group. Seasons change, winter inevitably comes, careers and lives end, but their niches in history are secure. Meanwhile these images are a reminder of just how long and wonderful the summer can be. Enjoy the season everyone.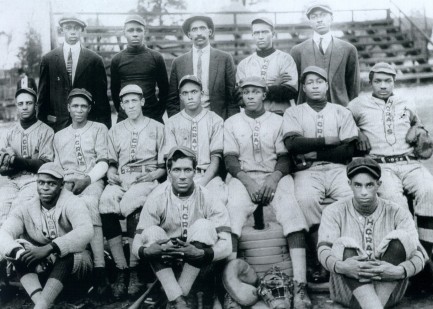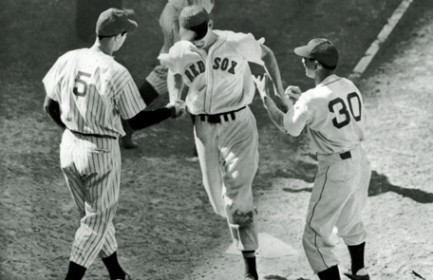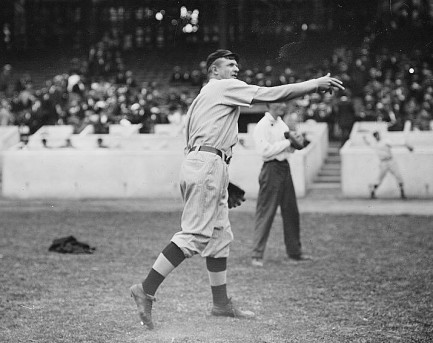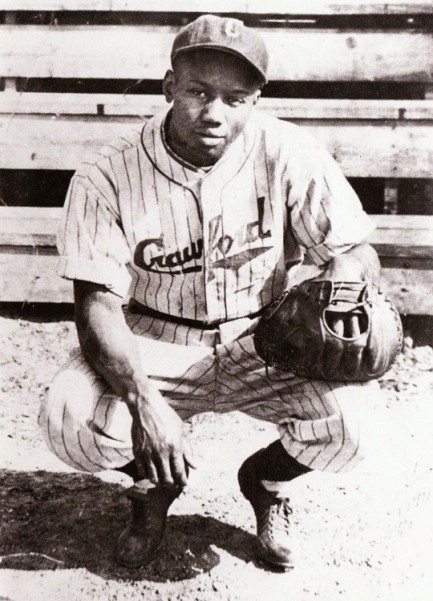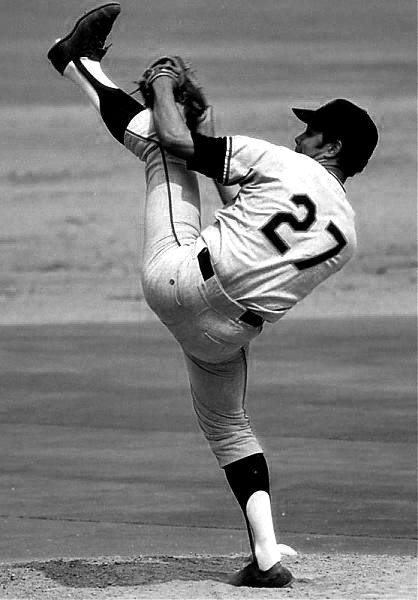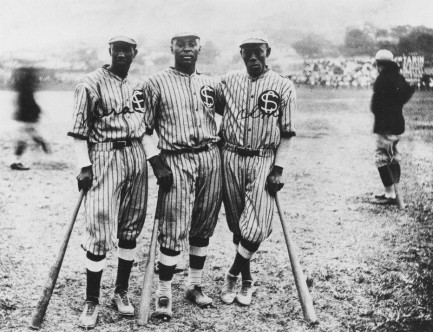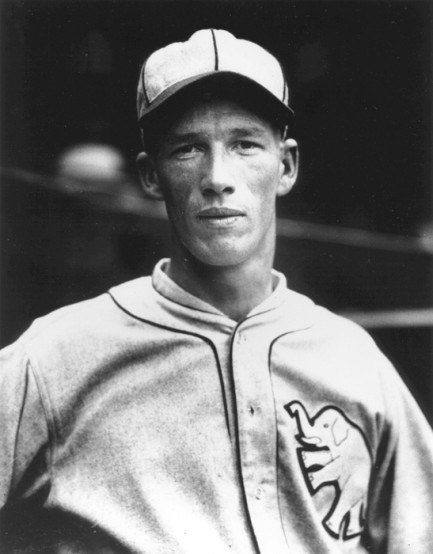 ---