Rumors spread, gossip revealed, scandals shared.
We're back to The National Police Gazette with an issue published this month in 1963. The cover is given to Jolanda Addolori and Anthony Quinn, who were unmarried but had a child together, a real no-no for the time period, particularly when you already have a wife and four children, as Quinn did. His wife was actress Katherine DeMille, who was most active during the 1930s, before devoting time to motherhood. Quinn eventually divorced her and married Addolori in 1966. Elsewhere in the issue you see Bobby Darin and Sandra Dee, get nice photos of Grazia Buccella and Veronique Vendell, and learn about the ring prowess of Sonny Liston and Max Schmeling. You can see many more Gazettes at our tabloid index located here.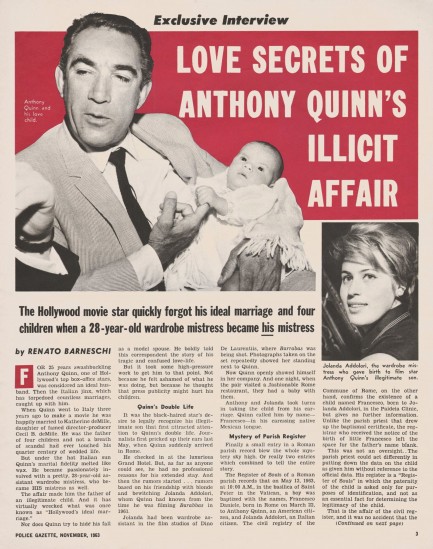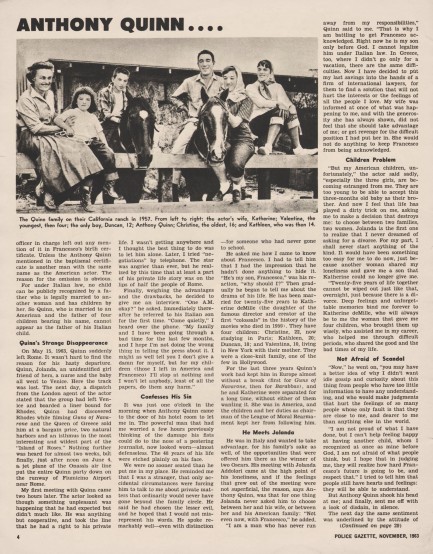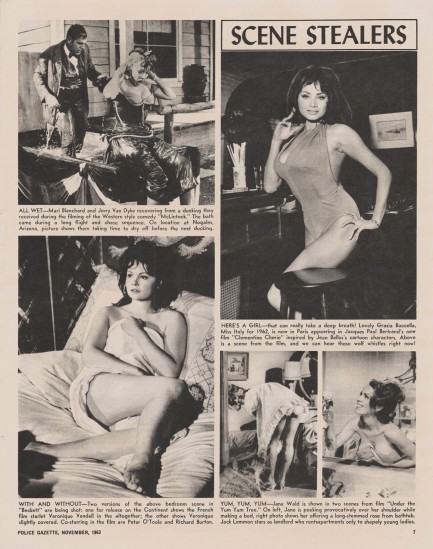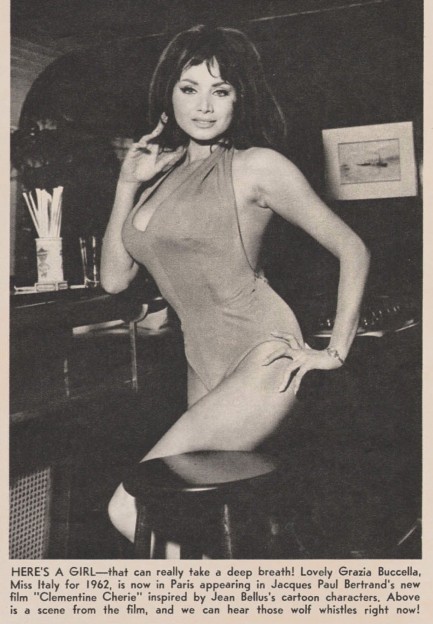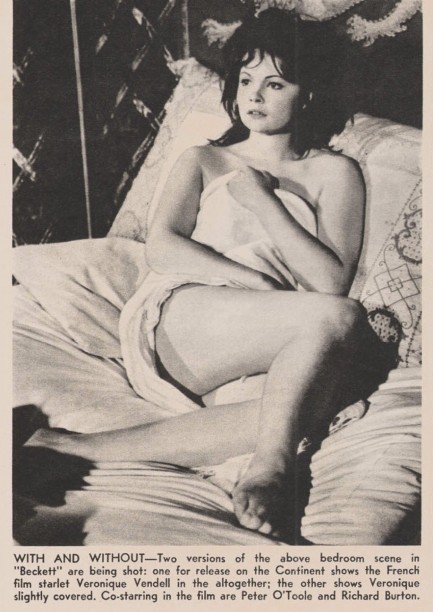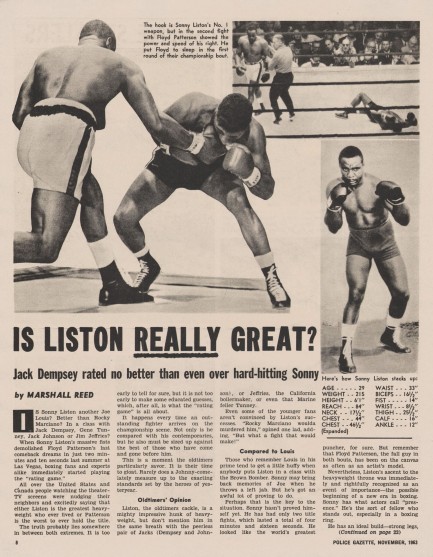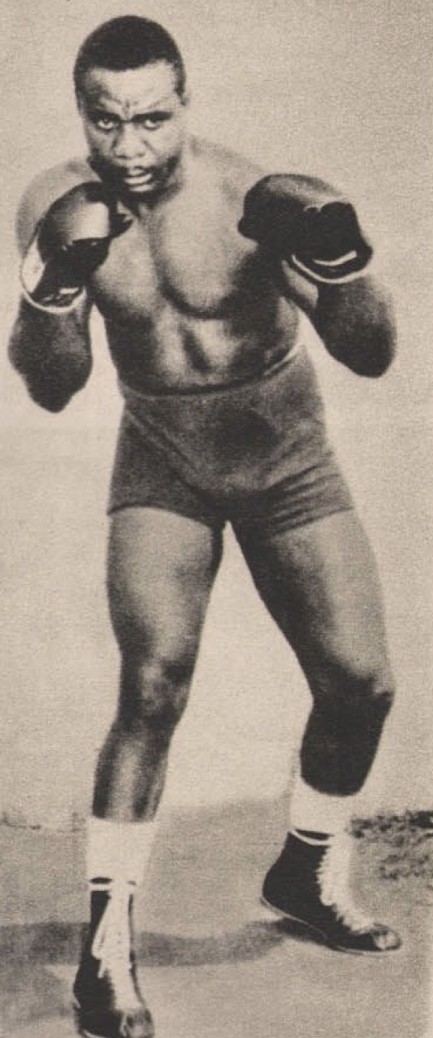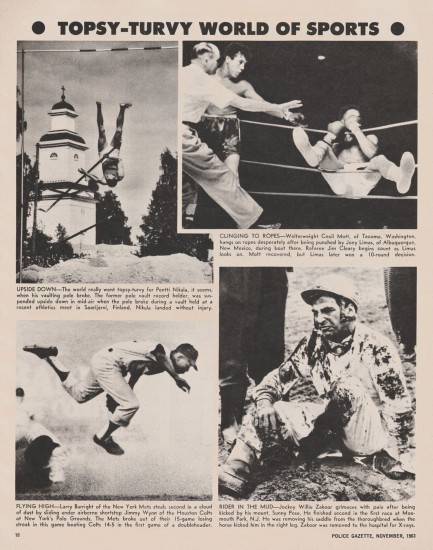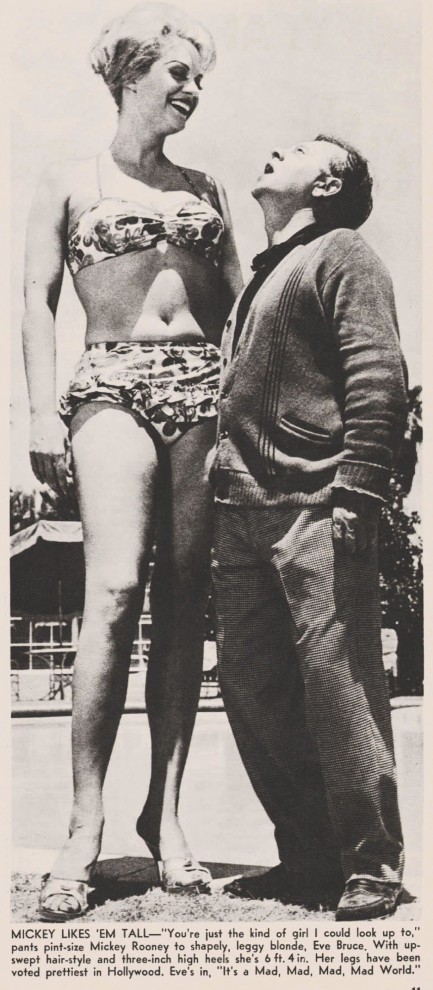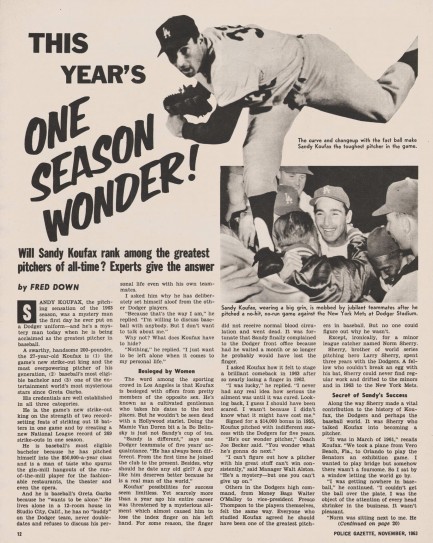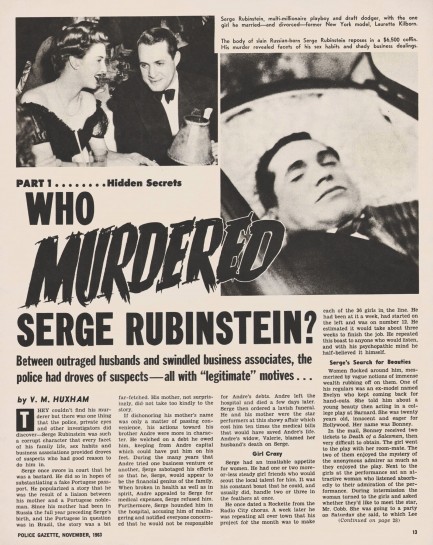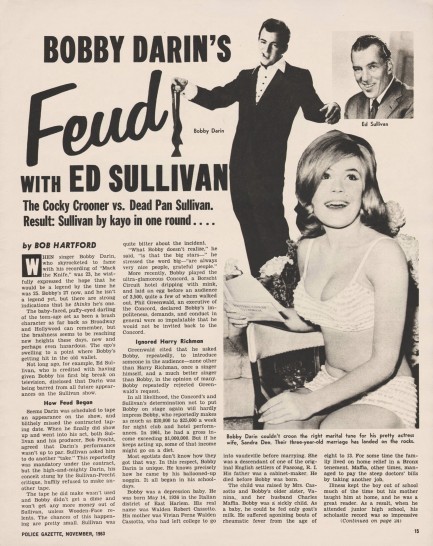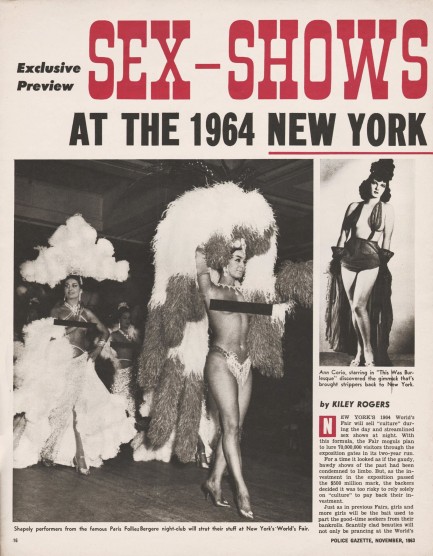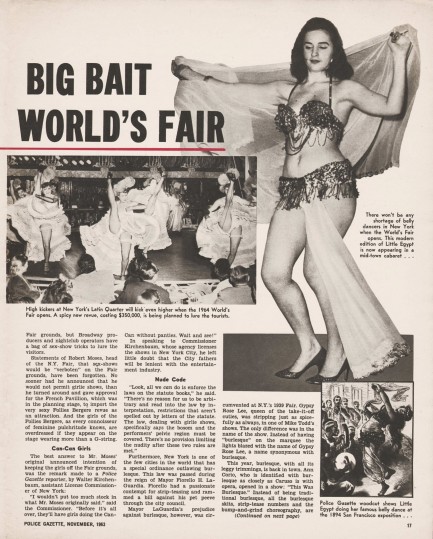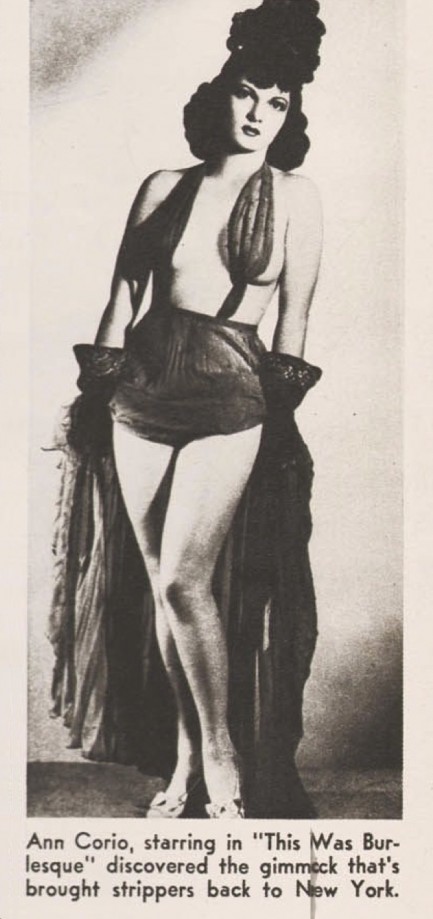 ---
The boys of summer headline autumn's biggest event.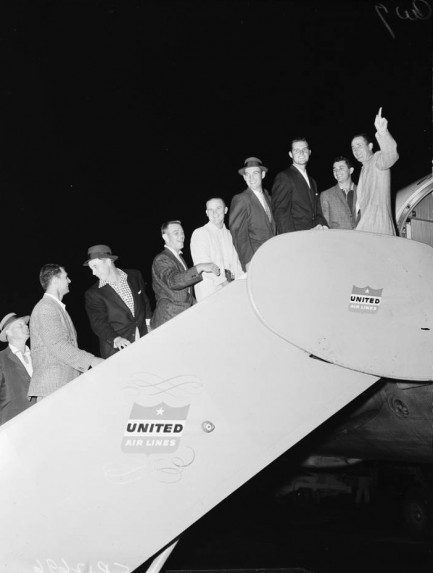 The Los Angeles Dodgers board a United Airlines DC-7 charter plane headed to Chicago, where they would battle the Chicago White Sox in the 1959 World Series. Pictured are Sandy Koufax, Don Zimmer, Pee Wee Reese, and other stars. The Dodgers won the series four games to two. The three games played at the Los Angeles Memorial Coliseum drew huge crowds, with game five's attendance of 92,706 remaining a World Series record to this day. The photo was made today in 1959.
---