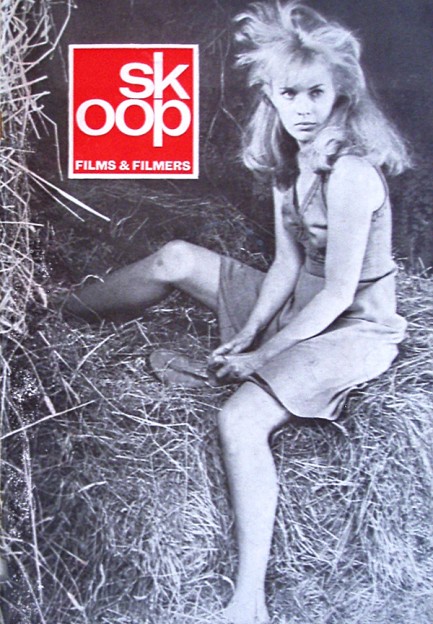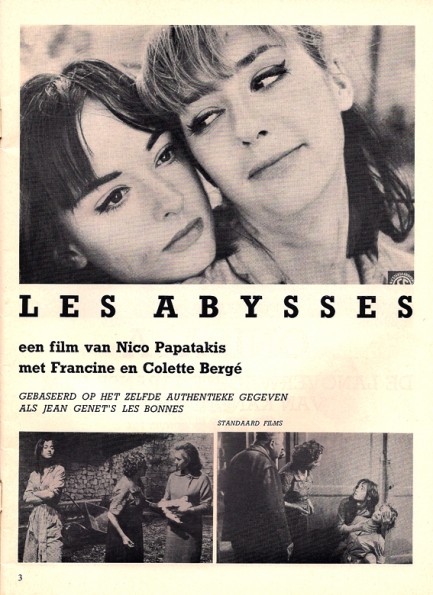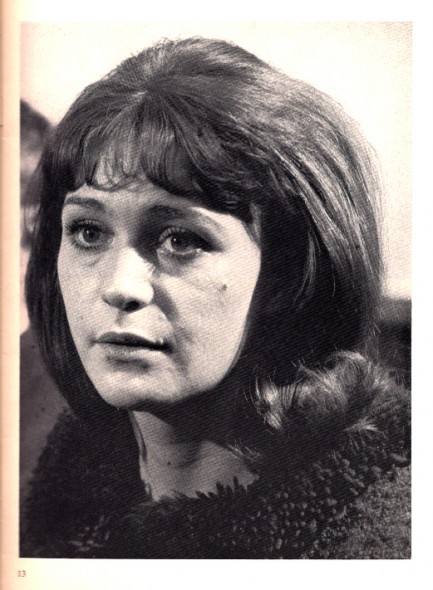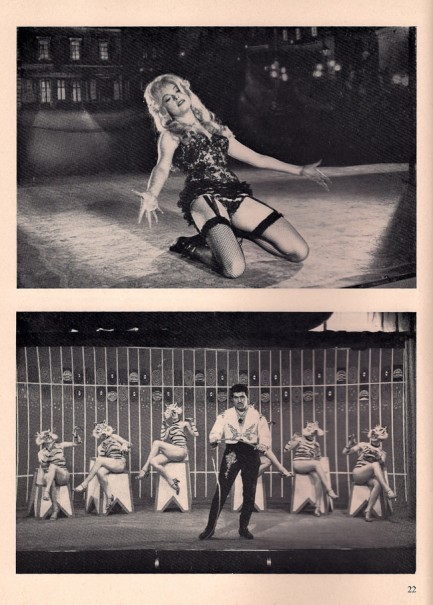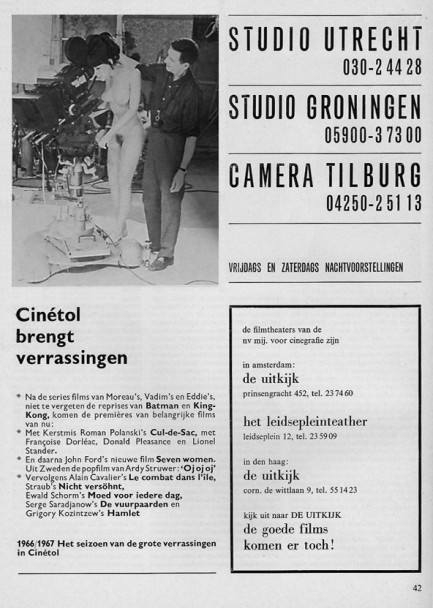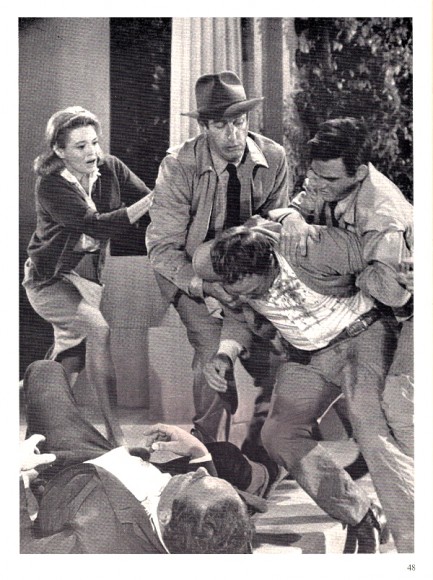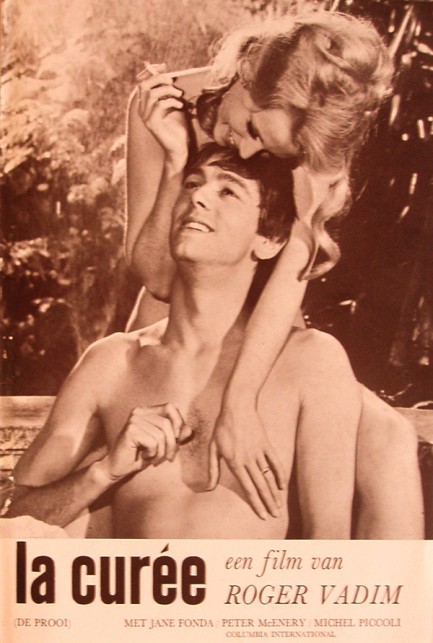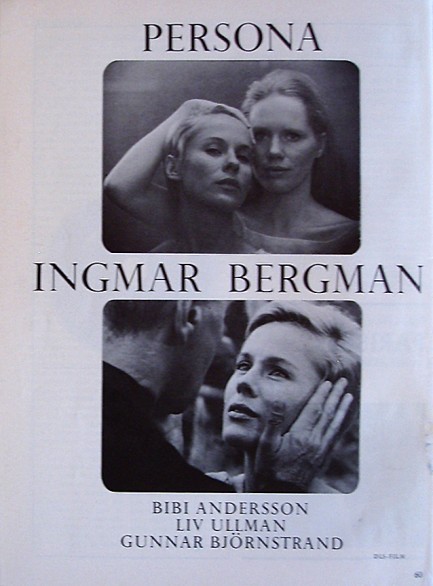 Skoop movie magazine from our recent trip to Amsterdam, with cover star Jean Seberg, and stories on Jean-Marie Straub, Paul Newman, and others.
---
The brightest smile in town.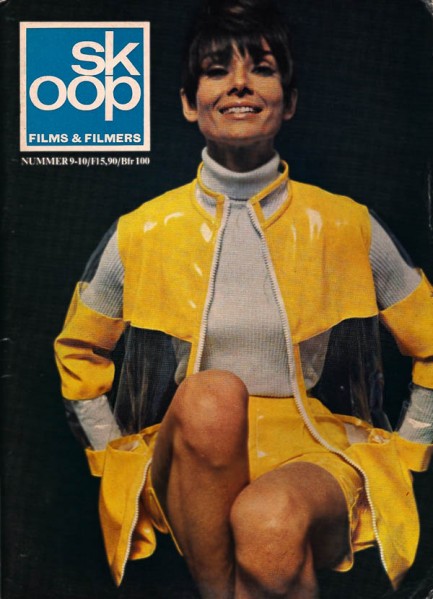 Here's one of our Amsterdam finds, a 1967 copy of a Dutch cinema magazine called Skoop. There was a giant stack of them, but we liked this one because its cover featured a shot of Audrey Hepburn we've never seen before. It also had a twenty-page interview with Alain Resnais, as well as a long feature on the 1967 Cannes Film Festival. We can't read any of it, but the pictures sure are pretty. Below are a few interior pages, including images of Julie Andrews, Lex de Bruyn and Delphine Seyrig.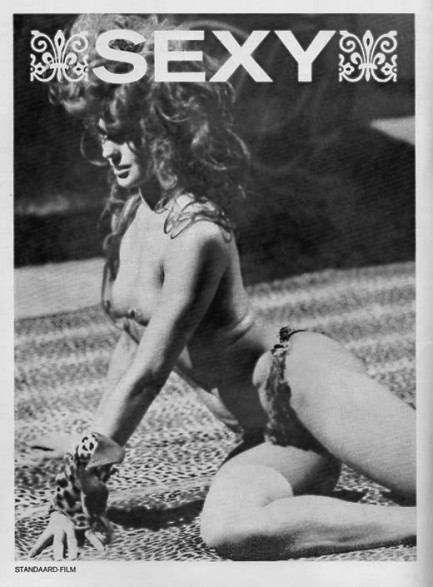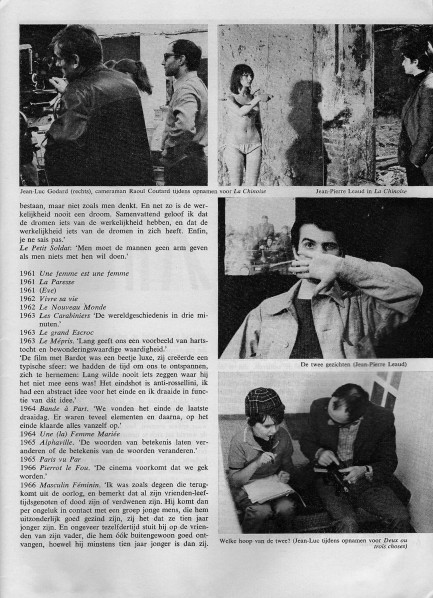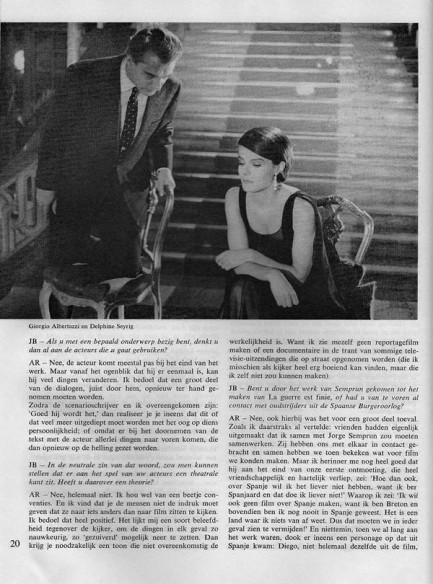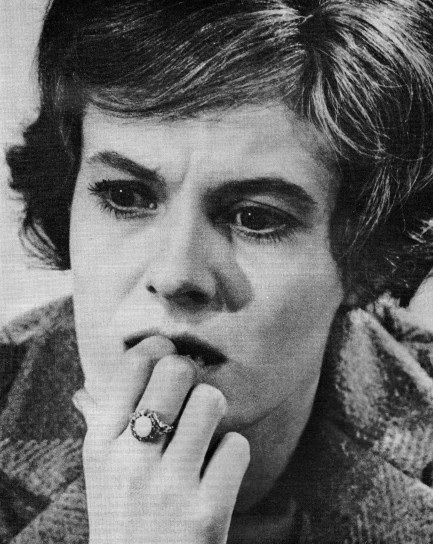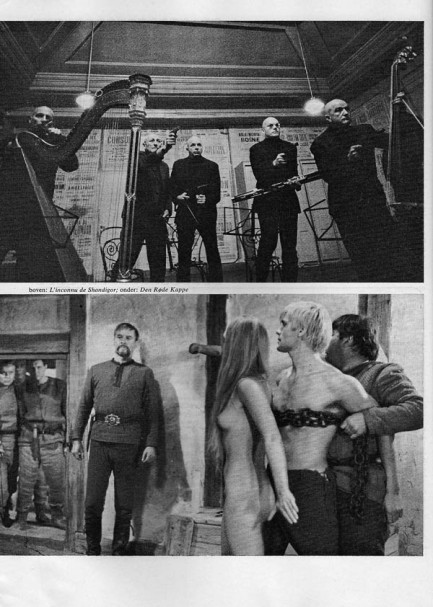 ---
Dutch actress Shireen Strooker, from the Dutch cinema magazine Skoop, circa 1965, which we found today in a flea market in the bohemian area of Amsterdam known as Spui--that's pronounced "spow," not "spooey." You see a shot of the market below. We'll have much more from Skoop when we get back home to our scanner.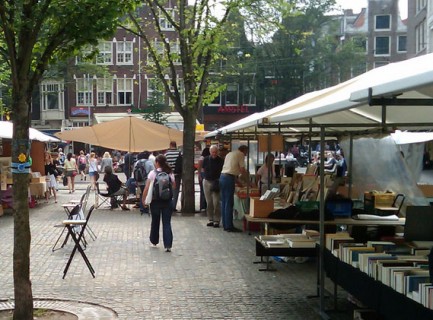 ---