I am happy. You wanna see mad? Keep telling me to cheer up.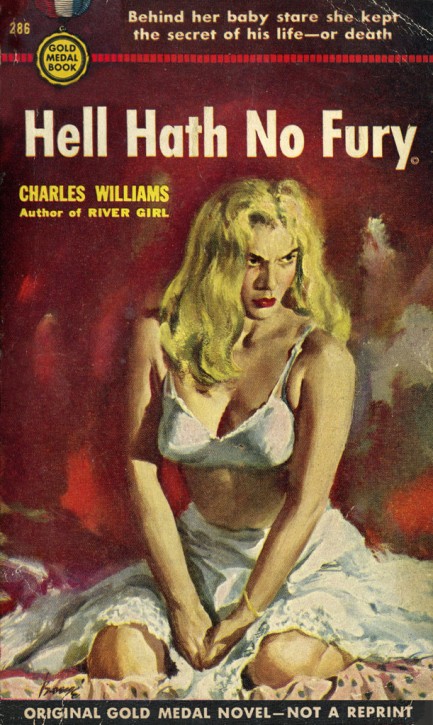 Charles Williams wrote more than twenty novels, and though the ones we've read have been good to serviceable, we were expecting eventually to come across an absolute winner. Hell Hath No Fury is that book. It was Williams' fourth novel, written in 1953, and features a tough drifter who becomes a used car salesman in a brokedick country town where he happens to notice bank security is lax. But robbing the bank is the mere entry point to all the problems he encounters. There's also a one-woman nightmare of a femme fatale, a shockingly adept sheriff, a filthy blackmailer, an irascible boss, and a sweet local beauty ripe for love. Williams uses the best line in the book on her:

I took her face in my hands and kissed her. And then they dynamited the dam.

There's no dam. That's just what the kiss does to him. And it's a brilliant pulp moment. A book like this screams for film adaptation, and it was eventually put onscreen in the form of 1990's The Hot Spot, with Don Johnson, Virginia Madsen, and a radiant Jennifer Connelly. We haven't watched the film, but it's on the slate. The only flaw to the book, besides the usual stuff general to 1950s crime fiction, is the title. The main character Harry Madox thinks he's rid himself of the femme fatale Dorothy Harshaw, but hell hath no fury. Those four words tell us she'll be back plenty mad and will have a say in how matters conclude. It takes a little of the suspense away. Otherwise, top notch.
---
Worse comes to worst in a dusty western town.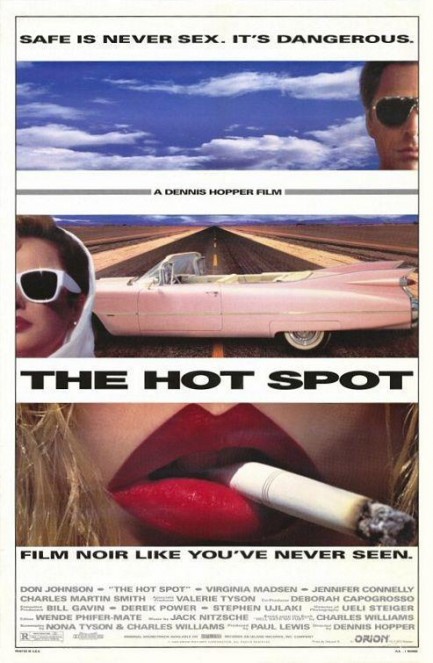 We told you the film was on the slate. When we noticed its premiere date was right around the corner we watched it immediately after finishing Hell Hath No Fury. First order of business—the poster and tagline are terrible. It shows how easy it can be for a studio to screw up both. The text tells you The Hot Spot is a film noir, but the triptych style art provides no compelling imagery. Worse, you don't see Don Johnson clearly, though as a huge television star thanks to Miami Vice he was the movie's greatest asset. And you don't see Jennifer Connelly at all, who even back then was one of Hollywood's most beautiful women. Posters are seen before they're read, and the visuals here give no reason to examine further. We grade it a major fail.

But what of the film? Well, it got generally good reviews, but the public never turned up to see it. Johnson is nicely cast as the drifter/grifter Harry Madox, so he isn't to blame. Jennifer Connelly and Virginia Madsen were less known, but as supporting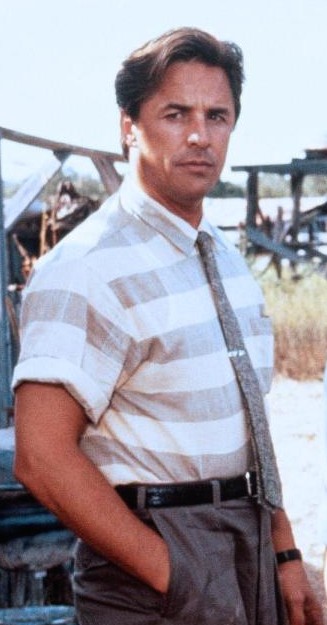 characters they more than did their part. Other modern noirs had performed well in cinemas, so it's not the style of The Hot Spot that hurt it. The direction from Dennis Hopper sticks reasonably close to the novel, and he gets the overheated small town atmosphere right, so we'll give him a pass too. Most likely the studio simply didn't make an effective push behind the movie—a theory backed up by the bad poster.

But The Hot Spot holds up well these years later. Some might find Madsen's honeydripping femme fatale improbable, but she's channelling both the source material and classic noirs. Other viewers probably doubted a nineteen-year-old Connelly could develop feelings for a Johnson on the far side of forty, but it happens. People who doubt that just haven't spent enough time in the real world. In the film the age difference does not go unaddressed. Johnson's feelings for his inappropriate crush prompt him to act against his best interests. Whether he pays a price hangs less on his cunning than on chance. Or perhaps it hangs on someone else's cunning—that's where the best femmes fatales always come in. The Hot Spot premiered in the U.S. today in 1990.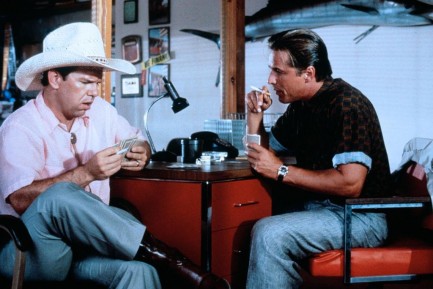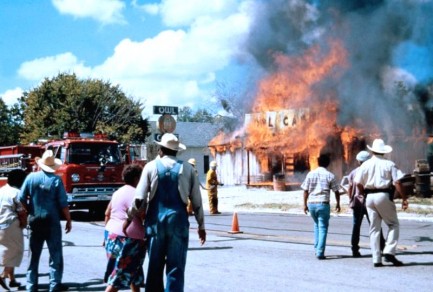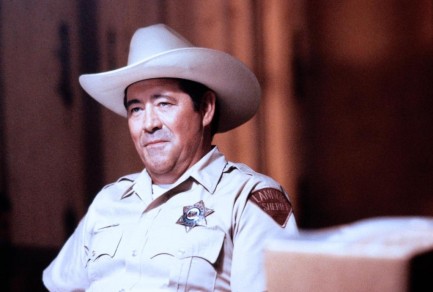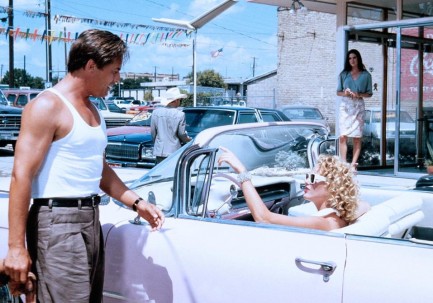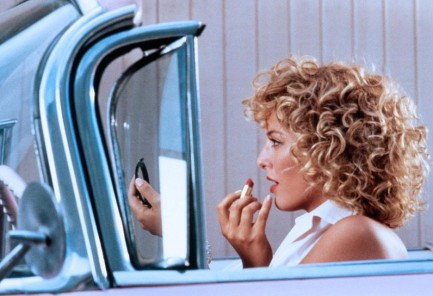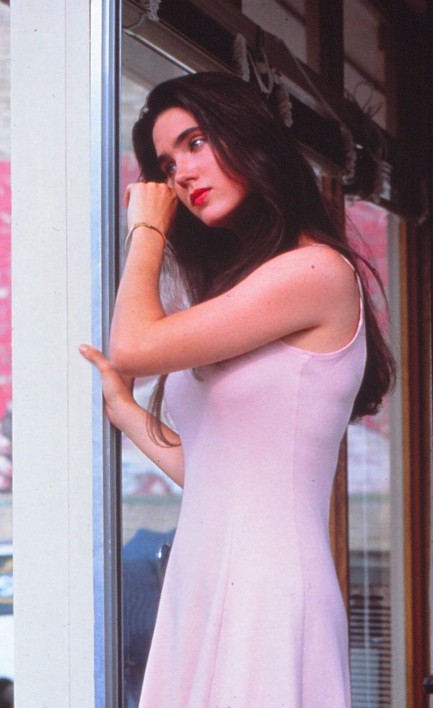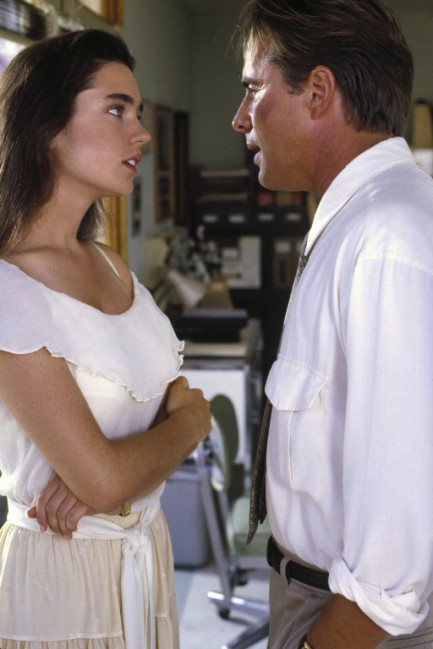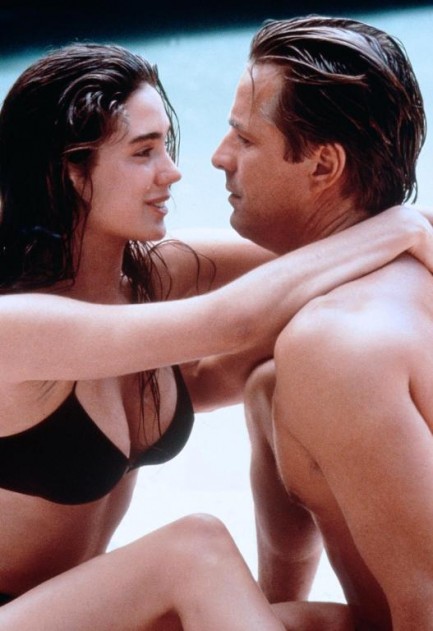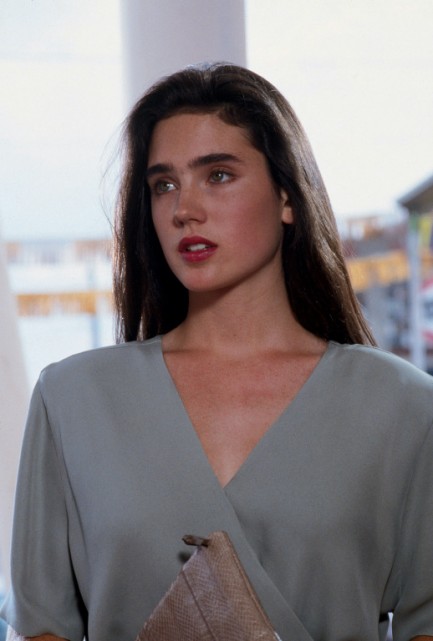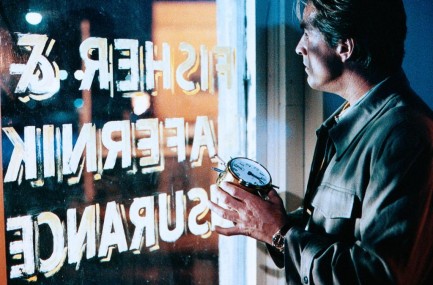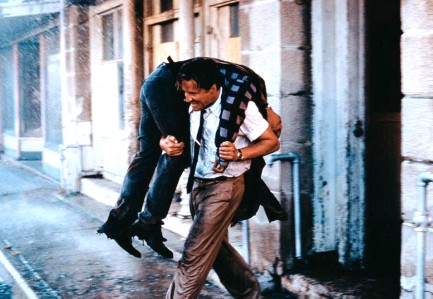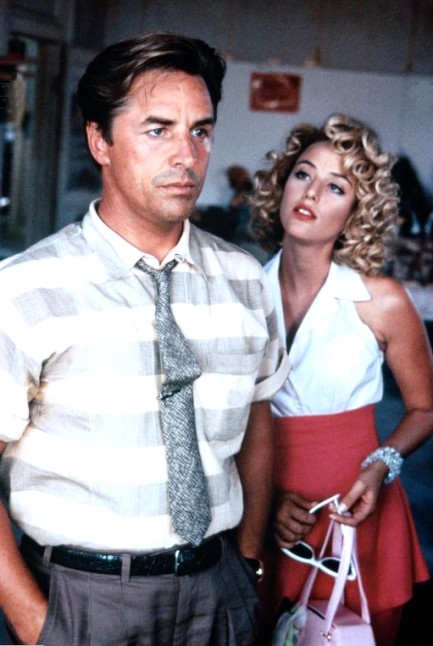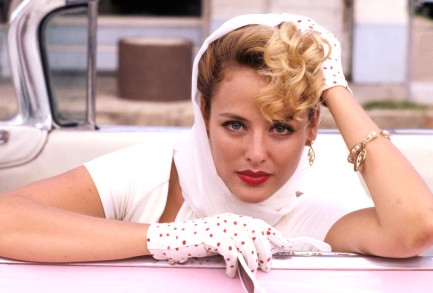 ---