I thought about it and decided that an amicable break-up was letting you off too easy.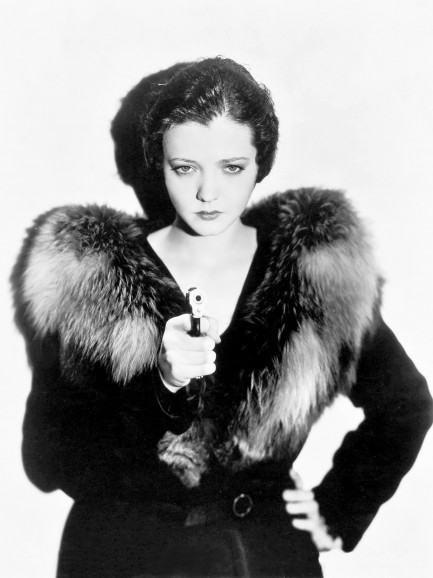 This striking promo image shows U.S. actress Sylvia Sidney and was made for her pre-Code gangster drama City Streets, in which she starred with Hollywood Legend Gary Cooper. The movie was based on a story idea by Dashiell Hammett. But back to Sidney, she was a legend too, who had an astonishingly long career that began with 1926's The Sorrows of Satan and ended well over a hundred screen and television credits later with thirteen guest spots on Fantasy Island in 1998 and 1999. In between she appeared in movies as diverse as 1988's Beetlejuice, 1932's Madame Butterfly, and 1945's Blood on the Sun. The above photo is from 1931.


---
There's been a pink diamond Barbie, a fashion queen Barbie, and a Sunset Malibu Barbie, so why not a bottomless Barbi?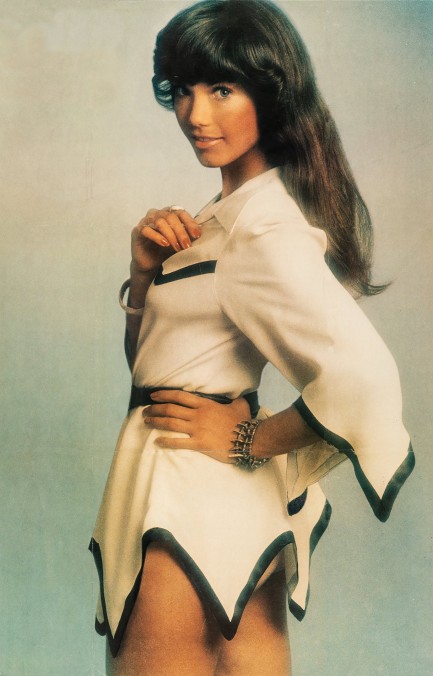 You need to look twice but, yes, in this circa-1972 pin-up poster Barbi Benton is missing pants. Or a skirt. Or tights. Or whatever. Benton may be best known as the consort of a world famous pornographer (Hefner, again), but she also acted, guesting on many of the cheesiest television shows of the '70s and '80s. Think CHiPs, Vega$, Sugar Time!, The Love Boat—six times—and Fantasy Island—eight times! For our money her zenith was 1983's notably skin-filled sword and sorcery flick Deathstalker. Come to think of it, we may watch that tonight. Meanwhile this image is amazing. Our scan is about 1900 pixels wide, which would be worth framing if we were inclined, but which we'd never do because we aren't seventeen anymore, so our walls have to be home to serious art. Not our rule, but we abide by it.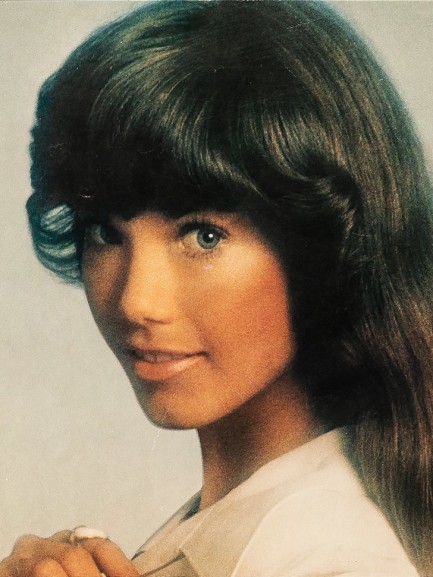 ---
Sugar and spice and everything nice.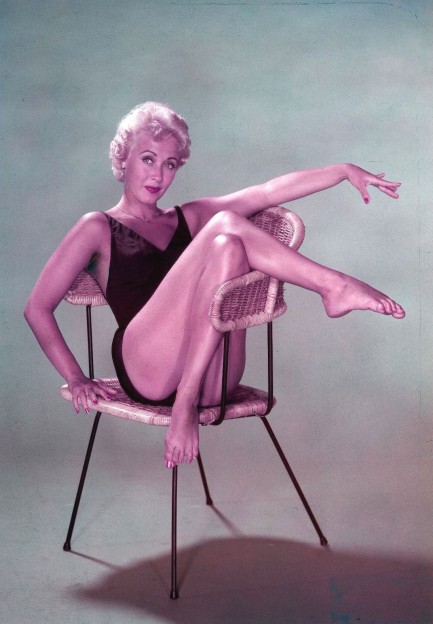 Above is shot of cinematic girl-next-door Jane Powell, who rose to fame in Hollywood musicals such as Holiday in Mexico, Seven Brides for Seven Brothers, and Royal Wedding. While Powell is fondly remembered for those and similar roles, she found it ridiculous that she played teenagers into her mid-twenties even though she had children of her own by that point. Under the studio system she had little choice, but later she did manage to expand her repertoire, co-starring in the Hedy Lamarr melodrama The Female Animal. Afterward she turned her attentions mainly to television, with guest slots on everything from Goodyear Theatre to Fantasy Island. She also had stage and singing careers, and scored a top 20 hit with 1956's "True Love." The photo you see here was made to promote her 1957 musical The Girl Most Likely, and a shot from the same session appeared on the cover of the soundtrack album, which you see below. We don't generally do musicals here, but we will certainly check out her dramatic turn in The Female Animal. Meanwhile you may want to check out this rare photo we shared a couple of years ago.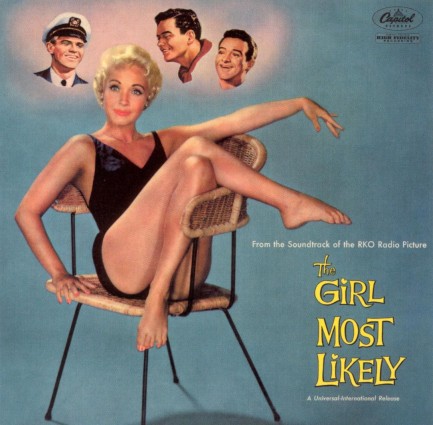 ---