Jane Powell makes the cut on the screen and on the green.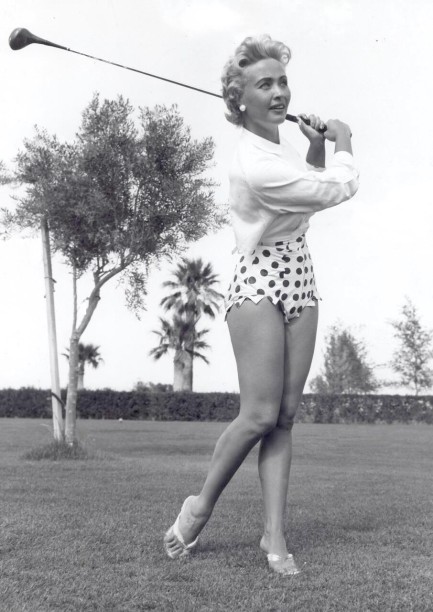 Jane Powell shows her best form with a driver in this fun promo image made on a golf course the like of which we've never seen, in terms of the actual golfers. Maybe we don't hit the links enough. An interesting aspect of the shot is that Powell is wearing a bathing suit with a shirt over it. We know because she wore it in her 1958 movie The Female Animal, which we talked about and shared images from here. This shot is generally credited as being from 1959, so maybe she hung onto the suit.
---
Competition for mates gets vicious in the Hollywood jungle.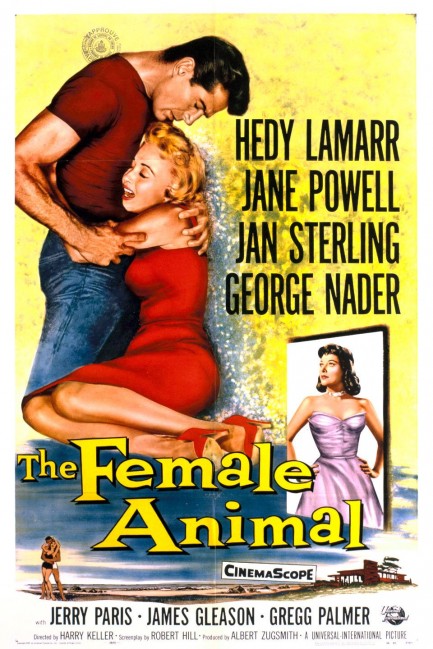 This poster really catches the eye. It was made for The Female Animal, Hedy Lamarr's last motion picture, filmed when she was forty-four. It's the story of an aging star who finds herself a younger man, but watches him immediately become the target of her sexpot daughter.
The age issues strain credulity a bit. The younger man is played by George Nader, who's only seven years Lamarr's junior, while twenty-nine year old Jane Powell plays Lamarr's adopted daughter. But okay, they were the ones cast, so we have to go with it. And really, who's going to complain? Nader is a muscular uberhunk who'd fill out a Marvel superhero costume no problem, and Powell is dangerously cute straining the seams of a form fitting swimsuit.
And incidentally, speaking of casting weirdness, Powell—yeah, that's her in the polka dots—had three children of her own by the time she played this troublesome stepdaughter role. Yes, three. There's no substitute for lucky genes, an adage doubly proved by the fact that Powell is still kicking around today at age 90.
Moving on to the performances, Lamarr does fine in a sort of detached way, and Nader is solid enough, but it's Powell who's asked to spark the movie as the daughter determined to steal her mom's man. She's required at turns to be blind drunk, violently angry, coquettish, sexually predatory, and disconsolate. She mostly hauls that heavy load, but in the end the movie is still pretty lightweight. Probably part of the problem is the scripting by Robert Hill. Some of his other screenplays include Sex Kittens Go to College and The Private Lives of Adam and Eve, so his insights into the female animal are negligible. You may want to seek your own, though frankly, we personally have never figured them out and have abandoned any expectations that we ever will. To be fair, they probably feel the same way about us. The Female Animal premiered in New York City today in 1958.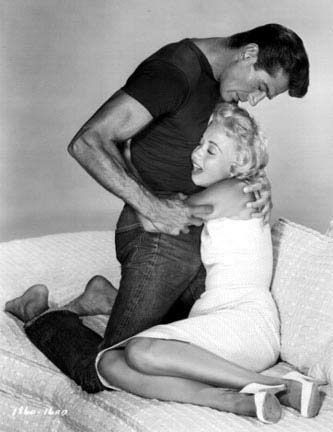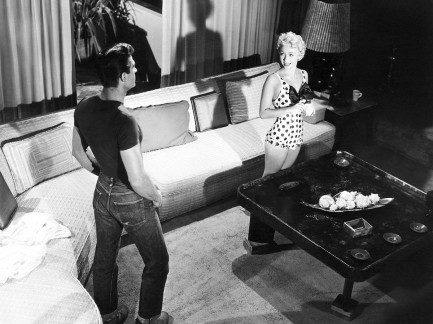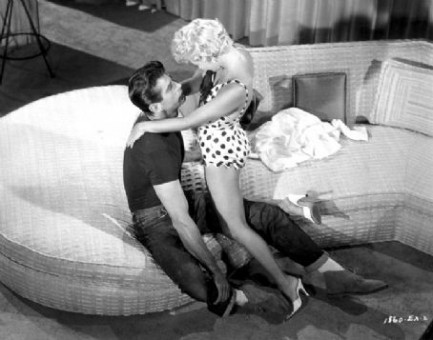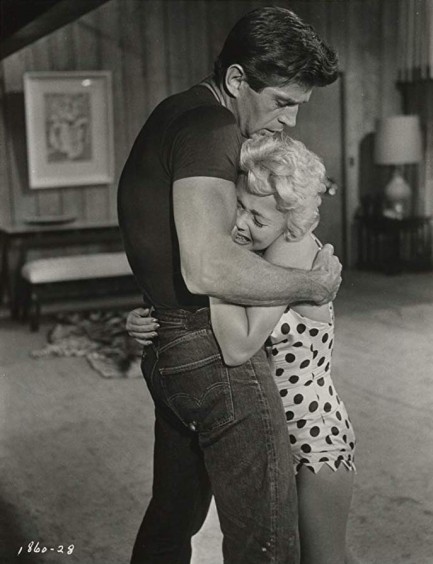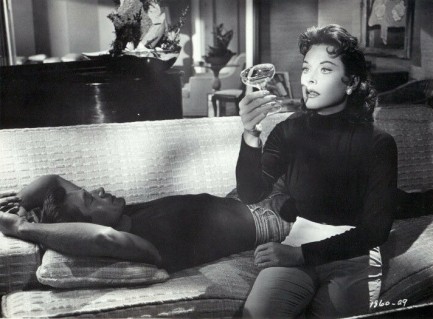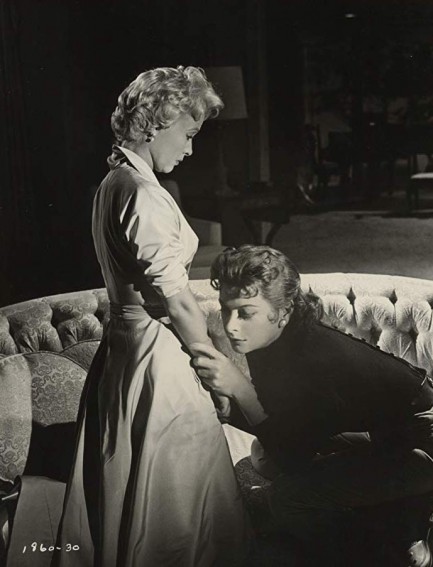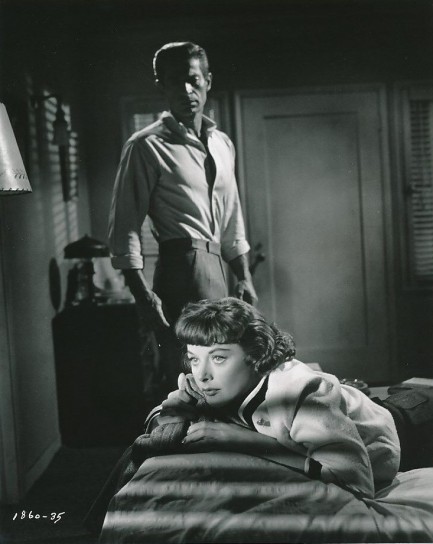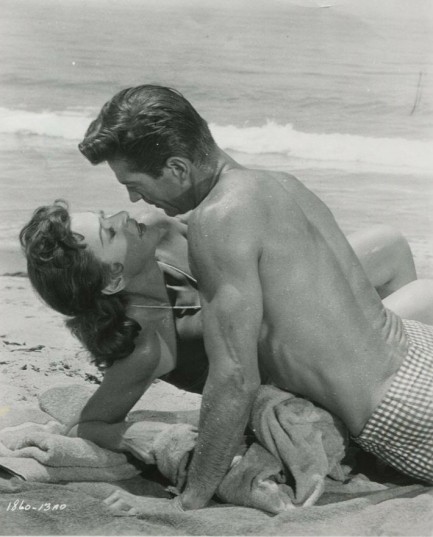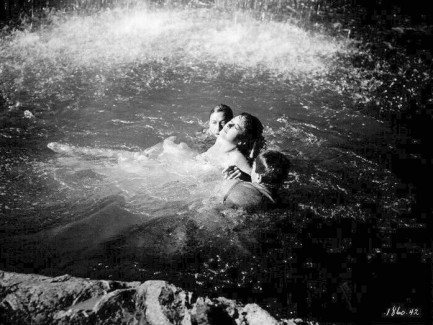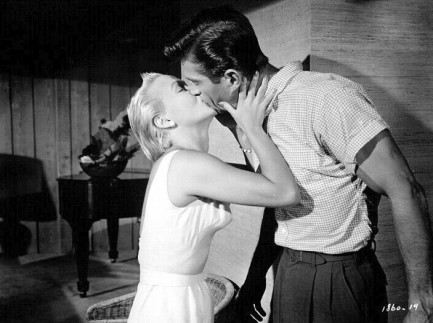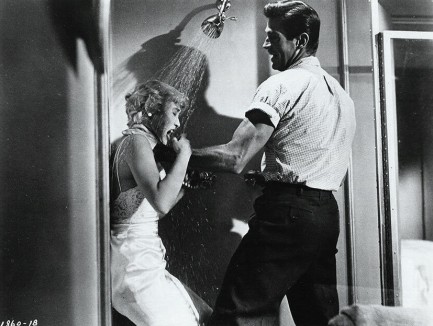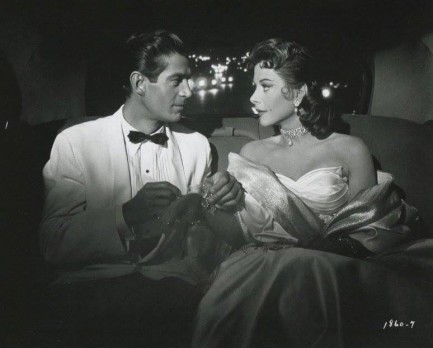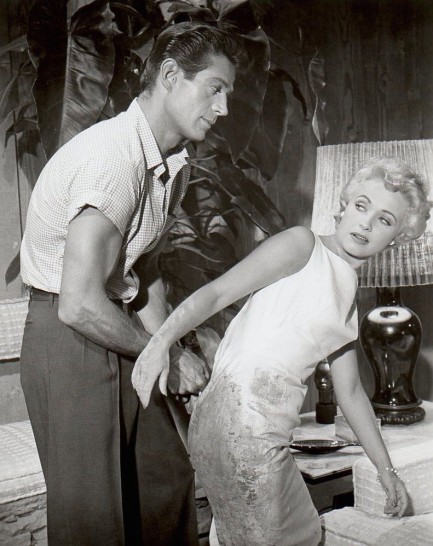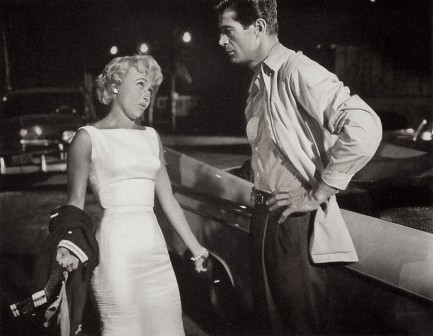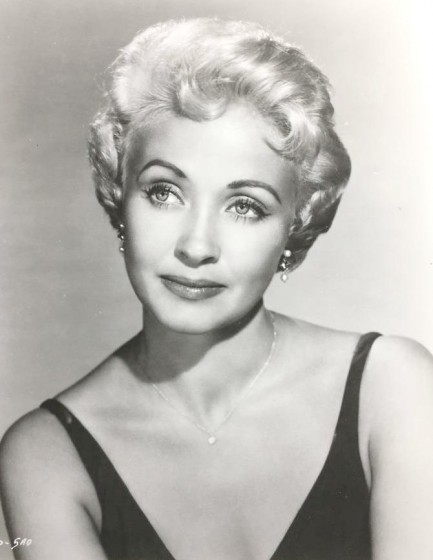 ---
Sugar and spice and everything nice.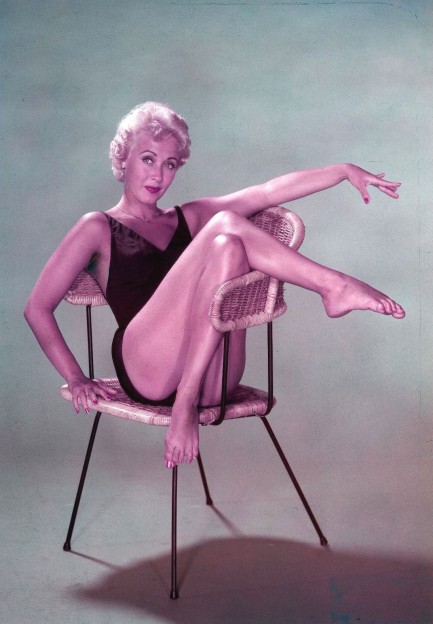 Above is shot of cinematic girl-next-door Jane Powell, who rose to fame in Hollywood musicals such as Holiday in Mexico, Seven Brides for Seven Brothers, and Royal Wedding. While Powell is fondly remembered for those and similar roles, she found it ridiculous that she played teenagers into her mid-twenties even though she had children of her own by that point. Under the studio system she had little choice, but later she did manage to expand her repertoire, co-starring in the Hedy Lamarr melodrama The Female Animal. Afterward she turned her attentions mainly to television, with guest slots on everything from Goodyear Theatre to Fantasy Island. She also had stage and singing careers, and scored a top 20 hit with 1956's "True Love." The photo you see here was made to promote her 1957 musical The Girl Most Likely, and a shot from the same session appeared on the cover of the soundtrack album, which you see below. We don't generally do musicals here, but we will certainly check out her dramatic turn in The Female Animal. Meanwhile you may want to check out this rare photo we shared a couple of years ago.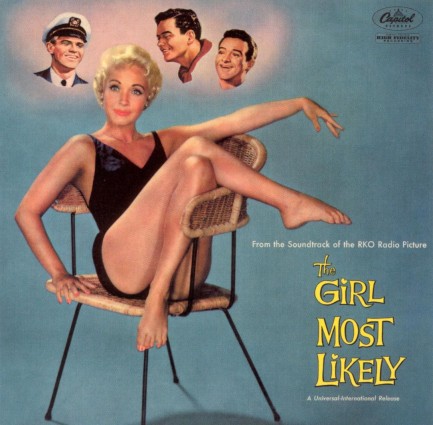 ---