You're hired. I guess we better have you fill out an application now.
Herb Roberts, aka Robert Carney, takes a stab at the always fertile office sleaze genre with 1963's Love-Hungry Women, for which you see the cover above. It isn't so much the women who are love hungry here. It's more a story of rabid male ambition. The protagonist Steve is a small-time hustler getting his last shot at a good job at Garland Real Estate. He's vowed to play it straight, but wouldn't you just know it—the boss's wife takes a shine to him and isn't about to take no for an answer. She says she can help him get to the top, and pretty soon he's not only in deep with her, but with other women around the office. With so many plates in the air it isn't a question of whether he'll drop them but when. The book purports to be an inside look at the business world à la Mad Men, but it's really just lightweight titillation with no aspects worth serious consideration. We love this cover though. It fits right into the office nookie collection we put together several years ago. Too bad the art is uncredited.


---
An equitable exchange of services.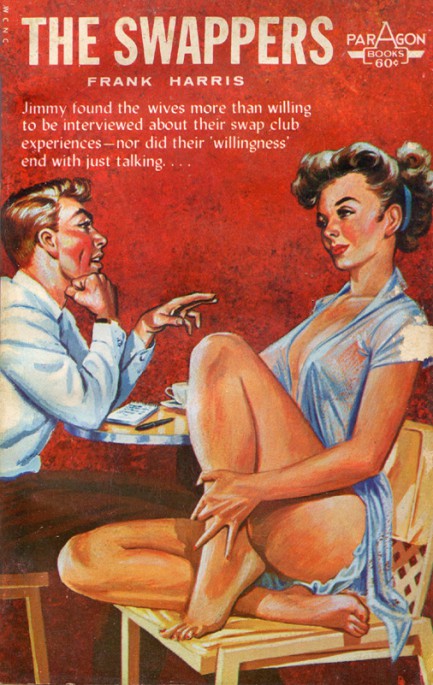 Are you old enough to have experienced the swinging craze? We aren't, and we wouldn't have taken part anyway (are you reading this, Pulp Intl. girlfriends?), but it does look kind of fun on vintage paperbacks (you aren't reading this are you, Pulp Intl. girlfriends?). We've shared a few covers in the past dealing with the subject of swapping, and you can see a few here, here, and here. For today we decided it was finally time to do what every pulp site must—put together a large, swap-themed collection of sleaze paperback covers. So above and below is a vast assortment for your enjoyment. The trick with these was to make sure they weren't all from Greenleaf Classics, which is a company that through its imprints Companion, Candid, Adult, Nightstand, et al, published hundreds of swapping novels. That means we had to look far afield to avoid having the entire collection come from that publisher. We think we've done a good job (though we will put together a Greenleaf-only swapping collection later—it's mandatory). Want to see even more swapping books? Try the excellent sleaze fiction website triplexbooks.com.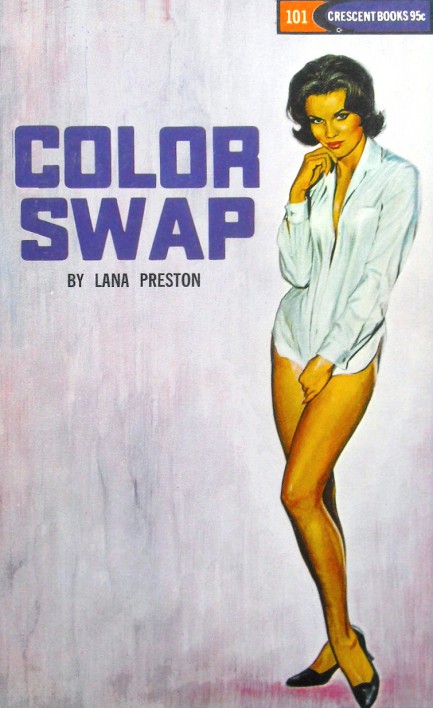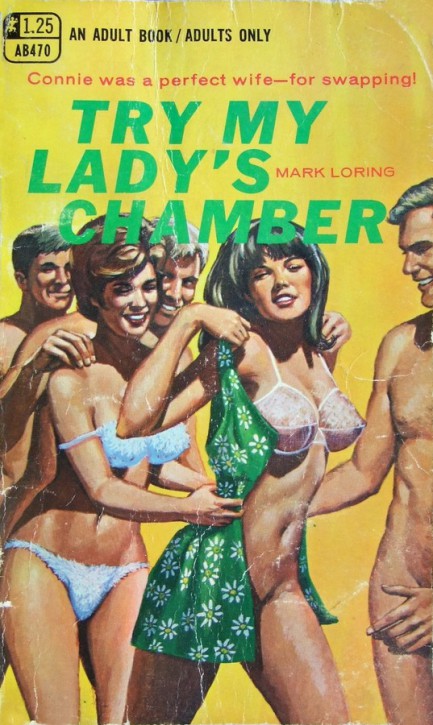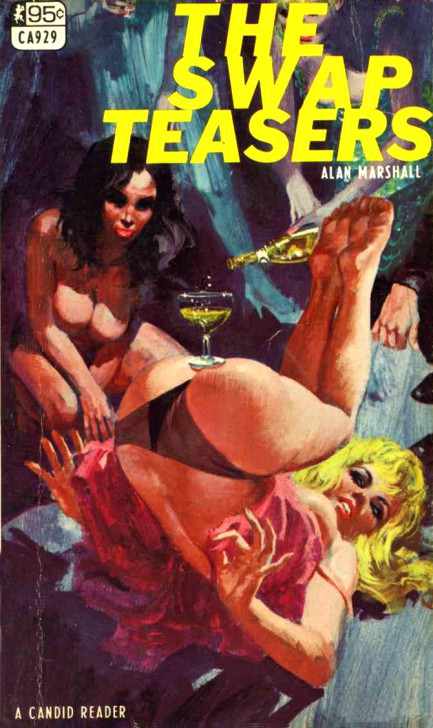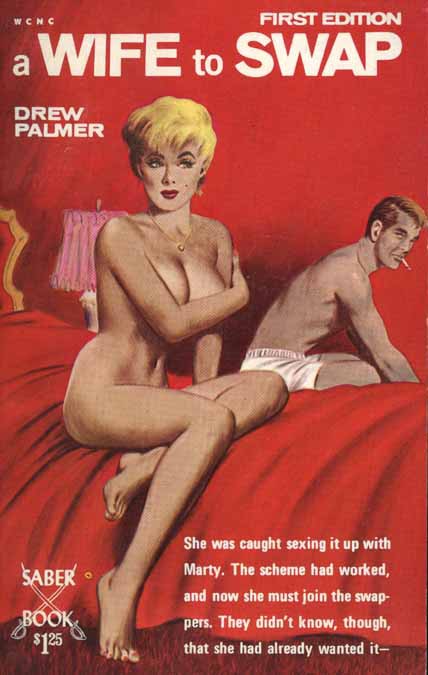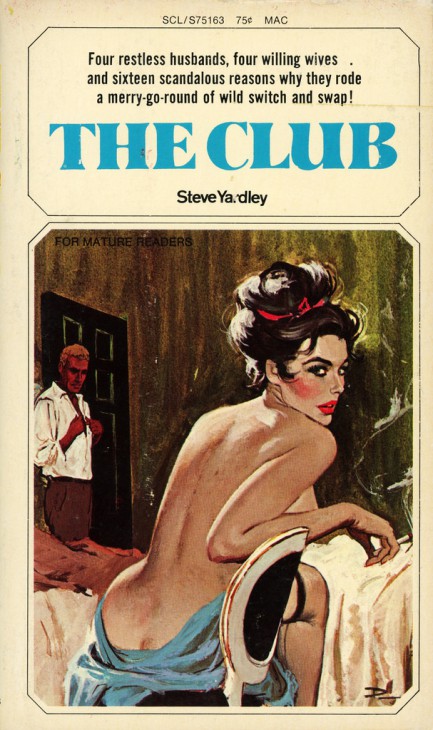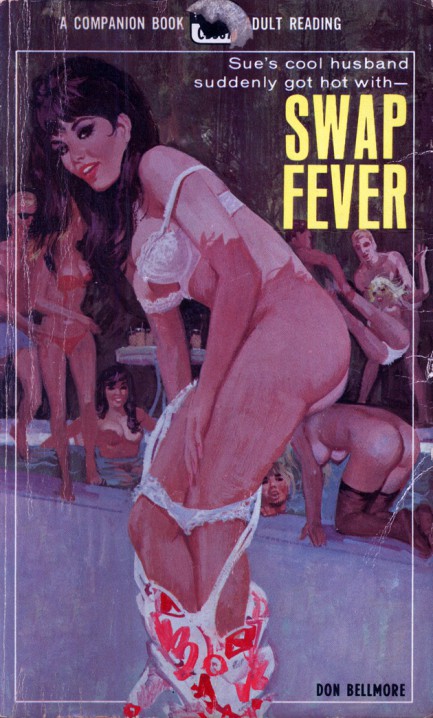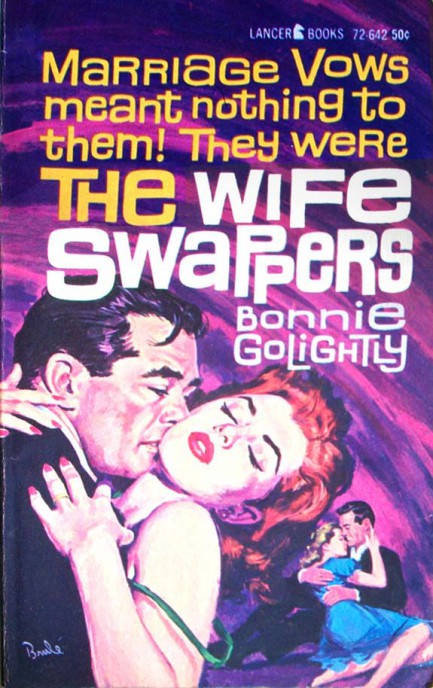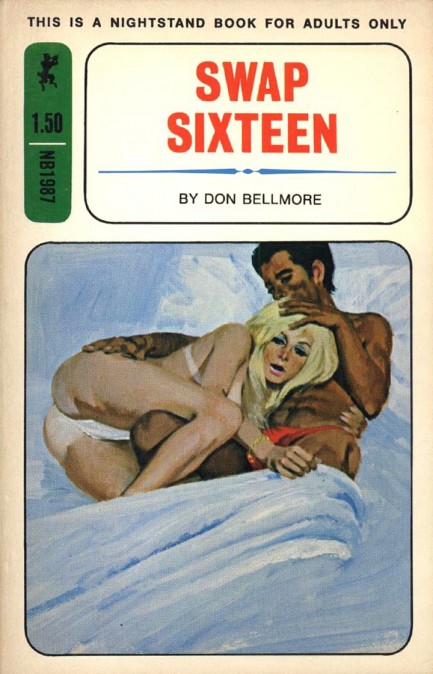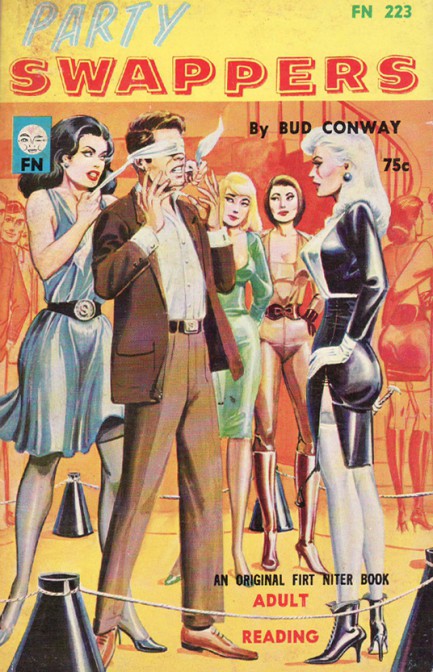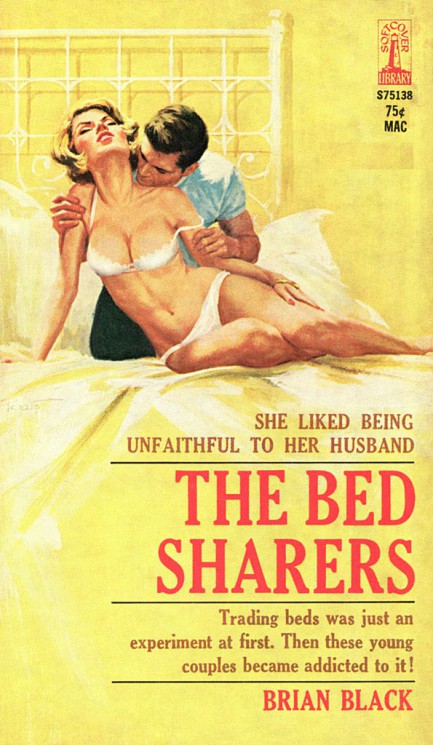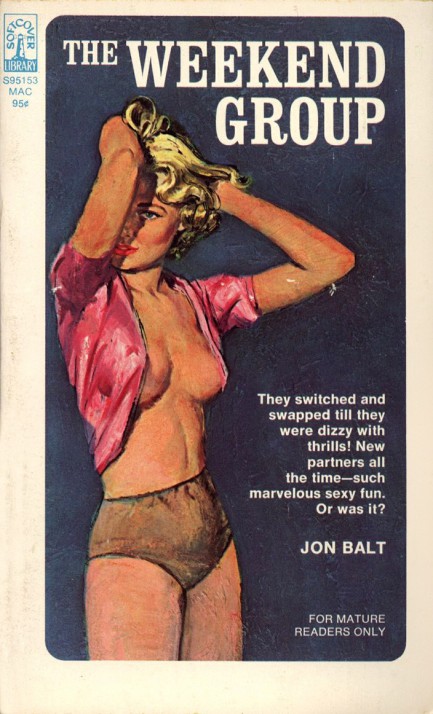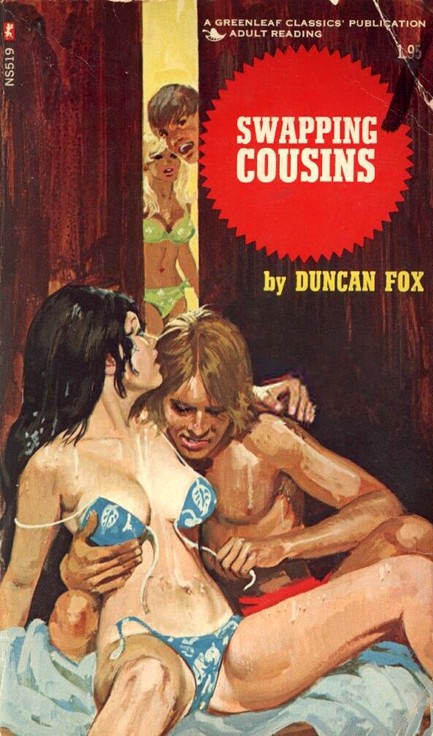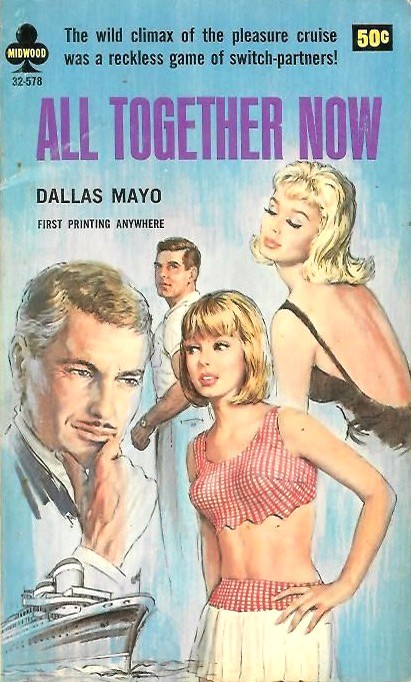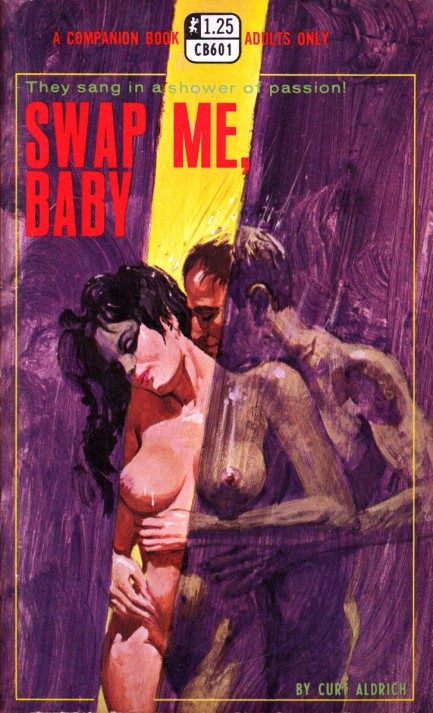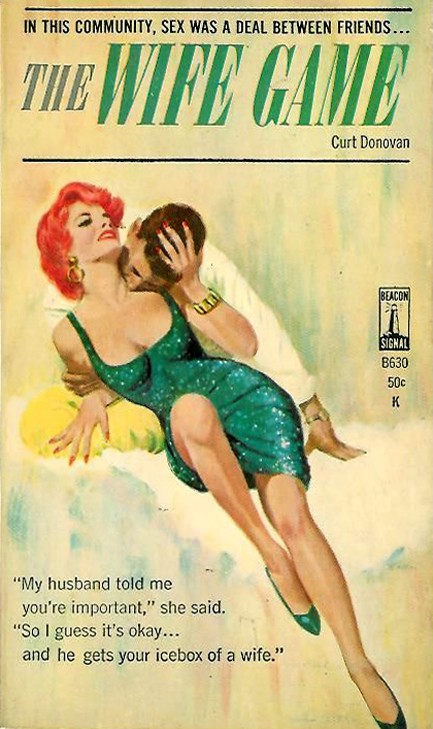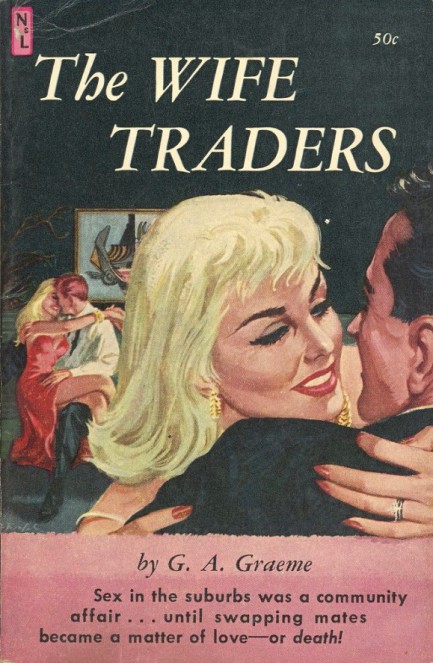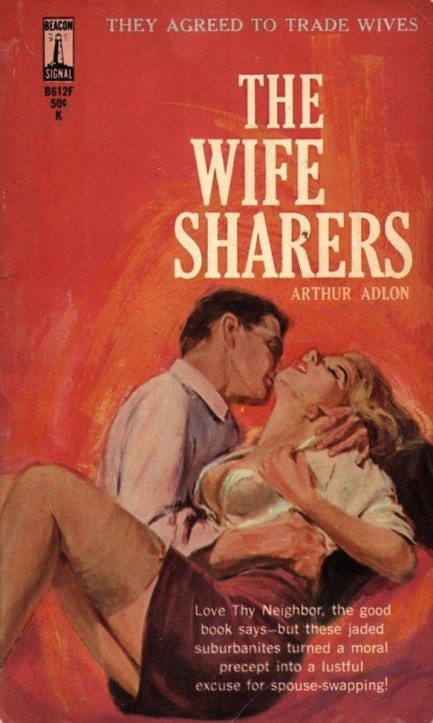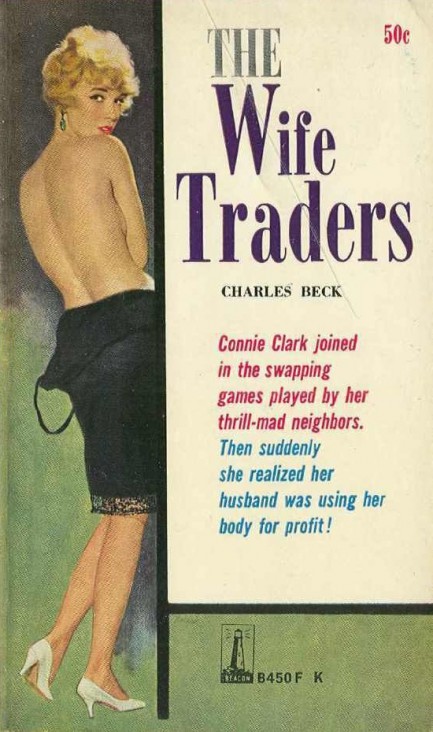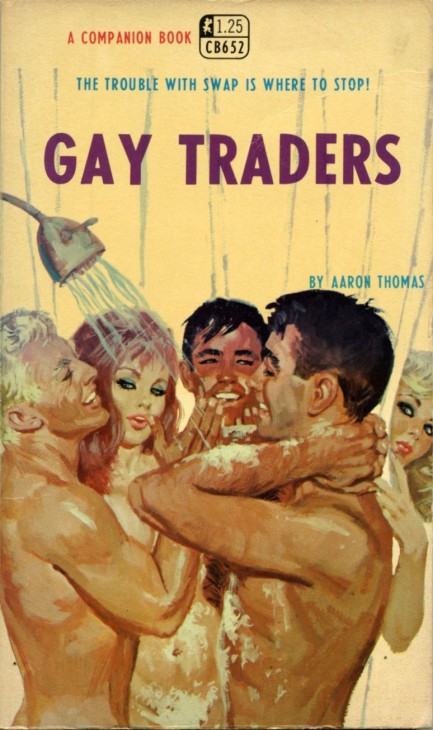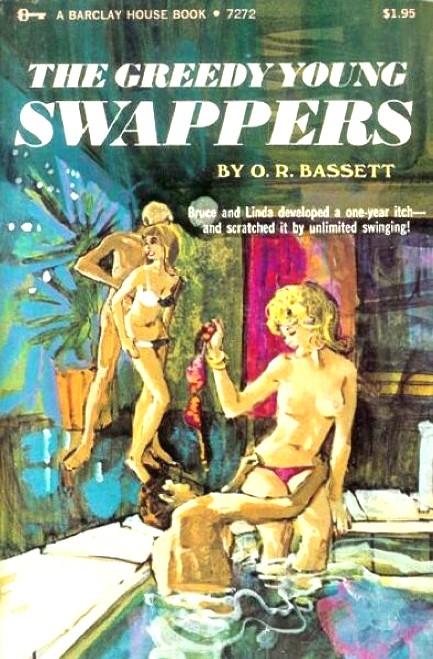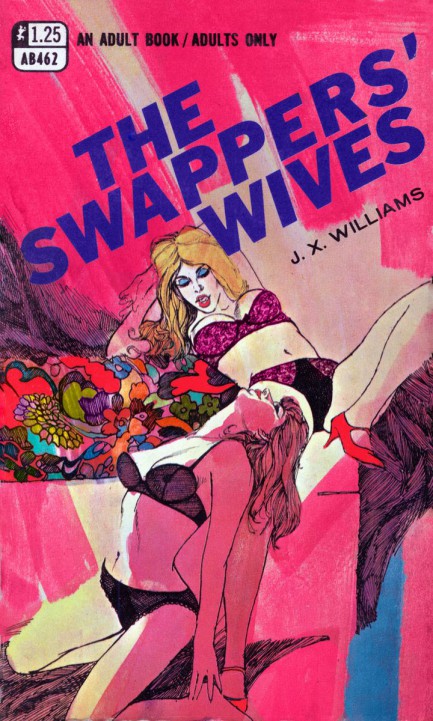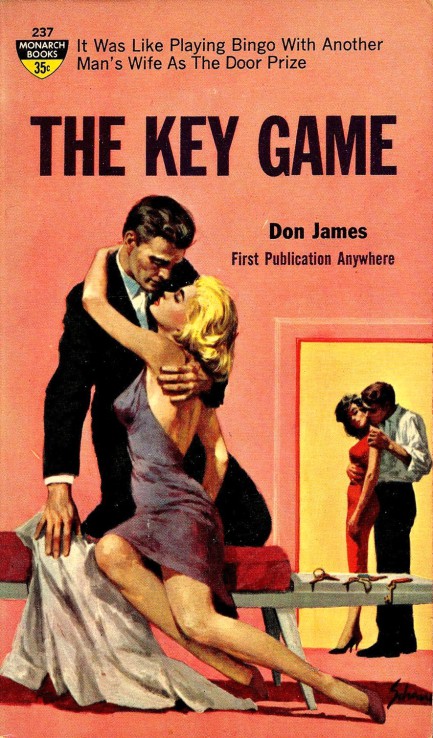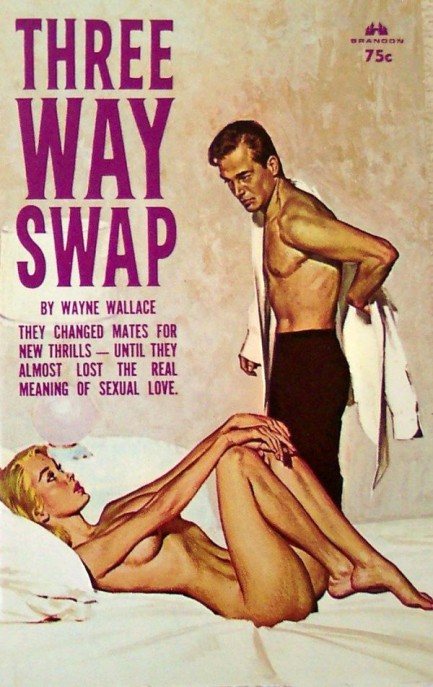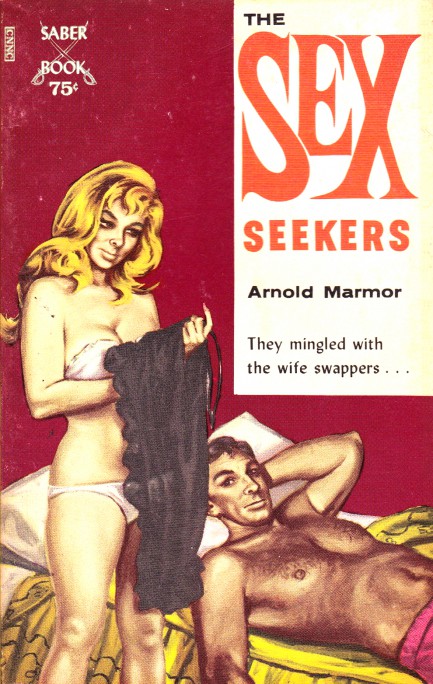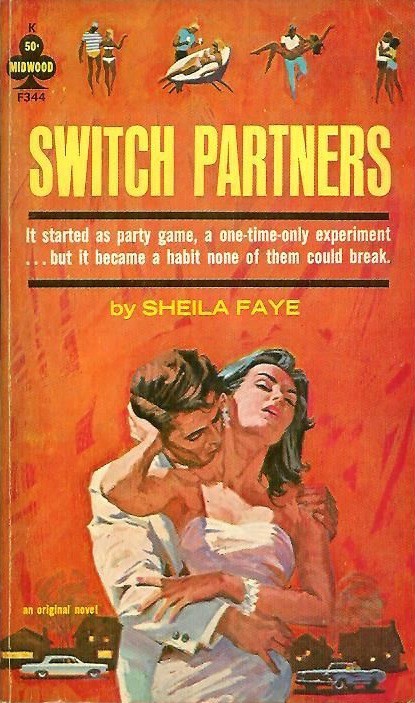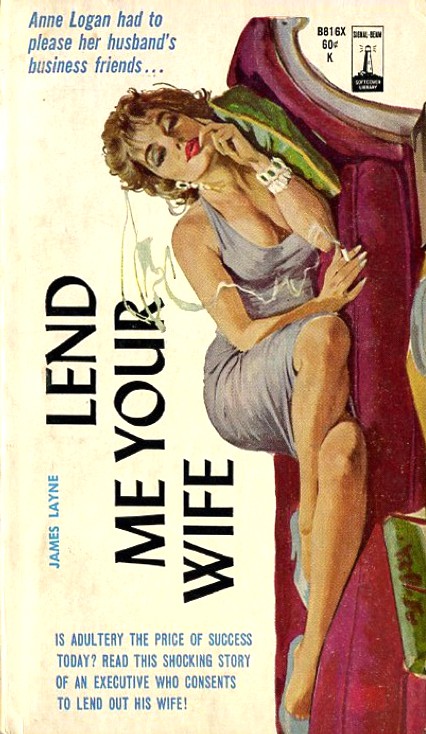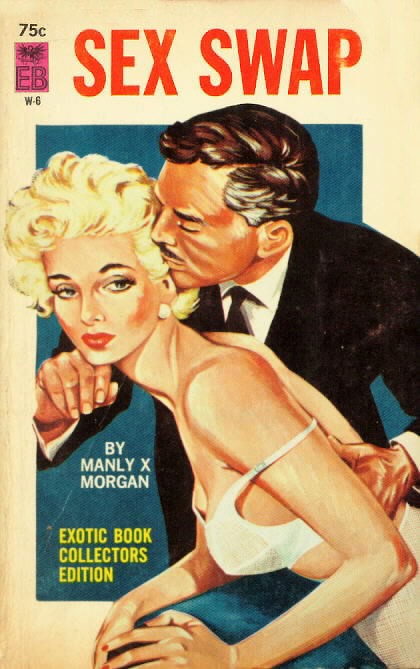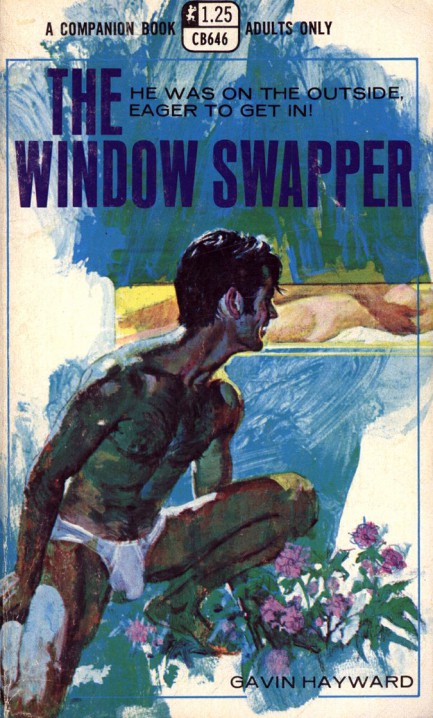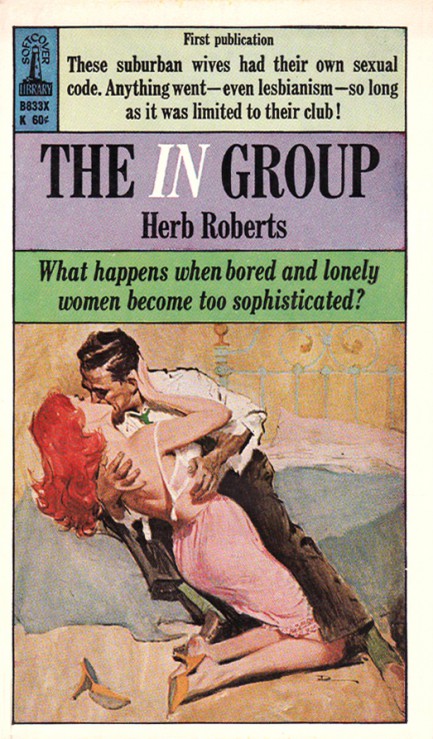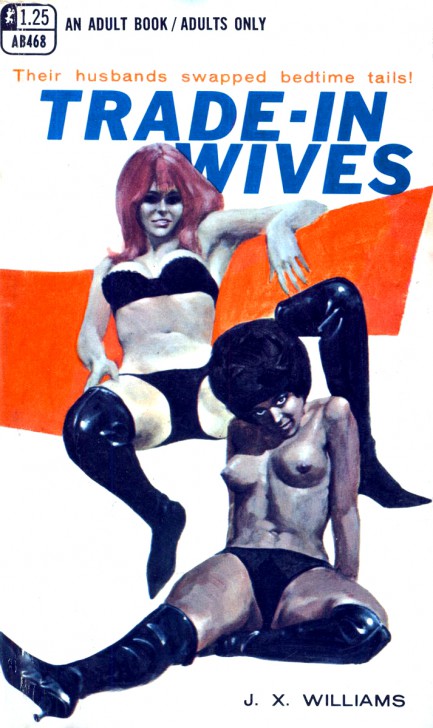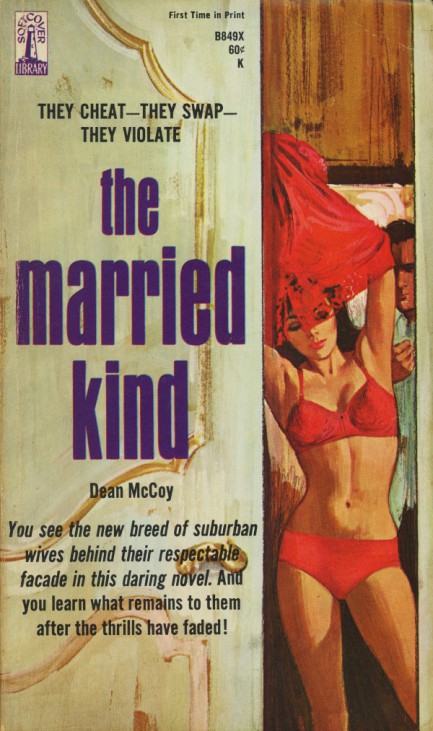 ---