You wanna do something really wild? How about you and my husband swap bank accounts instead?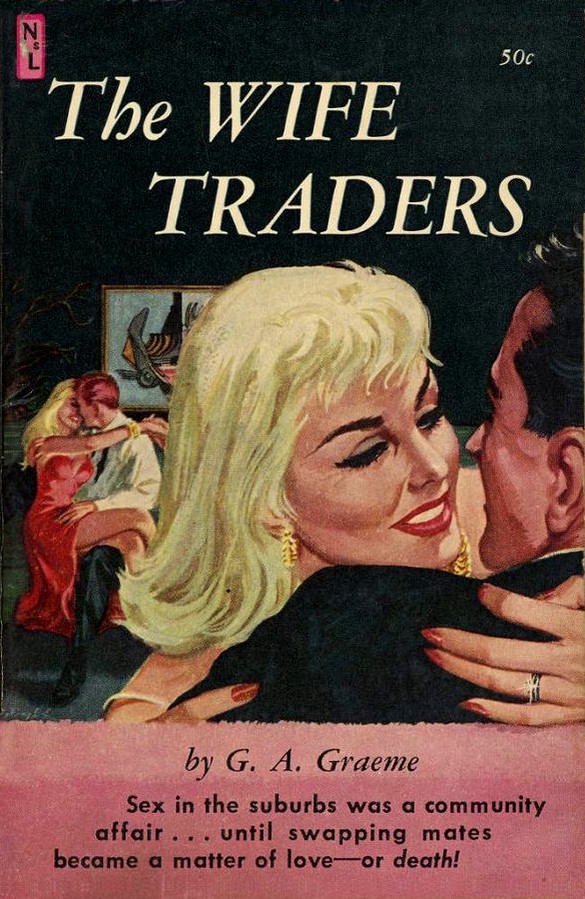 Robert Bonfils is on cover duty for G.A. Graeme's The Wife Traders, from Newsstand Library, circa 1959. Here a weekly bridge game turns into a swinging free-for-all, which of course leads to death. The story is written in the form of an investigation of two murders by an intrepid reporter who has to go undercover to crack the case wide open. Nothing new, but we always dig Bonfils.
---
An equitable exchange of services.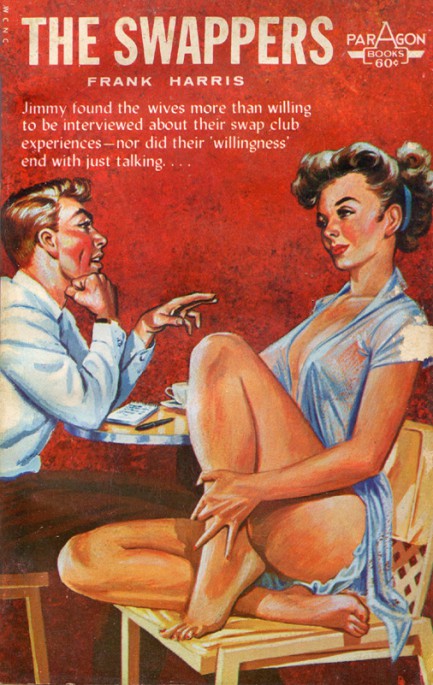 Are you old enough to have experienced the swinging craze? We aren't, and we wouldn't have taken part anyway (are you reading this, Pulp Intl. girlfriends?), but it does look kind of fun on vintage paperbacks (you aren't reading this are you, Pulp Intl. girlfriends?). We've shared a few covers in the past dealing with the subject of swapping, and you can see a few here, here, and here. For today we decided it was finally time to do what every pulp site must—put together a large, swap-themed collection of sleaze paperback covers. So above and below is a vast assortment for your enjoyment. The trick with these was to make sure they weren't all from Greenleaf Classics, which is a company that through its imprints Companion, Candid, Adult, Nightstand, et al, published hundreds of swapping novels. That means we had to look far afield to avoid having the entire collection come from that publisher. We think we've done a good job (though we will put together a Greenleaf-only swapping collection later—it's mandatory). Want to see even more swapping books? Try the excellent sleaze fiction website triplexbooks.com.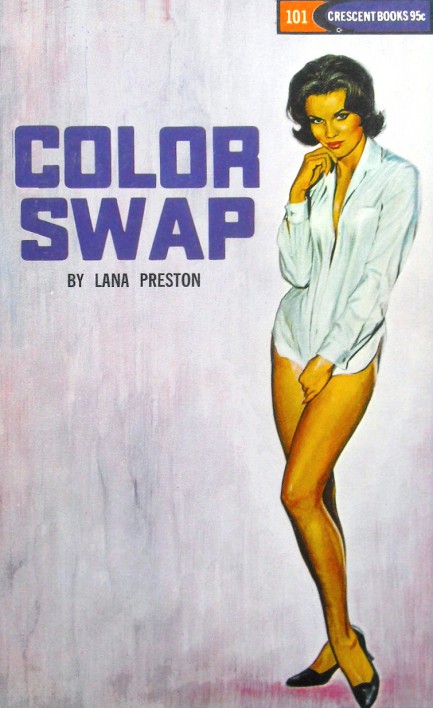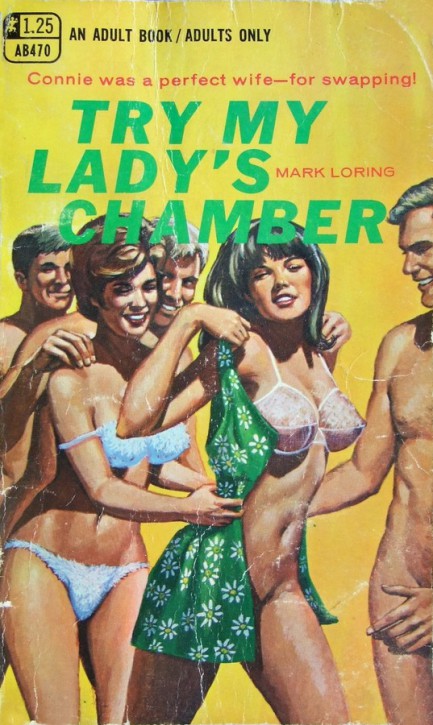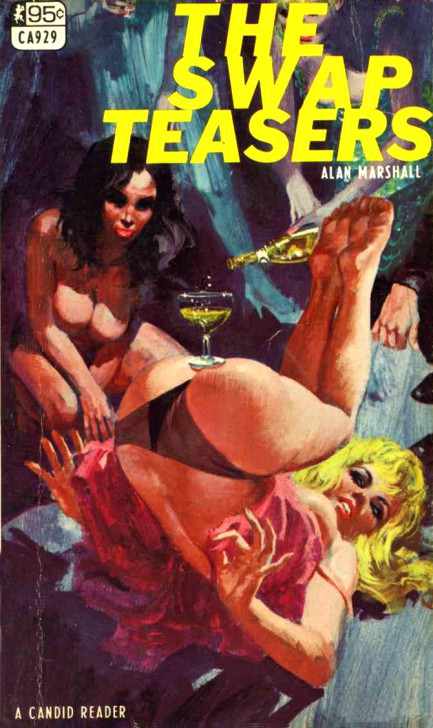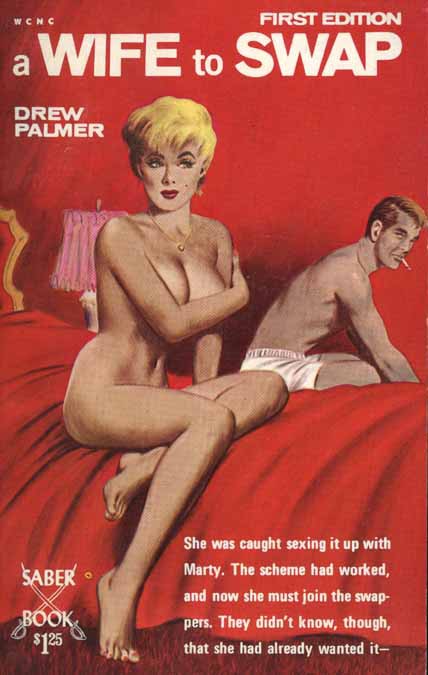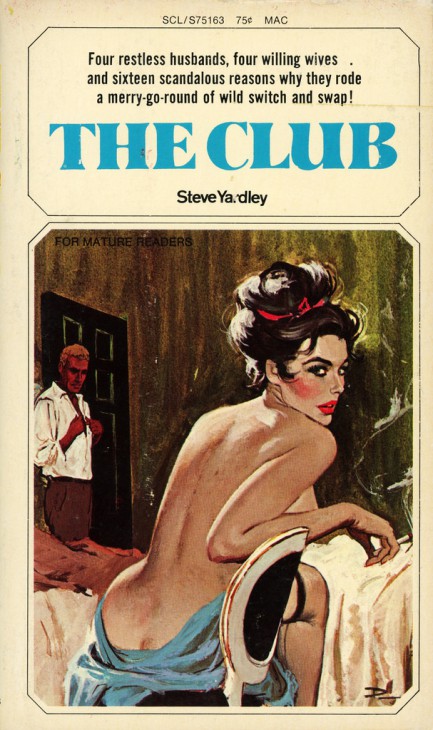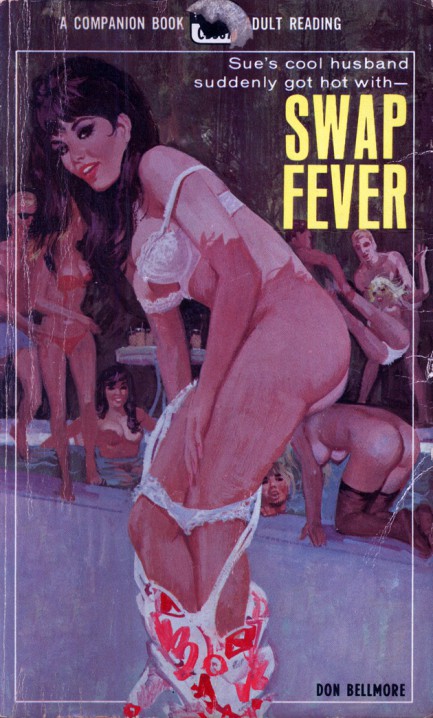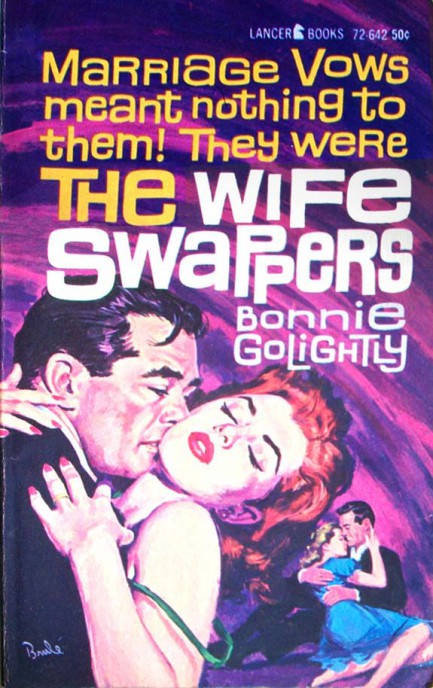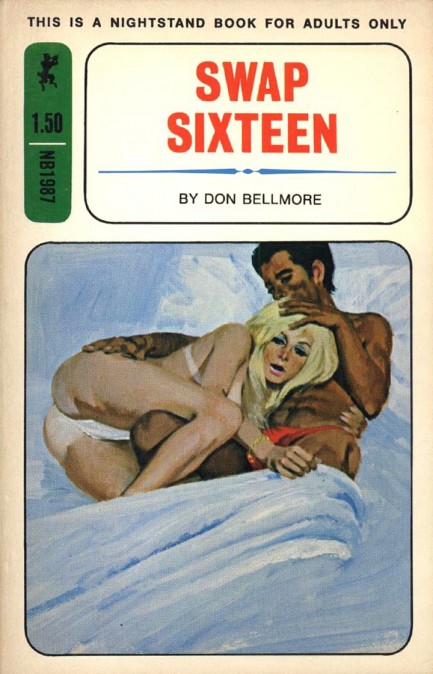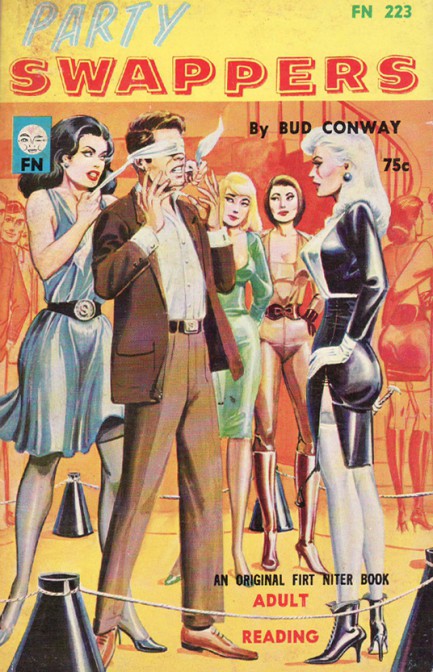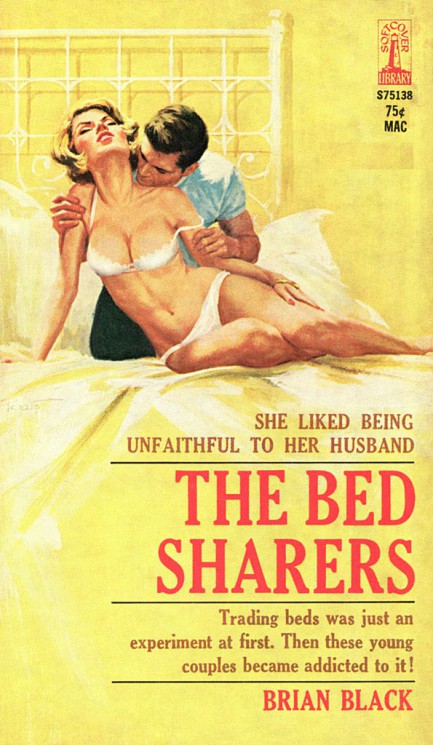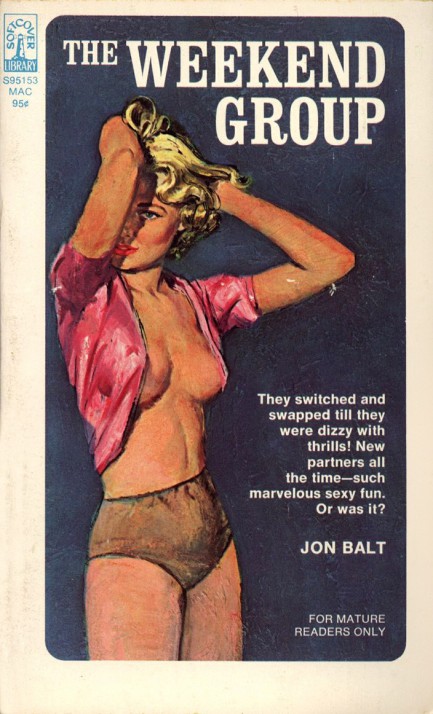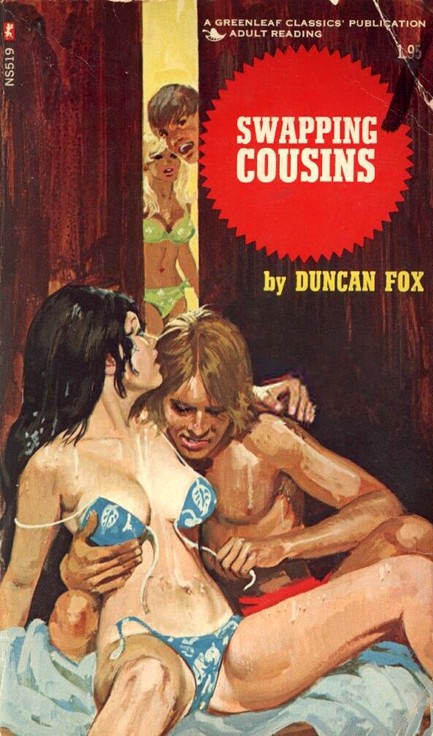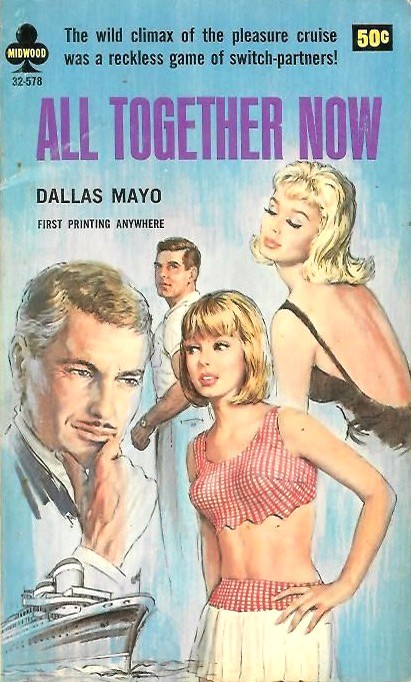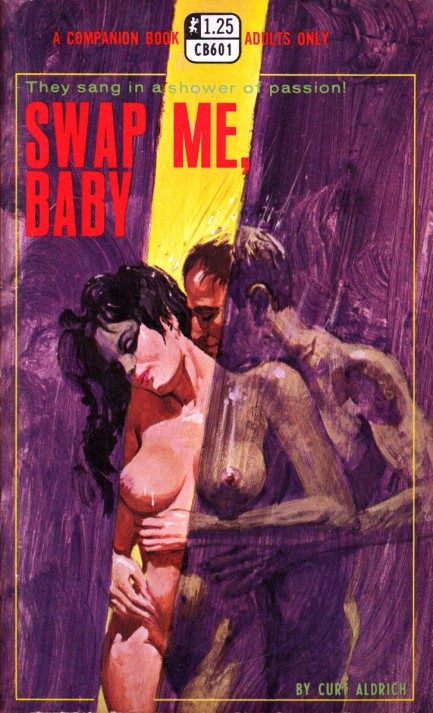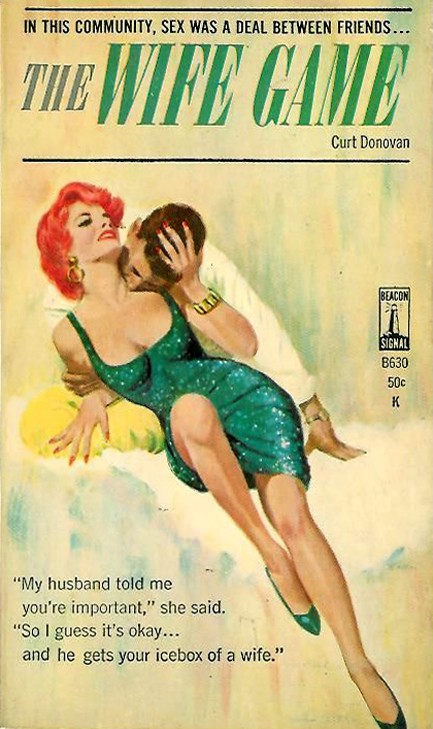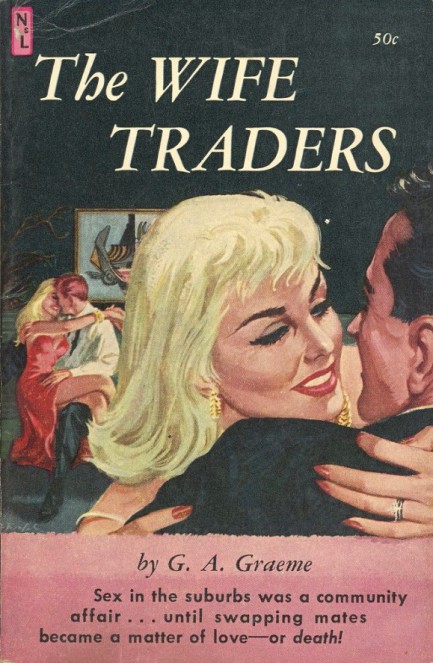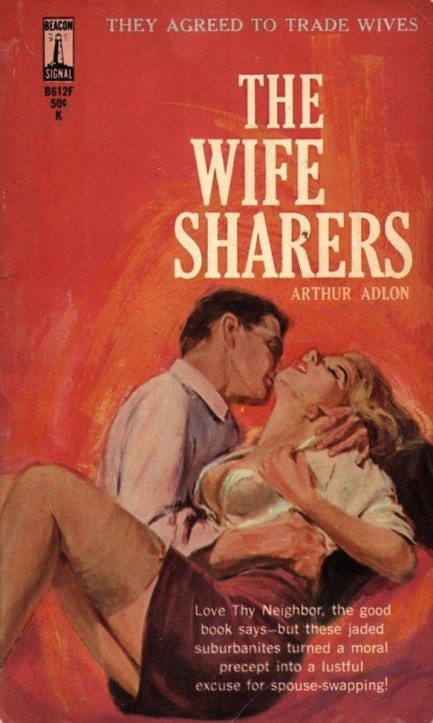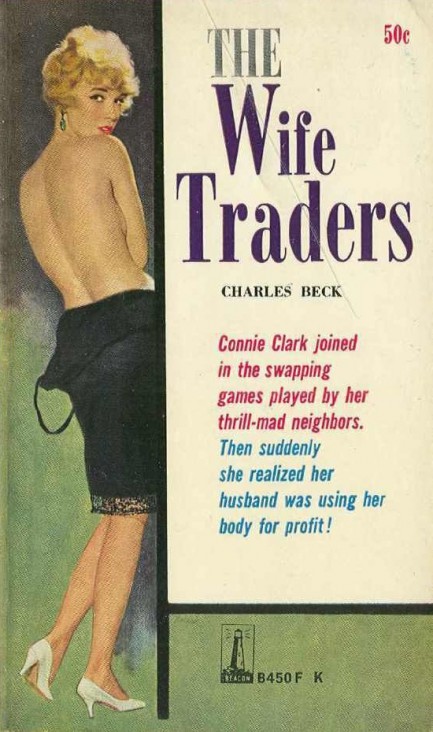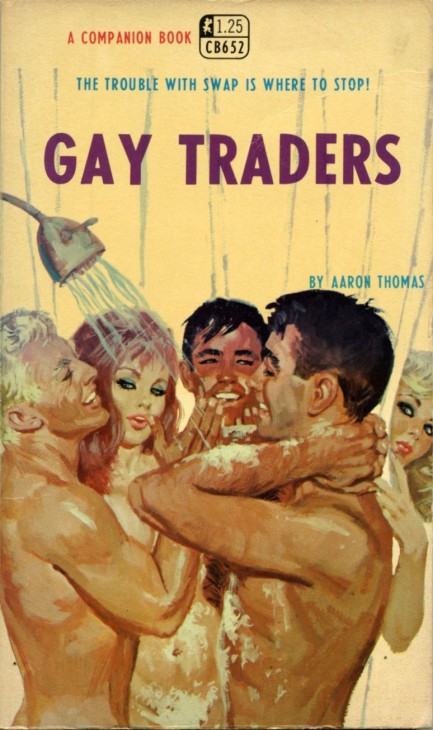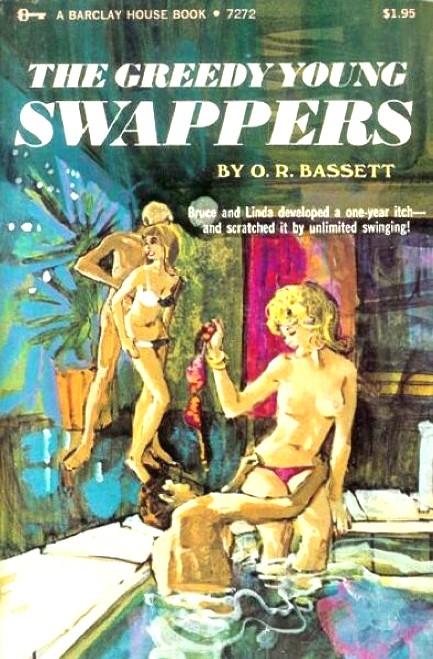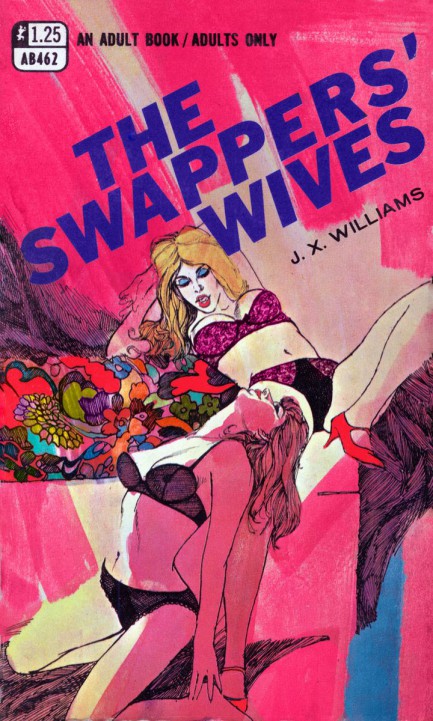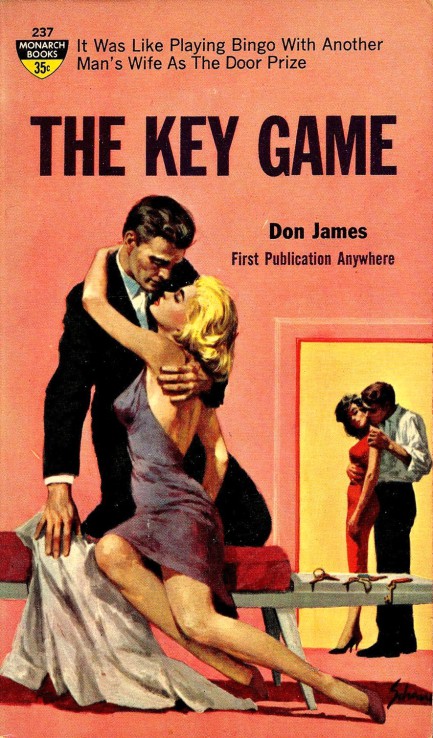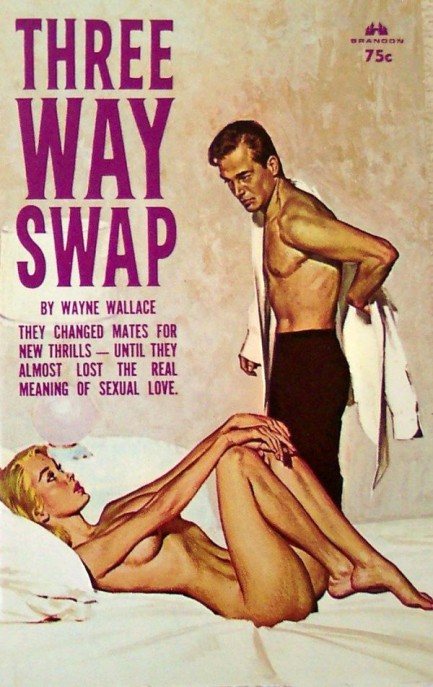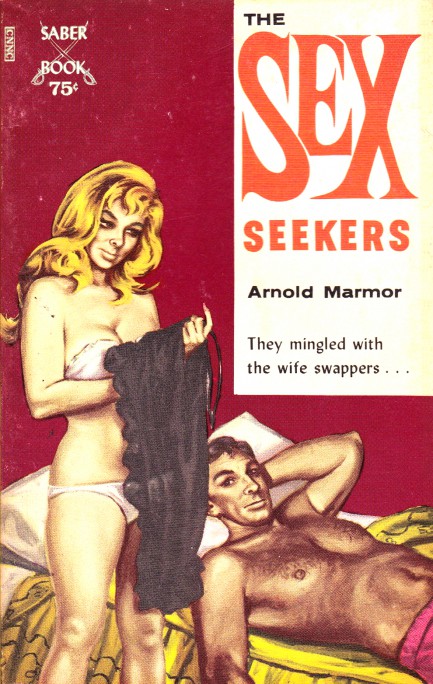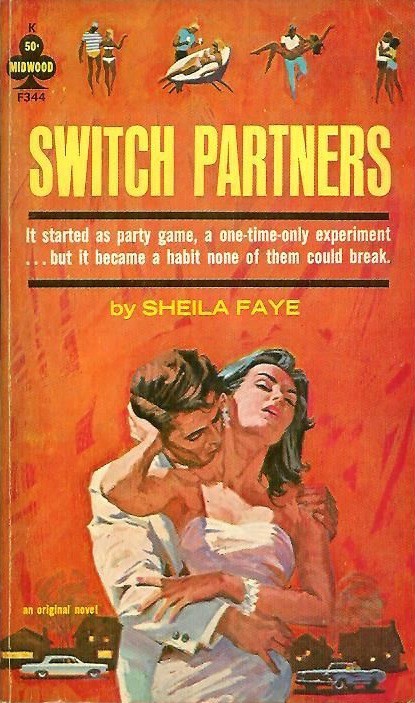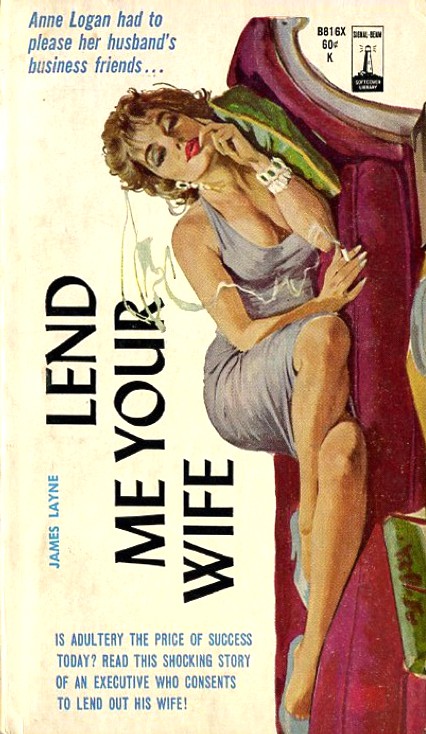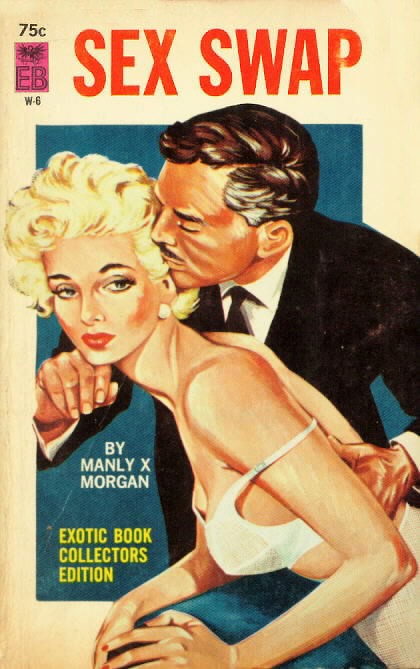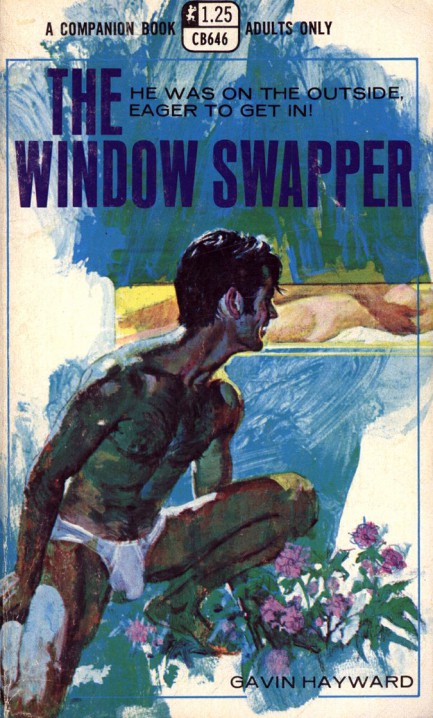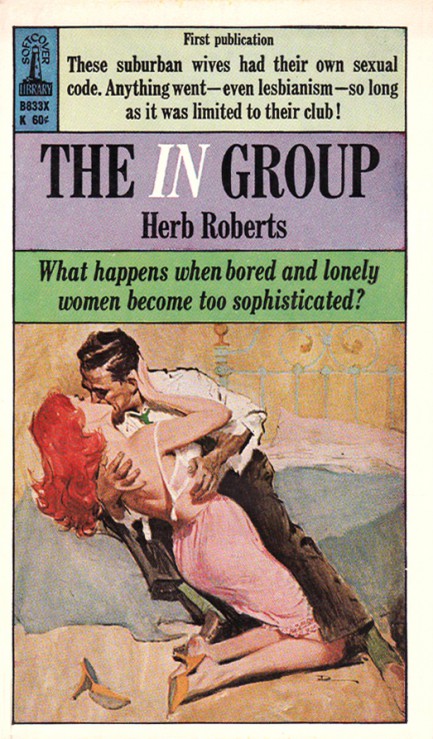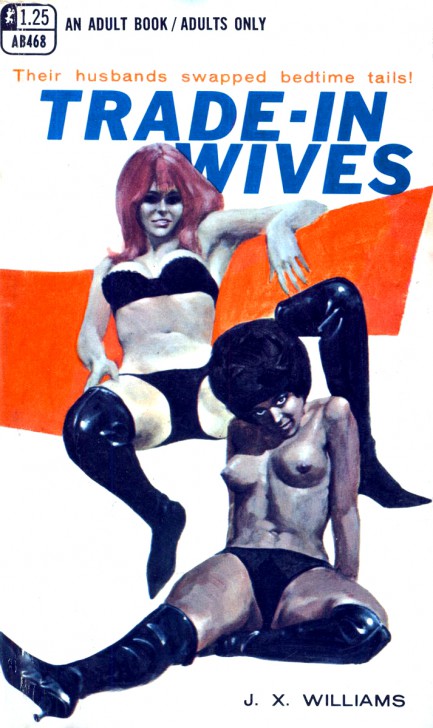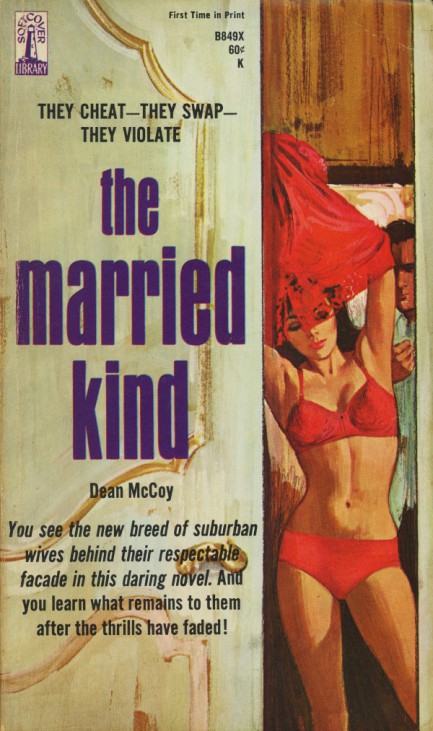 ---