Dirty mind, clean body.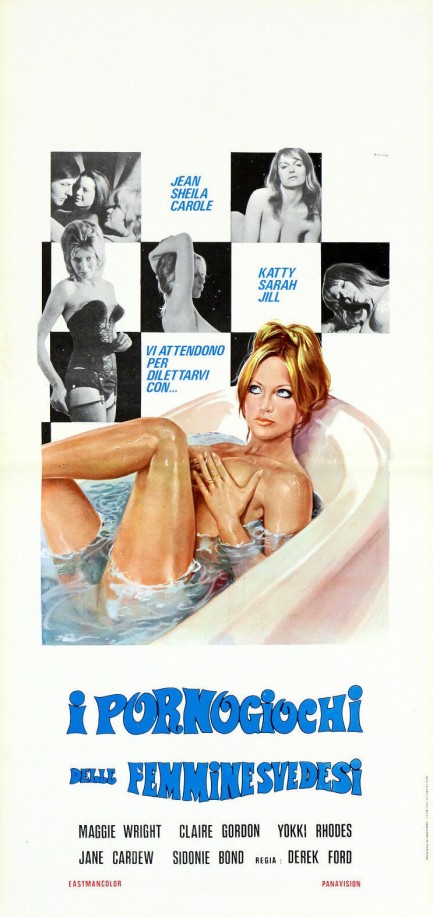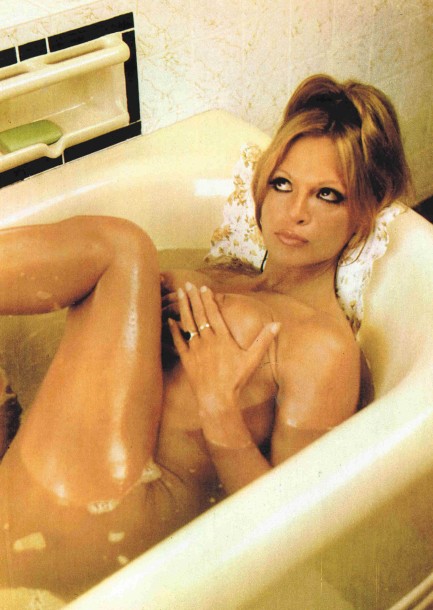 Above: a poster for the 1972 sexploitation flick I pornogiochi delle femmine svedesi, painted by Italian illustrator Renato Casaro, along with a photo of star Claire Gordon going a rub-a-dub-dub with both hands in a tub, used by Casaro to inspire his creative process. The movie was originally made in England as Suburban Wives. While Gordon is lovely, and the poster is too, the movie is pretty dumb. Many years back we discussed it in a bit more detail and shared another Casaro promo, so if you're inclined to check that out, you can do so here.


---
Women are a constant puzzle.
I pornogiochi delle femmine svedesi is a British film originally titled Suburban Wives, starring Eva Whishaw, Maggie Wright, Gabrielle Drake, and Claire Gordon—in a metal bikini below, and indeed wears it in the film. It's about a reporter writing an exposé on "9 to 5 widows," i.e., women who are left alone each day by their working husbands. These women decide to deal with the alone time by fucking strange men. Rather an extreme solution, in our view, but before you get your hopes up for a total retro orgy, we should tell you this isn't really porn. True, it was x-rated when released, but it's officially r-rated now, which puts it on about the same level as Cinemax, only with much furrier actresses and a folksy score. But the beautiful promo art by Renato Casaro is on a level all its own. I pornogiochi delle femmine svedesi premiered in Italy during the summer of '72.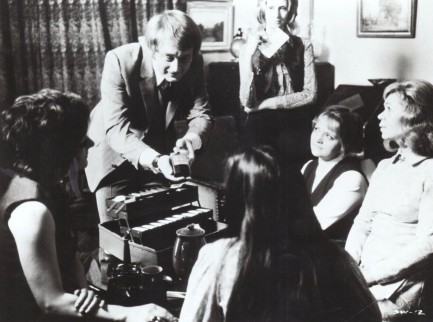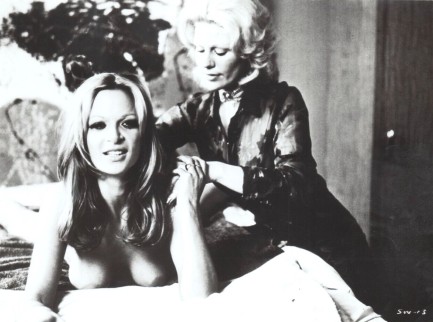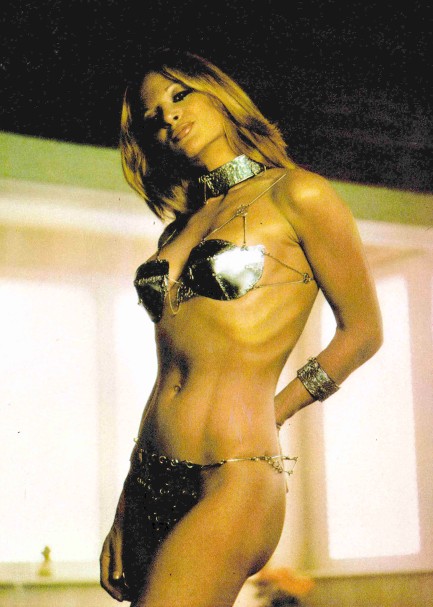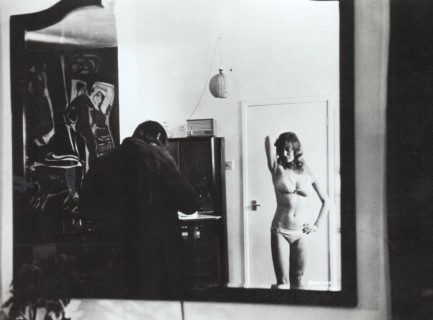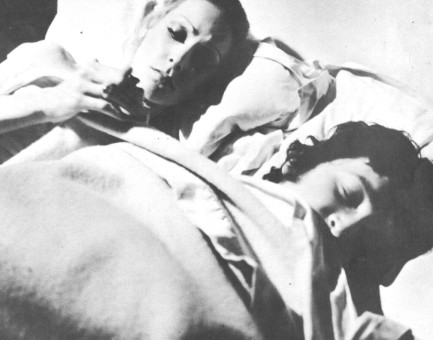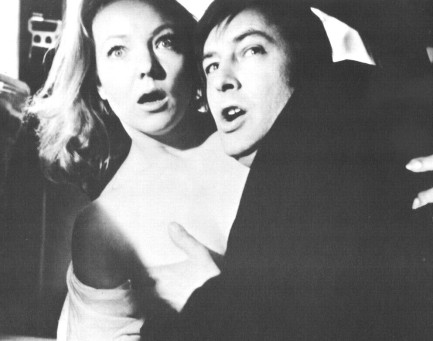 ---