They say you can't have everything but To Have and Have Not comes close.

This one has been a long time coming to Pulp Intl. To Have and Have Not. We love this flick. We never bothered to highlight it because it's so familiar to so many, but with the Pulp Intl. girlfriends out of town (did we mention that yet?) we decided to revisit a few movies we've seen often. First off, we get it, Hemingway fans. The film mutilated his 1937 novel. But what a shock—Warner Brothers was not going to make a Marxist themed movie in 1944. Hemingway may have, we like to imagine, wanted to keep the book out of Hollywood's hands for that very reason. But when Warners came across with a fat offer he was like, "Well, sure, okay, I suppose that amount of money will take the sting out of you whitewashing my Marxist opus." You, see everyone has a price.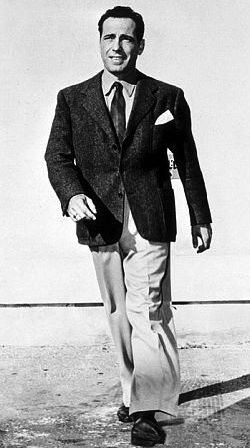 Howard Hawks directed, and Jules Furthman and William Faulkner wrote a screenplay that changed the location of the novel, its time period, its subtext, and its characters. Basically, Warners wanted a follow-up to Casablanca, and that's exactly what they got, though To Have and Have Not differs from Casablanca by being light-hearted in general, and wickedly comical in parts. But there are also thrills aplenty. The basic idea is Humphrey Bogart plays a diffident charter boat captain in French Martinique who finds himself drawn into World War II thanks to an idealistic anti-Vichy cabal that plans to rescue a French patriot imprisoned on Devil's Island.
Everything and everybody in the film is great. Lauren Bacall, in her debut, brings just the right tone to her character Marie Browning, Walter Brennan puts on a physical acting clinic as Bogart's alcoholic sidekick, and as the Vichy administrator of Martinique, Dan Seymour channels Major Strasser from Casablanca, adding a touch of torpor meant to disguise his snake-deadly nature. The film also adds great music performances in the down and dirty Bar du Zombie and the café of Hotel Marquis, with Hoagie Carmichael taking on the Sam role from Casablanca. To Have and Have Not is so iconic it has been studied in university courses and written of in modern treatises about race. The latter is a lot to pile onto this lightweight adventure. Set in the Caribbean, it tries to at least portray a high level of racial inclusiveness, though not perfectly.

There's one more reason to watch the movie. We've seen it so much we've developed a drinking game from it. We've developed lots of drinking games from movies, but don't generally play them when the Pulp Intl. girlfriends are around (did we mention they're out of town?). Take a shot every time someone throws something in the water. That's it. Bottles, matches, whatever. If you're really brave, take a shot every time someone litters, whether at sea, on land, or indoors. It's interesting to observe littering behavior from an era when the environment was thought to be boundless and impossible to ruin. As members of a generation trained to get our garbage in a receptacle at all costs, the polluting here is really funny to see. 10 out of 10 for this movie. Watch it. Love it. Watch it again. It premiered in the U.S. today in 1944.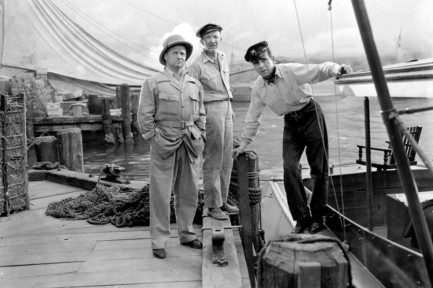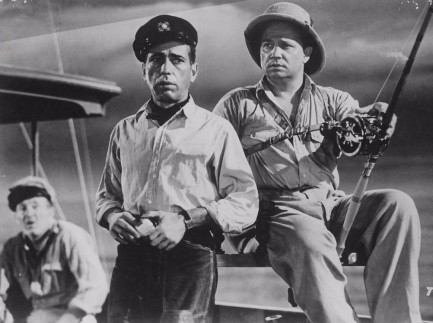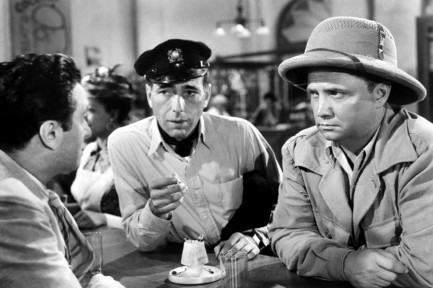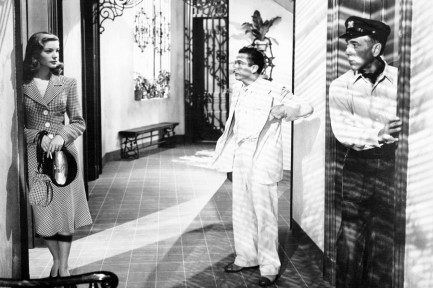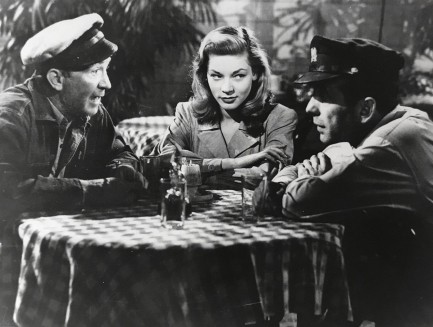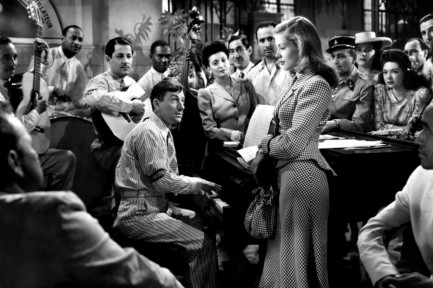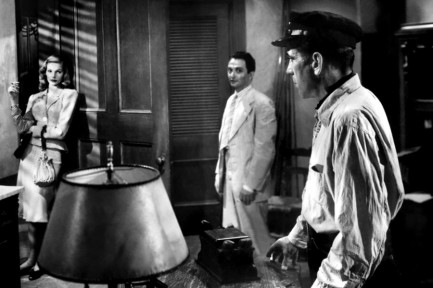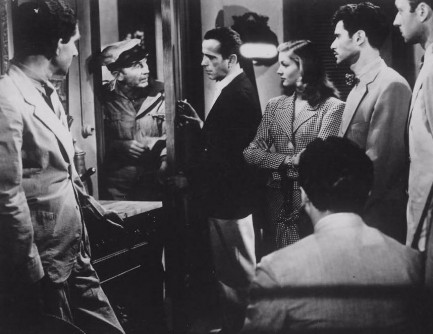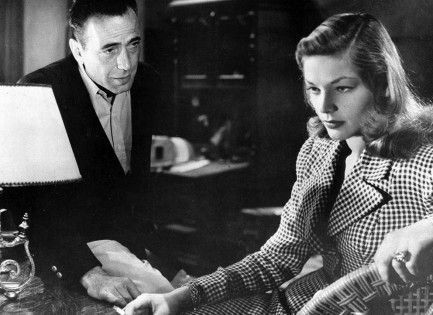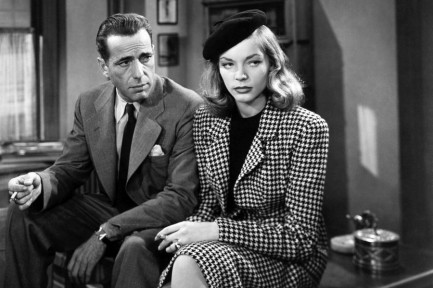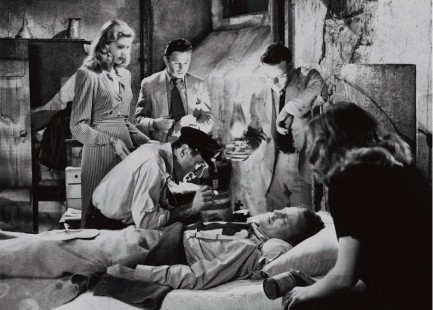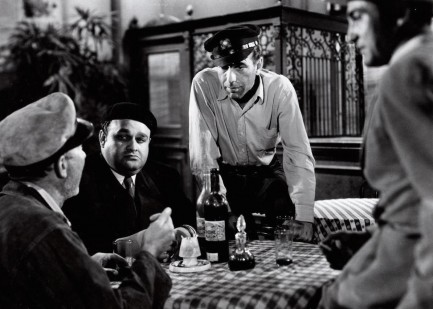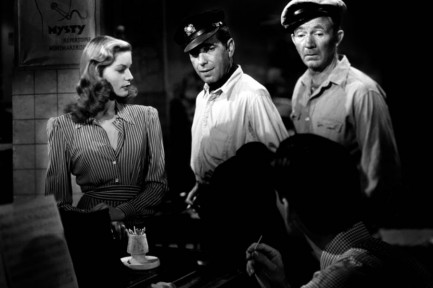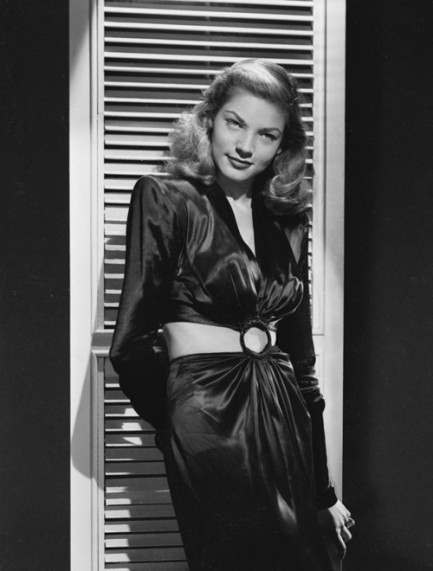 ---